CAFÉ KITSUNÉ x
KENTARO KOBUKE
November 2021
Café Kitsuné collaborated with Japanese artist and long-time friend, Kentaro Kobuke. Kobuke reinterpreted our Fox by reconstructing it in geometrical colored shapes to finally give birth to a limited-edition series of 'Kitsuné Replica' for Café Kitsuné's lifestyle line – Café Kitsuné Objets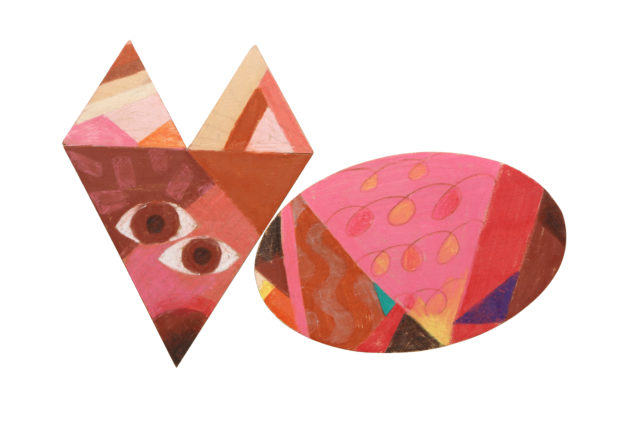 CAFÉ KITSUNÉ x
MAISON KITSUNÉ
October 2021
Like its emblem, the Fox, Kitsuné is never where you'd expect it to be, refusing to be confined so that its curiosity is free to wander: from music with the Kitsuné Musique label and fashion with Maison Kitsuné to specialty coffee with Café Kitsuné. A development guided, above all, by the personal desires and passions of the two founders, Gildas Loaëc and Masaya Kuroki.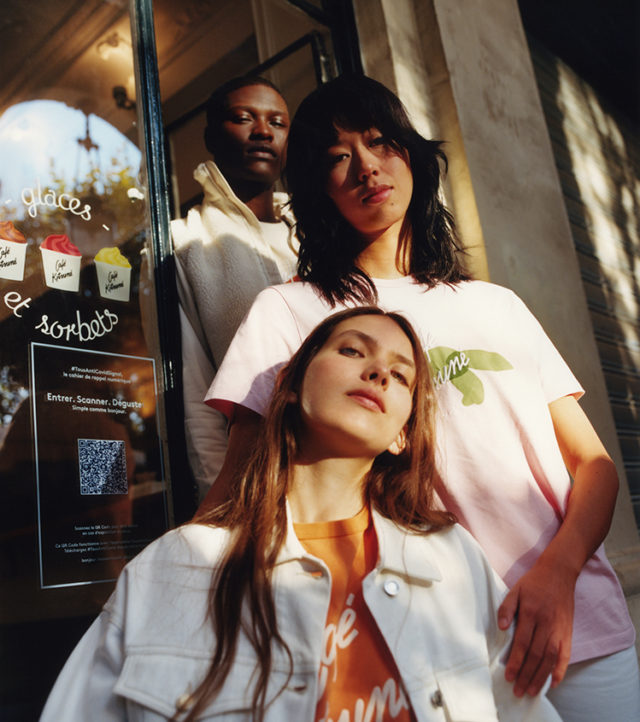 CAFÉ KITSUNÉ x
KINTO
September 2021
Café Kitsuné collaborated with Japanese lifestyle brand KINTO to reinterpret their signature water bottle, that is both lightweight and handy, made of high quality transparent copolyester, the result is durable, and scratch resistant.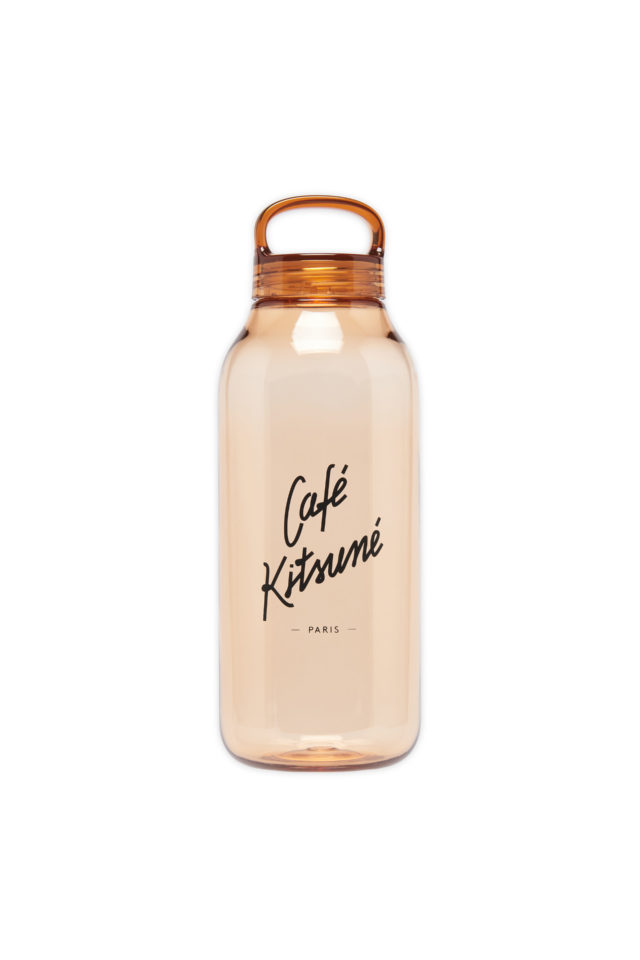 CAFÉ KITSUNÉ x
HELINOX
August 2021
Café Kitsuné collaborated with Helinox on a lightweight, packable 'Café Chair' and 'Café Table' thoughtfully designed for durability, ease of carry and setup to enjoy the outdoors.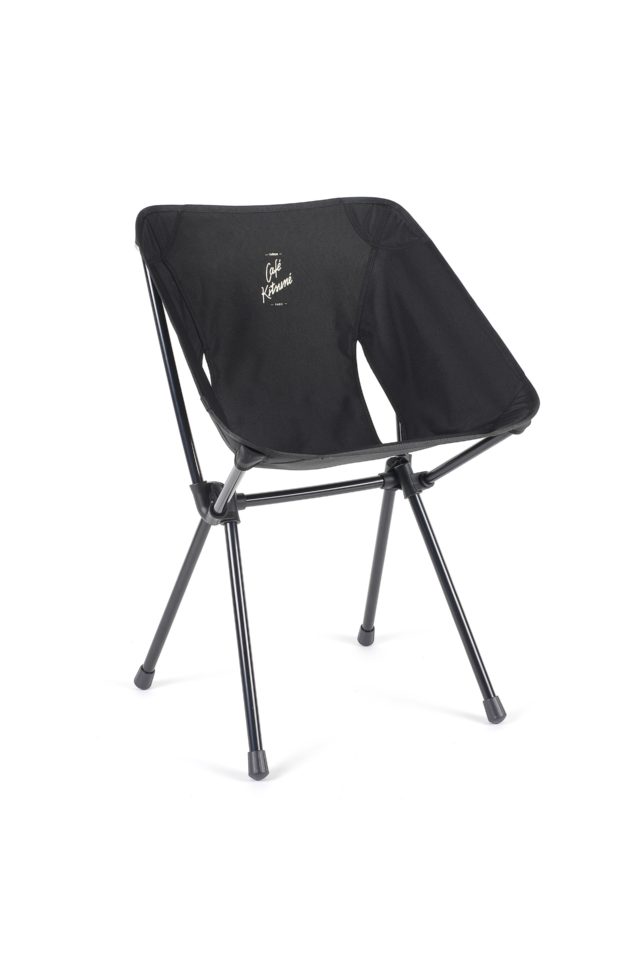 CAFÉ KITSUNÉ x
MARIN MONTAGUT
September 2020
Café Kitsuné collaborated with artist-illustrator Marin Montagut to create a collection of mouth-blown and hand-painted glasses inspired by the beautiful Palais Royal Gardens.
CAFÉ KITSUNÉ x
 LE CHOCOLAT DES FRANÇAIS
December 2018
Café Kitsuné collaborated with French brand Le Chocolat des Français to reinterpret the packaging of their signature chocolate bars Mini Bars Box and La Barette.
CAFÉ KITSUNÉ x
ALIX D. REYNIS
June 2018
Café Kitsuné has called upon the designer Alix D. Reynis as well as the illustrator Marc Martin for the creation of an exclusive plate in Limoges porcelain, entirely hand crafted in France.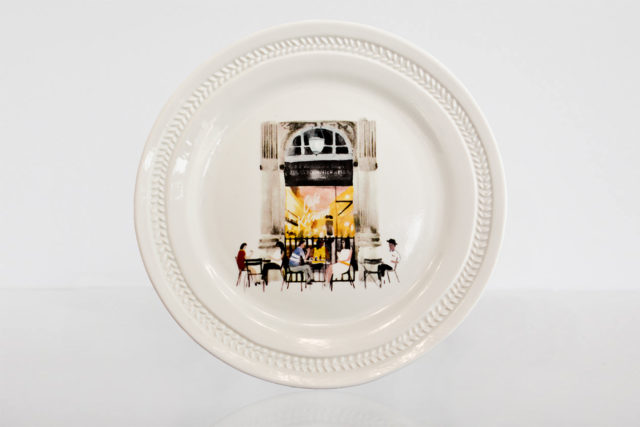 CAFÉ KITSUNÉ x
ASTIER DE VILLATTE
June 2017
Astier de Villatte have reinterpreted the emblematic Café Kitsuné cup in a ceramic version that is both playful and refined, over which the fox struts and cavorts.