Café Kitsuné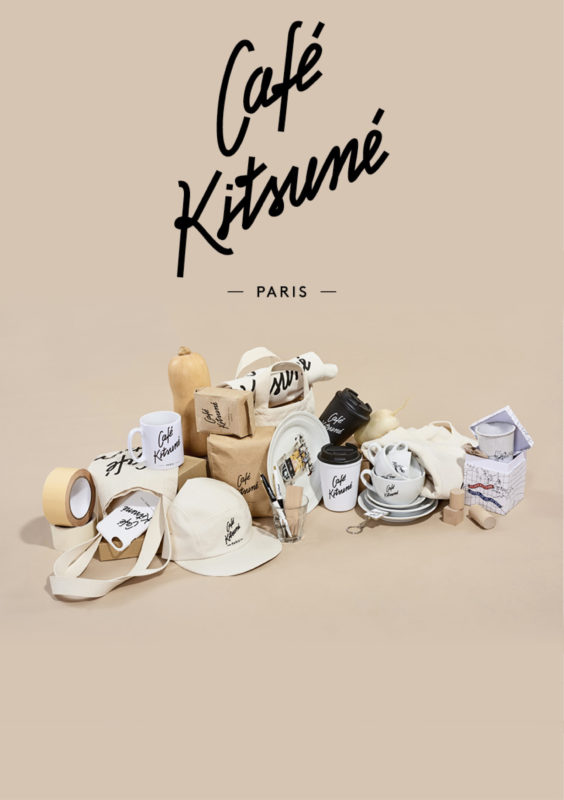 The Café Kitsuné Collection
Five years after its creation, Café Kitsuné is now launching its first collection of tableware, ready-to-wear and accessories.
Collection available at Café Kitsuné, Maison Kitsuné boutiques and online.
DISCOVER THE COLLECTION
Tableware
For tableware, white ceramic crockery, « Picardie » water glasses by Duralex and tumblers make up a simple and refined collection.
Ready-to-wear and Accessories
For the ready-to-wear and accessories, sweatshirts, t-shirts, caps, a tote bag and its mini version, an iPhone case, keyrings and ballpoint pens come in a latte colour and proudly display the Café Kitsuné Paris logo.
The limited edition collaborations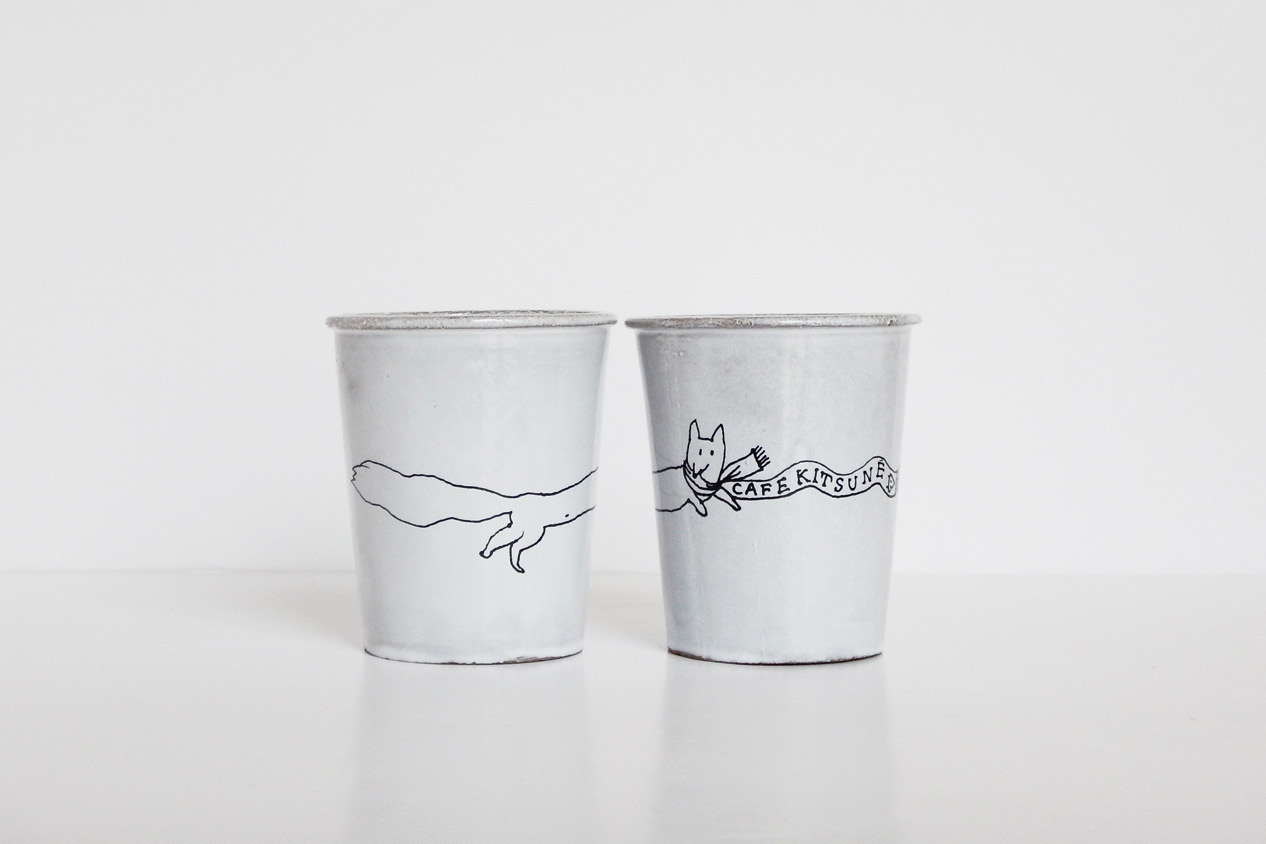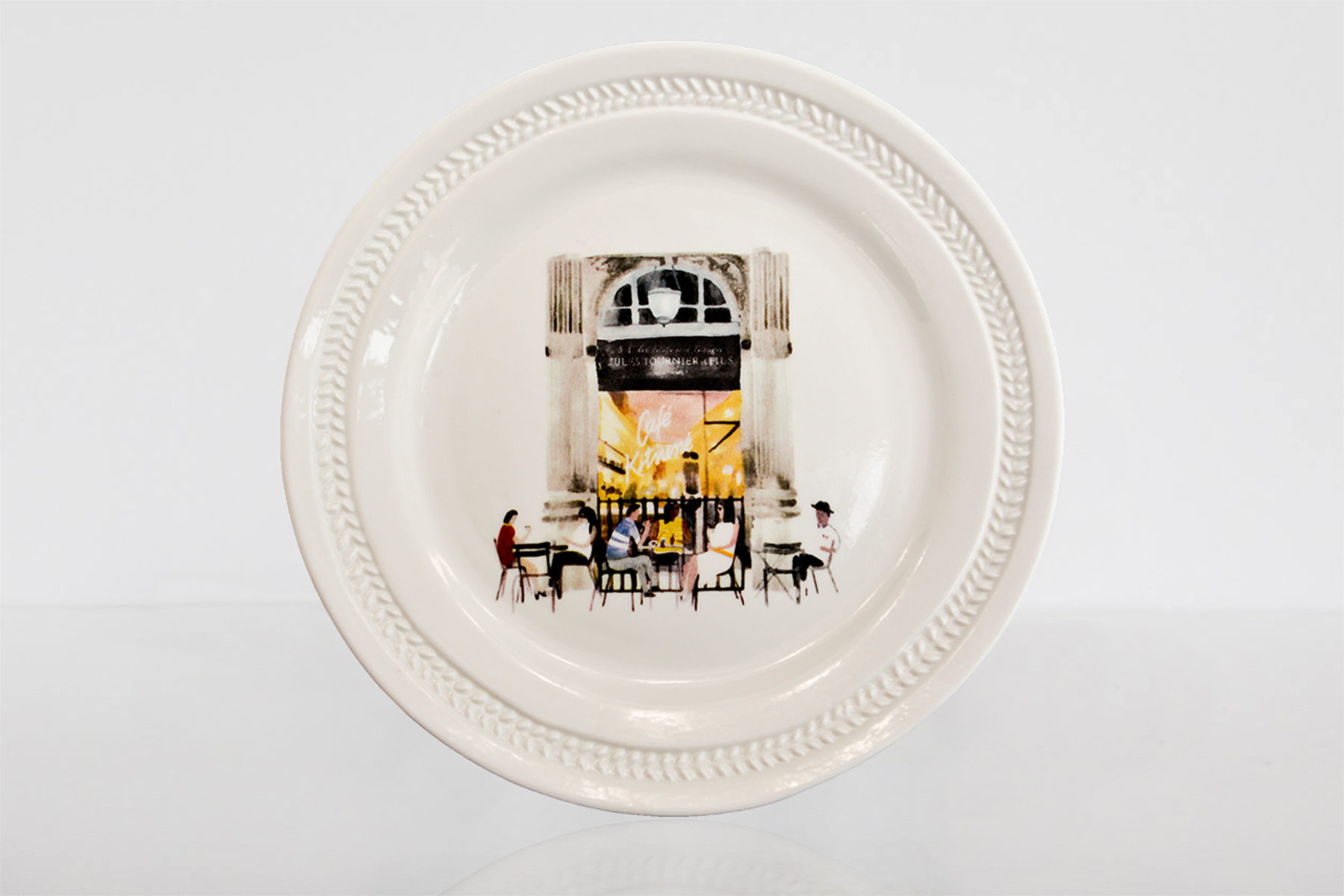 CAFÉ KITSUNÉ X ALIX D. REYNIS PLATE
Café Kitsuné has called upon the designer Alix D. Reynis as well as the illustrator Marc Martin for the creation of a plate in Limoges porcelain, entirely hand crafted in France.
CAFÉ KITSUNÉ X ASTIER DE VILLATTE CUP
Astier de Villatte has reinterpreted the Café Kitsuné cardboard cup used for take-away coffees, in an artisanal ceramic version, both playful and refined, over which the fox struts and cavorts.
Available exclusively at Café Kitsuné Paris, Maison Kitsuné Paris boutiques and online.
SHOP THE LIMITED EDITION COLLABORATIONS
The Art of Coffee by Café Kitsuné
The coffee served at Café Kitsuné is full-bodied and flavoursome, with notes of chocolate and grilled hazelnuts, a hint of cherry and a texture that is both smooth and syrupy, lingering on the palette. From Guatemala, Africa and South America, the coffee beans are roasted with the utmost care.
For those who can't live without it, the Café Kitsuné coffee beans are available to buy in packets of 100g, 250g and 1kg…
an ideal gift for friends or oneself!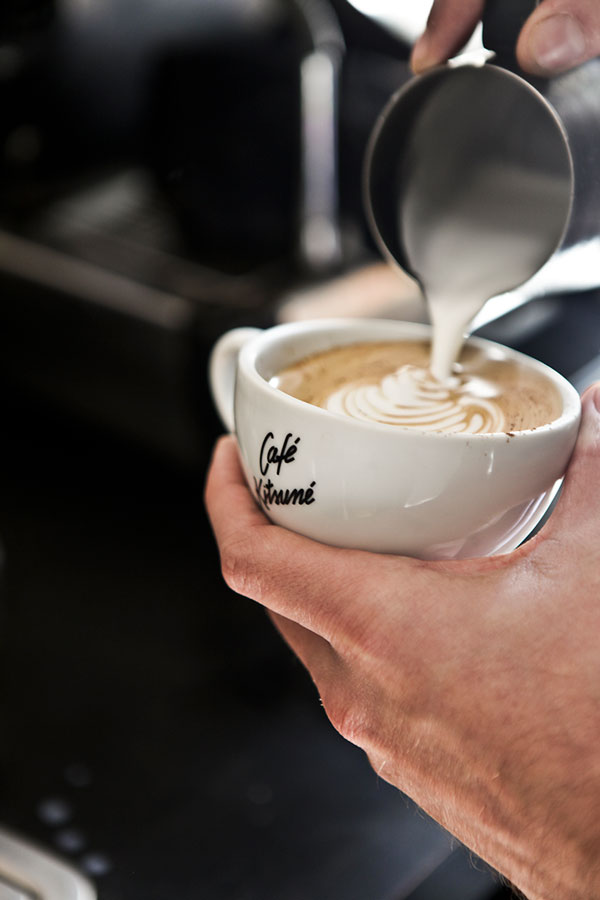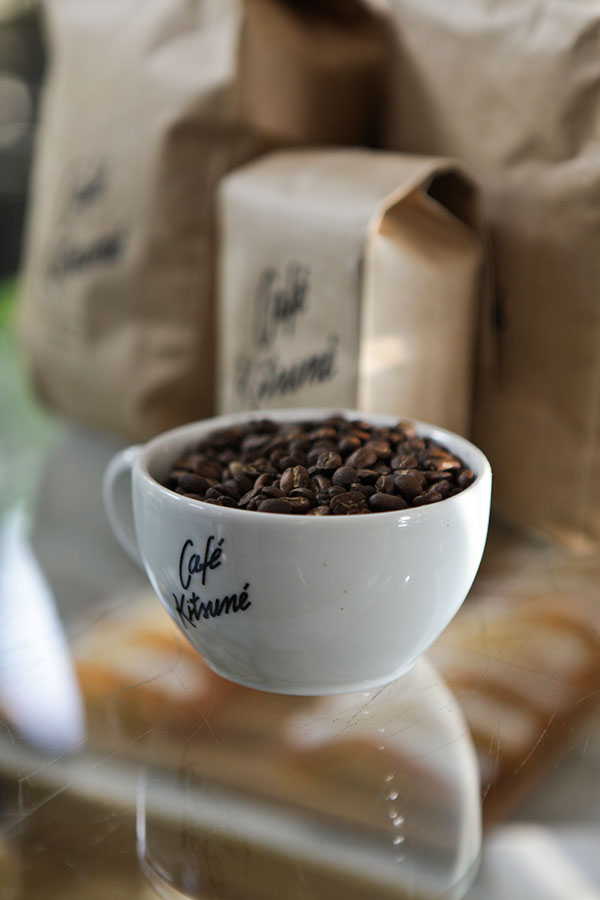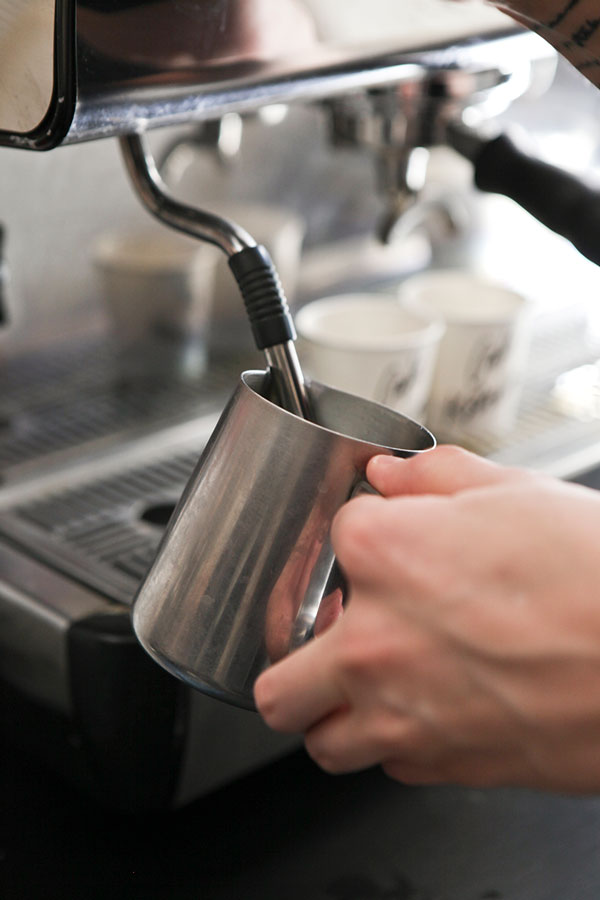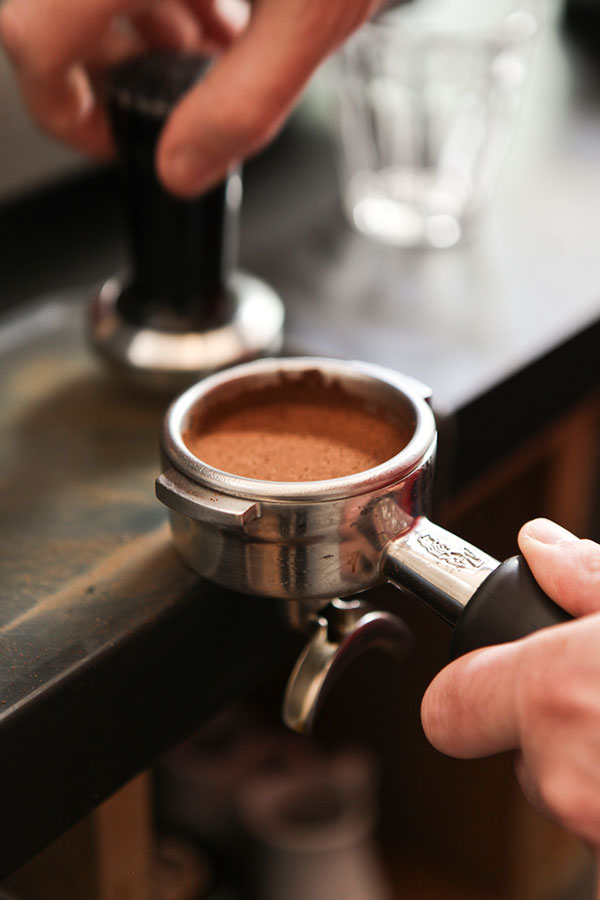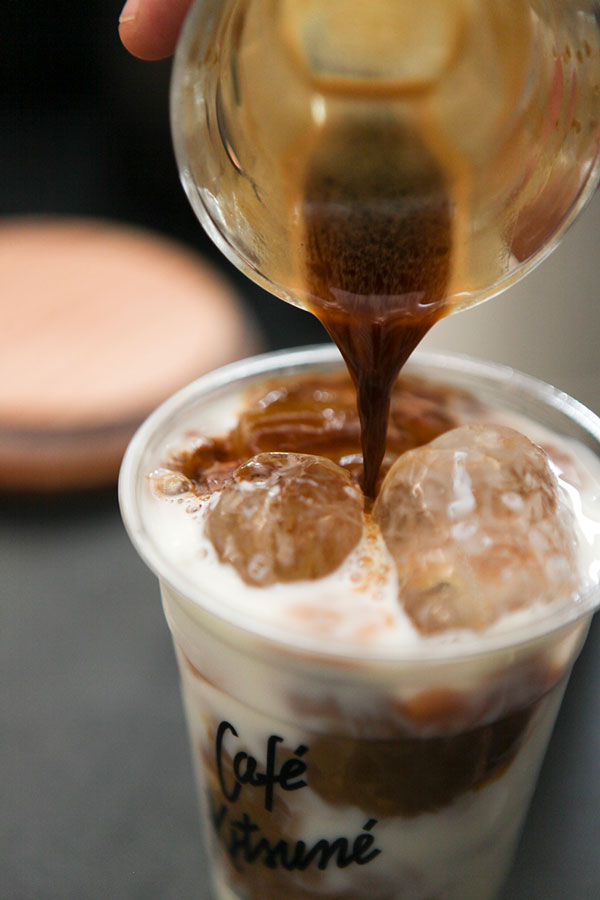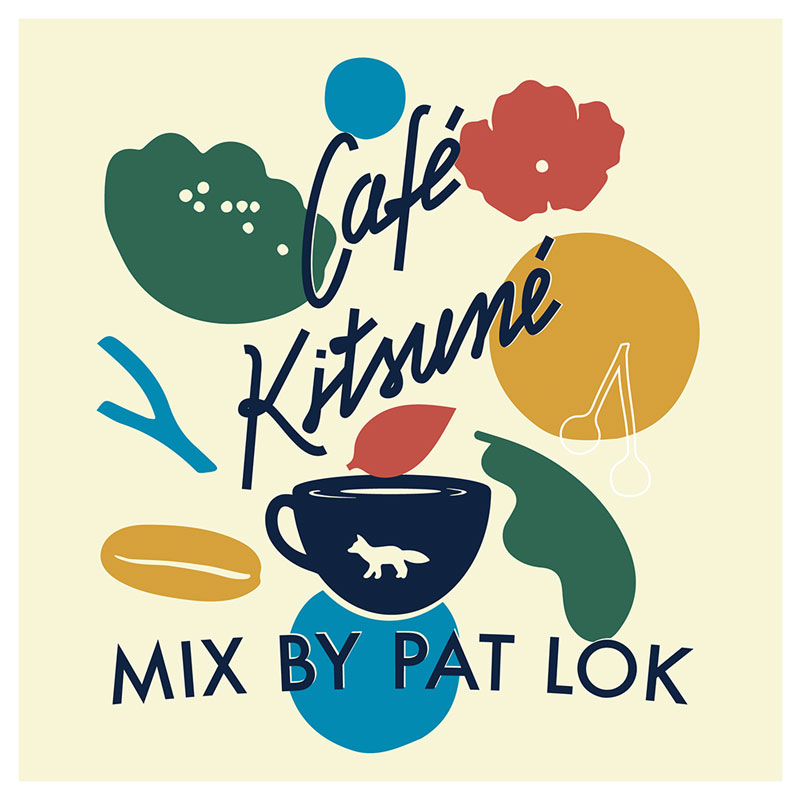 Café Kitsuné Mix by PAT LOK
Real soundtrack of Café Kitsuné 's Art de Vivre, Canadian producer signed on the Parisian label, Pat Lok, delivers here an exquisite and tropical mixtape, tainted of the "colour-saturated electro-funk "(Clash Magazine) that he sprinkles on every tune he touches.
LISTEN NOW
Café Kitsuné
TOKYO

3-17-1 Minami Aoyama, Minato-ku,
Tokyo, 107-0062

It was in February 2013 in Tokyo, not far from Omotesando in the Aoyama district that the very first Café Kitsuné opened.
---
PARIS

51, Galerie Montpensier,
75001 Paris

Tucked away in the gardens of the Palais Royal is the first Café Kitsuné in Paris,
which opened its doors in 2014. With the arrival of spring, the terrace has reopened, join us and come taste our new treats at Palais Royal garden.
---
SEOUL

23,13 Gil, Dosandaero, Gang-nam gu,
Seoul, Korea

Last October 2018, the Paris-meets-Tokyo brand's new South Korean home has welcomed a Maison Kitsuné boutique and a Café Kitsuné, located on Garosu-Gil in the Sinsa-dong area.