Golda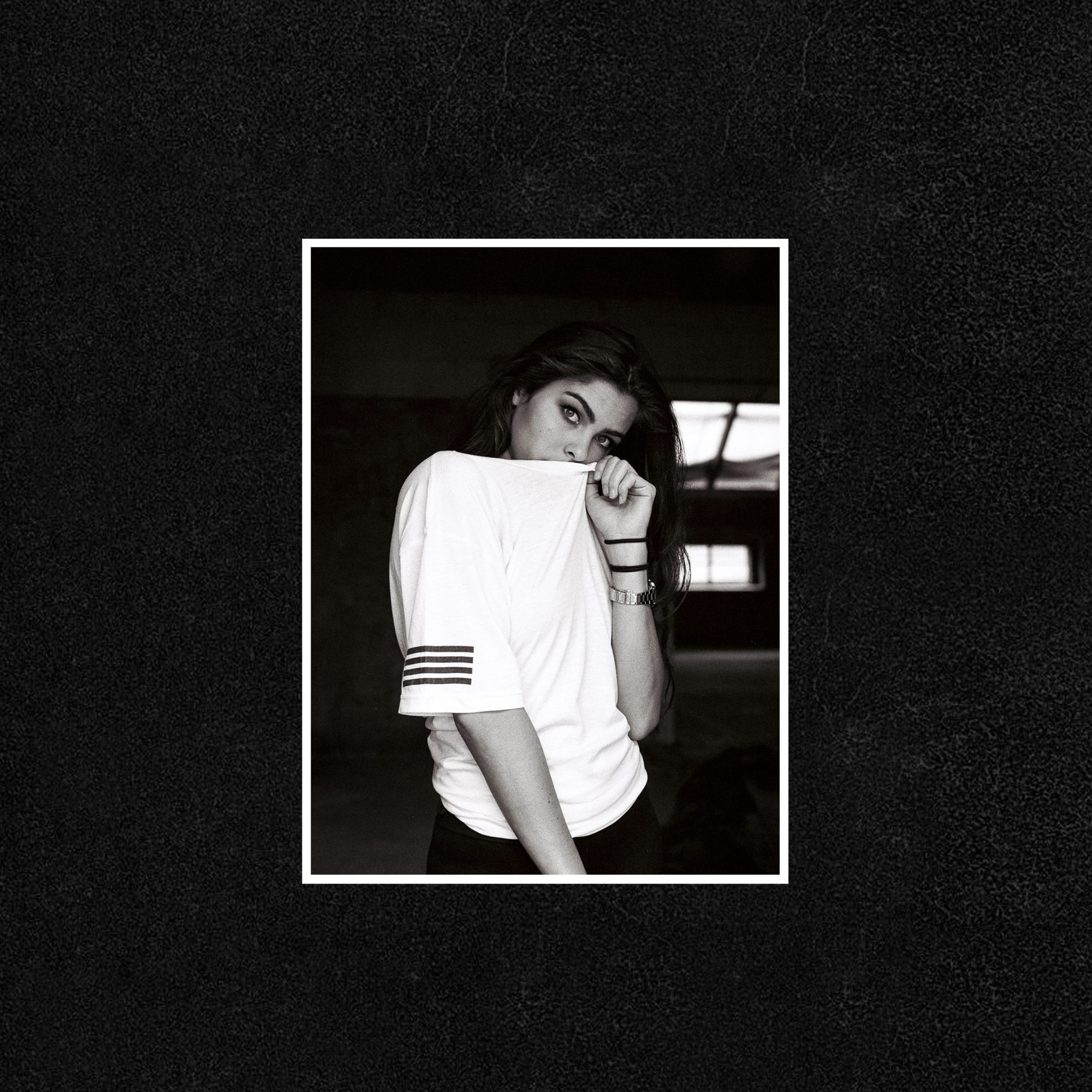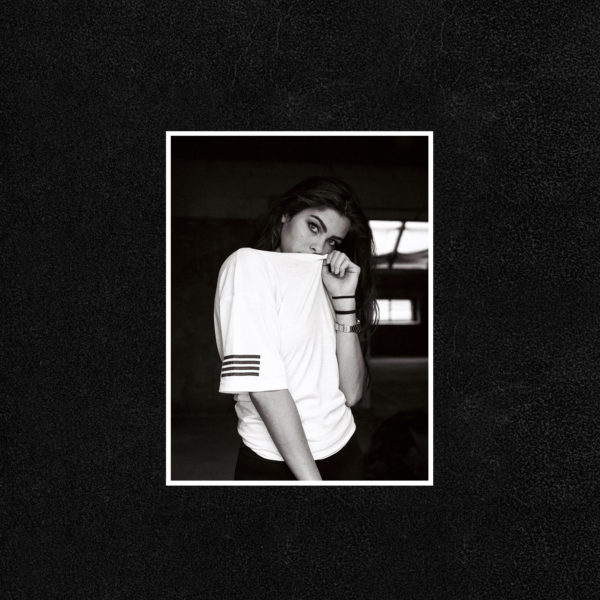 Biography
Golda
Nobody
23/03/18
Golda is one. Golda is many. Golda is pervertedly extrovert yet inexplicably shy.
She ended up in Berlin, Germany, looking for shelter, looking for comfort. Drinking away the pain, getting lost in the once divided city that resembles her own provenance. A child of the east & the west, queen of the non-binding, lost among the hedonistic pleasure-seeking individuals of her generation. Abandoning sleep cause she's afraid to close her eyes, constantly testing limits, always searching for something she's destined not to find.
Her only comfort lies in music. Dark, sweaty, drug-infested R&B music that reflects her inner self. She's the soundtrack to her own downfall, creating the pictures, stories and scenes that can best be expressed through electronic soundscapes.
Golda is lost. Get lost with Golda!
Artists
Featured Artists