Future Generations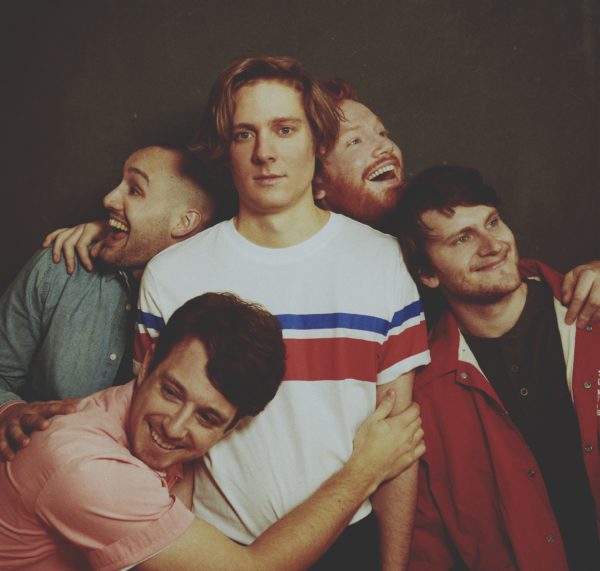 Biography
Future Generations
All the Same
12/09/2018
The second full-length from Future Generations, Landscape emerged from the kind of playful creativity only possible among the closest collaborators.
Five friends who all live together in Brooklyn, Future Generations brought Landscape to life by balancing their pop-minded songcraft with bursts of free-form experimentation: recording guitar riffs from the receiving end of a phone call, messing with a vintage synthesizer called the Fun Machine, building percussion tracks by sampling a batch of drum-circle recordings captured by Sansevere. So while the album's abundance of hooky melodies makes each song immediately catchy, Landscape unfolds with an intricacy of detail that reveals more nuance and depth with every new listen.
From song to song, Landscape shows the sophisticated musicality that Future Generations have honed since Gore, Sansevere, and Grossman first crossed paths at Fordham.
As a trio, they created an EP that included their breakthrough single "Stars" which helped land them a deal with Frenchkiss Records before they had even finished school. With the eventual addition of Sheridan (whom Gore invited to join the band while waiting in line at a school dance) and Wells (a lucky Craigslist find), Future Generations felt complete. The band moved in together right after graduating, and soon finished up work on their full-length debut.
Once in Brooklyn, Future Generations quickly settled into post-college life, splitting their time between music and their day jobs.
Above all, Future Generations are unified by a passion for endless discovery in every element of the artistic process.
Artists
Featured Artists