future.exboyfriend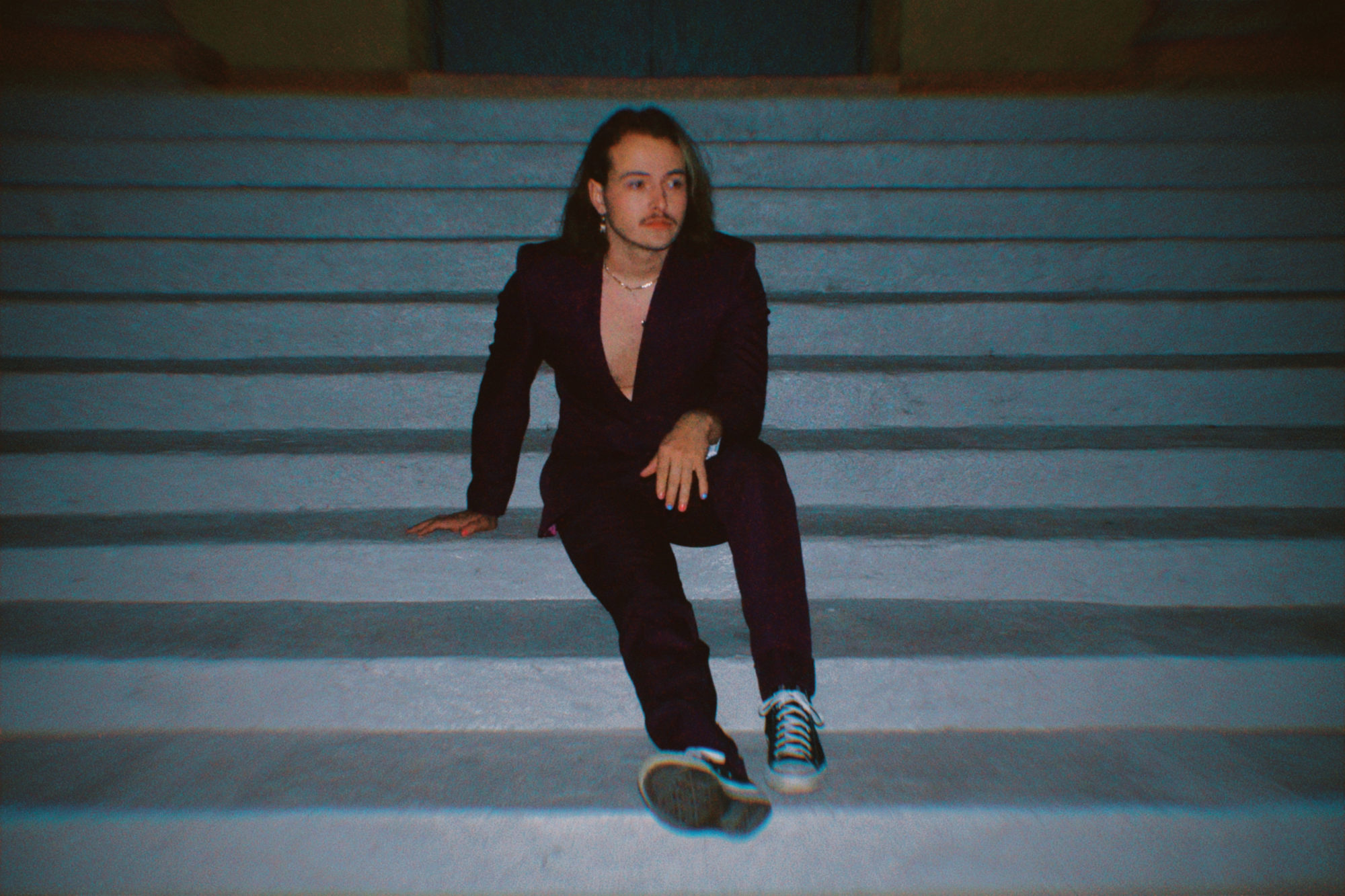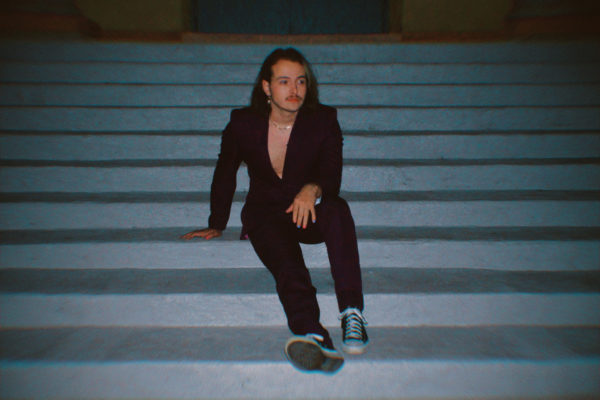 Biography
future.exboyfriend
Happy to Pretend
14/10/2020
future.exboyfriend (Tyler Harris) explores themes of loss, love and solitude through catchy, DIY electro-pop.  Sporting a unique and addictive vocal tone, Harris became recognizable in the local music scene as the lead singer for indie-pop group Mojave Nomads.
future.exboyfriend is Harris's first solo venture, characterized by sweeping synths, contemplative lyrics, and his undeniable, distinguished vocals.
Funky, a perfect concotion of electro and pop, 'Happy to Pretend' has many strong points working in its favour. Among them is certaily the amazing leading voice and the lyrics.
Artists
Featured Artists