Fox 'n' Wolf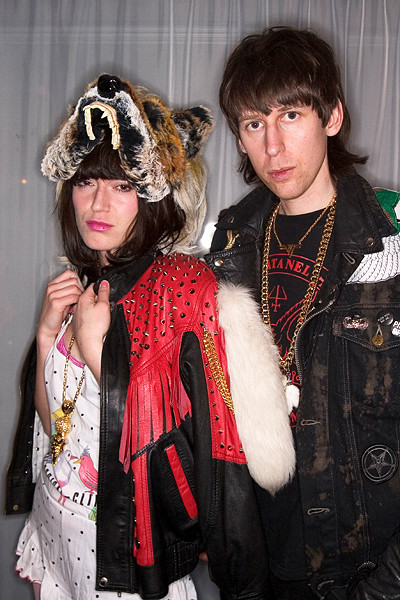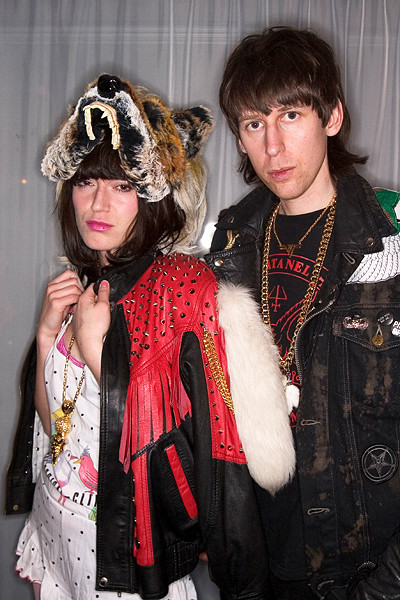 Biography
Fox 'n' Wolf
Fox n' wolf is something else.
Rockin' styles that no mother fucker ever saw, spittin' rhymes that gets any pussy poppin and any cock shockin'. Fox n' Wolf are oozing with attitude and they sweat out partytime.
Like they say "Put your left hand up in the air, and your right hand down in your underwear!". Get your right hand on your nuts and start rocking. This is it! Fox n' Wolf are teaching us the new way to party!
Artists
Featured Artists