E.Parker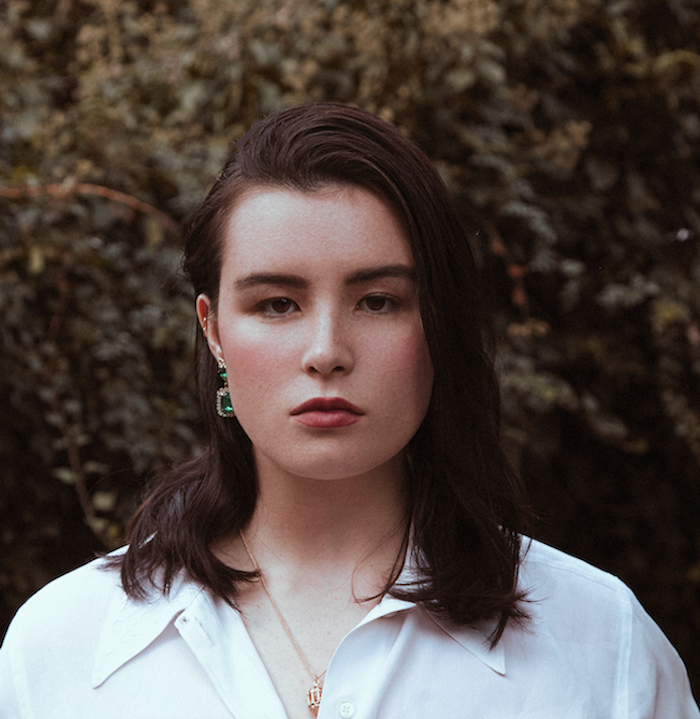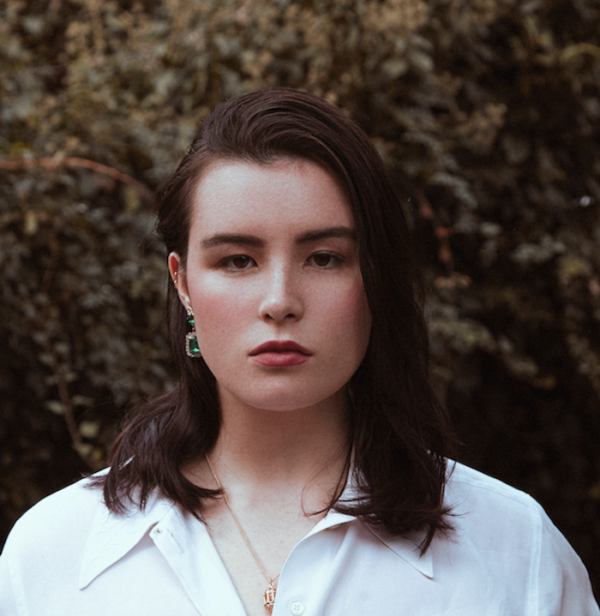 Biography
E.Parker
Palazzo
PARKER is the moniker of London-based Australian musician Bryony Parker, as a nod to the late Hollywood star Eleanor Parker, (Eleanor is her middle name).
After saying her goodbyes to her family in Australia and buying a one way ticket to England to focus on her music career at the age of 18, the Hackney dweller has had a string of musical successes which are becoming increasingly hard to ignore as each release eclipses the previous.
Her debut EP "The Life Illusion", released by Killing Moon Records, included her single "High" which landed a coveted spot on Spotify's Fresh Finds playlist and "Thighs", her breakout track that has already racked up over 270K streams and landed her a sync on MTV's Catfish. Now, with a new EP in the works, including already released tracks Godspeed and Girl, produced by Gethin Pearson (ALMA, Kele Okereke) and hailed by Breaking More Waves as "midnight menacing electronic pop music" with HillyDilly adding "expect a bright future for her", the songstress is one to keep your eyes on for 2019.
Artists
Featured Artists