Chynna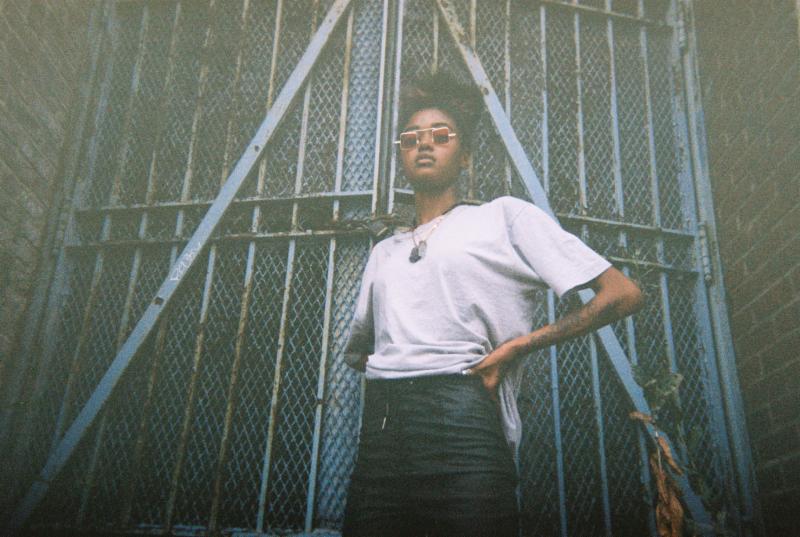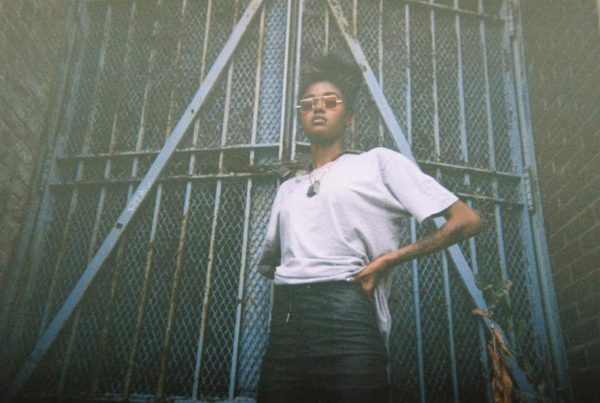 Biography
Chynna
Chynna Rogers is rap's high priestess. Signed to Ford models at age 14 and now 22, the Philly-born artist quickly developed a relationship with the A$AP Mob while traveling to NYC for modeling gigs.
The A$AP Mob member was right. Chynna's penchant for matching moody atmospherics paired with deadpan, often brutally honest vocals demonstrates an often startlingly disturbing nonchalance equally comparable to 21 Savage or Marie Davidson.
Perhaps Chynna's biggest draw is her committal to "love your dark parts too." Recently one year sober, her music never loses its raw edge and immersive ambiance, synonymous with both a sprawling late afternoon smoke deep in Chinatown, or the beginning of the end of an afterparty, where anything is still possible, but what actually does happen becomes a story to tell. Surely, if anything does feel real, it's Chynna, whose powerful transformative ability renders her as one of the most authentic new voices in rap today.
Chynna's Releases
Artists
Featured Artists