Bungalow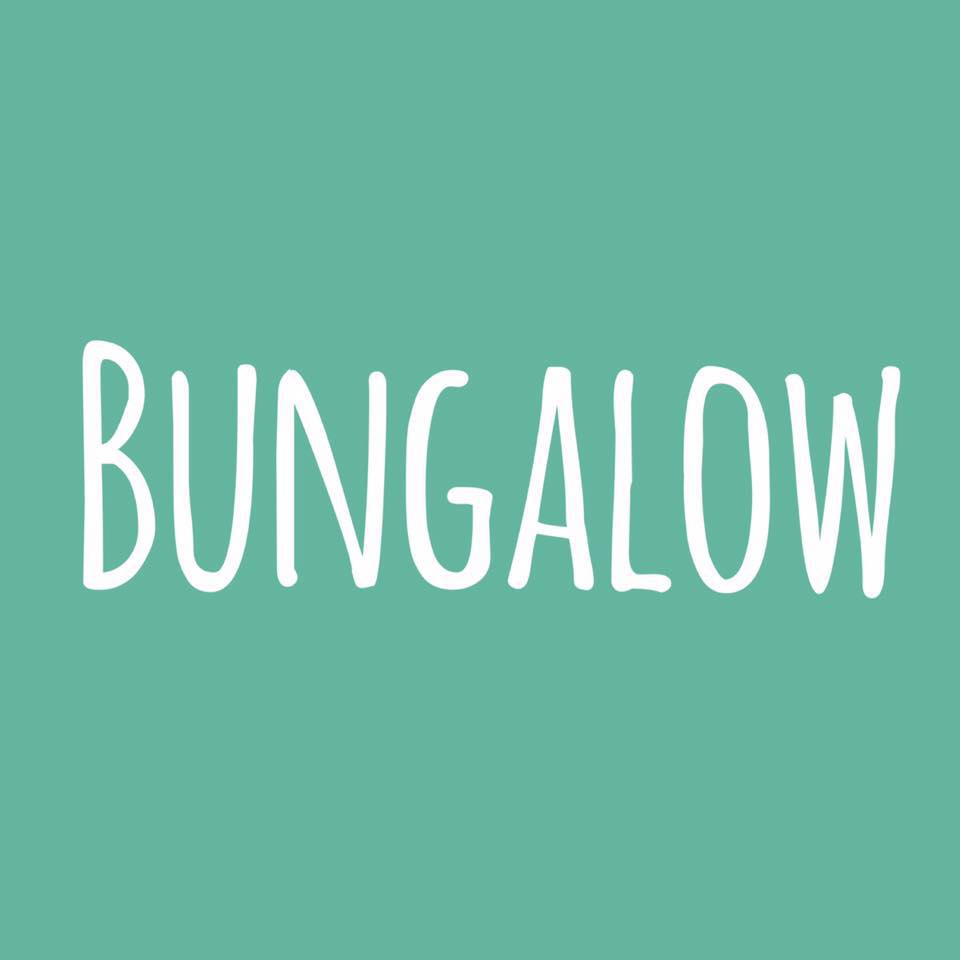 Biography
Bungalow
A Little More
11/11/2015
BUNGALOW are Thomas Harmsen and Camille van de Pavert, an alternative/ electronic duo based in Amsterdam.
It's hard to distill a complex, multi-faceted world of influences and sounds into a song under four minutes, but BUNGALOW do just that. Equal parts massive and personal, future-facing while still soulful, their music is a more human alternative to the clinical pop littering today's musical landscape. Taking inspiration from electronic music innovators such as Jai Paul and Mura Masa they have a broad musical pallet that – while steeped in alternative and R&B music – is not restricted by genre boundaries. Their lightweight and almost playful melancholy might appeal to fans of Phoenix or Passion Pit.
Their latest single 'Loving It' is released on July 6th and is the follow-up to their 2016 debut EP '90/92' which put BUNGALOW on the map with blogs and tastemakers all over the world. Parisian fashion and record label Kitsuné release the track on their 'Hot Stream' compilation.
Artists
Featured Artists