BOII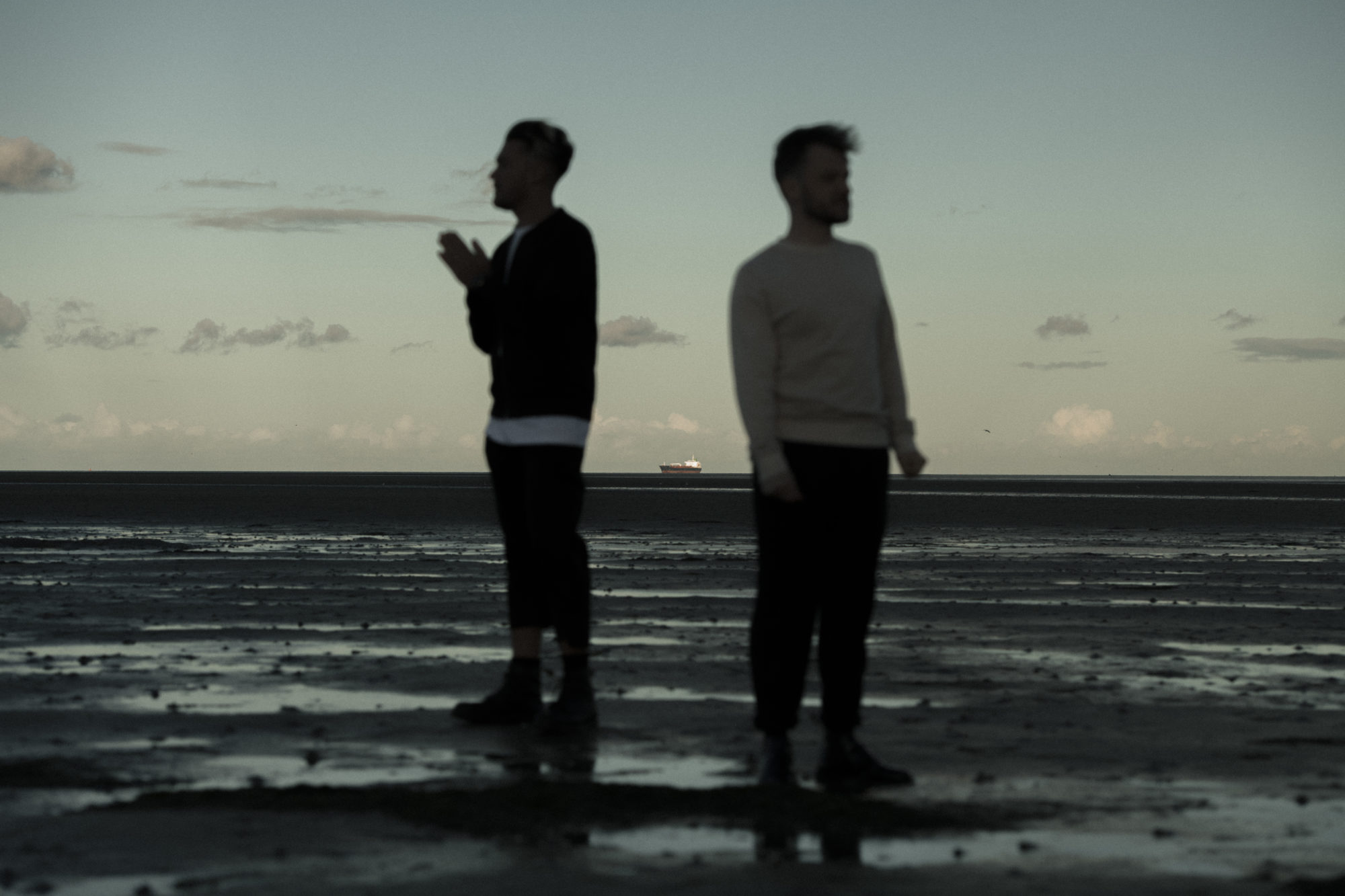 Biography
BOII
Land Lines
7/12/2018
BOII (pronounced Boy) was a name Joshua suggested when he noticed that Adam had, rather unintentionally, written a lot of songs from the perspective of a paternal figure towards either a son or a young man.
Detroit born, Brooklyn based Hoisington was on the lookout for a singer to collaborate with on his next and most ambitious project to date. Prior to meeting Adam, Joshua had worked in different capacities with the likes of Sofi Tukker, LOLO, Panic at the Disco, Wyclef Jean, Santigold, Spank Rock, and Mos Def.
Welsh is a prominent playwright and sound designer based in London. He has worked with The National Theatre, Headlong, Barbican, Schaubühne, Druid, Live Theatre, Young Vic, Sage Gateshead, Nuffield Theatre, Bill Kenwright Ltd, The Yard, BAC, ARC Stockton, Camden People's Theatre, and Lincoln Center NYC. He was performing in the avant-garde and award-winning theatre show LIPPY on the lower east side of New York when he was approached by Hoisington.
They began making music in spite of the 3000-mile distance between them.
Their music is a unique blend of Emotive House, Outsider Pop and Modern Folk, enriched by their respective transatlantic backgrounds. Welsh brings the edge of the contemporary music scene from London, coupled with a passion for storytelling honed during years of practice as a theatre maker. While Hoisington's productions are staggeringly fresh, deeply considered and comprehensive works in their own right. Together, their music is important, visceral and totally unique. BOII look set to be not just the new, but the only BOII's on the block.
Artists
Featured Artists