Ariana and the Rose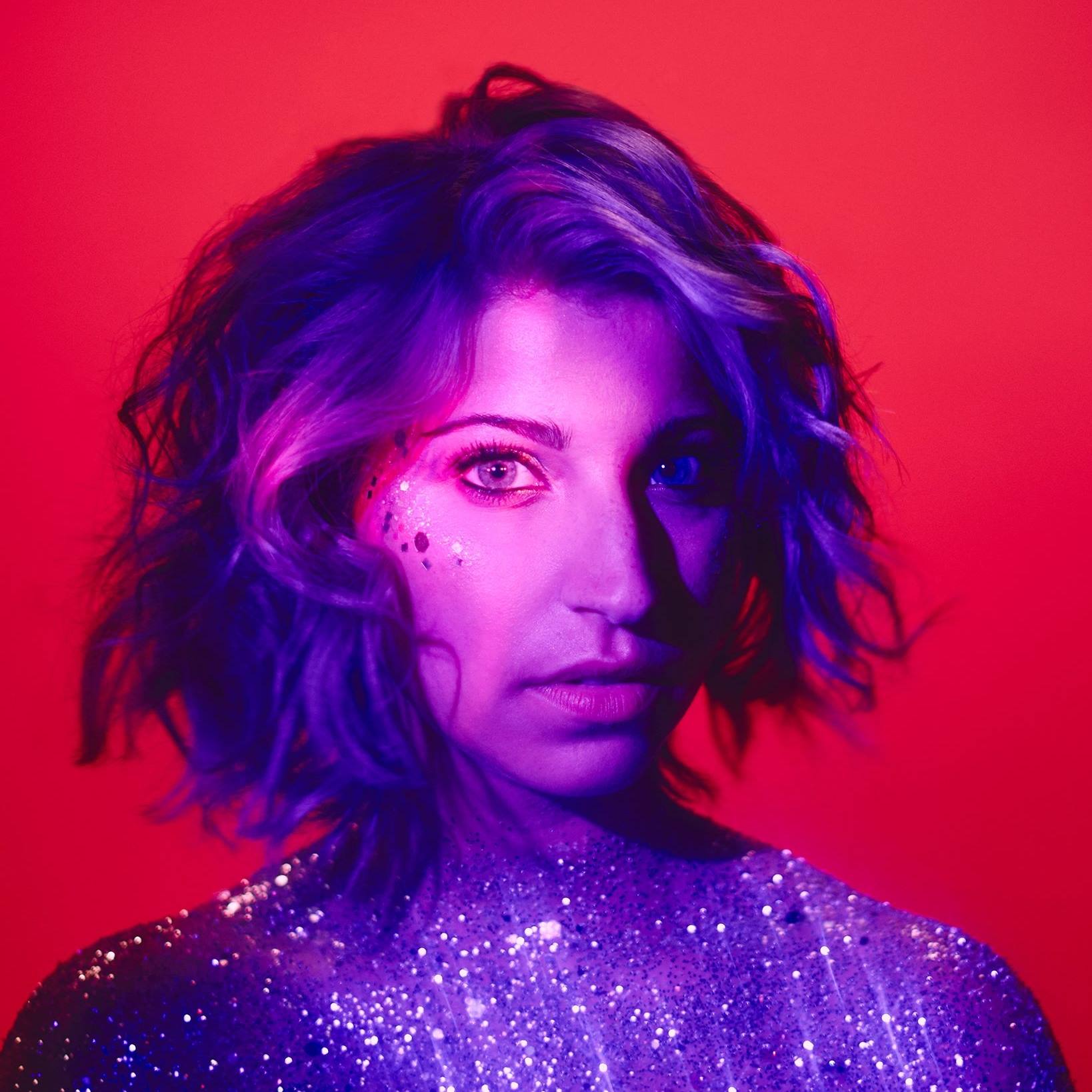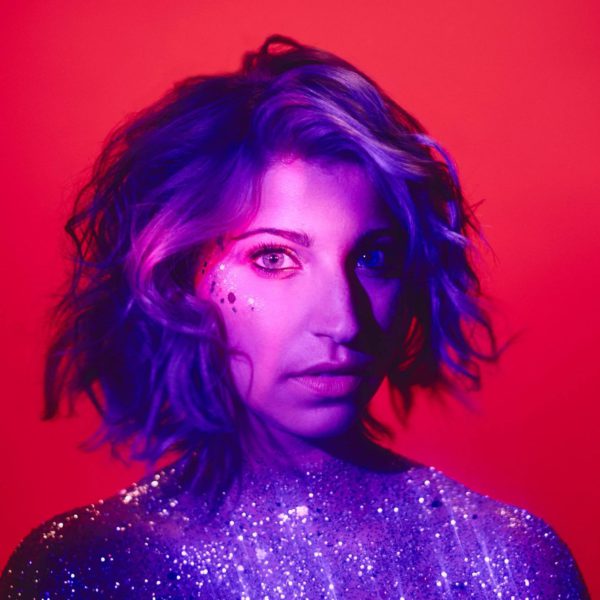 Biography
Ariana and the Rose
Love You Lately (Roosevelt Remix)
04/05/2018
Ariana and the Rose writes, sings, and performs a coming-of-age story, one that resonates with current music lovers who seek communities where they can totally be themselves. Think a cosmic fusion of Kate Bush and Robyn: strong women of synth-pop and alternative rock, grandiose but grounded. Her honest synth driven songs have accumulated over 3.5 million streams and her vivid experiential music videos have amassed over 2 million views on Vevo.
While touring across the UK and the US supporting and sharing stages with artists such as Cyndi Lauper, Peaches, Jack Garratt, Wolf Gang, Allie X, Foxes, Betsy​ and festivals including The Great Escape and SXSW, Ariana has been working on music and a show that truly represents herself.
Nylon Mag captured Ariana's galactic grandiosity when they said, "Pop culture craved a technicolored synth pop powerhouse in the making, and Ariana and the Rose dropped in from her special place in the cosmos to quench it." Her purpose is clear: step into her starry universe, and leave your inhibitions at the door.
Artists
Featured Artists