Alan Braxe & Fred Falke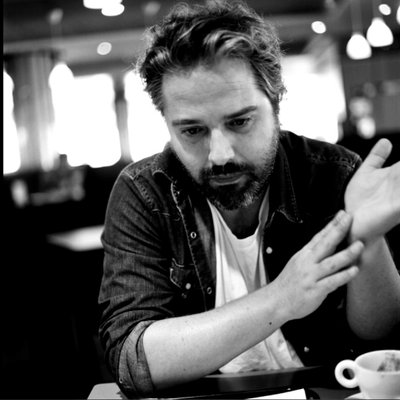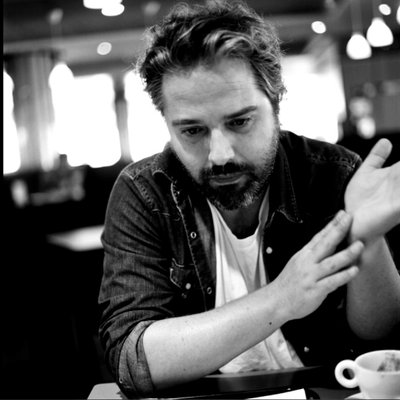 Biography
Alan Braxe & Fred Falke
The French DJ Alain Quême, alias Alan Braxe, inspired by the techno and house trends of the early 1990s, appears with his first single, released on the label Roulé, entitled ""Vertigo"" (1997).
Sampling Chaka Khan's track ""Fate"", his next single, ""Music Sounds Better With You"" (1998), is a worldwide hit, selling two million copies. Co-written with producer Thomas Bangalter (Daft Punk) and Benjamin Diamond on vocals, it is signed under the band name Stardust.
Now at the head of his independent label Vulture, Alan Braxe releases several successful titles including Lost Love with the Label Kitsuné.
Alan Braxe & Fred Falke's Releases
Artists
Featured Artists