Café Kitsuné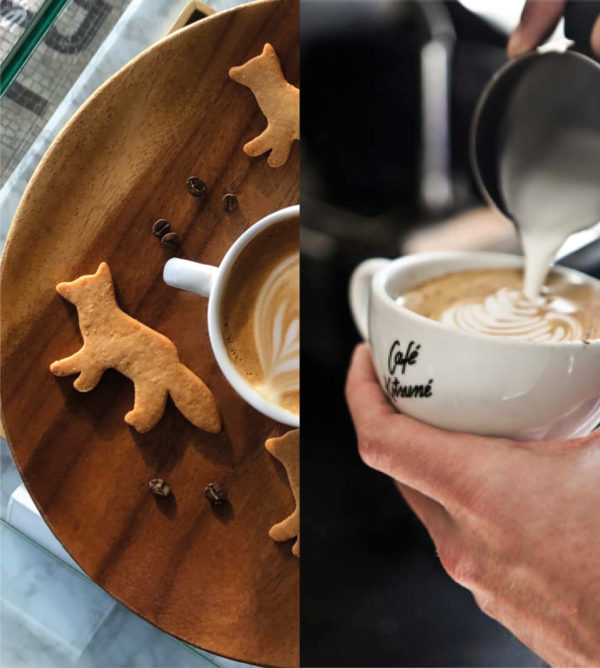 The Art of Coffee by Café Kitsuné
The concept behind Café Kitsuné is to create and operate a space that marries the simplistic beauty of the small and intimate coffee bars with the style and cool of everything that Café Kitsuné undertakes.
Café Kitsuné pays tribute to the pleasure of enjoying a quality coffee in locations that are both modern, cosmopolitan and welcoming.
The coffee served at the Café Kitsuné is full-bodied and flavoursome, with notes of chocolate and grilled hazelnuts, and a texture that is both
smooth and syrupy, lingering on the pale>e.It can be enjoyed in situ or as a take-away and comes as an espresso, macchiato, americano, latte, cappuccino, dirty chai, cortado, at white or mochaccino.
From South America, the coffee beans are roasted with the utmost care.
For those who can't live without it, the Café Kitsuné coffee beans are available to buy in packets of 100g, 250g and 1kg… an ideal gie for friends or oneself!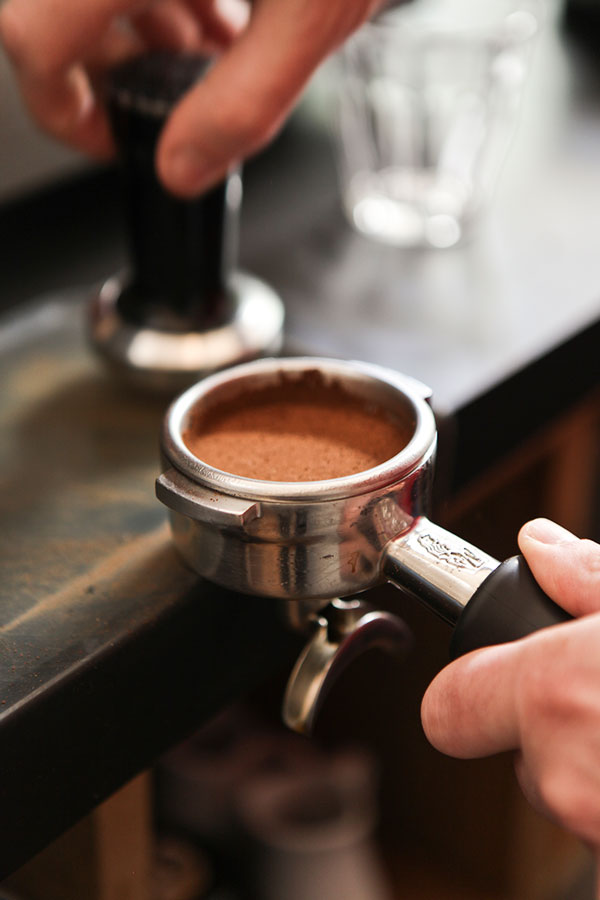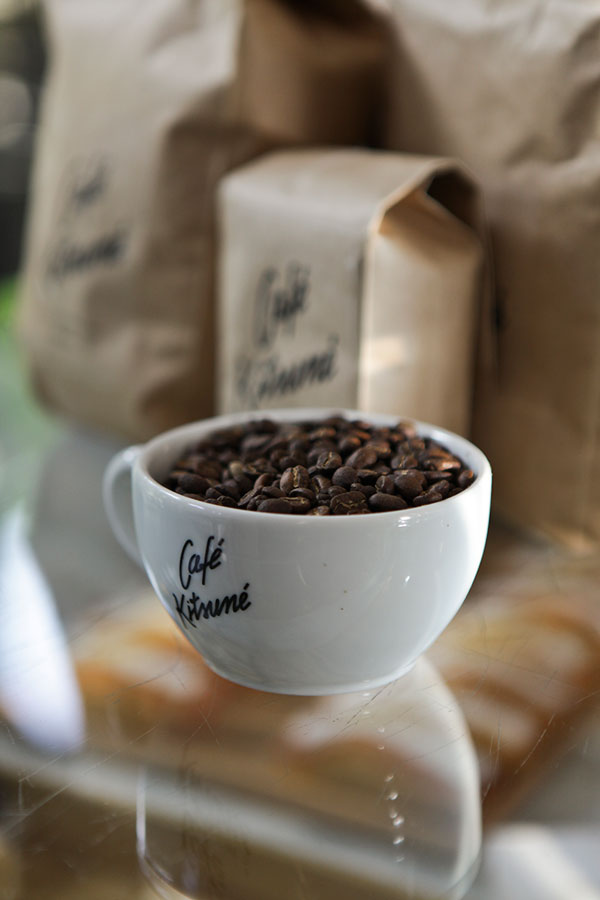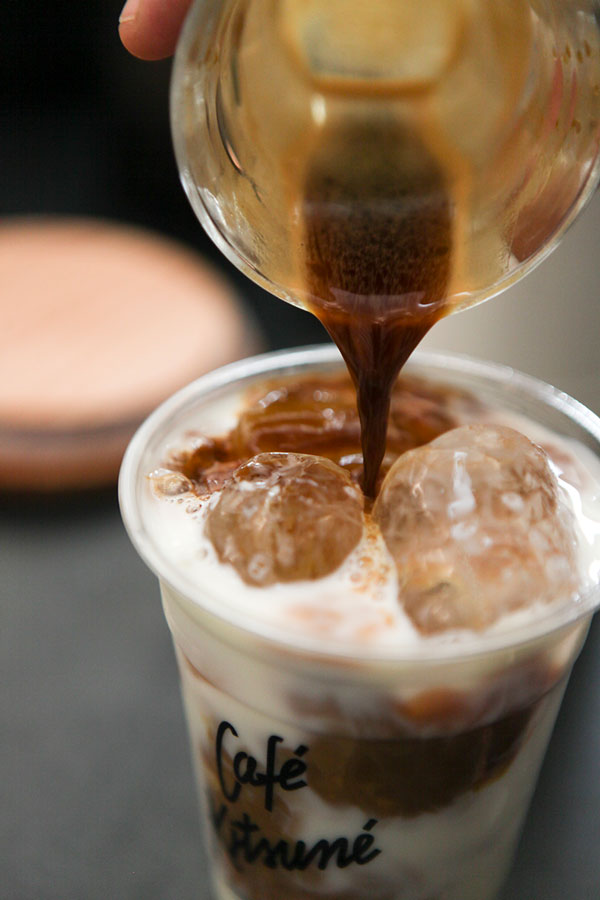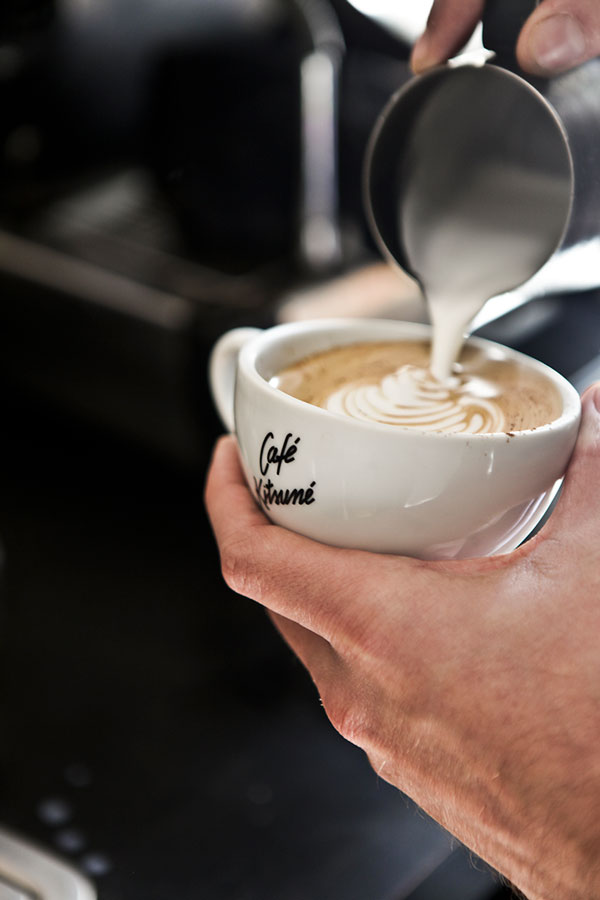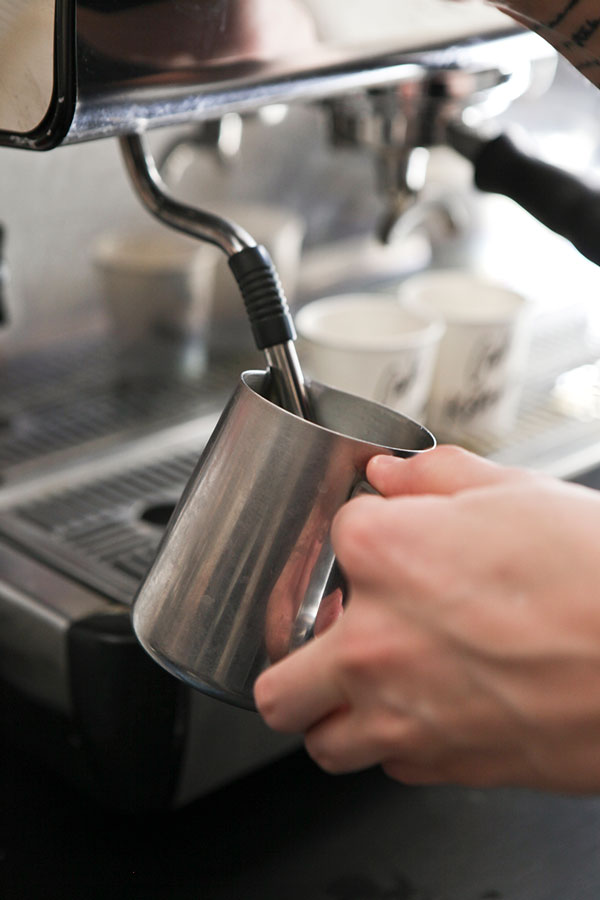 Since the opening of the first cafés, our main concern at Café Kitsuné has been to serve the freshest and tastiest coffee. With the opening of our very own roastery in Okayama's district of Izushi, we are now able to watch every step of the coffee roasting process to ensure quality and flavor consistency.
In collaboration with Aroma Coffee Roastery's owner Kazuya Watanabe, we have created a truly unique Café Kitsuné blend, using beans from South America. The Café Kitsuné coffee beans roasted at Okayama will also be available in our café in Tokyo and throughout Asia in the near future.
A second roastery is planned to open in Paris in December 2020.