About the Label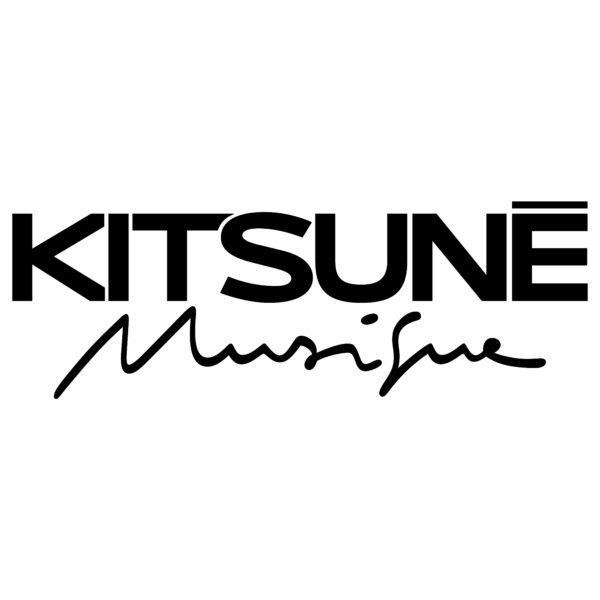 Kitsuné Musique's philosophy has always been singling out the up and coming talents about to break through in music, always on the lookout for promising bands and producers. The Parisian Label first started its music activity by releasing singles of promising bands and commissioning remixes for each release by no less talented producers and DJs.
In 2015, Kitsuné Musique dared to go further down the innovation and musical curation path with the launch of its on-going playlist New, Hot & Fresh, showcasing hand-picked curation of international emerging and upcoming artists.
If there is a Kitsuné Musique sound, then it's an incredibly diverse one, led by the passion for talent-scouting.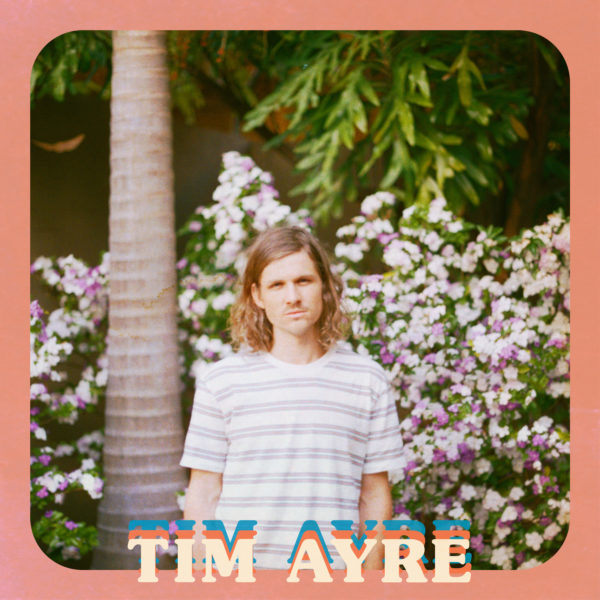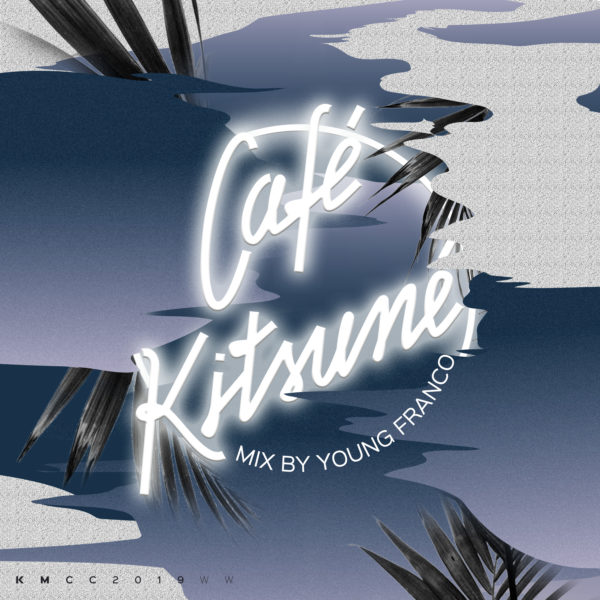 Café Kitsuné Mixed by Young Franco
Young Franco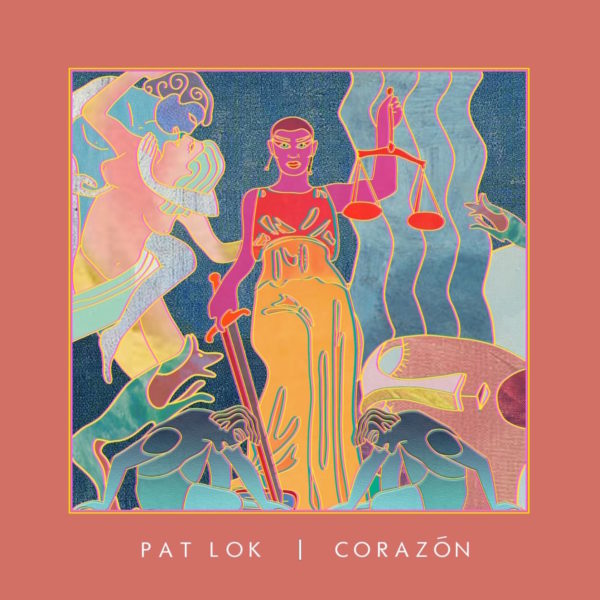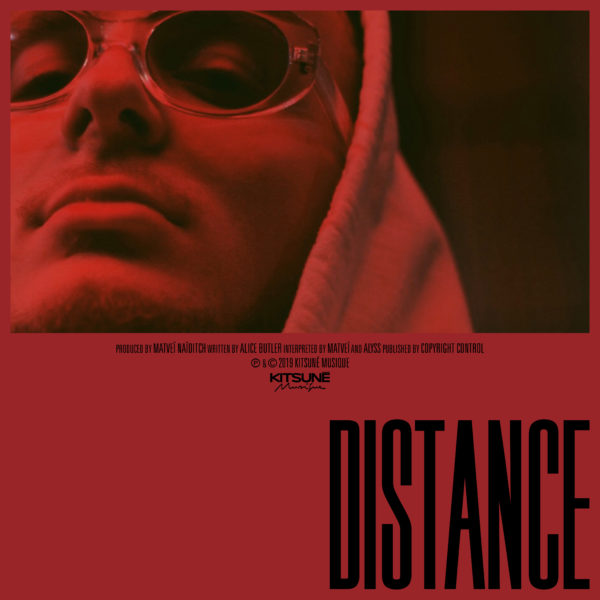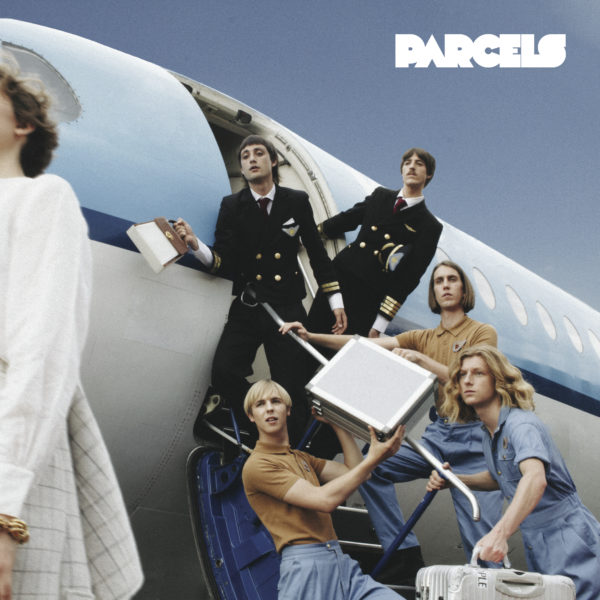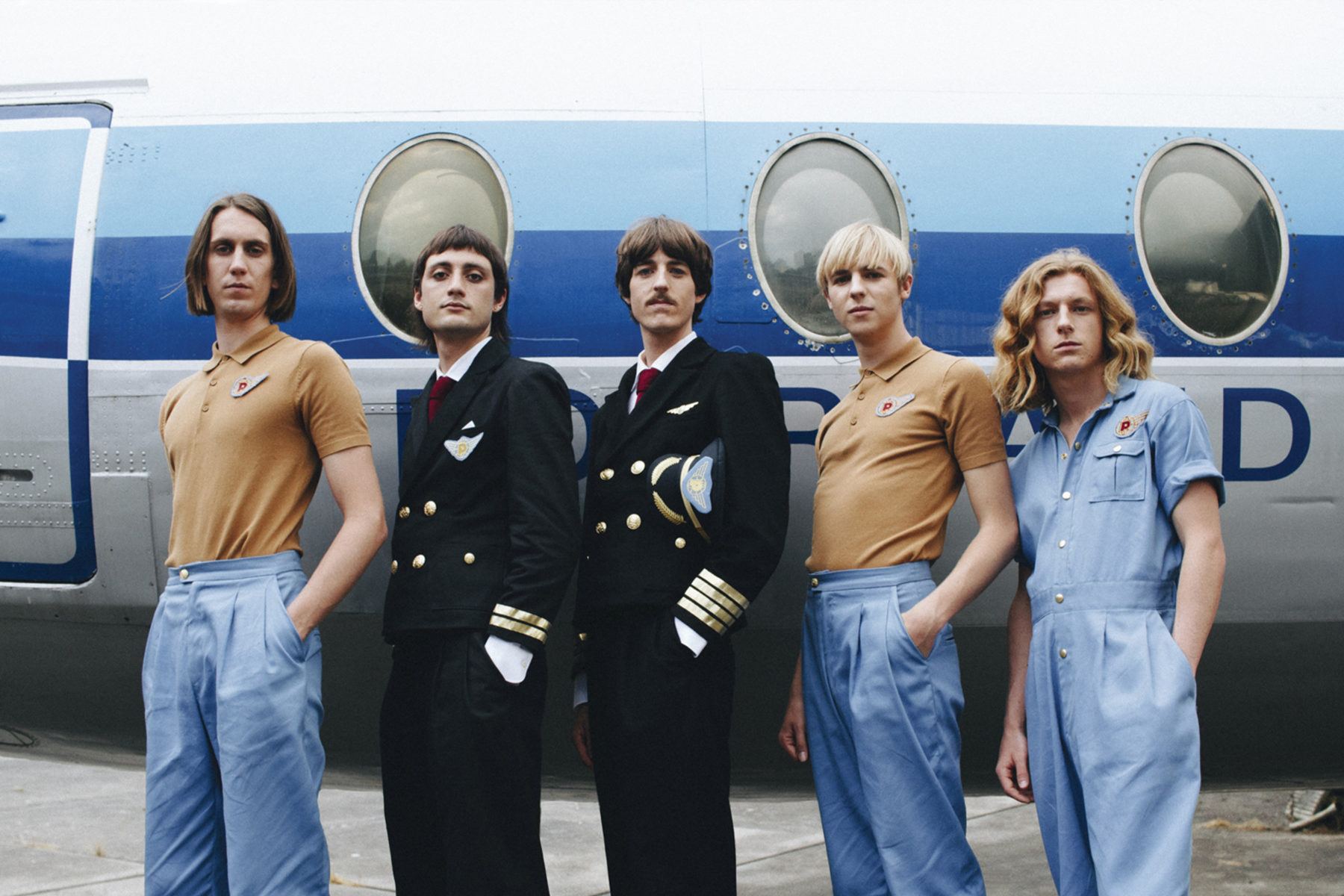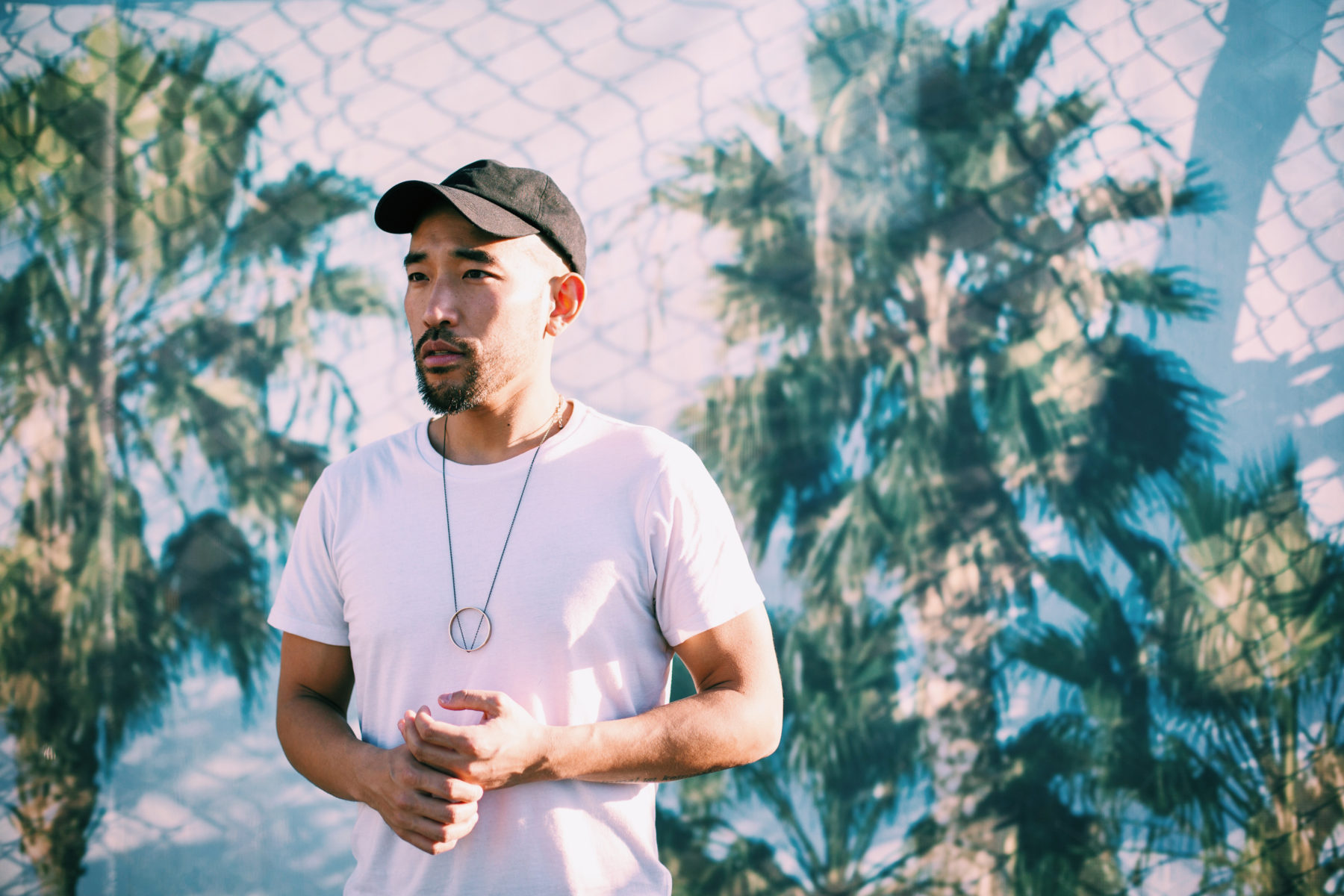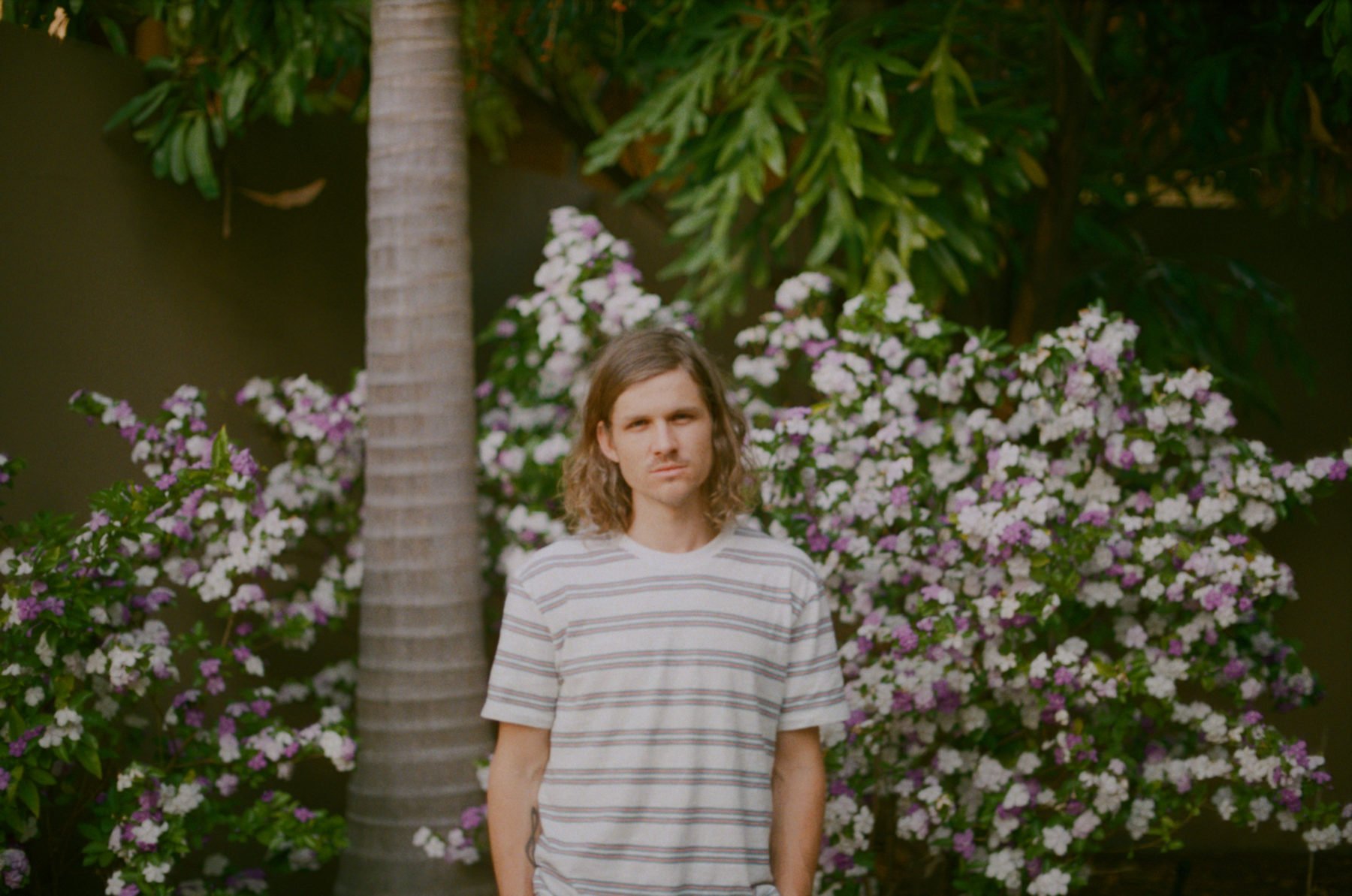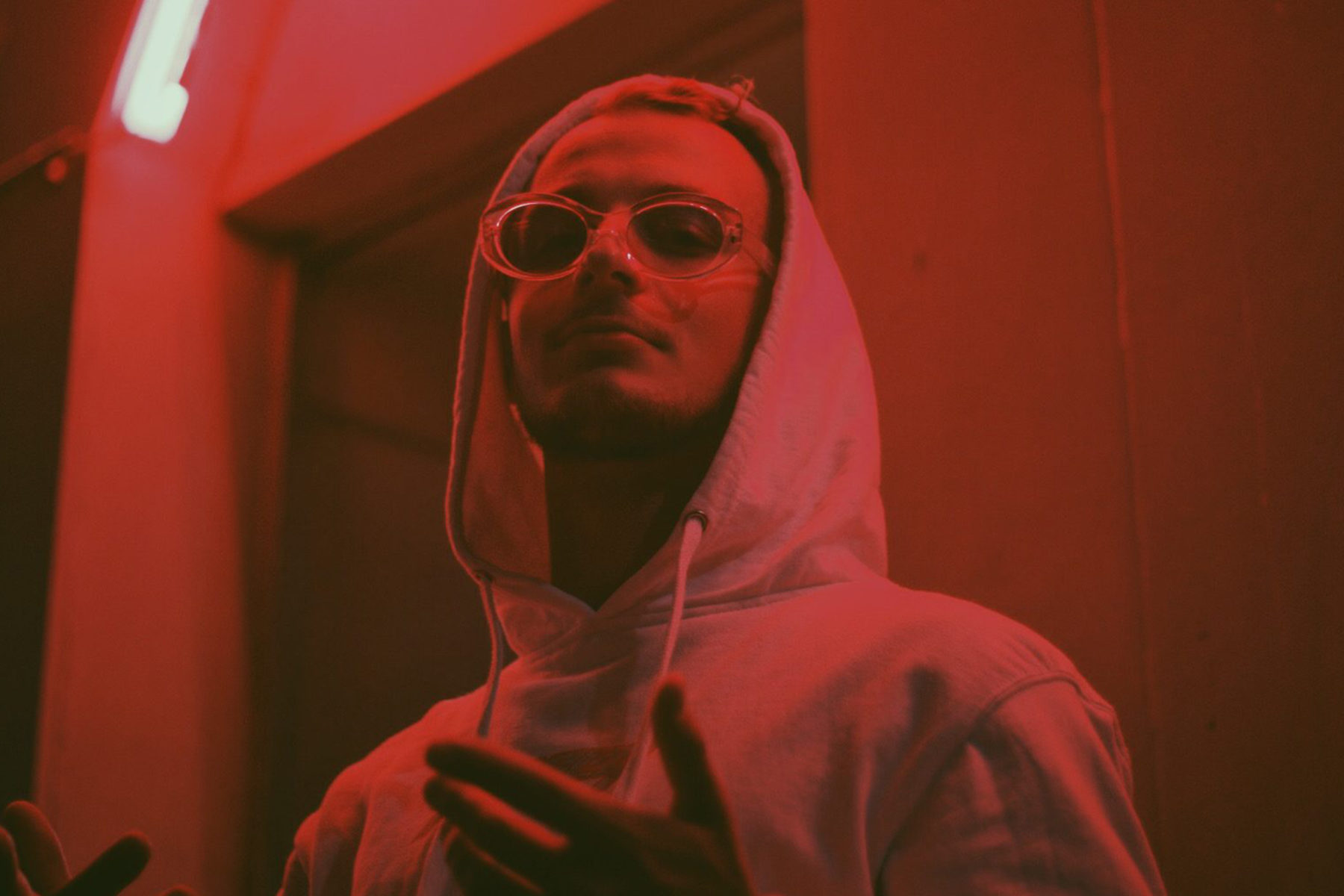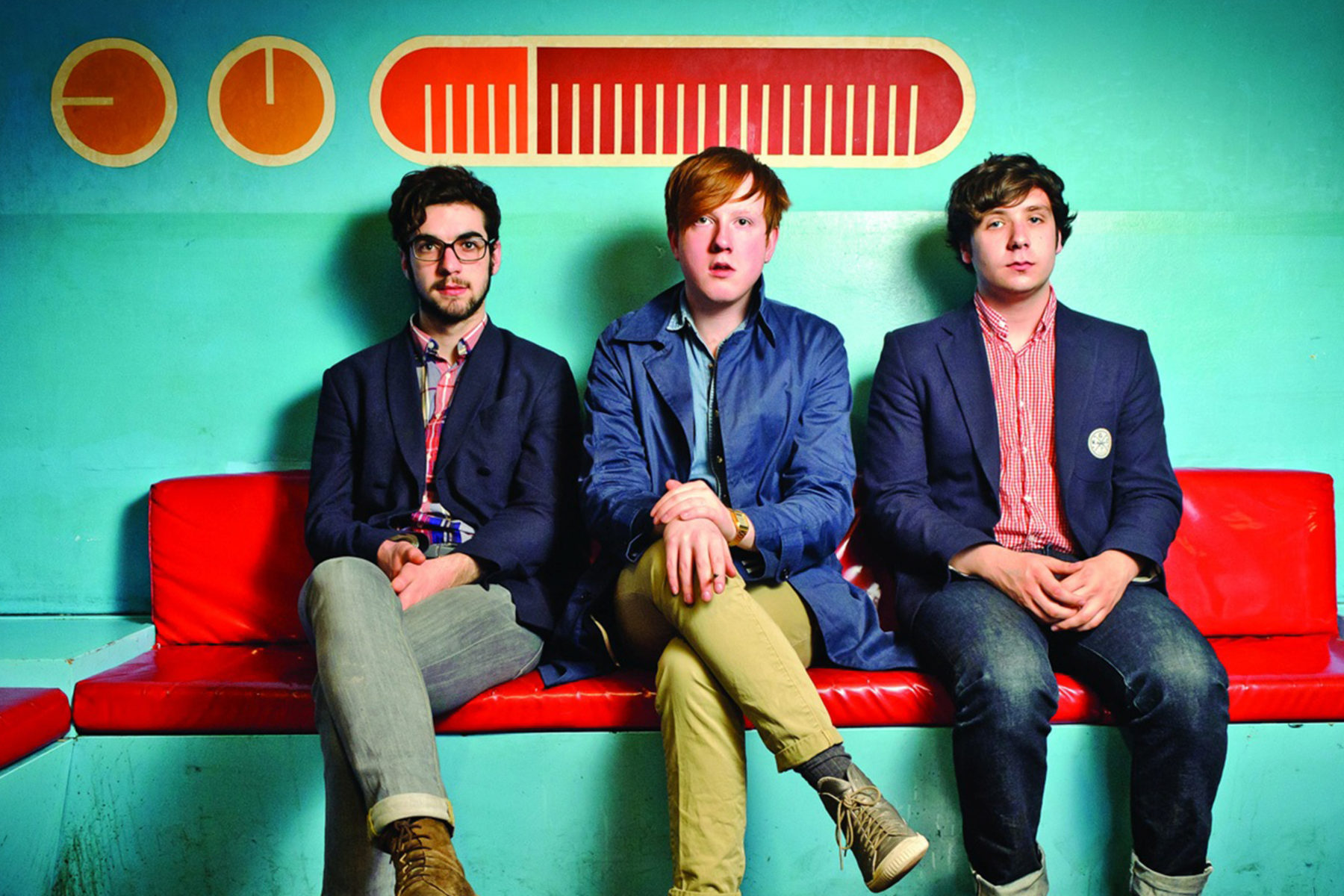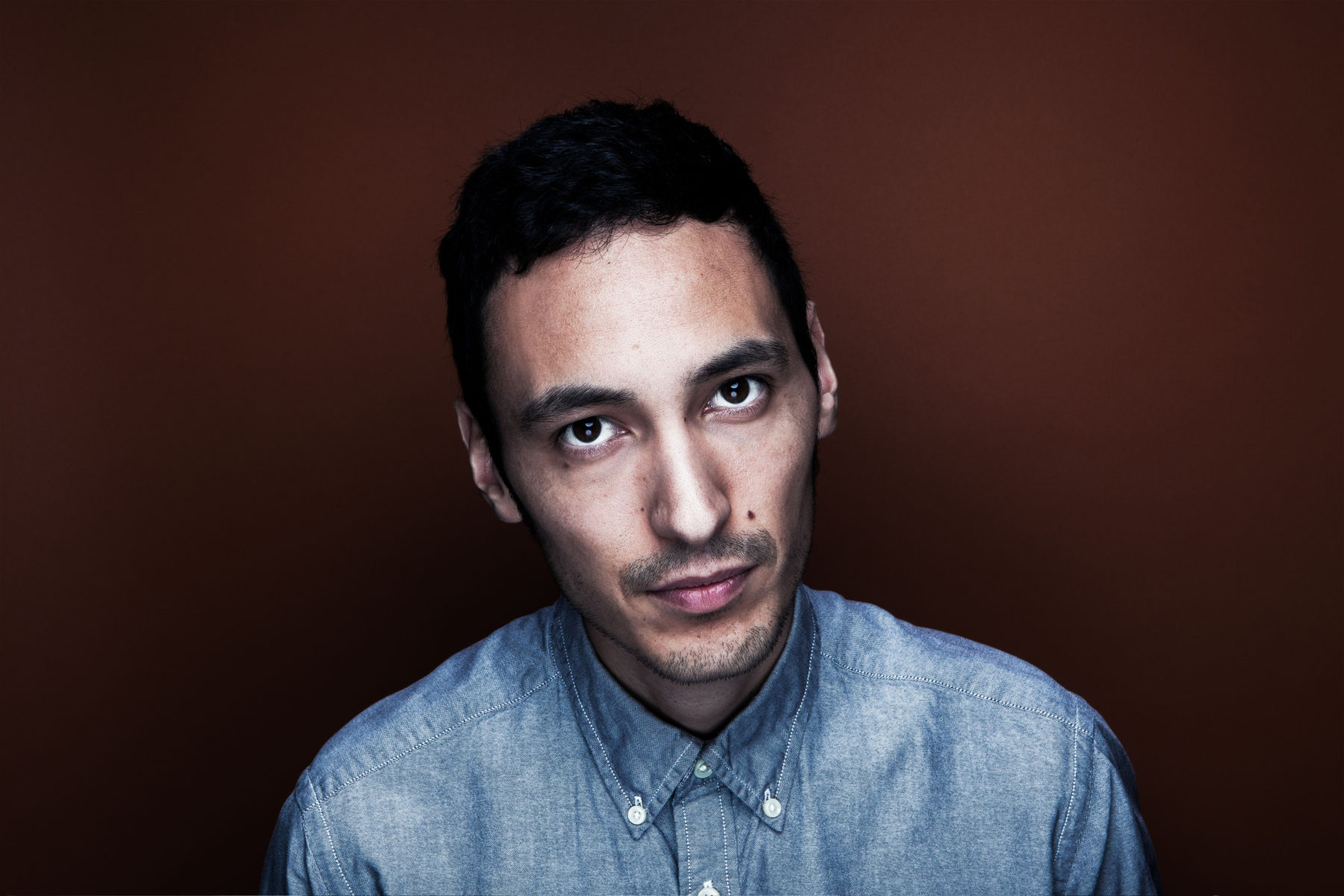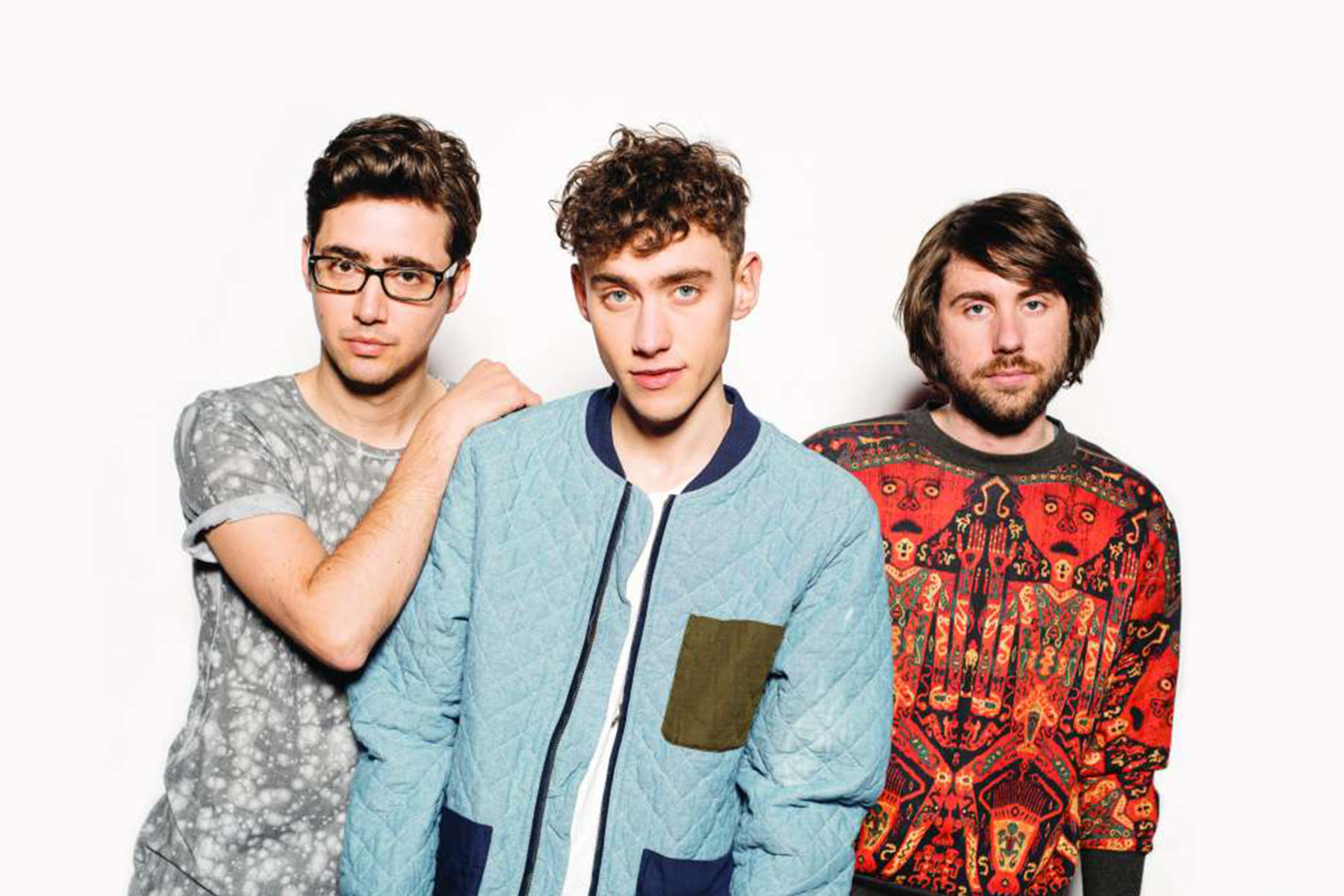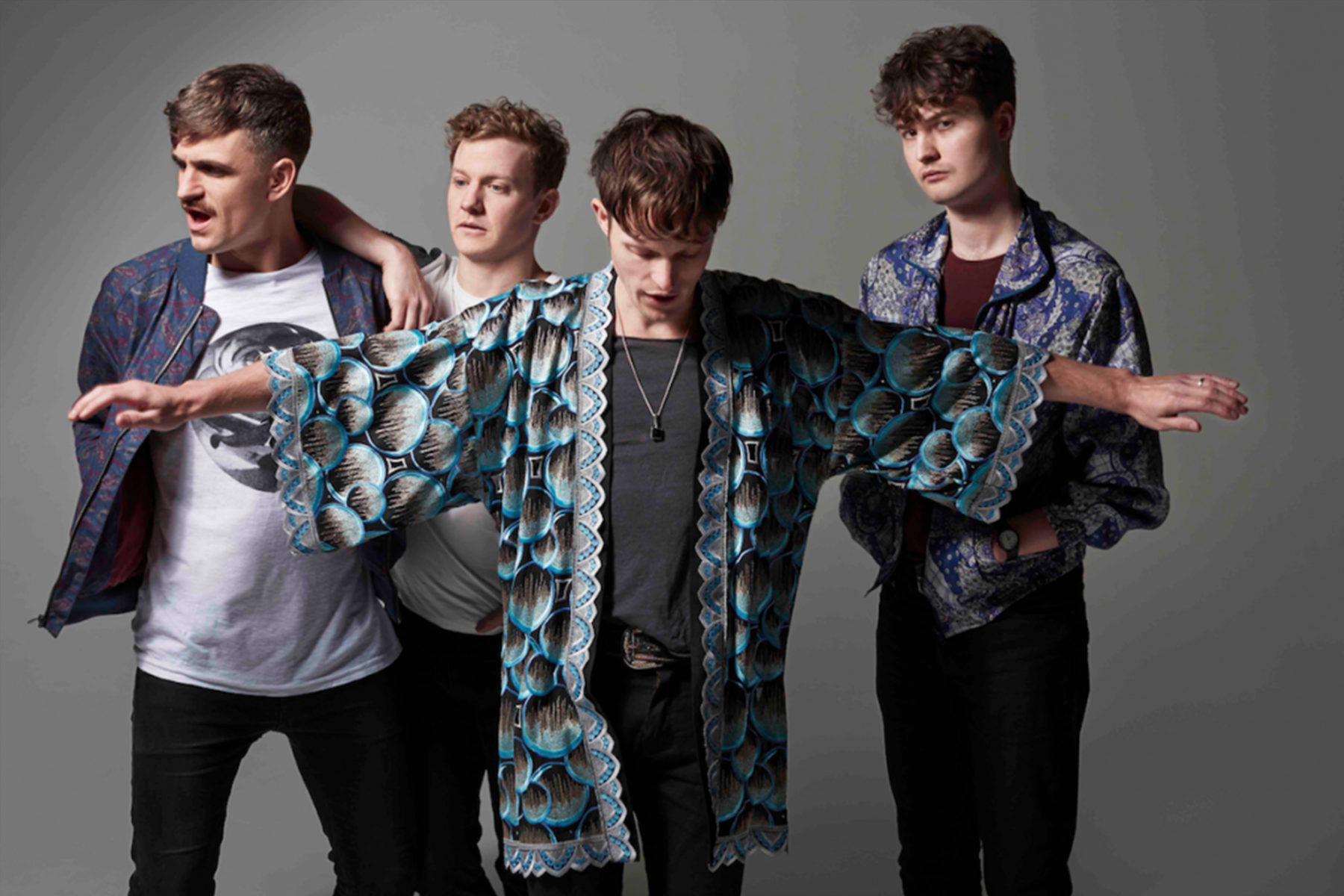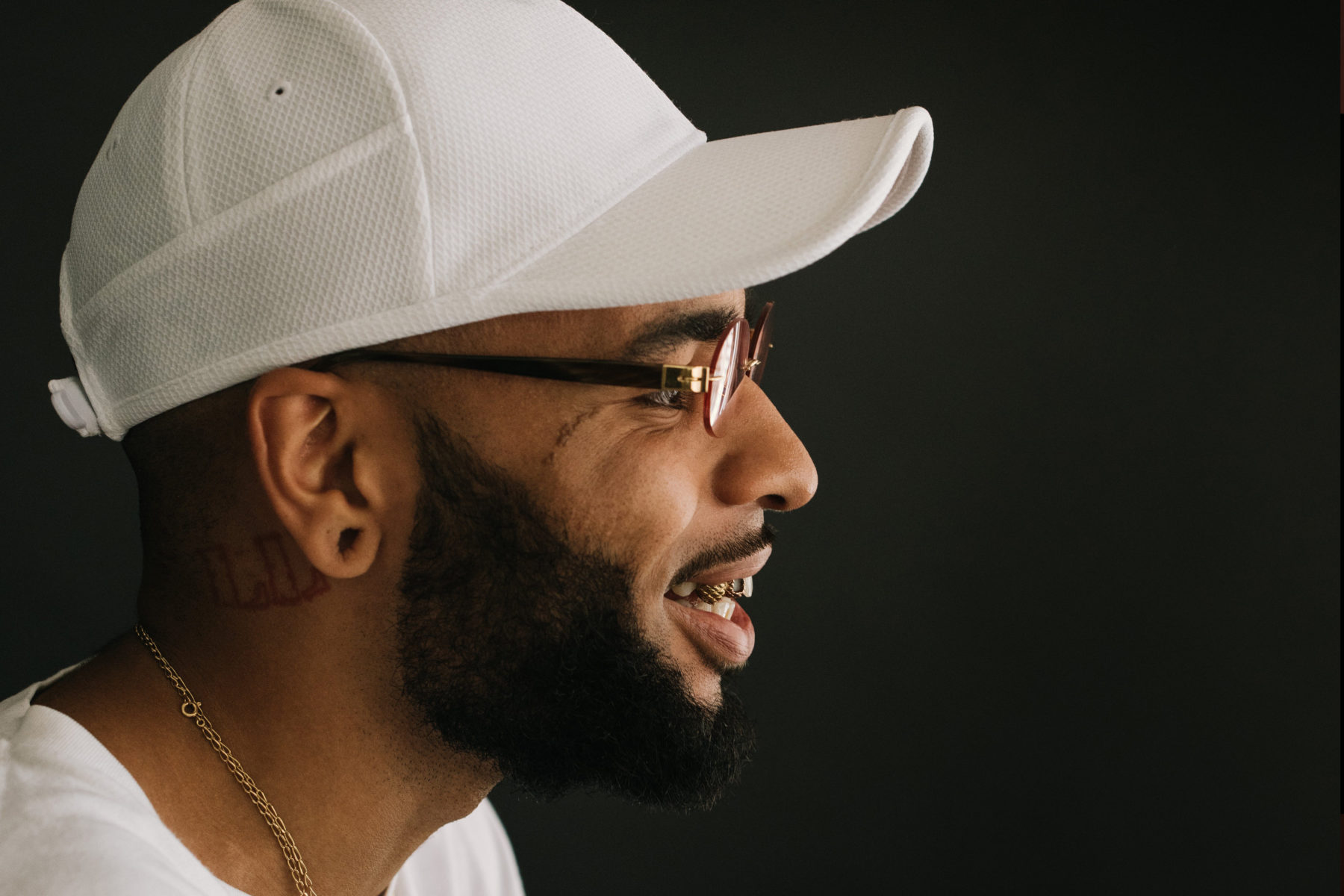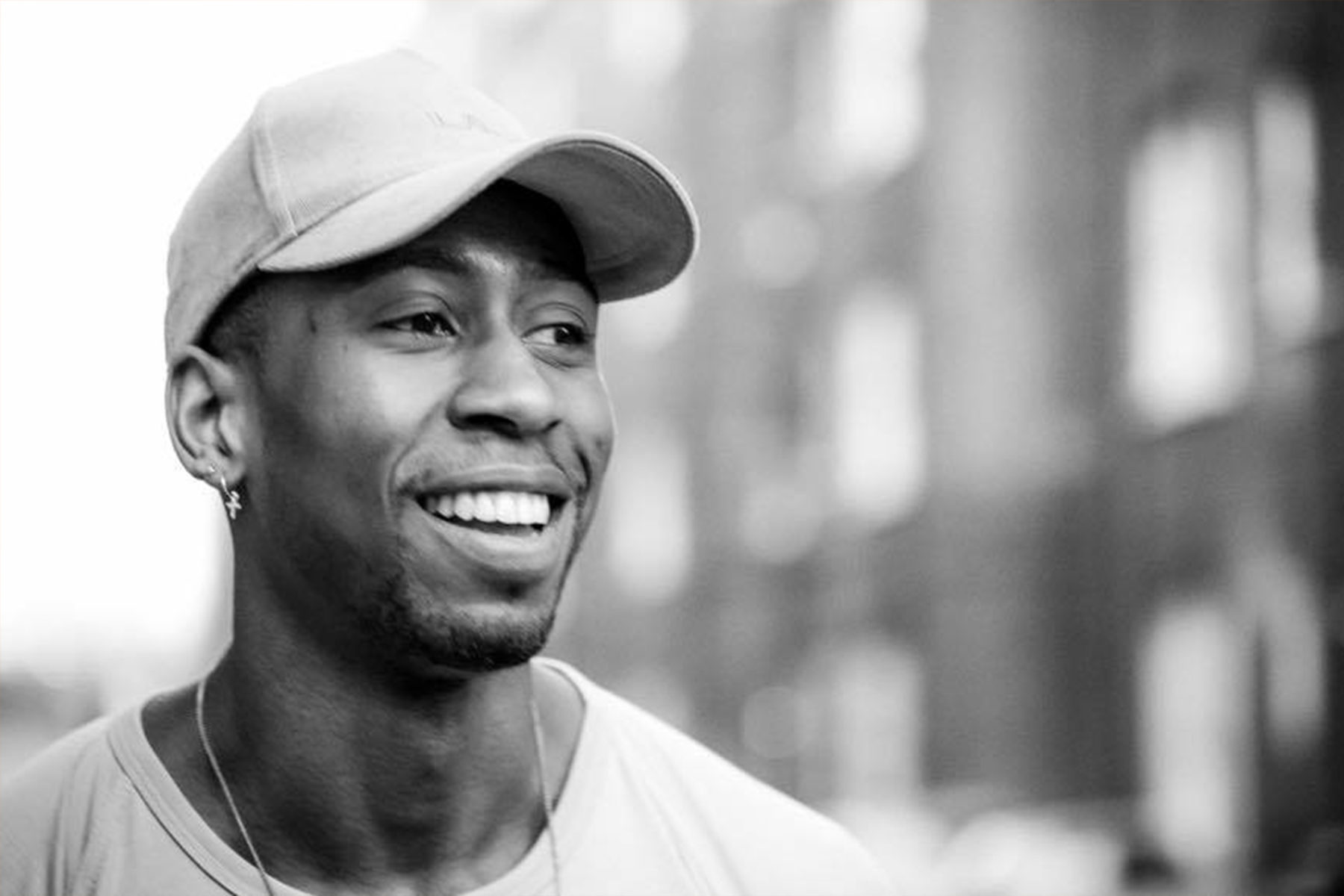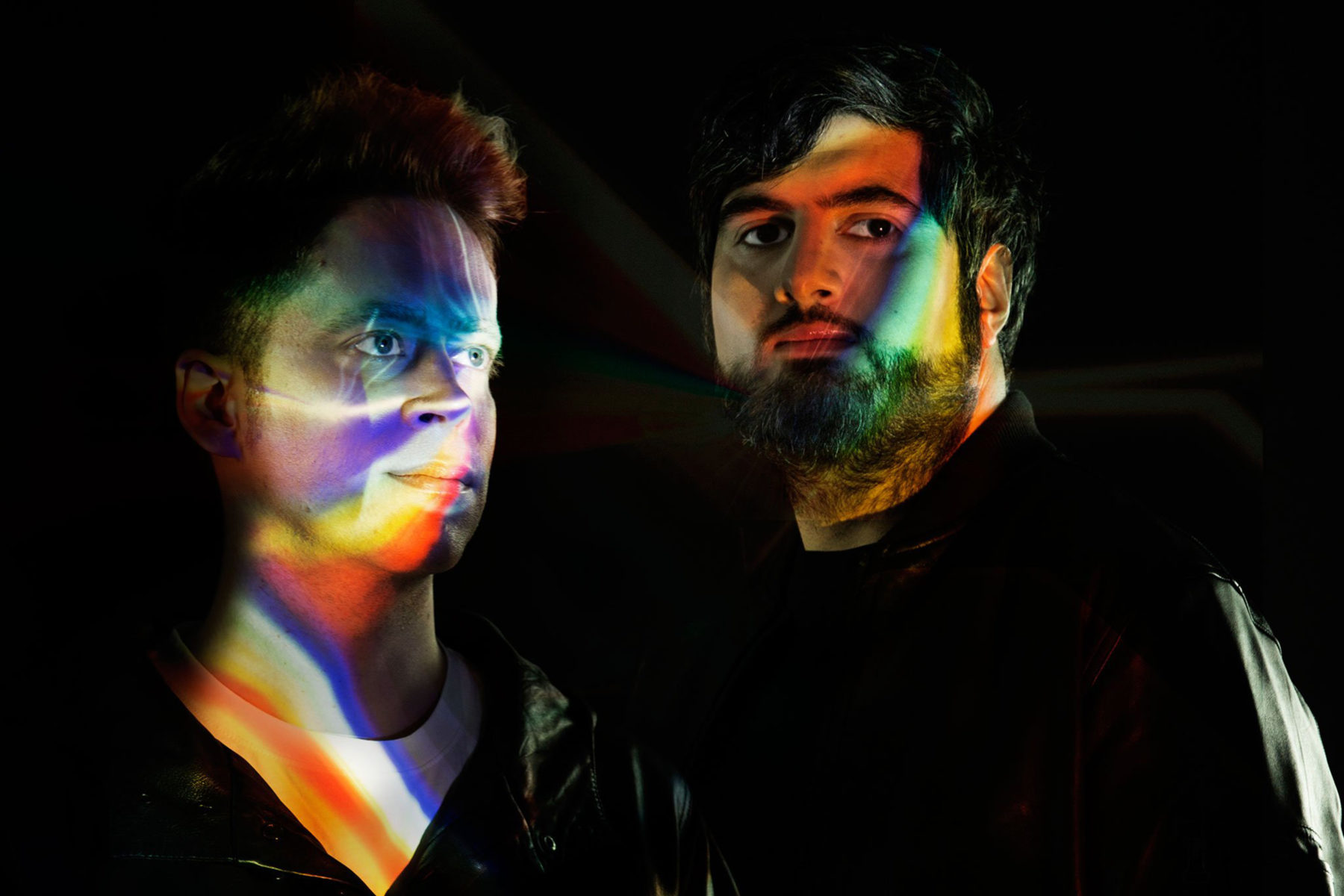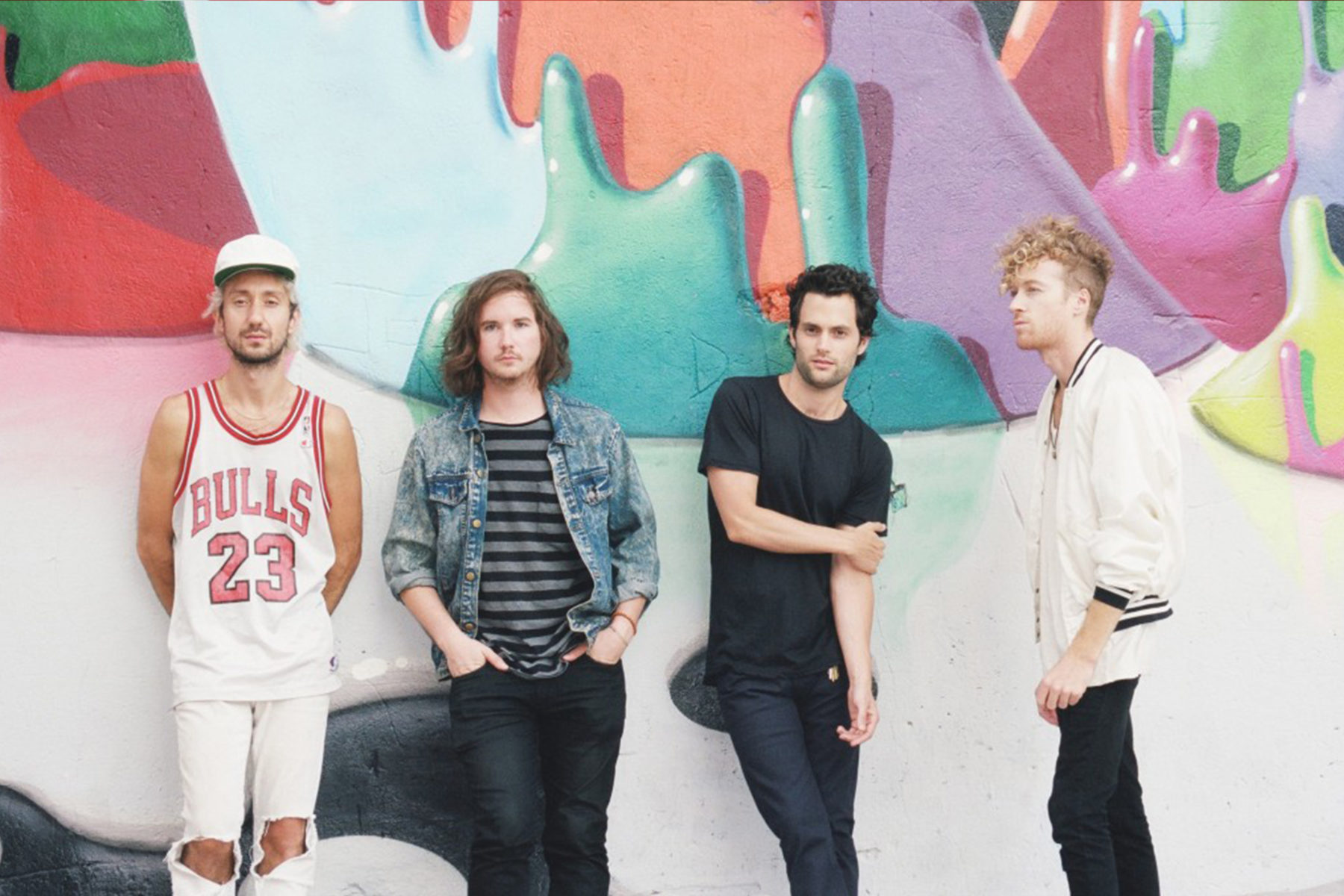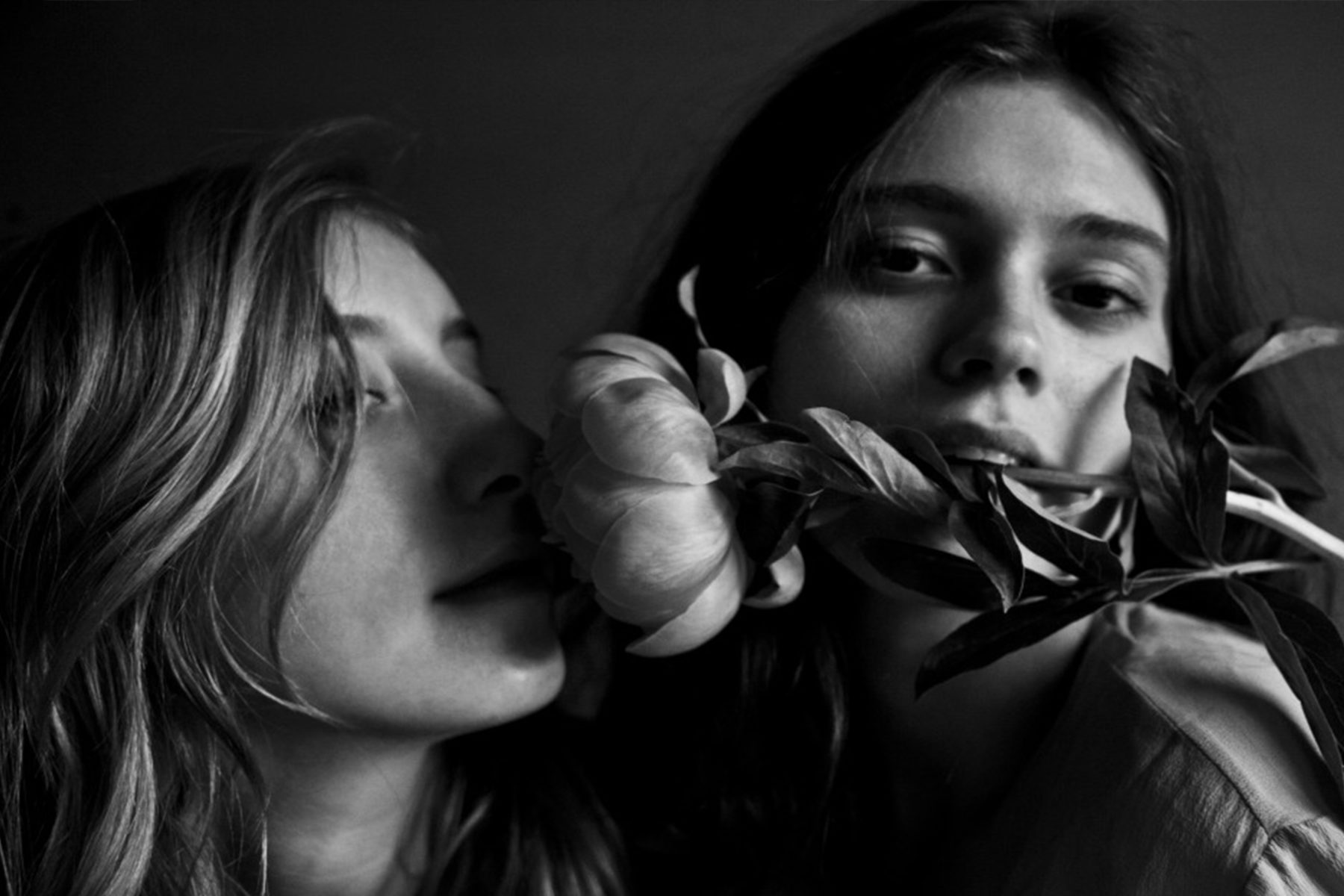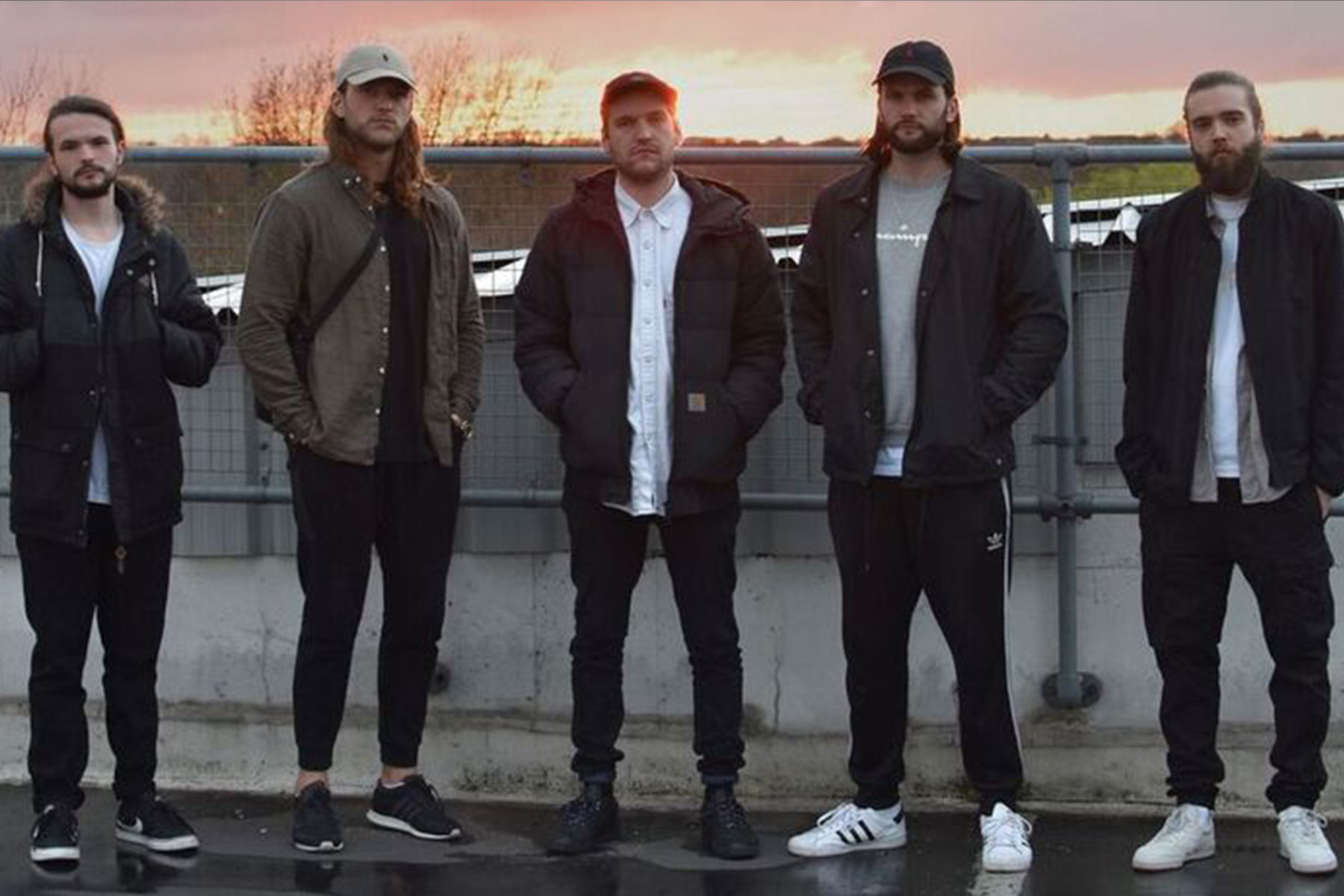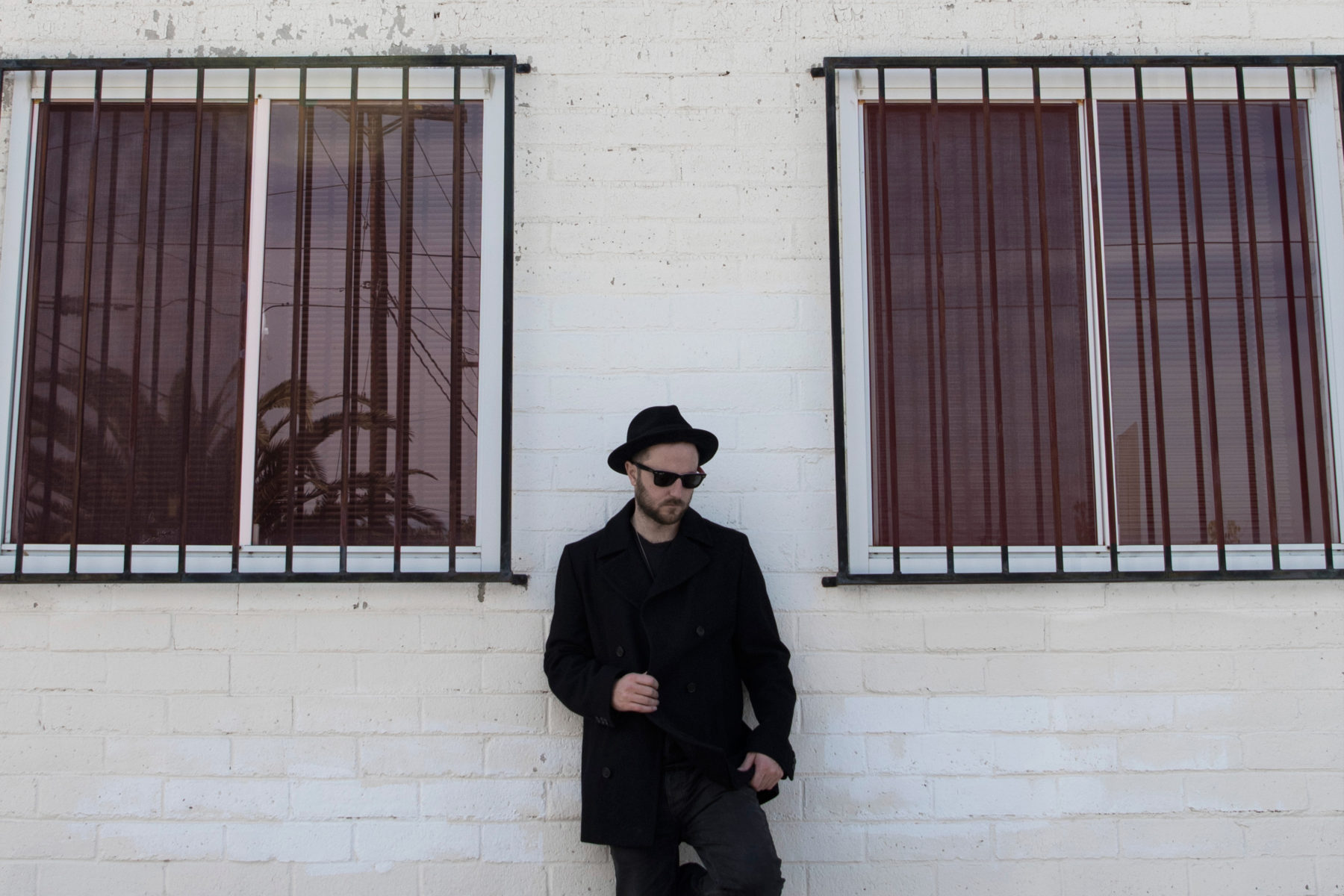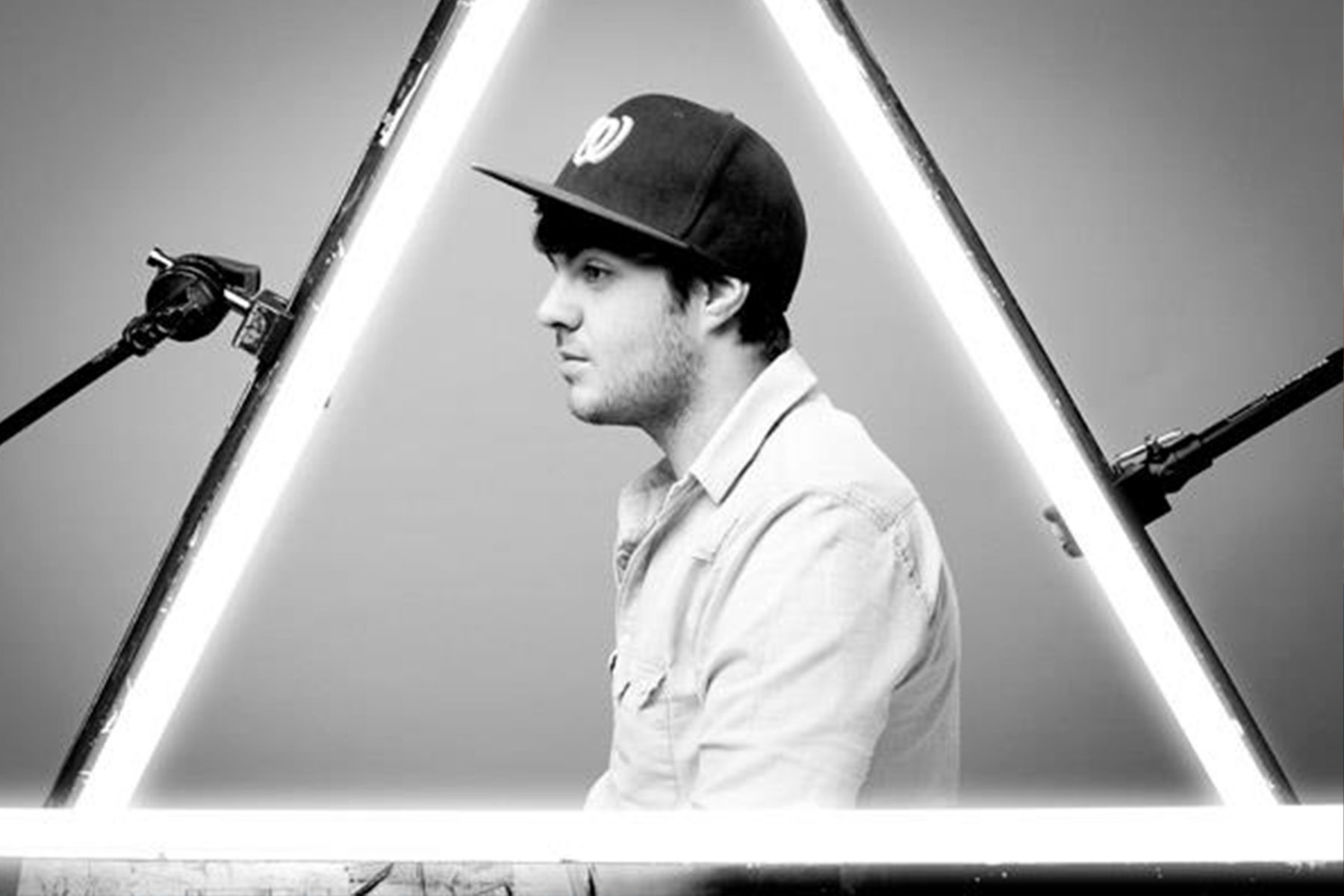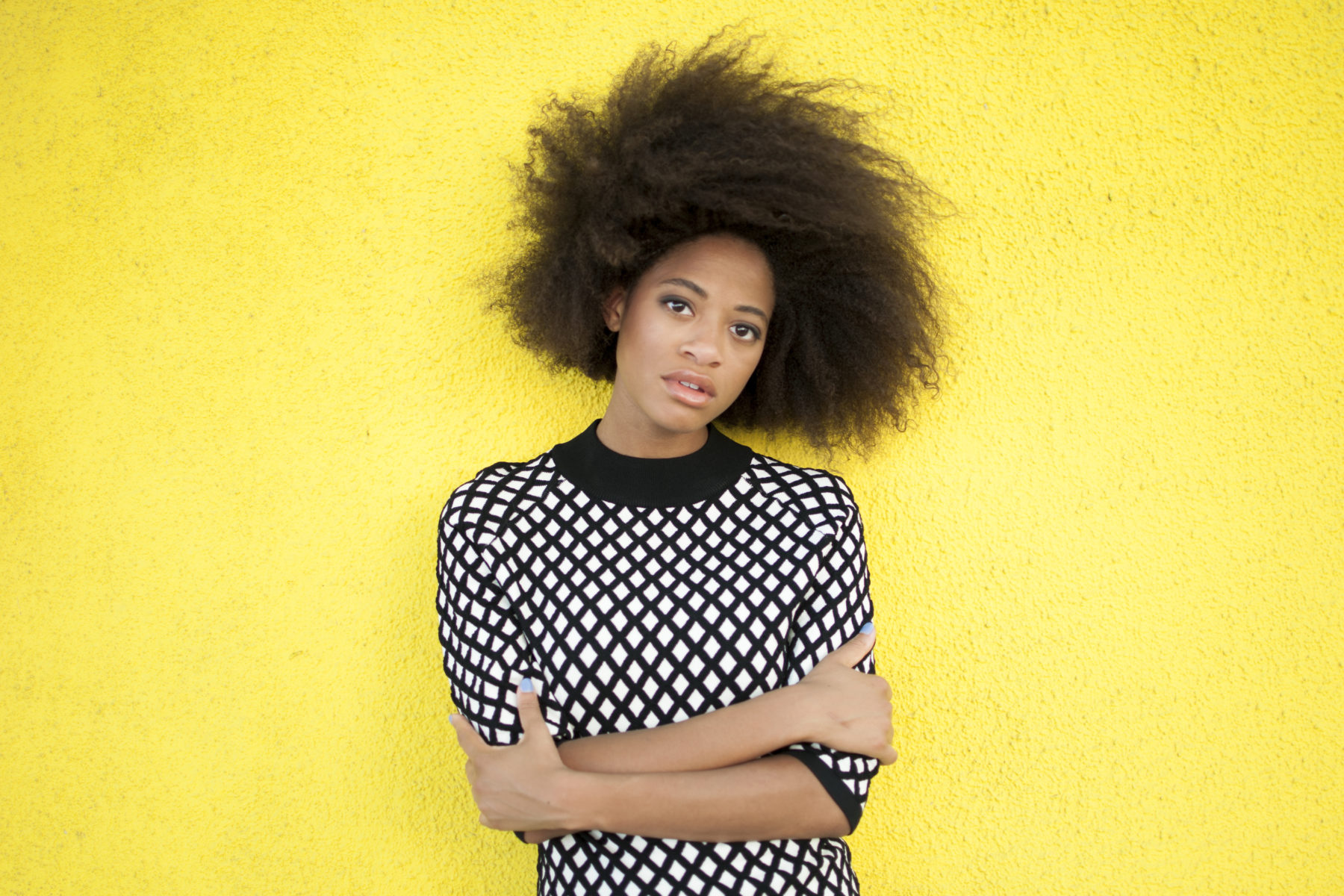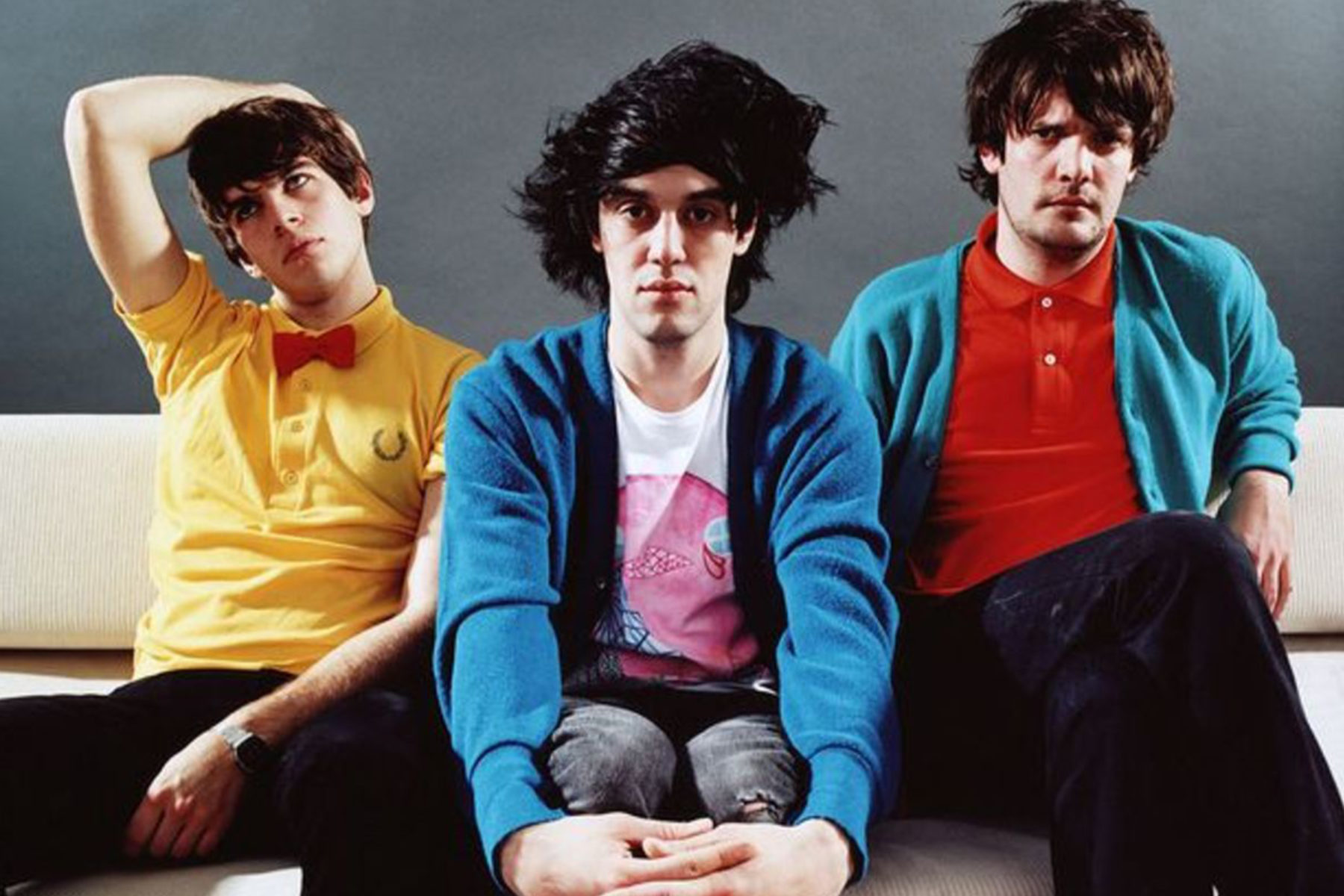 KITSUNÉ, THE FIRST HOME FOR UP-AND-COMING ARTISTS
Throughout the years, Kitsuné Musique has become the first house of bands like Parcels, Two Door Cinema Club, Tkay Maidza, Citizens!, Beau, Is Tropical, Digitalism, but also artists like Pat Lok, Kilo Kish, Years & Years, Chela, D.E.N.A, Pyramid, Buscabulla, Human Movement, Les Gordon, Sego, Klaxons, La Roux, Bloc Party, The Magician, Mark Ronson, The Swiss, Yelle and has released tracks remixed by the likes of Vitalic, Yuksek, Brodinski, The Twelves, Alex Kapranos, Crookers, Passion Pit, Boys Noize, Breakbot, Loosid…
Over the past few year, Kitsuné Musique also opened up to new perspectives with EP releases of chill & funky hip hop and future R&B artists such as Manast LL' and Adian Coker.
DISCOVER OUR ARTISTS
If there is a Kitsuné sound, then it's an incredibly diverse one, led by the passion for talent-scouting.
THE COMPILATIONS, PART OF THE LABEL'S DNA
The Kitsuné Musique compilation series started in 2002 with the "Love" edition, followed by "X", then "Midnight" and the famous "Kitsuné Maison" compilations.
Since then, came the Kitsuné Parisien set of compilations featuring ingenious talents made in France, the Kitsuné America compilation series documenting the current explosion of new exciting North American artists and producers, and the Café Kitsuné Mixes curated and mixed by artists of the label, and representing the lounge-feel and laidback vibe everyone is looking for in their coffee time.
Always putting together sharp selections, these compilations have gathered rare and exclusive tracks by some of the hottest new talents around the world: Hot Chip, Phoenix, Two Door Cinema Club, Years & Years, Fakear, Toro Y Moi, Childish Gambino, Theophilus London, Klaxons, Digitalism, Metronomy, Soulwax, A-Trak, Foals, Gossip, Courts, Adian Coker or Parcels to name but a few.
DISCOVER THE COMPILATIONS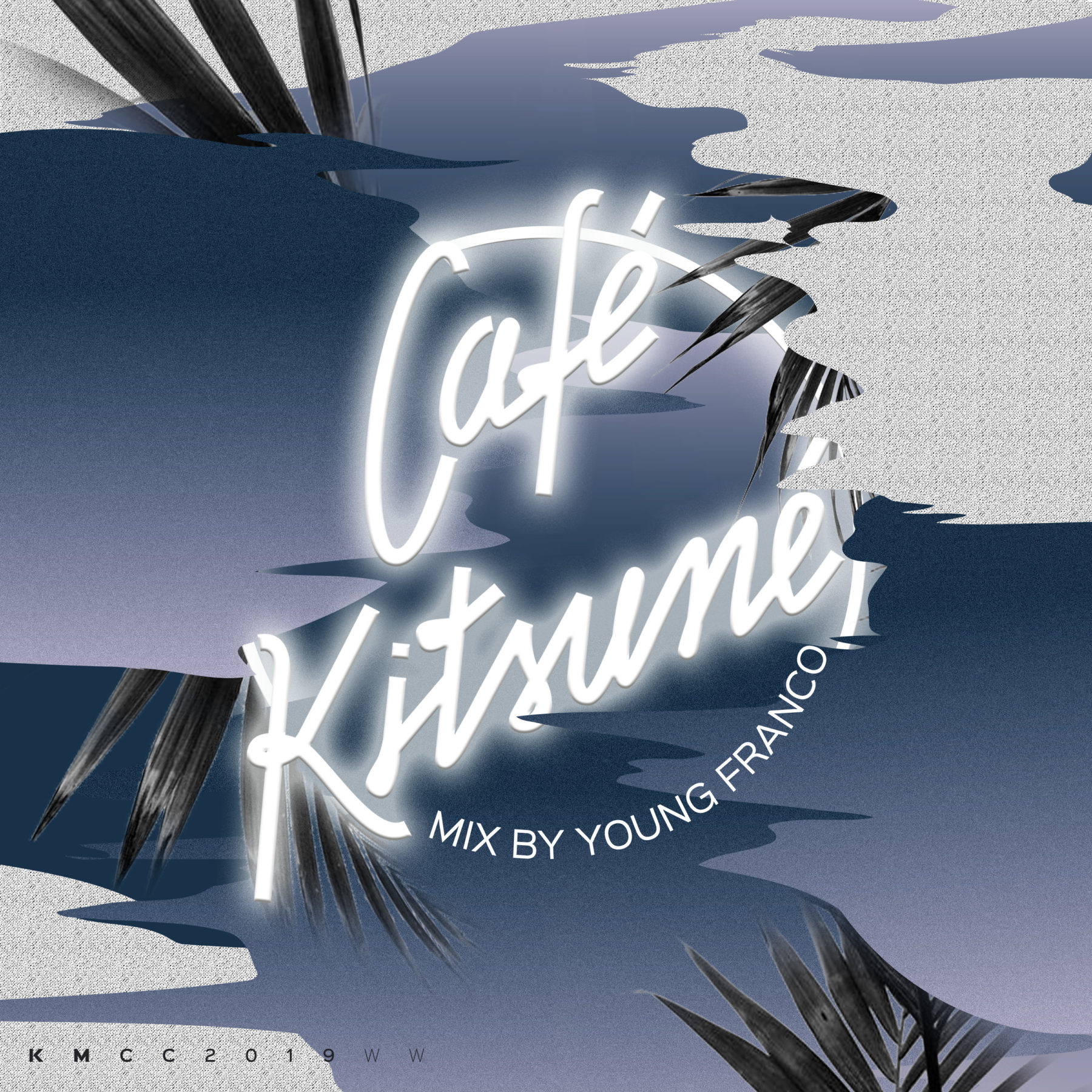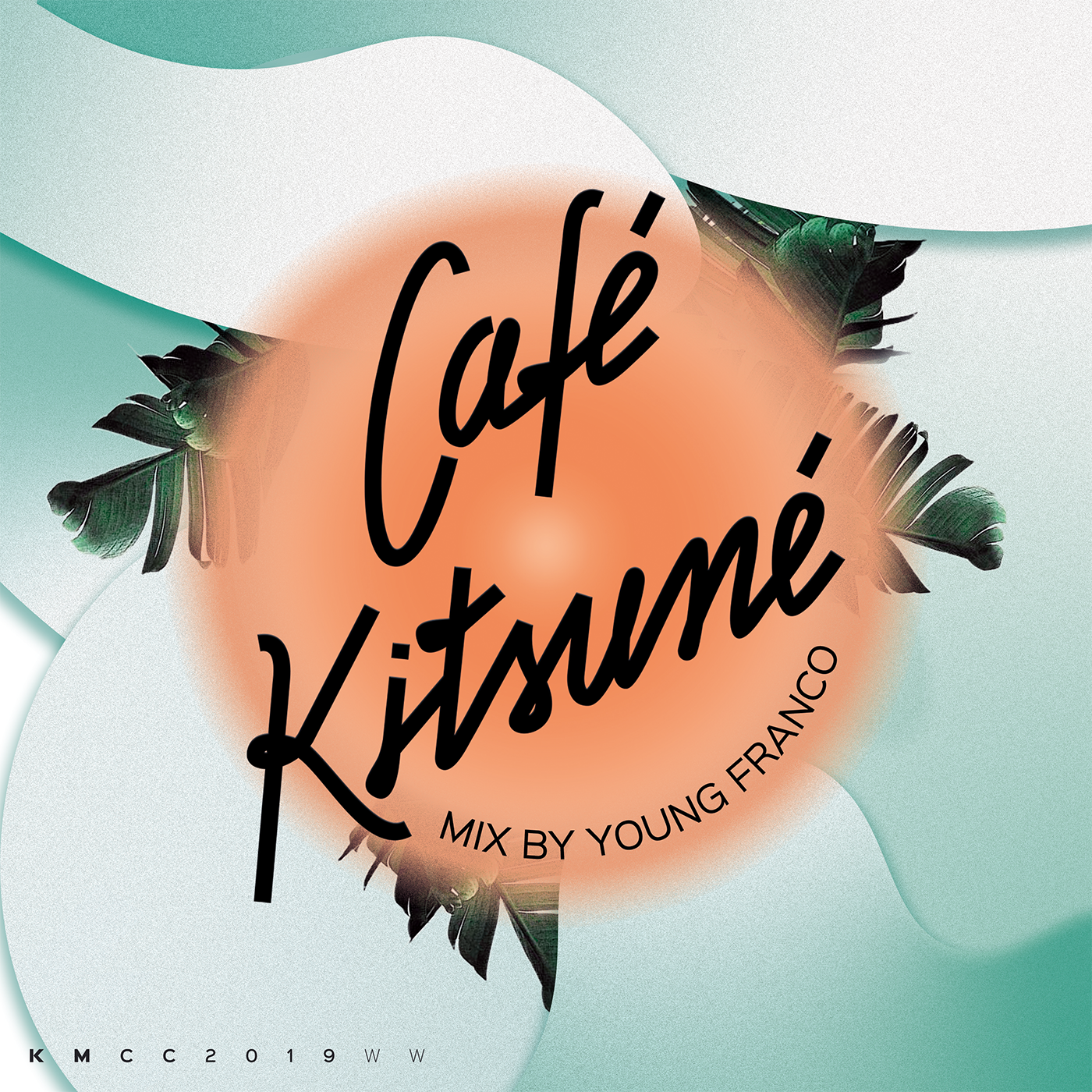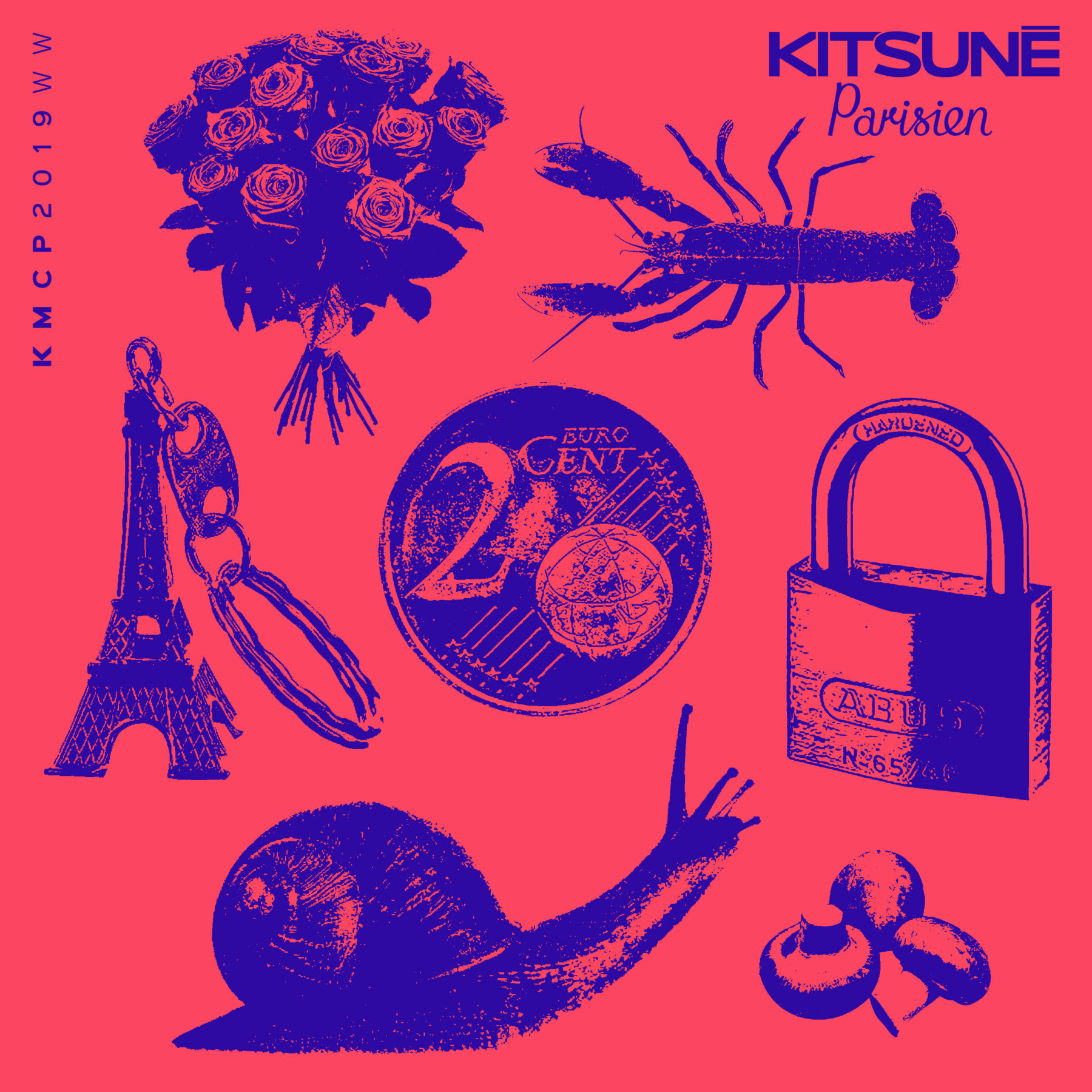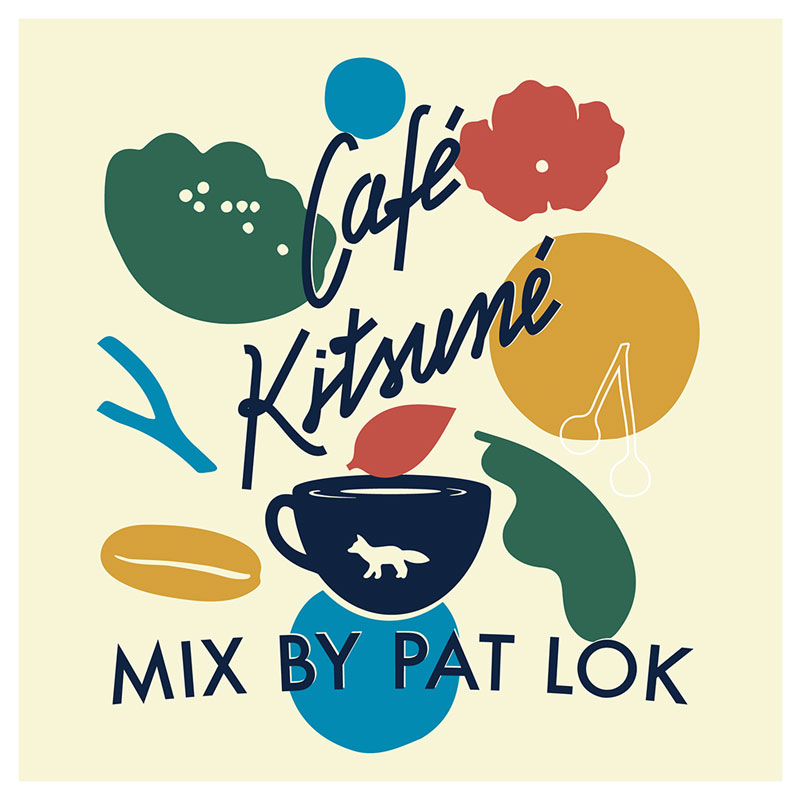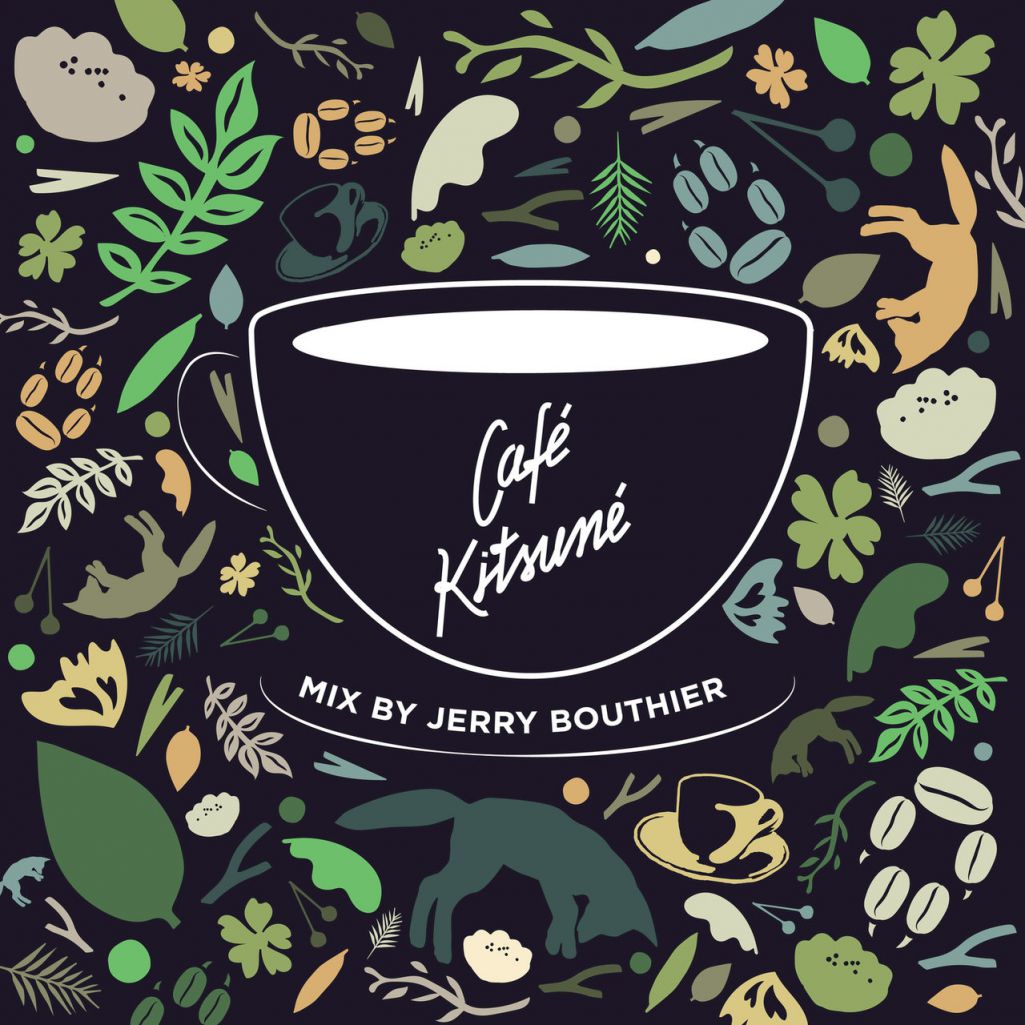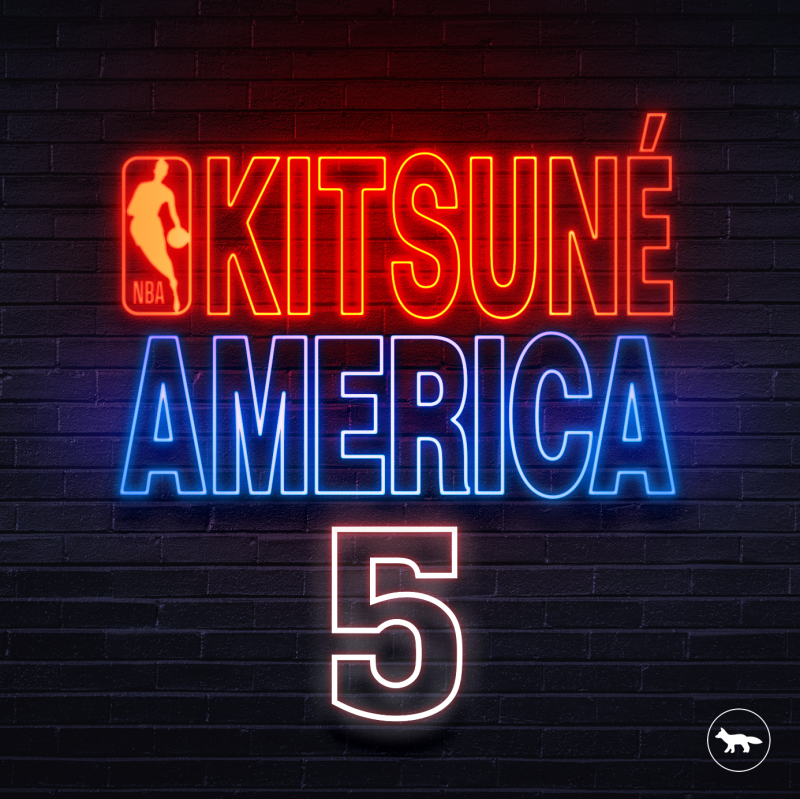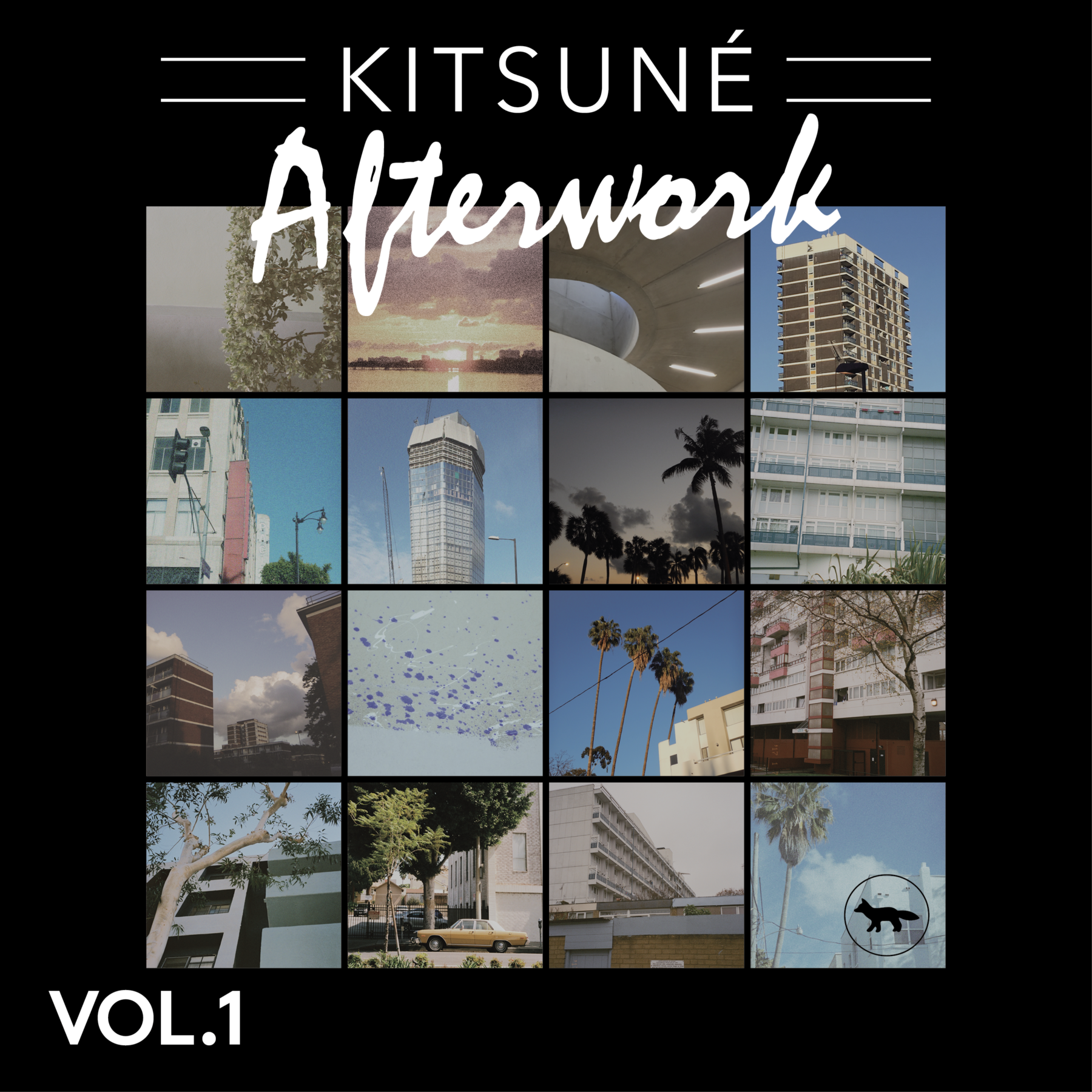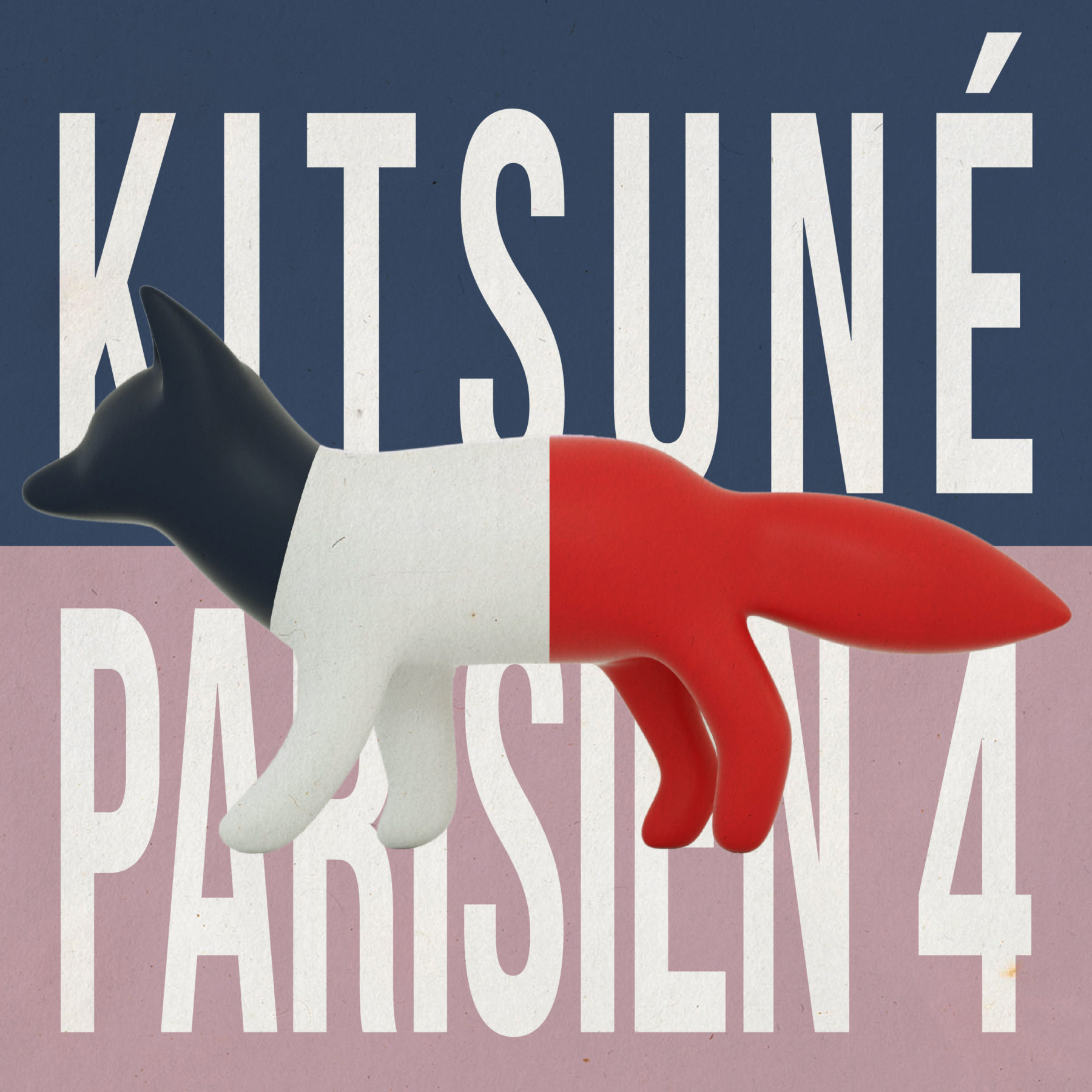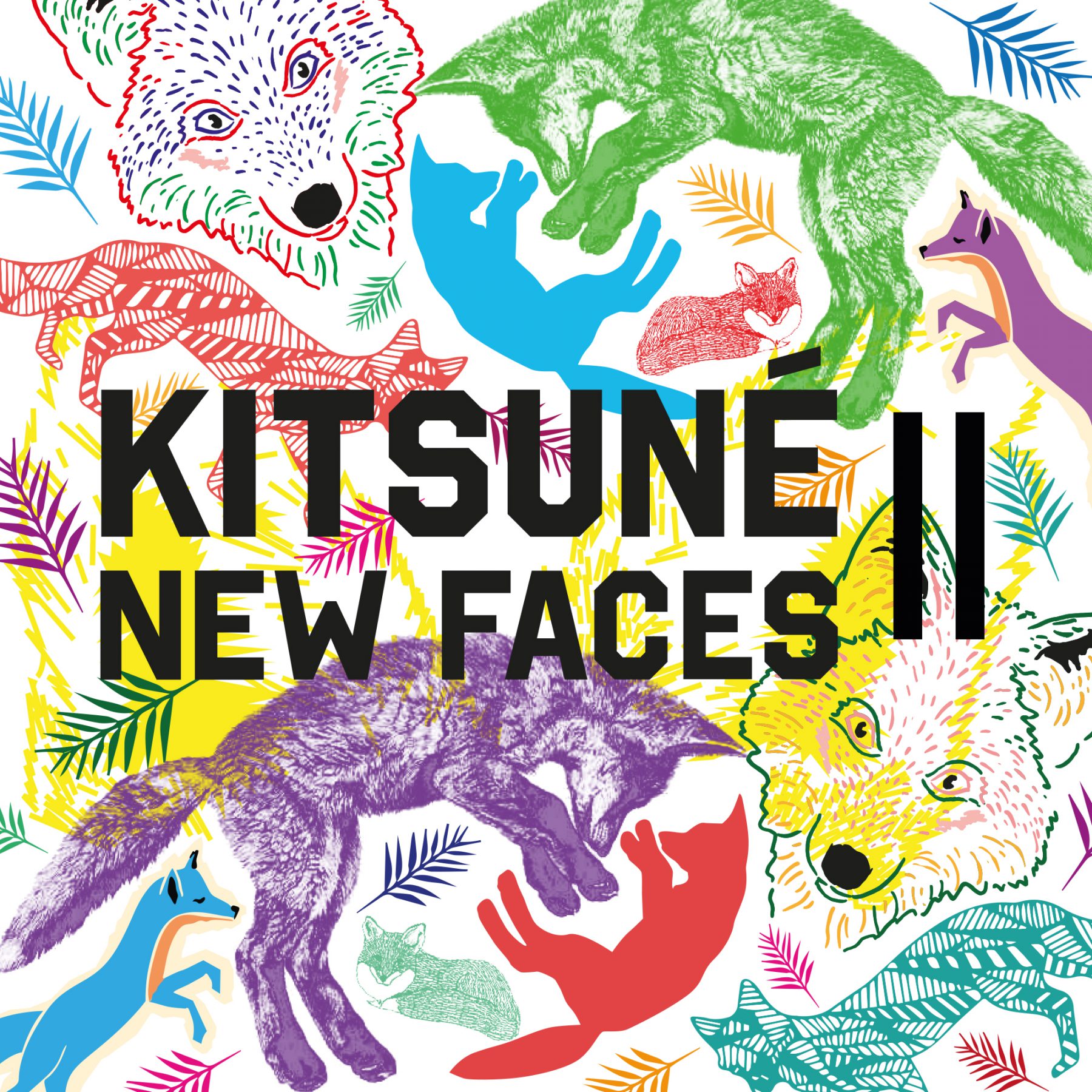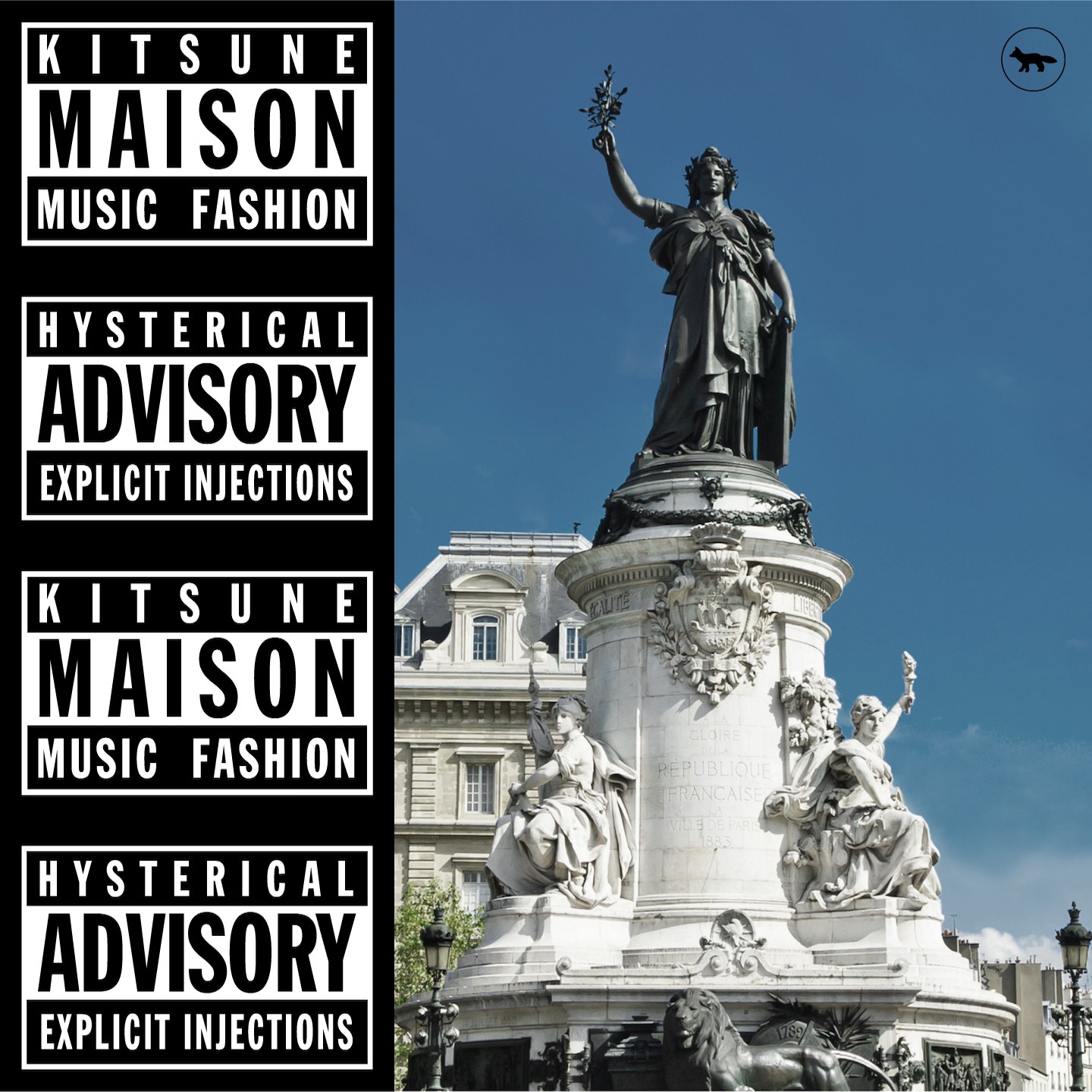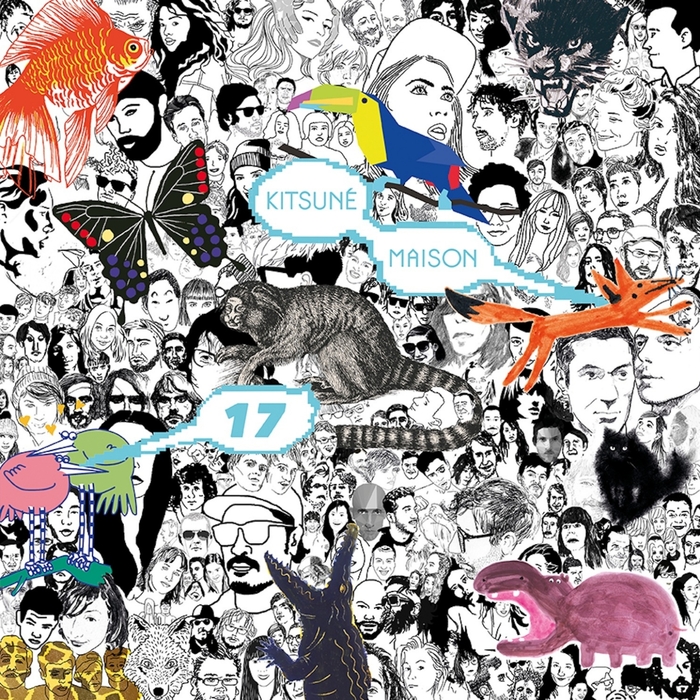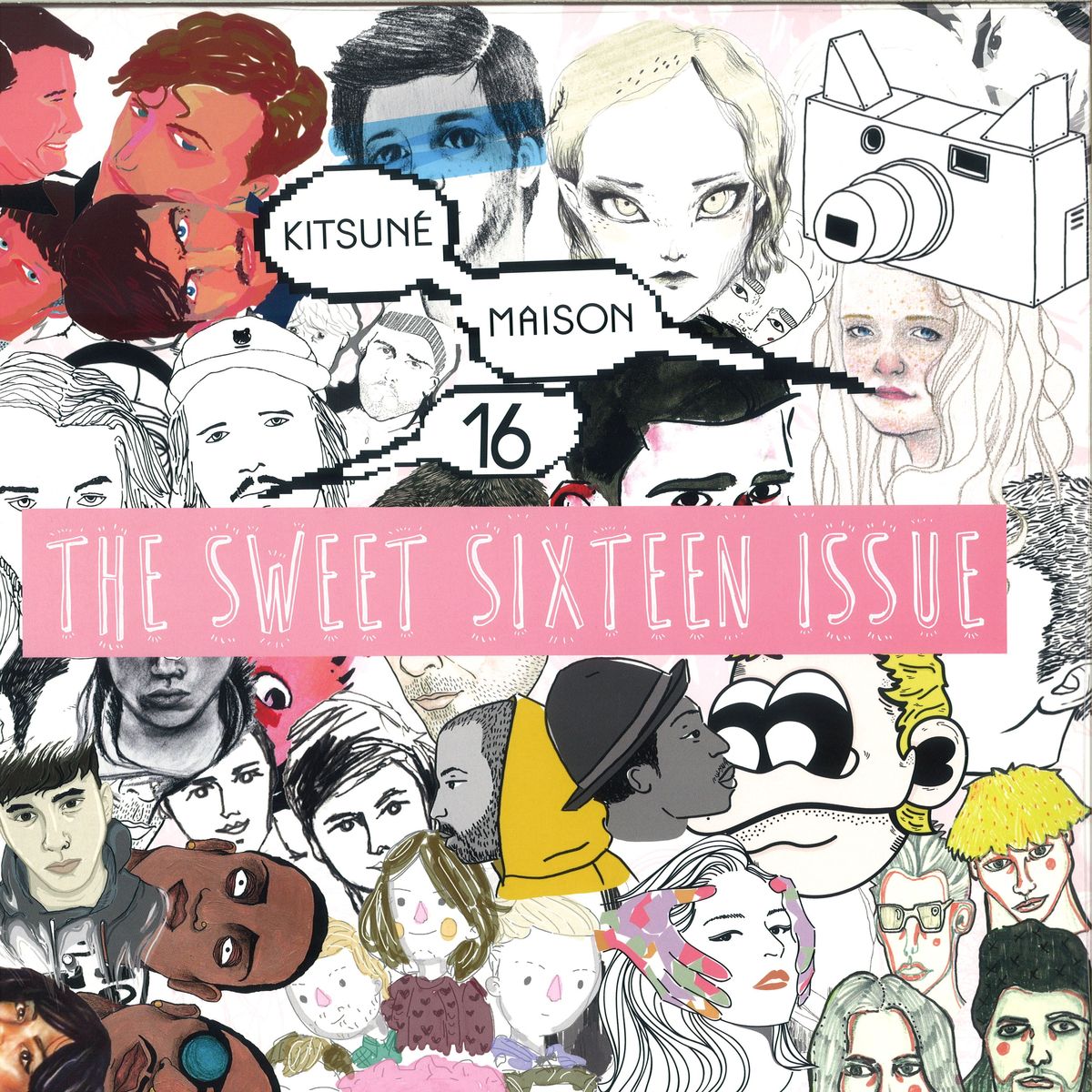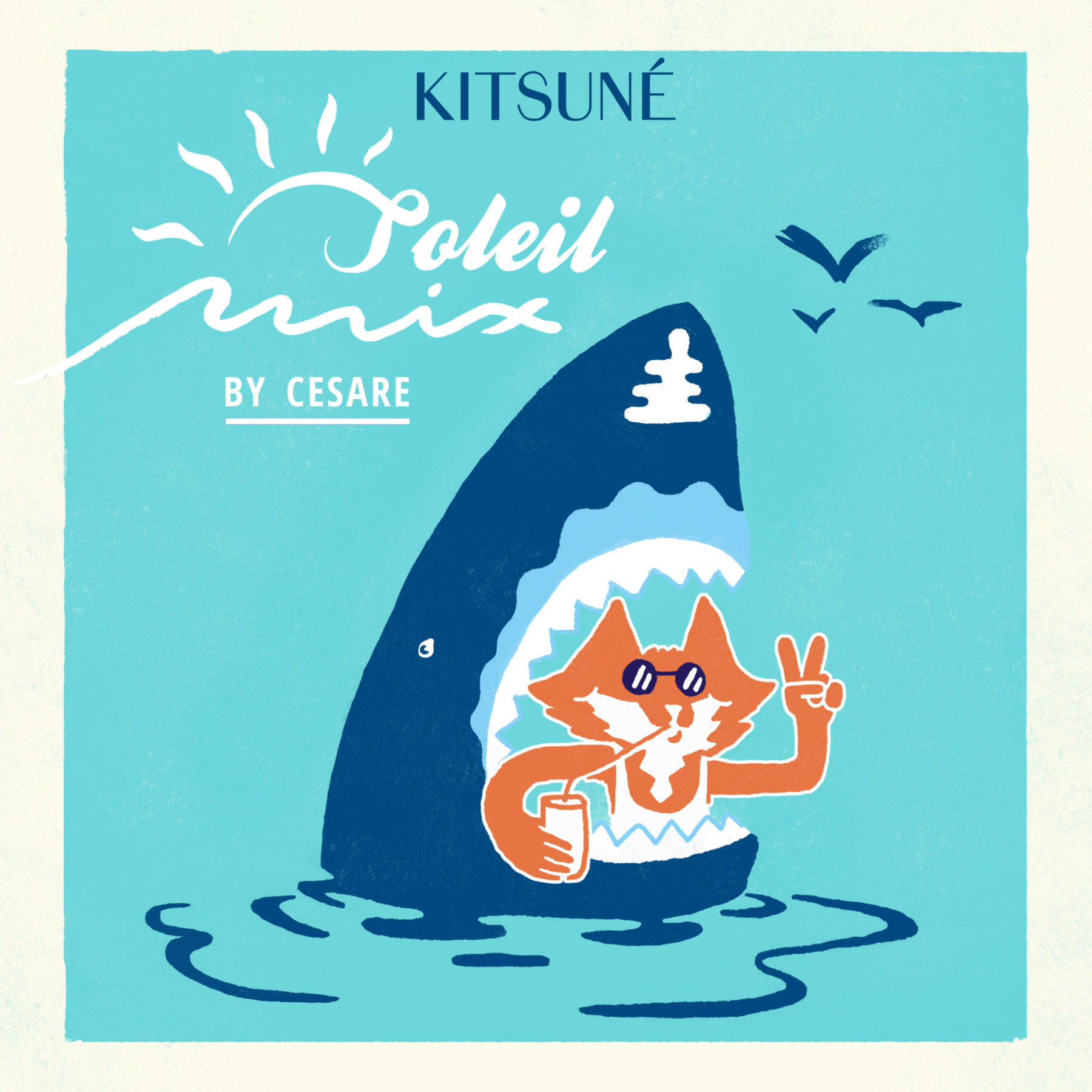 Kitsuné continues to focus on its initial and pioneering message: mixing the worlds of music and design.
THE SINGLES, AT THE CROSSROADS OF MUSIC & DESIGN
Hosted on all streaming platforms such as Spotify, Apple Music, Tidal and more, the New, Hot & Fresh playlist combines music and a selection of other forms of art on a weekly basis by offering fresh musical discoveries highlighted by the works of a visual artist (illustrator, photographer, graphic artist, painter). It is a new way to assert the independence of the label while Kitsuné Musique continues to focus on its initial and pioneering message: mixing the worlds of music and design.
Thanks to a rigorous curation of artists, ranging from colorful pop to underground hip hop, Kitsuné Musique will release a new single to discover along with a unique artwork every Monday, Wednesday and Friday.
Previous collaborations include Jean Jullien, Jean André, Henrik Purienne, Dan-Ah Kim, Siduations and Toiletpaper Magazine amongst others.
DISCOVER THE ARTWORKS
Listen to our latest releases