New EP | Pat Lok - Corazón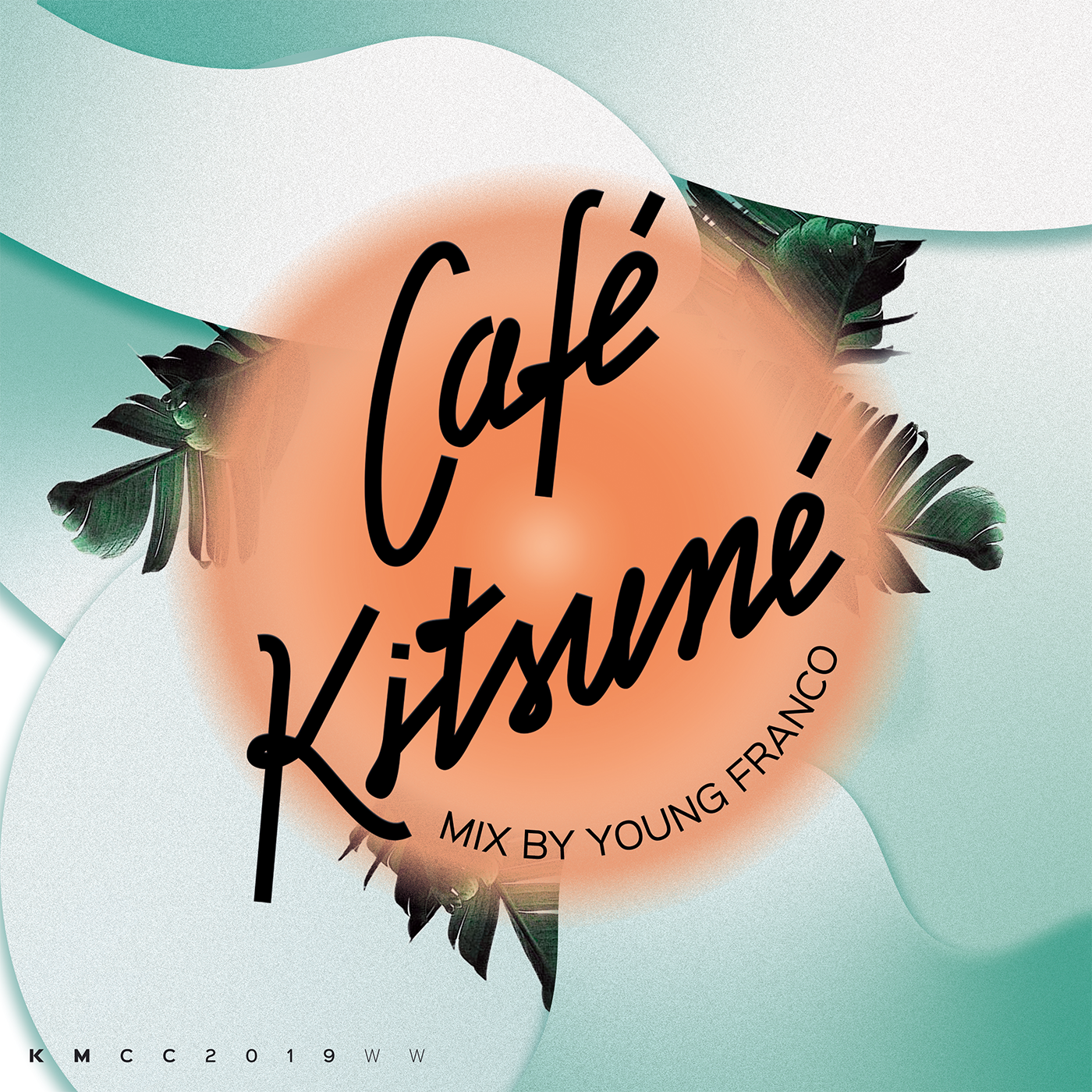 Café Kitsuné
Mix by Young Franco
19/07/2019
Through a solar and timeless tunes' selection, the young producer brings the Oceanian warmth to Café Kitsuné while delivering a sunny and relaxing mixtape.
Read more
Latest Releases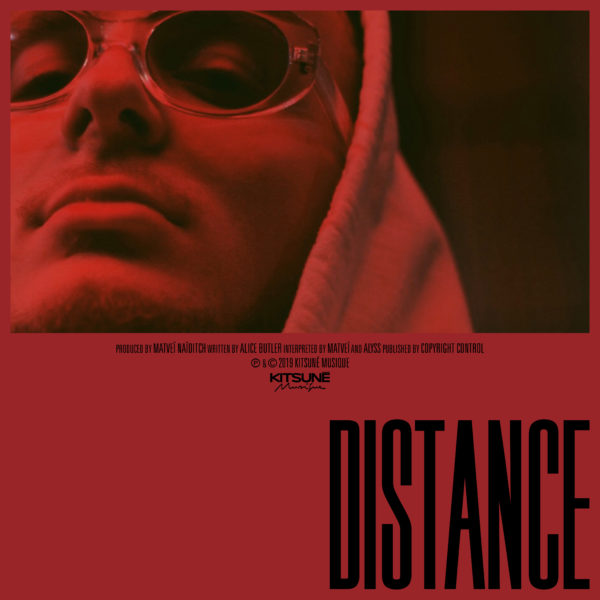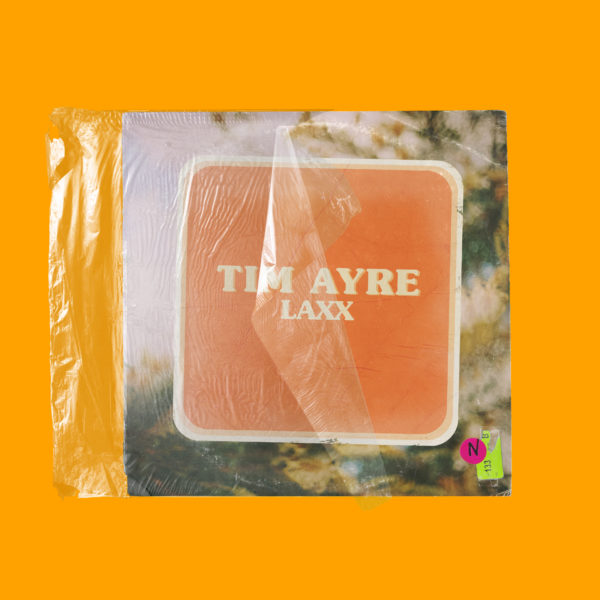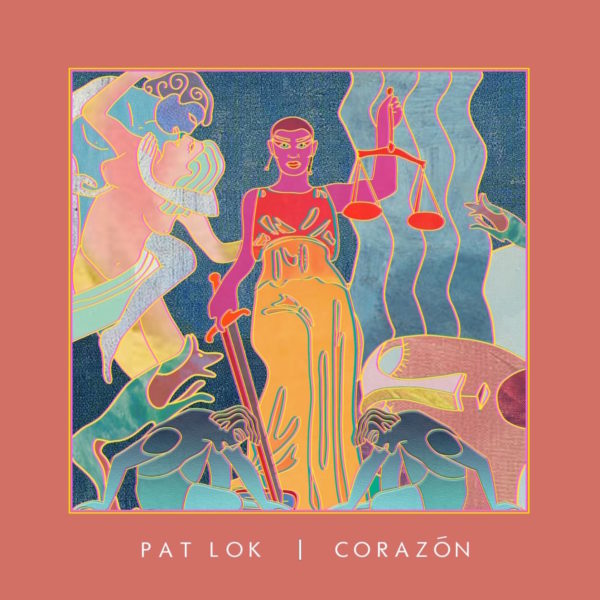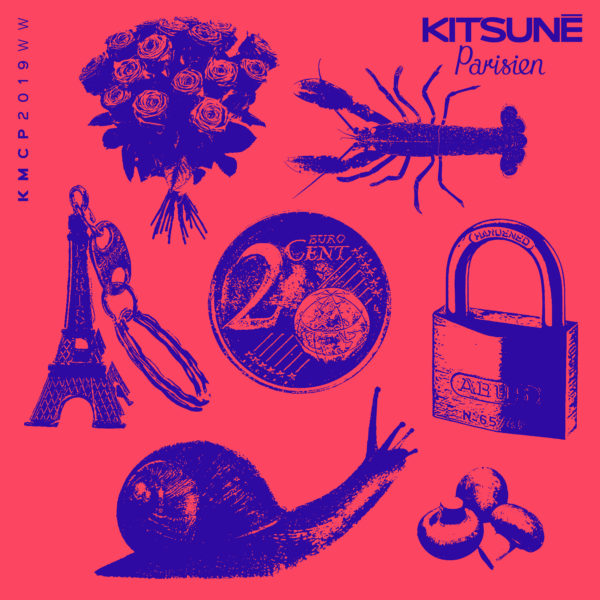 Kitsuné Parisien
The Art-de-vivre Issue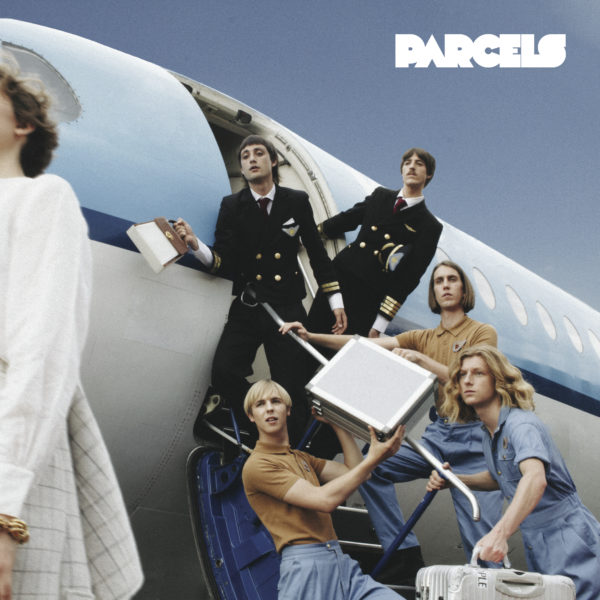 Playlist of the Month
New, Hot & Fresh
Combining the music and design spheres, Kitsuné Musique offers an unmatched experience. Stay tuned Mondays, Wednesdays and Fridays for fresh new sounds, ranging from colorful pop to underground hip hop, all in one playlist.
Read more
Artwork of the Month
Ada Napiorkowski
August 2019
Ada Napiorkowski is a 25 year-old designer. Attracted to weird and psychedelic aesthetics, she describes her style as trippy, playful, and minimal at the same time. For this month, she designed for this month releases unique artworks, encapsulating perfectly her inspirations and her refreshing approach to motion-design.