New Compilation⎜Kitsuné Parisien
Latest Releases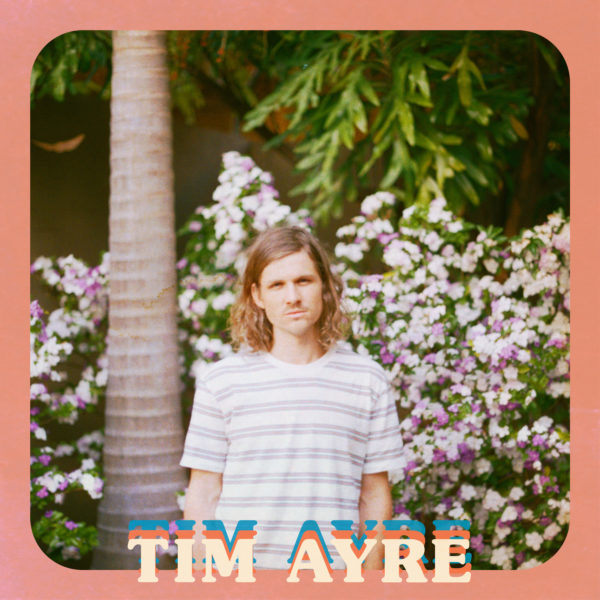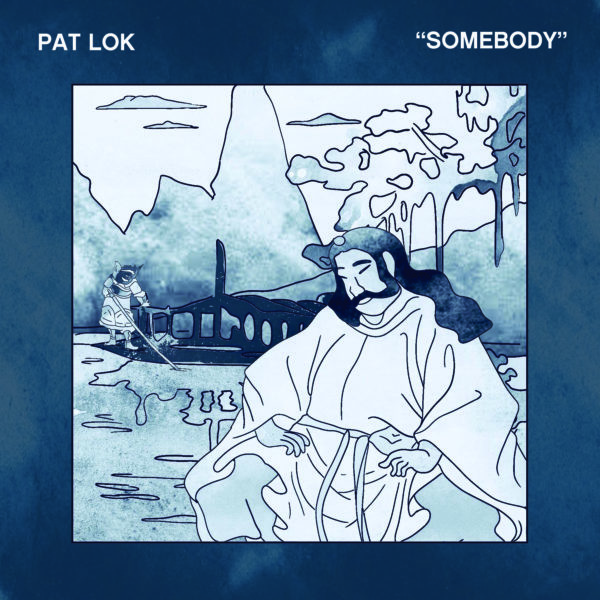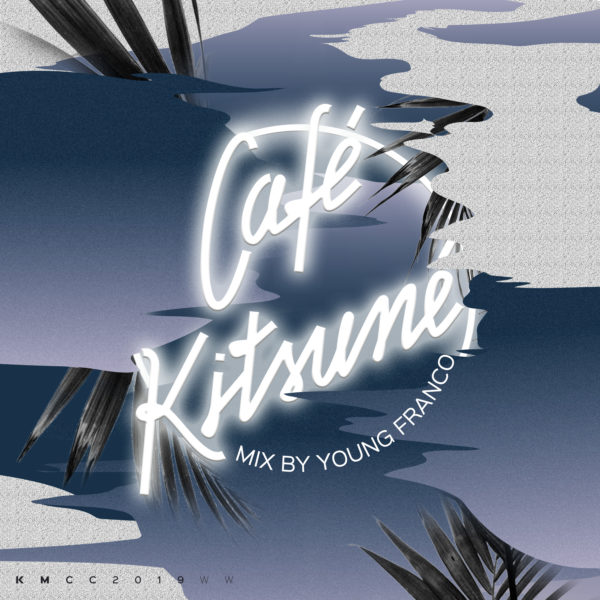 Café Kitsuné Mixed by Young Franco
Young Franco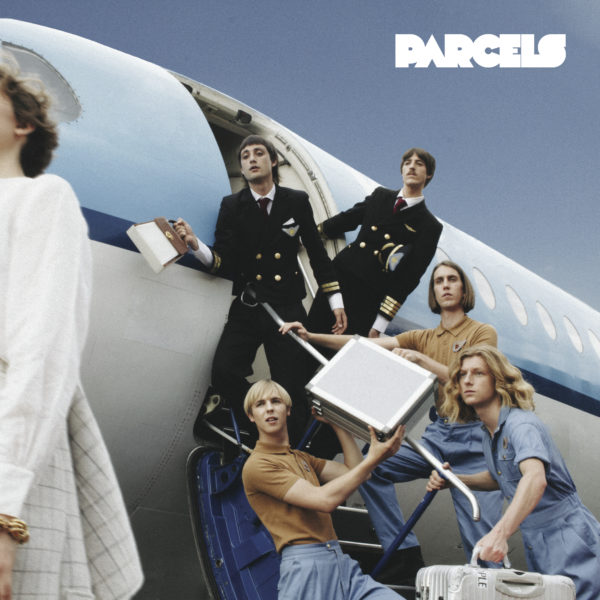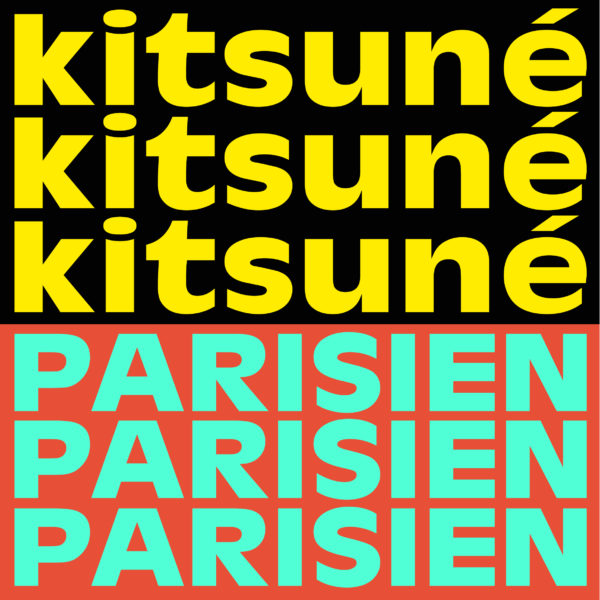 Kitsuné Parisien
Playlist of the Month
New, Hot & Fresh
Combining the music and design spheres, Kitsuné Musique offers an unmatched experience. Stay tuned Mondays, Wednesdays and Fridays for fresh new sounds, ranging from colorful pop to underground hip hop, all in one playlist.
Read more
Artwork of the Month
Frédéric Forest
April 2020
Frédéric Forest grew up in Annecy, in the French Alps, surrounded by mountains falling in the lake, where he has spent his time for skateboarding, skiing, snowboarding and drawing.
Read more