New Single | Tim Ayre - Nothing
Latest Releases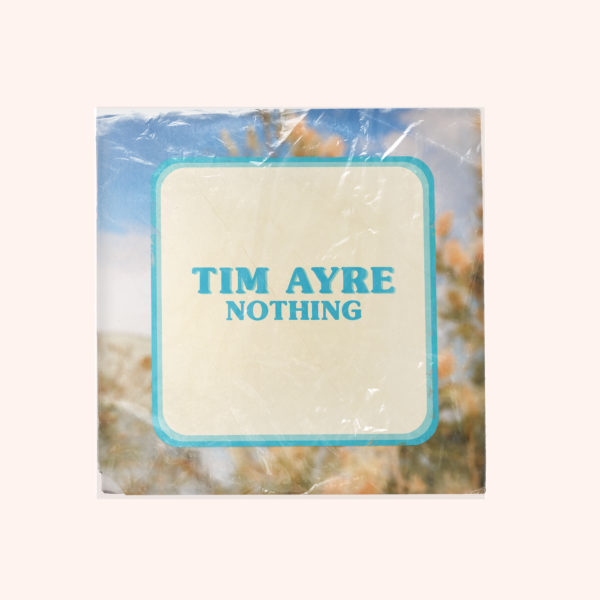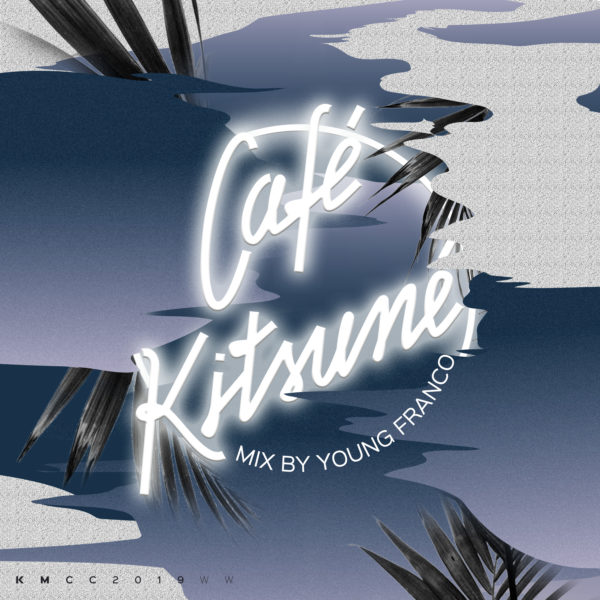 Café Kitsuné Mixed by Young Franco
Young Franco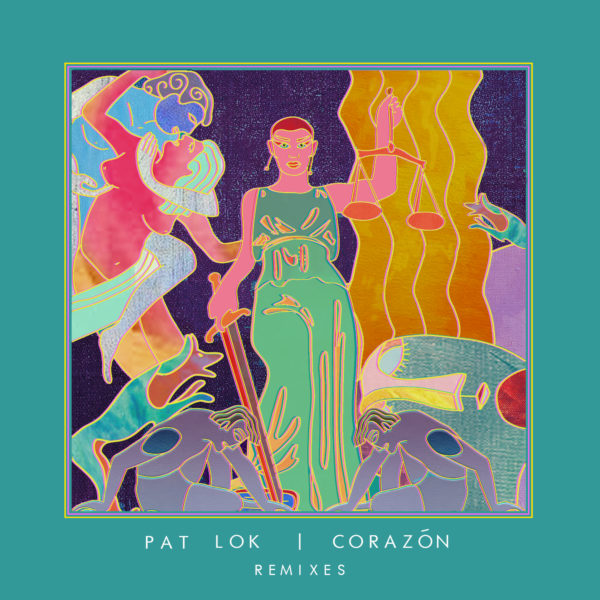 Corazón (Remixes)
Pat Lok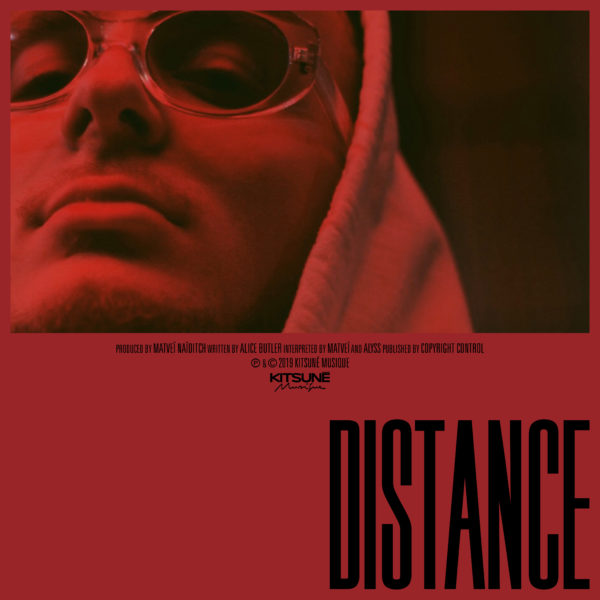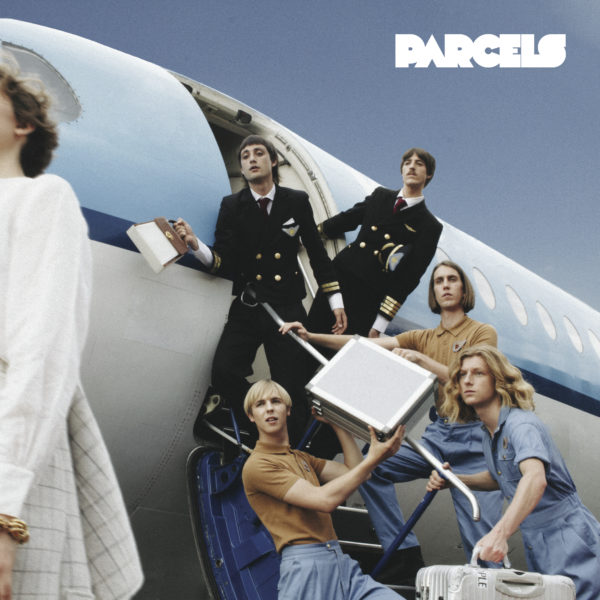 Playlist of the Month
New, Hot & Fresh
Combining the music and design spheres, Kitsuné Musique offers an unmatched experience. Stay tuned Mondays, Wednesdays and Fridays for fresh new sounds, ranging from colorful pop to underground hip hop, all in one playlist.
Read more
Artwork of the Month
Julien Langendorff
10/2019
Julien Langendorff is a French visual artist, experimenting collages with paper cut-outs. Taking inspiration from erotic contents, gothic romanticism, or music like Black Sabbath's guitar sound, his work results in both a minimalist and psychedelic atmosphere.