New EP | Tim Ayre - Tim Ayre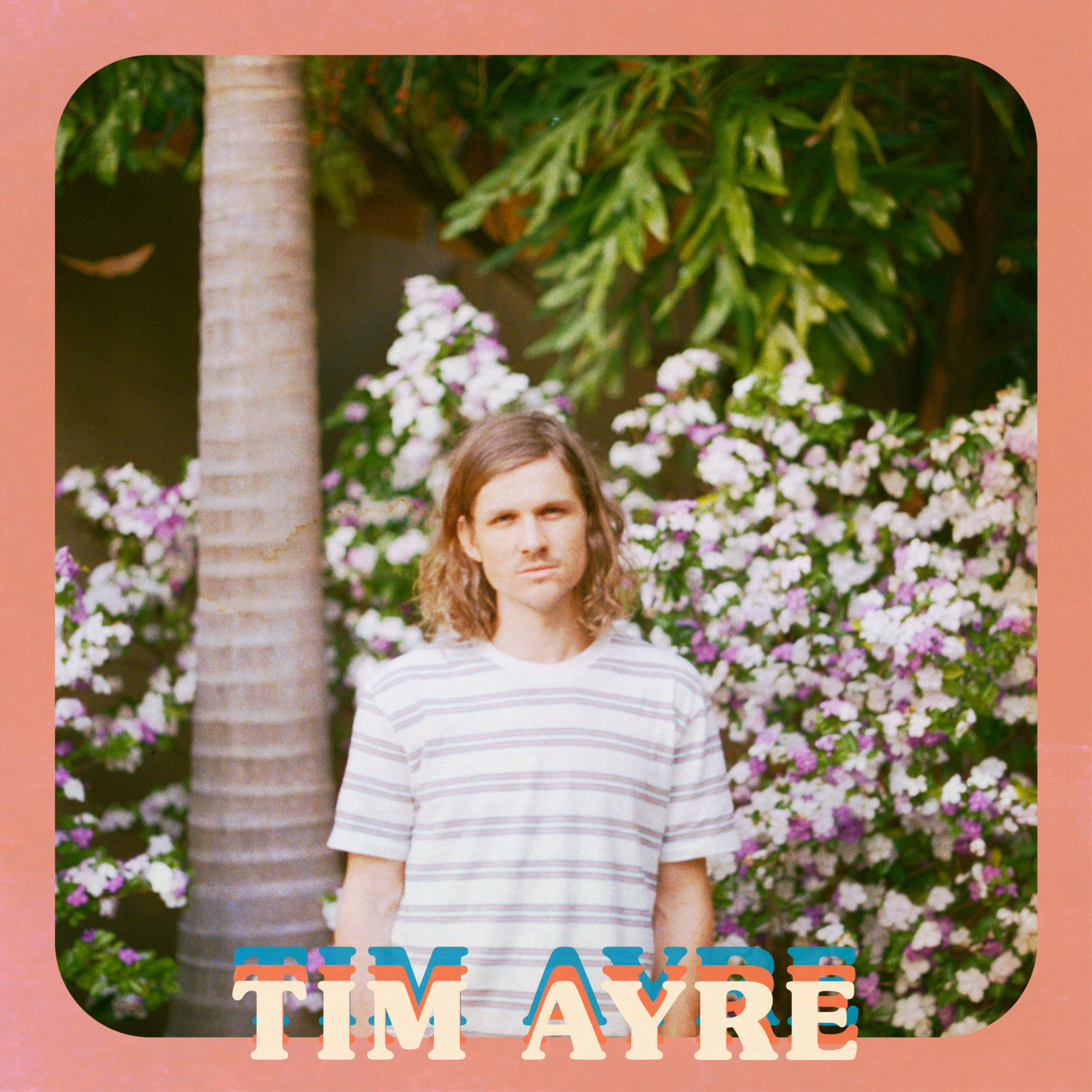 Tim Ayre
Tim Ayre
15/11/2019
Tim Ayre, the Aussie singer, songwriter and multi-instrumentalist hailing from Australia is proud to present his eponymous solo EP.
Read more
Latest Releases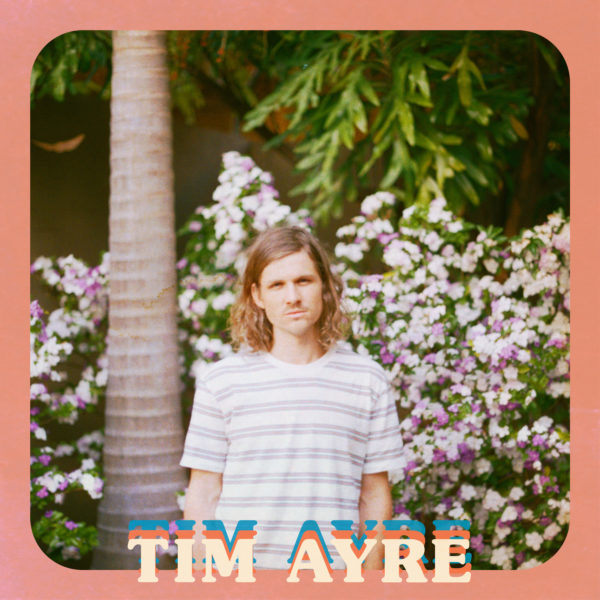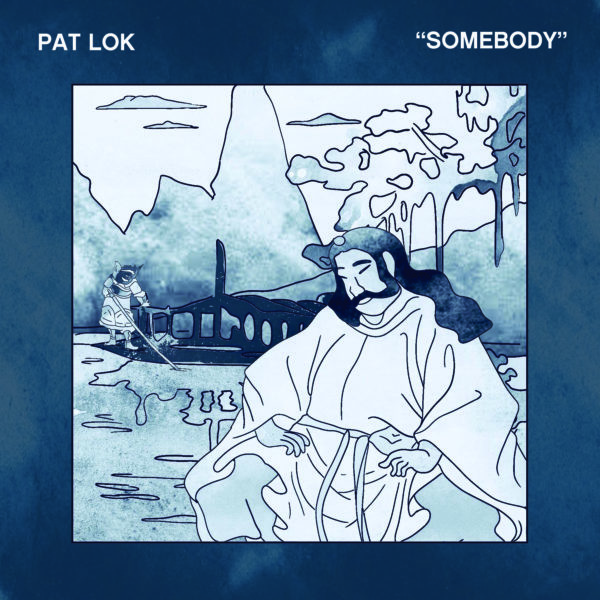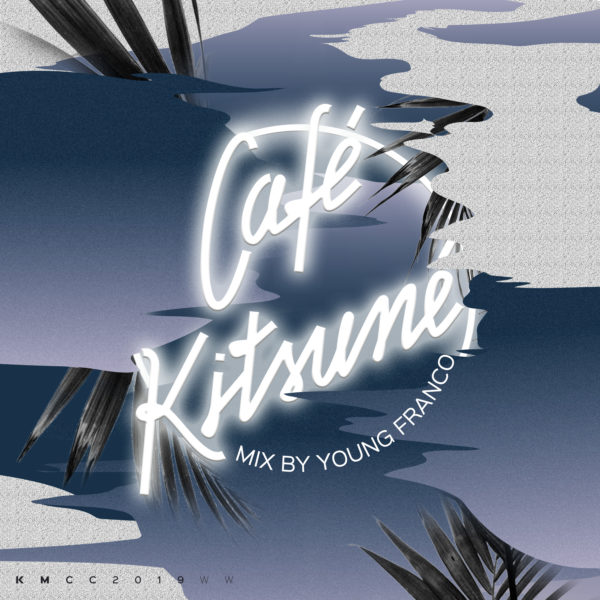 Café Kitsuné Mixed by Young Franco
Young Franco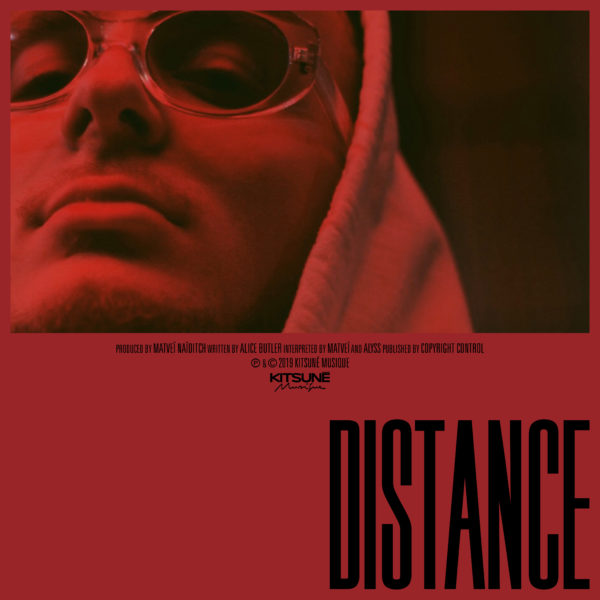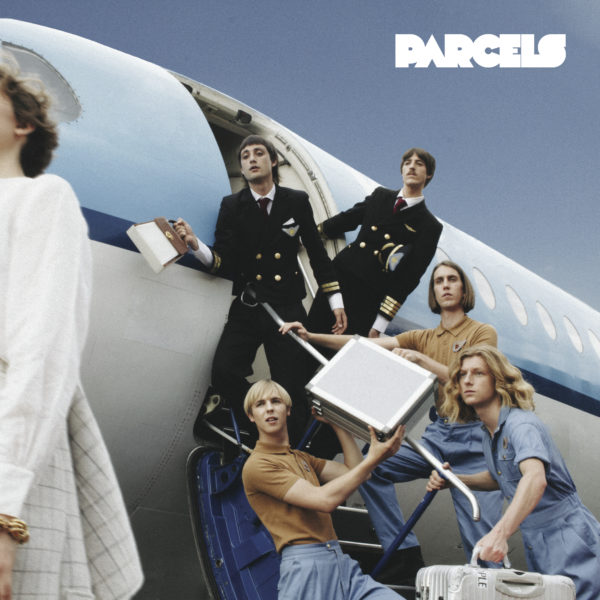 Playlist of the Month
New, Hot & Fresh
Combining the music and design spheres, Kitsuné Musique offers an unmatched experience. Stay tuned Mondays, Wednesdays and Fridays for fresh new sounds, ranging from colorful pop to underground hip hop, all in one playlist.
Read more
Artwork of the Month
Cépé
November 2019
Cépé is a French artist who creates a colorful word of numeric paintings. Using bright colors and different textures, Cépé loves to reinvent bodies and space by depicting a distorted and dreamlike world.