California Dreamin'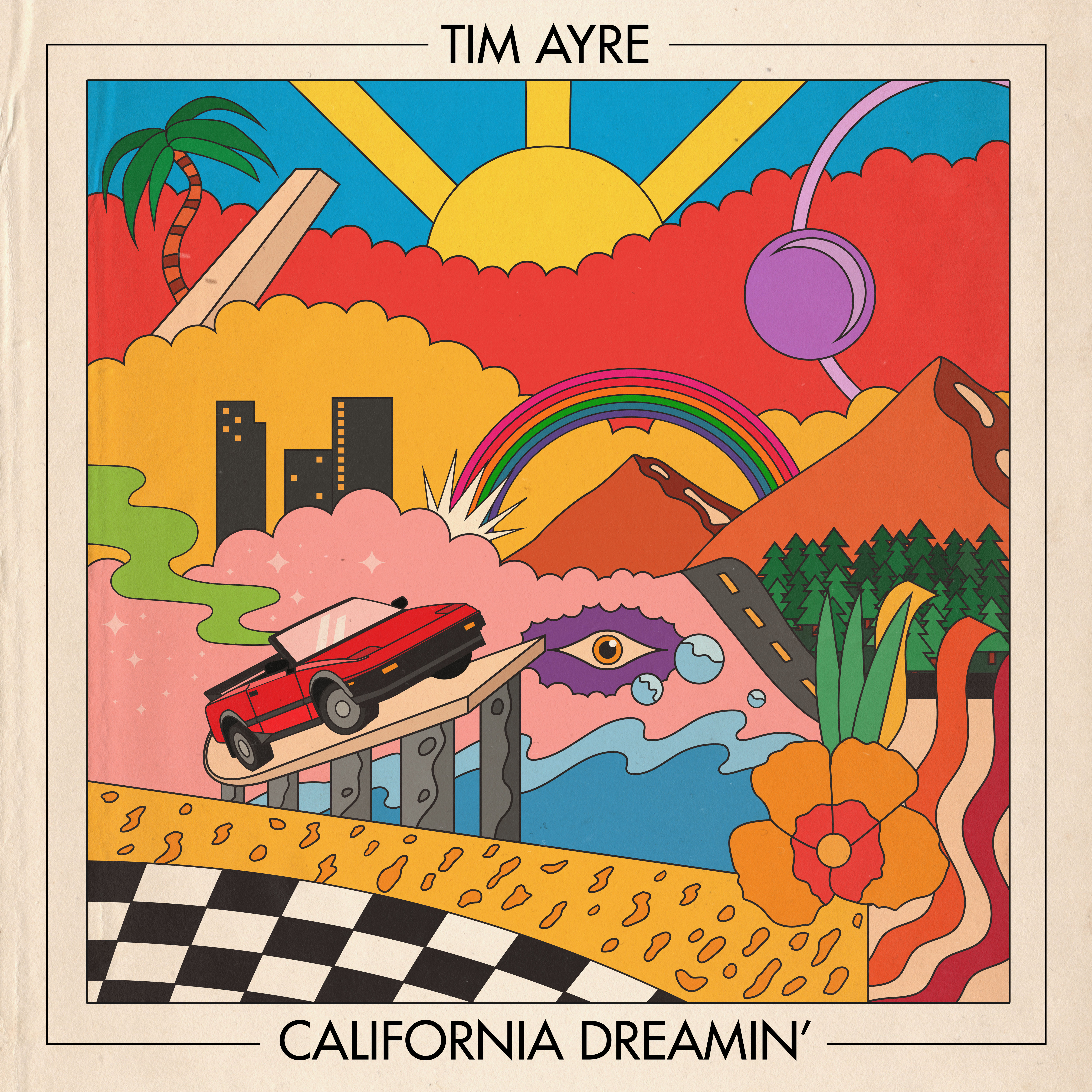 California Dreamin'
Tim Ayre
16/12/2020
As Tim Ayre brings his signature nostalgic sound, the American folk–rock anthem is taken to a new era full of synths, infectious drums, and mesmerizing choruses. Here is a much-needed buoyant and vibrant new interpretation of a classic of its generation: California Dreamin'
Playlist of the Month
New, Hot & Fresh
Combining the music and design spheres, Kitsuné Musique offers an unmatched experience. Stay tuned Mondays, Wednesdays and Fridays for fresh new sounds, ranging from colorful pop to underground hip hop, all in one playlist.
Read more
Artwork of the Month
Jimmy Marble
January 2021
Jimmy Marble is a director, photographer, and muralist living in Los Angeles, CA. His work is characterized by its use of colour, irreverent aesthetics, modern surrealism, and pop. He grew up in rural Washington state before moving to LA in 2009 to pursue a more creative lifestyle. With a prolific photography career already in full swing, he got his start directing in 2010 by helping launch Flaunt Magazine's Flaunt TV channel while simultaneously making his first narrative shorts.
Read more