Pat Lok - Gone Is Yesterday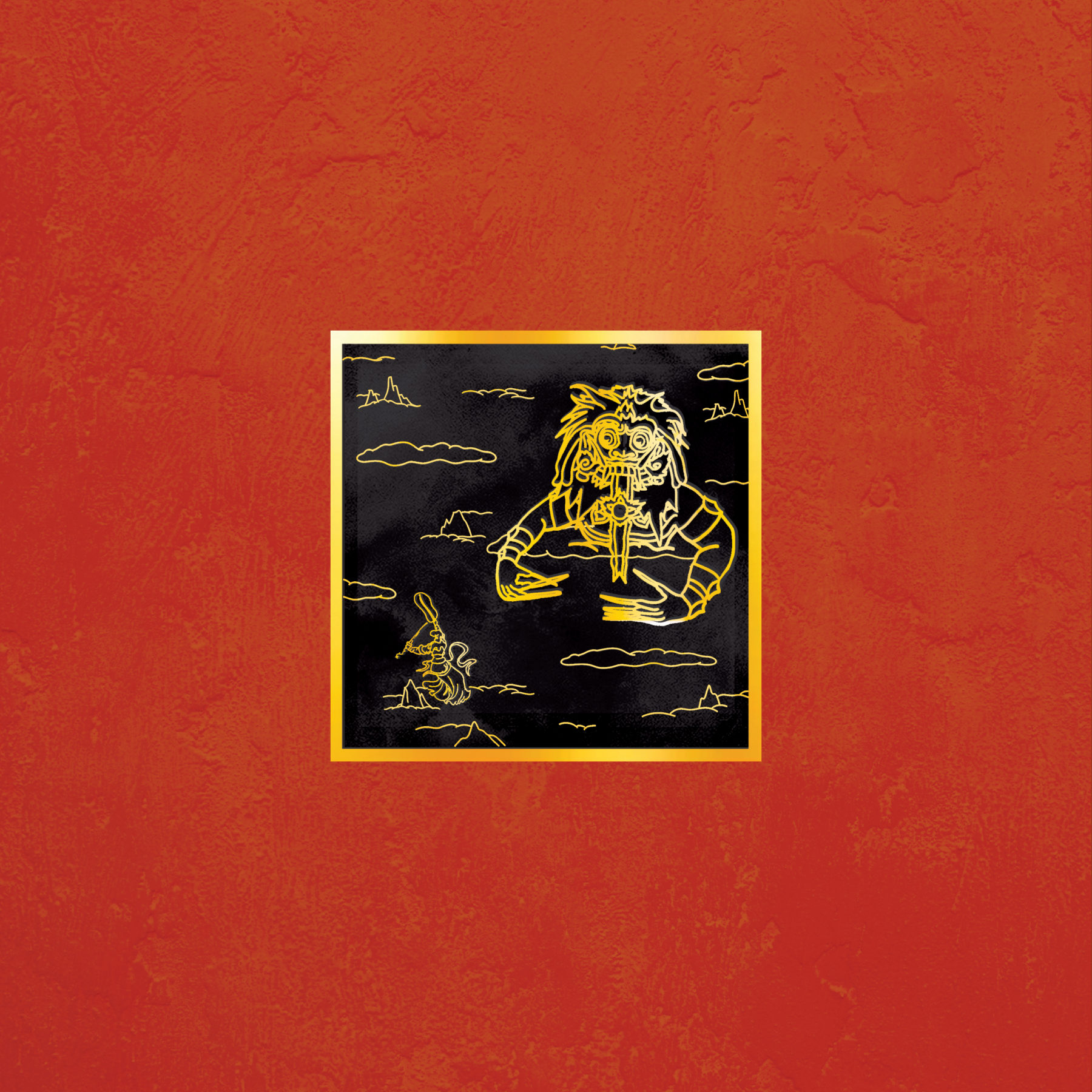 Gone Is Yesterday
Pat Lok
Out Now!
Following the successful release of his Corazón EP last summer, multi-talented artist and producer Pat Lok is proud to present his forthcoming EP Gone Is Yesterday on globally-renowned imprint and fashion brand Kitsune Musique.
Read more
Latest Releases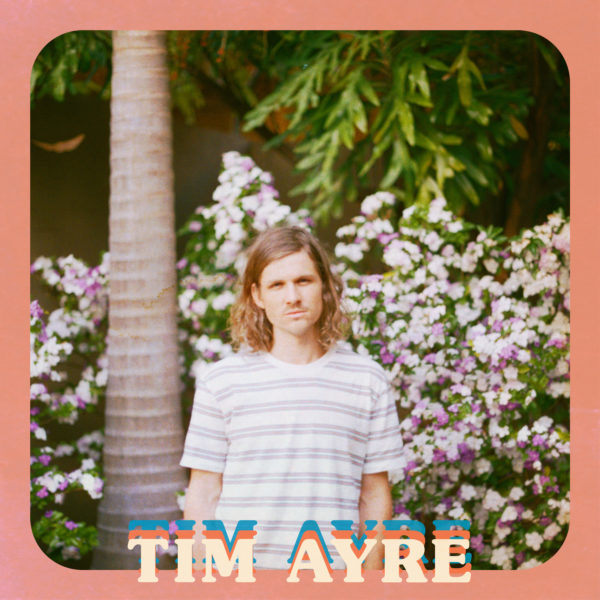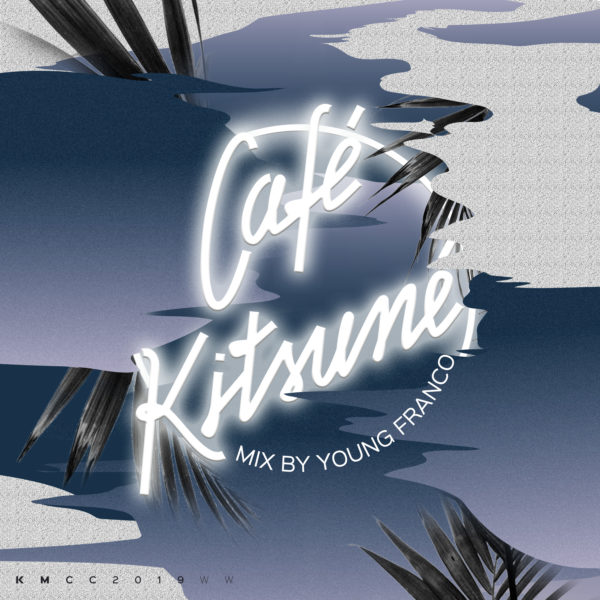 Café Kitsuné Mixed by Young Franco
Young Franco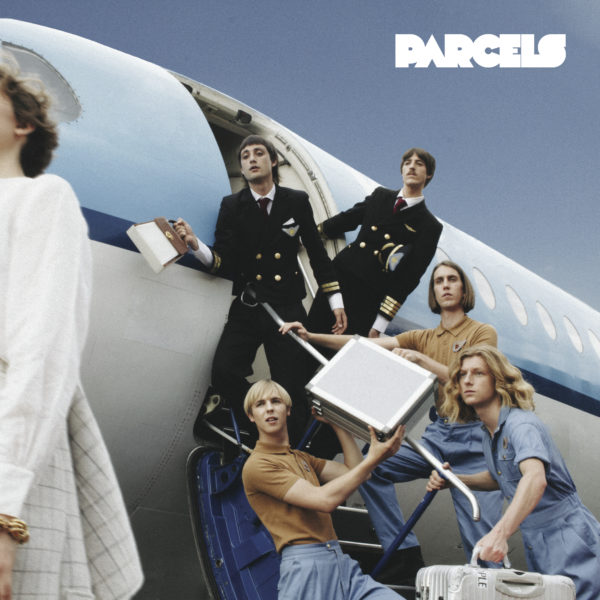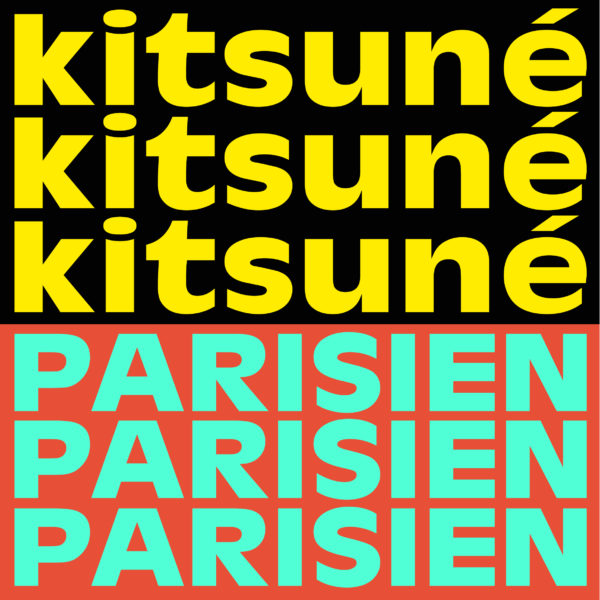 Kitsuné Parisien
Playlist of the Month
New, Hot & Fresh
Combining the music and design spheres, Kitsuné Musique offers an unmatched experience. Stay tuned Mondays, Wednesdays and Fridays for fresh new sounds, ranging from colorful pop to underground hip hop, all in one playlist.
Read more
Artwork of the Month