New Compilation⎜Kitsuné Parisien
Latest Releases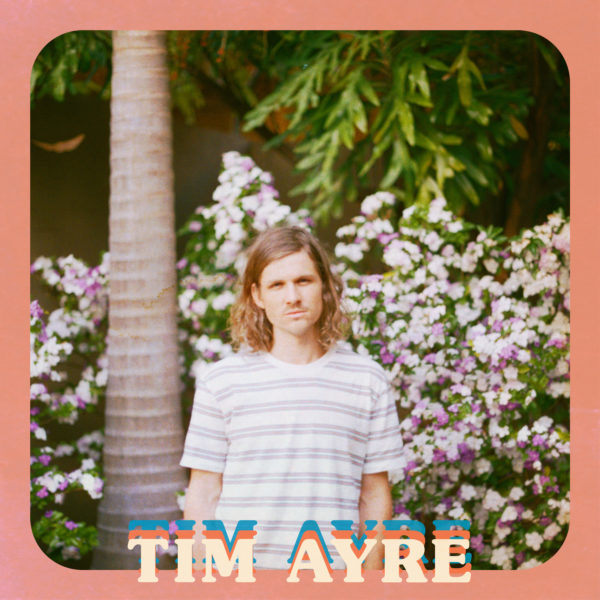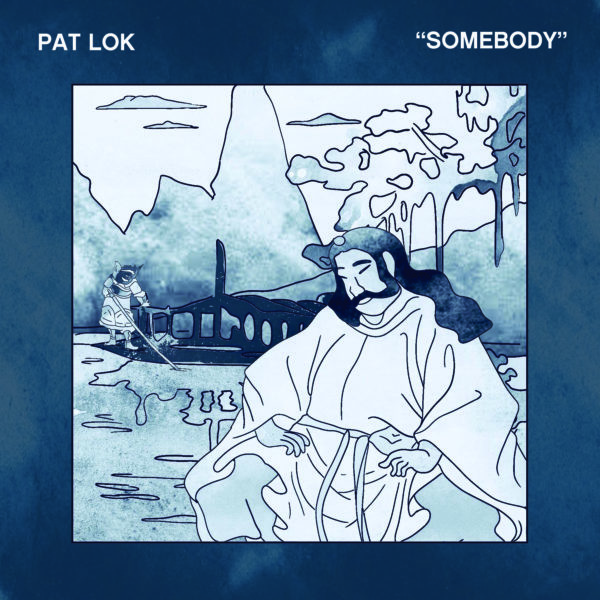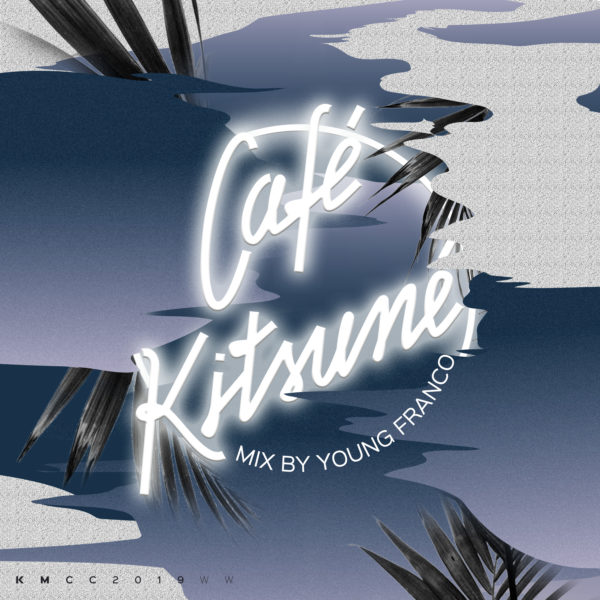 Café Kitsuné Mixed by Young Franco
Young Franco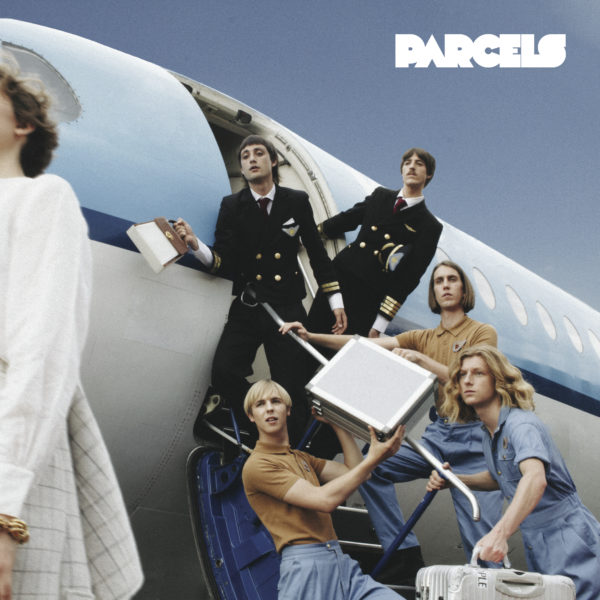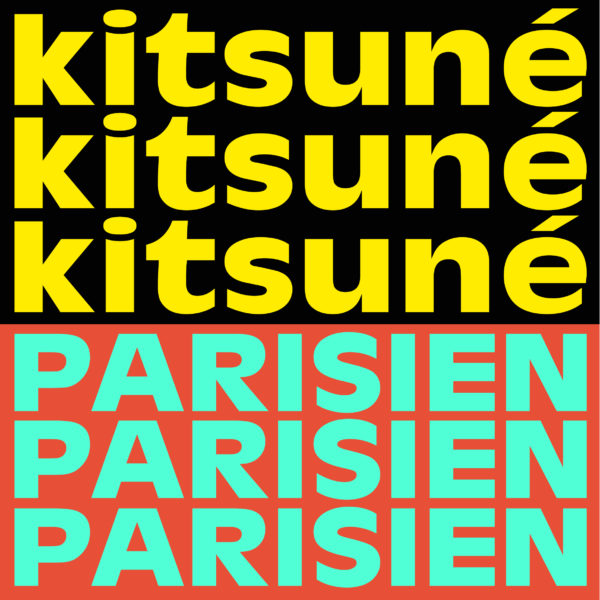 Kitsuné Parisien
Playlist of the Month
New, Hot & Fresh
Combining the music and design spheres, Kitsuné Musique offers an unmatched experience. Stay tuned Mondays, Wednesdays and Fridays for fresh new sounds, ranging from colorful pop to underground hip hop, all in one playlist.
Read more
Artwork of the Month
Alan Fears
March 2020
Alan Fears is a British artist currently based in Nottinghamshire, England. Shortlisted for the John Moores Painting Prize 2018 and exhibited at the Royal Academy of Arts Summer exhibition 2018, he defines himself as "a naive artist, a graphic artist, a pop artist…" He says "I am a slice of each. My style is simple and direct. The theme in most of my art revolves around reminding myself, and everybody else, how great and stupid humans can be and therefore how great and stupid life can be.