FALL: OVERDOSE x RUMBA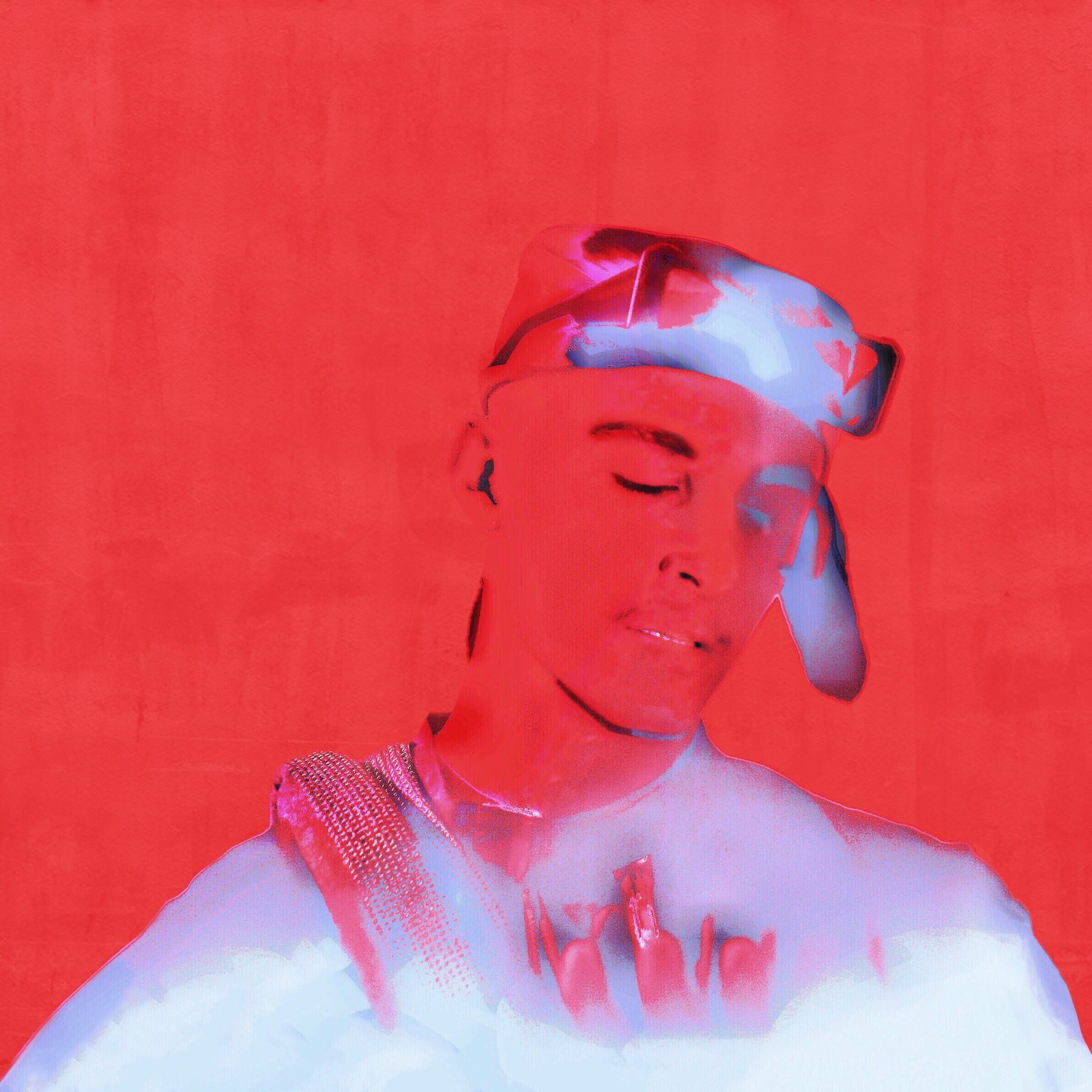 FALL: OVERDOSE x RUMBA
Matveï
9/11/2020
Following-up to his debut EP SUMMER COLLECTION with another seasonally themed project, Matveï is back with a double single – FALL: OVERDOSE x RUMBA. 
Read more
Playlist of the Month
New, Hot & Fresh
Combining the music and design spheres, Kitsuné Musique offers an unmatched experience. Stay tuned Mondays, Wednesdays and Fridays for fresh new sounds, ranging from colorful pop to underground hip hop, all in one playlist.
Read more
Artwork of the Month
Quentin Monge
December 2020
Quentin grew up on a beach in south of France, where he started out drawing simple silhouettes in the sand. The summery vibes influence his minimalist universe, made of melancholic landscapes and patterns.
Read more