New EP | Pat Lok - Corazón
Corazón
Pat Lok
June 14th
Vancouver's Pat Lok has quickly become a staple in playlists worldwide, signed to legendary French label Kitsune and Pete Tong's publishing company. His next EP, Corazòn, due June 14th on Kitsuné Musique, tells the story of an intense meeting and relationship lasting exactly 36 hours. Exclusively available in vinyl, pre-order now this musical adventure, and get an exclusive cassette featuring 3 unheard tracks.
Read more
Pre-order
Latest Releases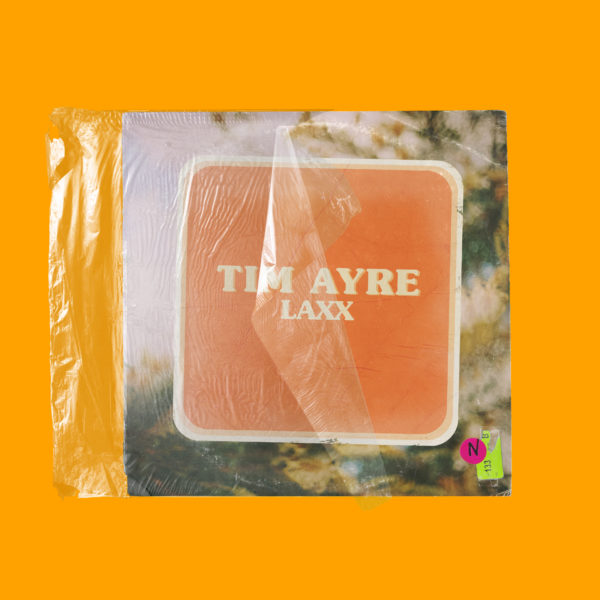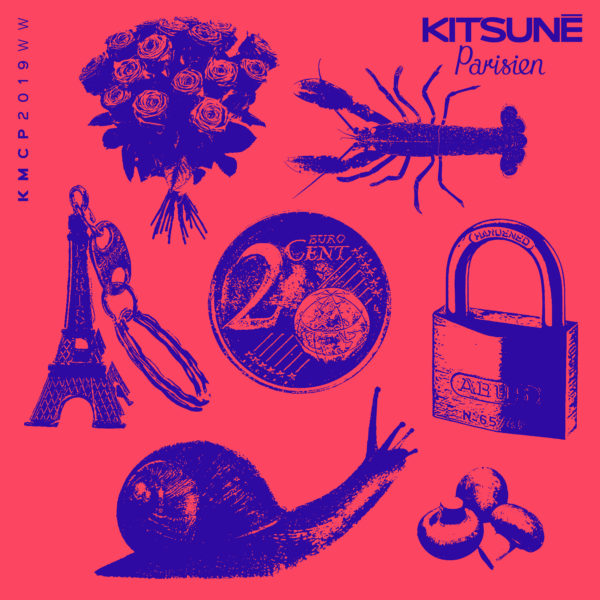 Kitsuné Parisien
The Art-de-vivre Issue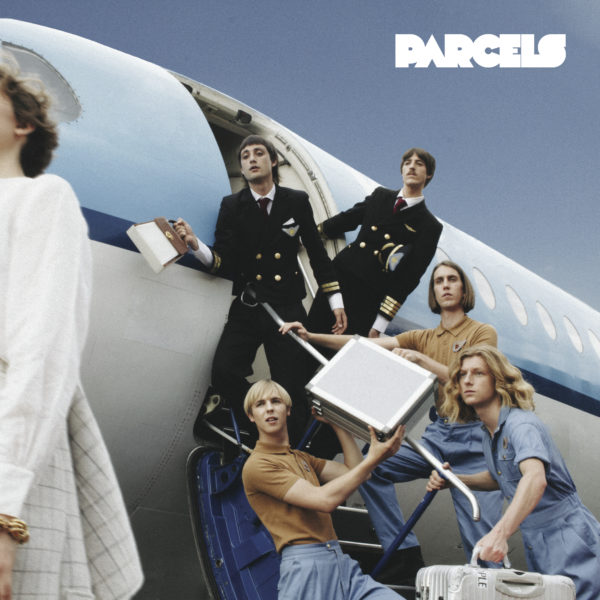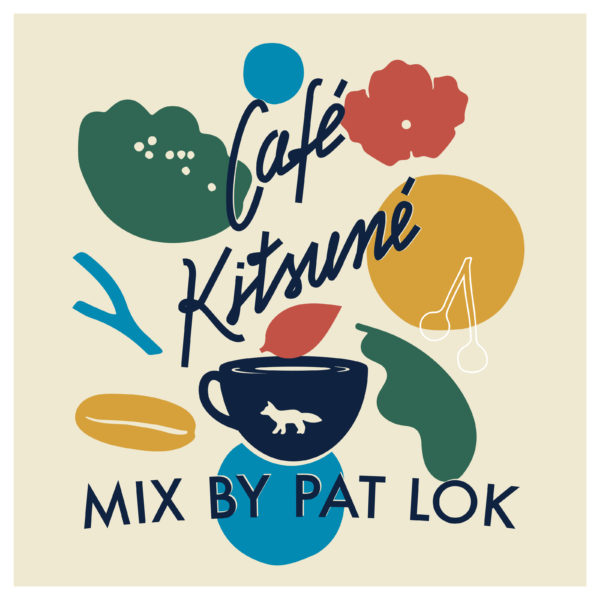 Café Kitsuné
Mix by Pat Lok
Playlist of the Month
New, Hot & Fresh
Combining the music and design spheres, Kitsuné Musique offers an unmatched experience. Stay tuned Mondays, Wednesdays and Fridays for fresh new sounds, ranging from colorful pop to underground hip hop, all in one playlist.
Read more
Artwork of the Month
Gabriel Boyer
June 2019
Gabriel Boyer (b. 1995) is a Paris based photographer and director. His experimental approach focused from analog images and digital processes to create intense atmospheres – between fiction and reality.