New EP | Pat Lok - Corazón
Café Kitsuné
Mix by Young Franco
19/07/2019
Through a solar and timeless tunes' selection, the young producer brings the Oceanian warmth to Café Kitsuné while delivering a sunny and relaxing mixtape.
Read more
Latest Releases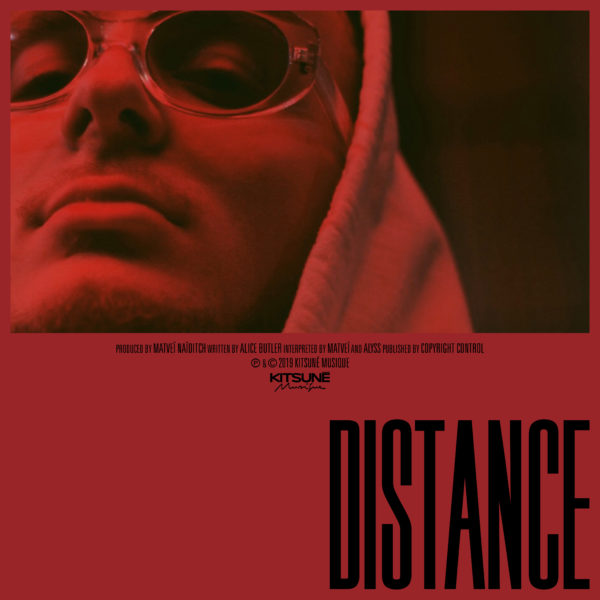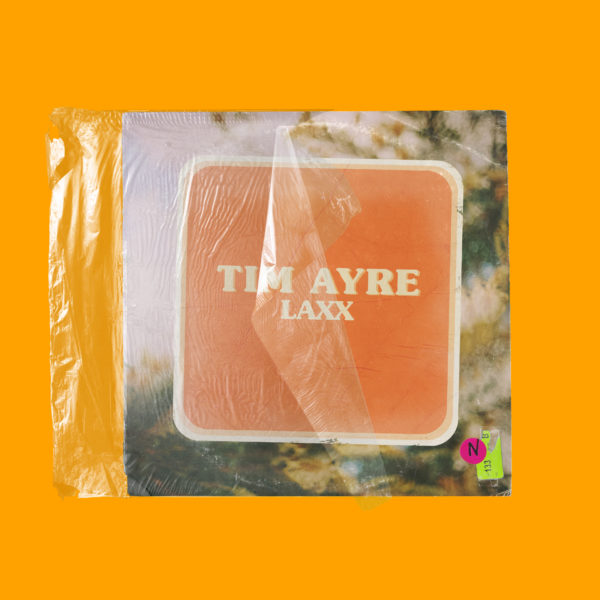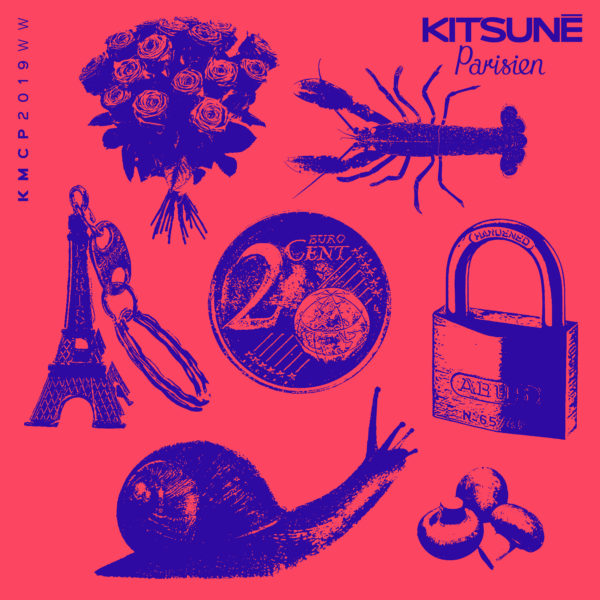 Kitsuné Parisien
The Art-de-vivre Issue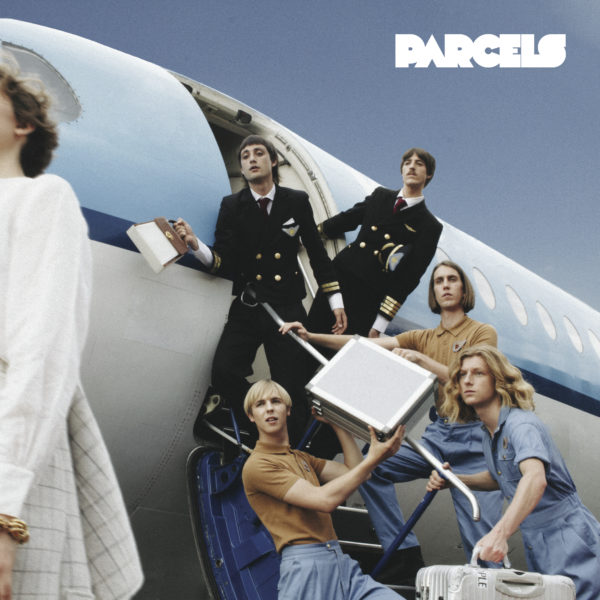 Playlist of the Month
New, Hot & Fresh
Combining the music and design spheres, Kitsuné Musique offers an unmatched experience. Stay tuned Mondays, Wednesdays and Fridays for fresh new sounds, ranging from colorful pop to underground hip hop, all in one playlist.
Read more
Artwork of the Month
Gil Bourget
July 2019
He crosses his lost paradises with those of the world around us. He paints from the photos he makes during his travels. Gil Bourget seeks to overcome the spontaneous vision of the subjects he paints to restore the ephemeral delicacy. Gil's paintings are structured by his long practice of collage. His taste for figuration comes from his apprenticeship in drawing, now diluted in his wash of pale colors.