Gone Is Yesterday (Remixes)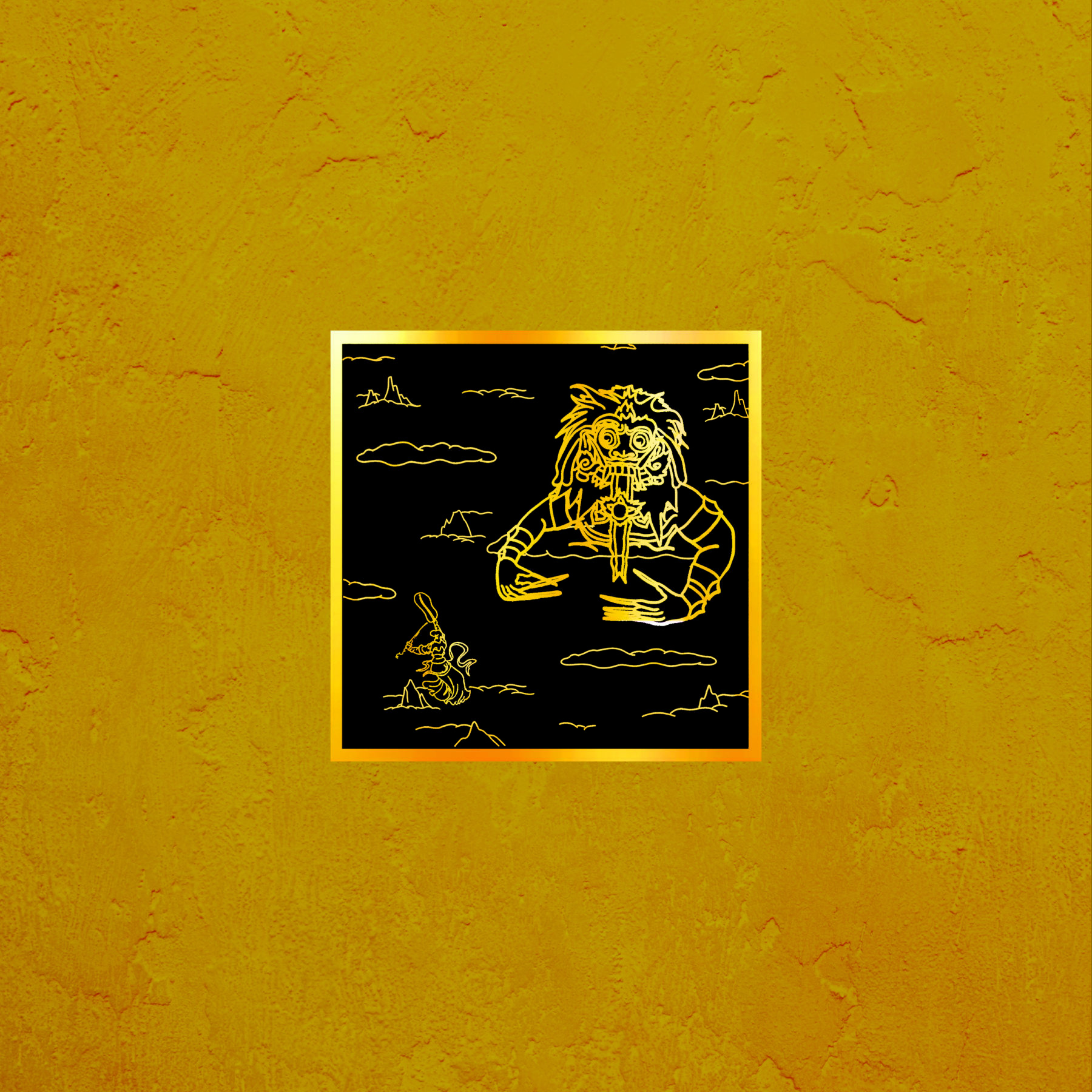 Gone Is Yesterday (Remixes)
Pat Lok
19/10/2020
Pat Lok is back with a stellar remixes package featuring five blazing interpretations by established and rising strars of the electronic scene, including mysterious Aussie producer-singer BRUX, Atlanta's house powerhouse Treasure Fingers, fast rising Chinese producer Tsunano, and newcomer obli. 
Read more
Playlist of the Month
New, Hot & Fresh
Combining the music and design spheres, Kitsuné Musique offers an unmatched experience. Stay tuned Mondays, Wednesdays and Fridays for fresh new sounds, ranging from colorful pop to underground hip hop, all in one playlist.
Read more
Artwork of the Month
Street Dreams Magazine
October 2020
This October 15th Street Dreams Magazine will be curating «Leave A Message», a group exhibition for Maison Kitsuné displayed at our Maison Kitsuné Lafayette store. On this occasion, we invited them to takeover the visual curation of our releases for the month. 
Read more