New Compilation⎜House Kitsuné America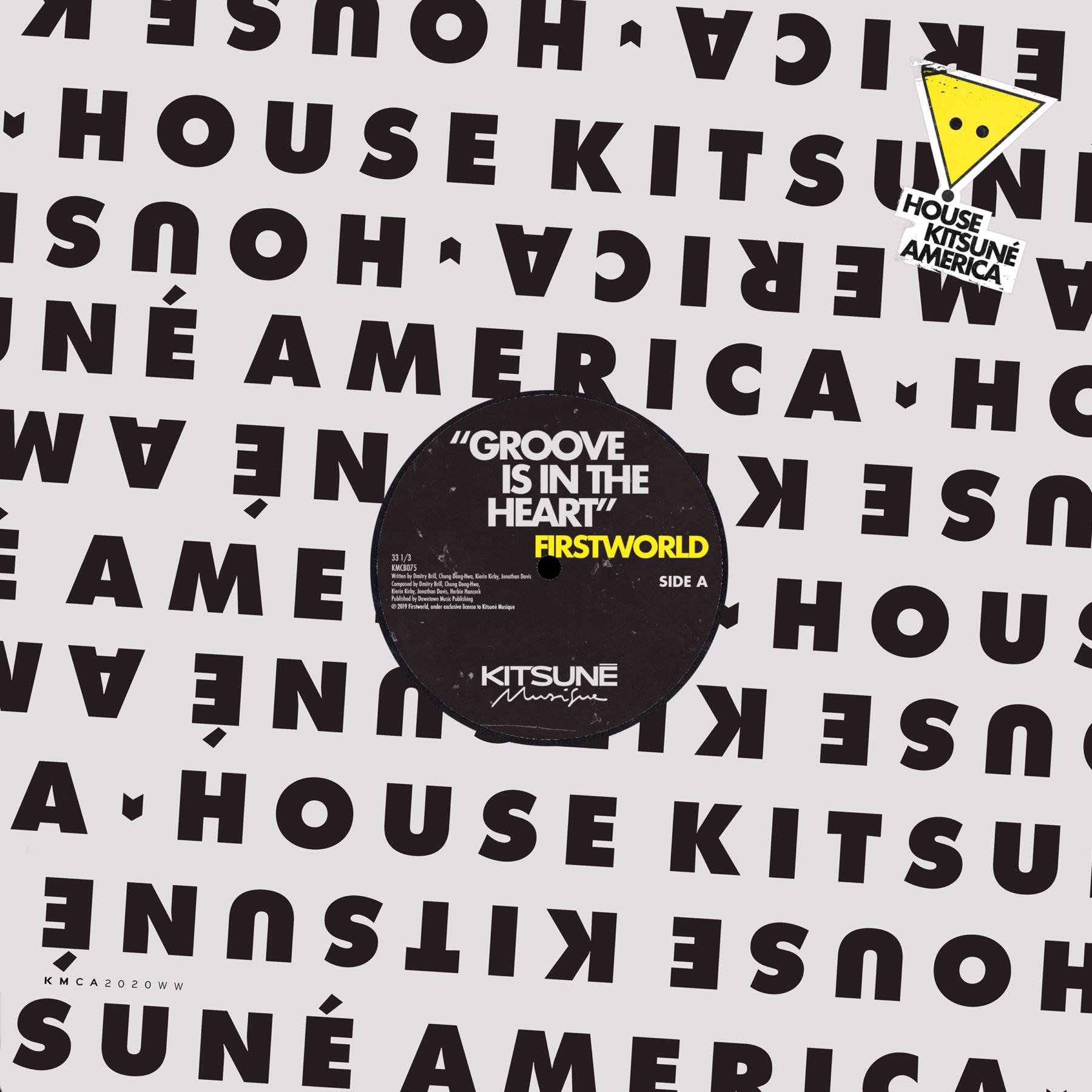 Kitsuné America
House Kitsuné America
20/12/2019
Kitsuné Musique is back with a new compilation focusing on the best up-and-coming North American artists, and it's celebrating the golden era of house music from Chicago, New York, Detroit and more.
Read more
Latest Releases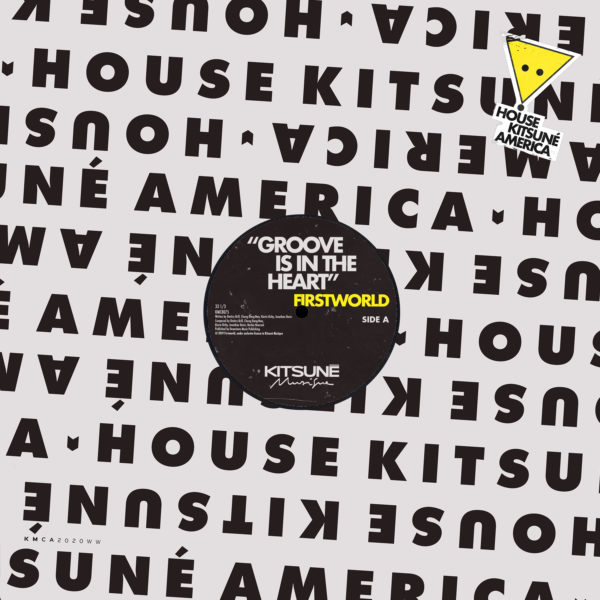 Kitsuné America
House Kitsuné America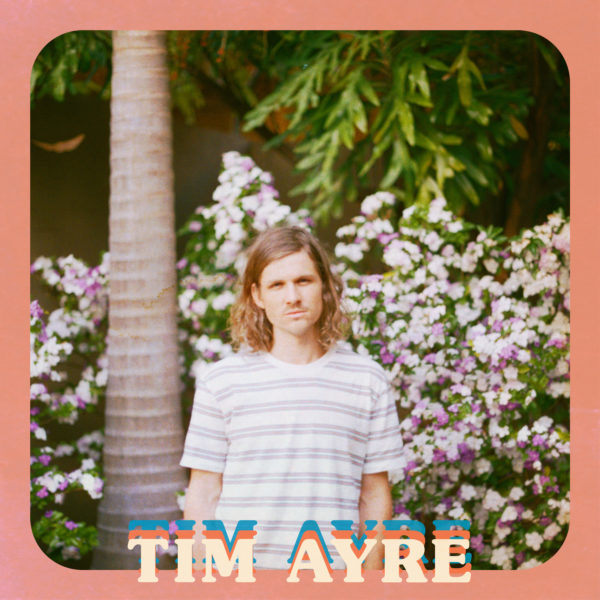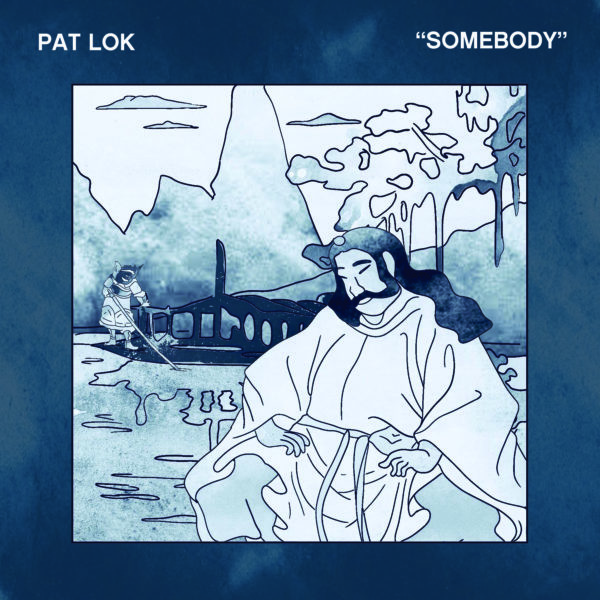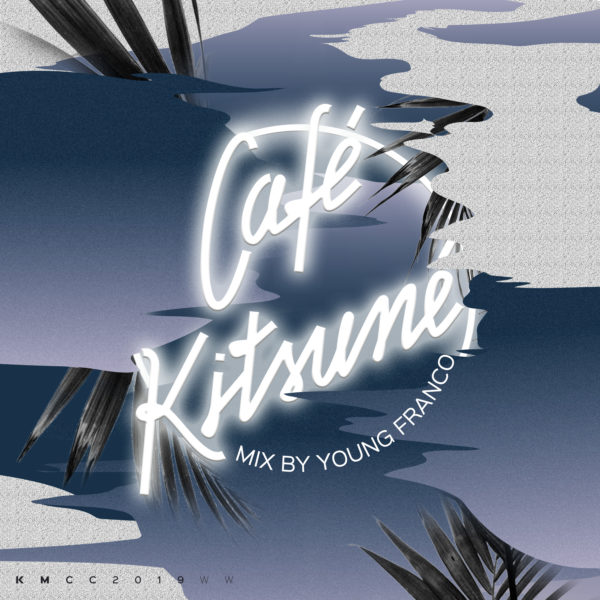 Café Kitsuné Mixed by Young Franco
Young Franco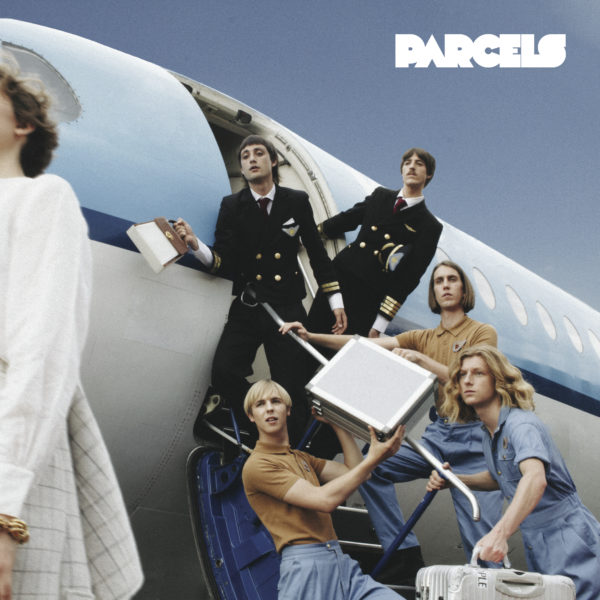 Playlist of the Month
New, Hot & Fresh
Combining the music and design spheres, Kitsuné Musique offers an unmatched experience. Stay tuned Mondays, Wednesdays and Fridays for fresh new sounds, ranging from colorful pop to underground hip hop, all in one playlist.
Read more
Artwork of the Month
Tianju Duan
January 2020
Based in Shanghai after having travelled all around Europe, Duan is a Chinese creative designer distilling a pop and colorful art.
Read more