New Compilation | Kitsuné Parisien
Kitsuné Parisien | The Best New Music from Paris
Always carried by its ambition of discovering tomorrow's new talents, Kitsuné Musique unveils its selection of French artists-to-watch in the fifth volume of its famous compilation Kitsuné Parisien.
Read more
Latest Releases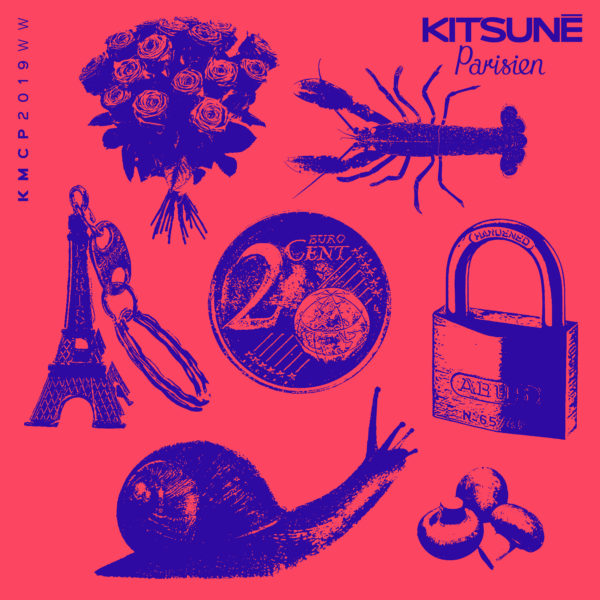 Kitsuné Parisien
The Art-de-vivre Issue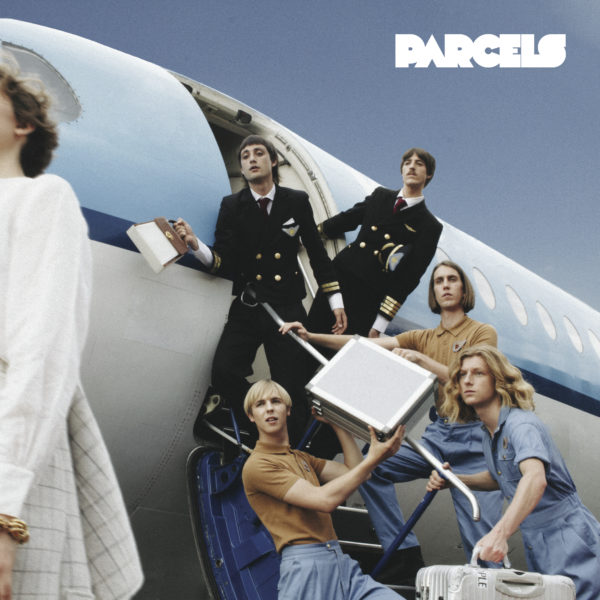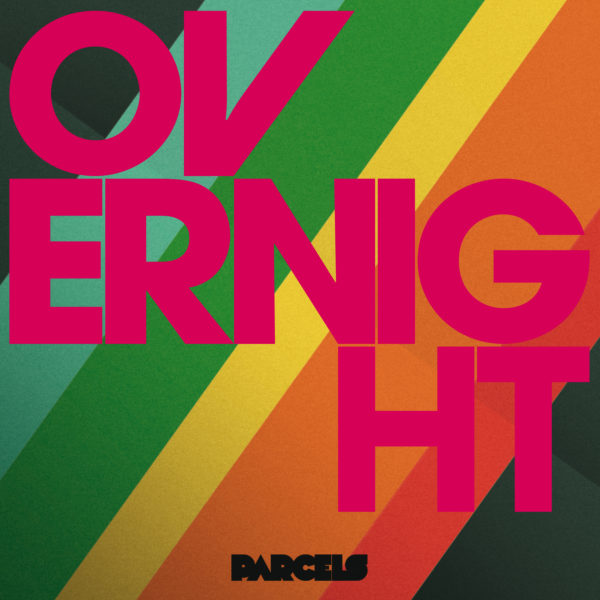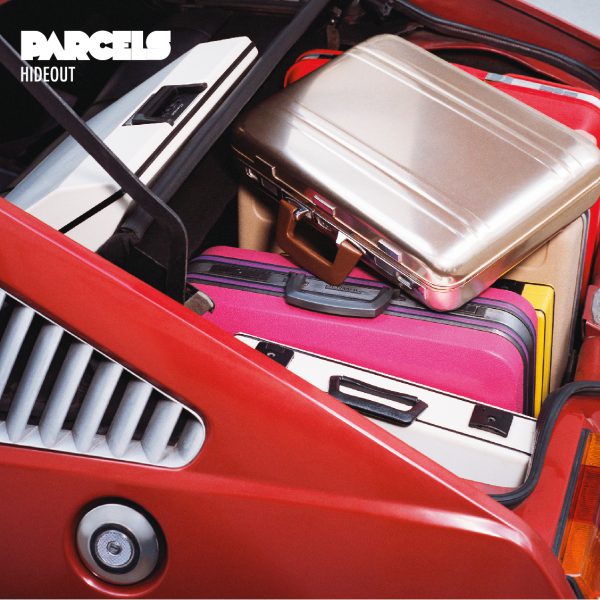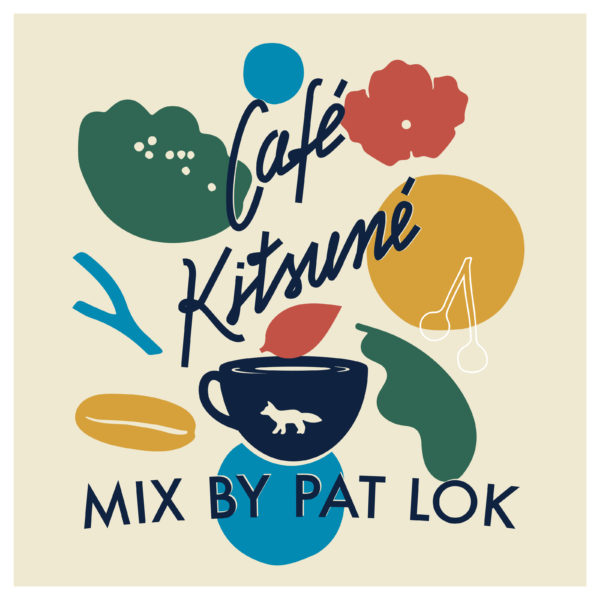 Café Kitsuné
Mix by Pat Lok
Playlist of the Month
New, Hot & Fresh
Combining the music and design spheres, Kitsuné Musique offers an unmatched experience. Stay tuned Mondays, Wednesdays and Fridays for fresh new sounds, ranging from colorful pop to underground hip hop, all in one playlist.
Read more
Artwork of the Month
Alex Wallbaum
April 2019
Alex Wallbaum is a Chicago-based photographer, specialized in still-life, fastly becoming very well known in his own filed. He captures real life objects and photographs them is a way where they almost look unreal, as if they were taken out of a dream.
Read more