Glowstick (David Marston Remix)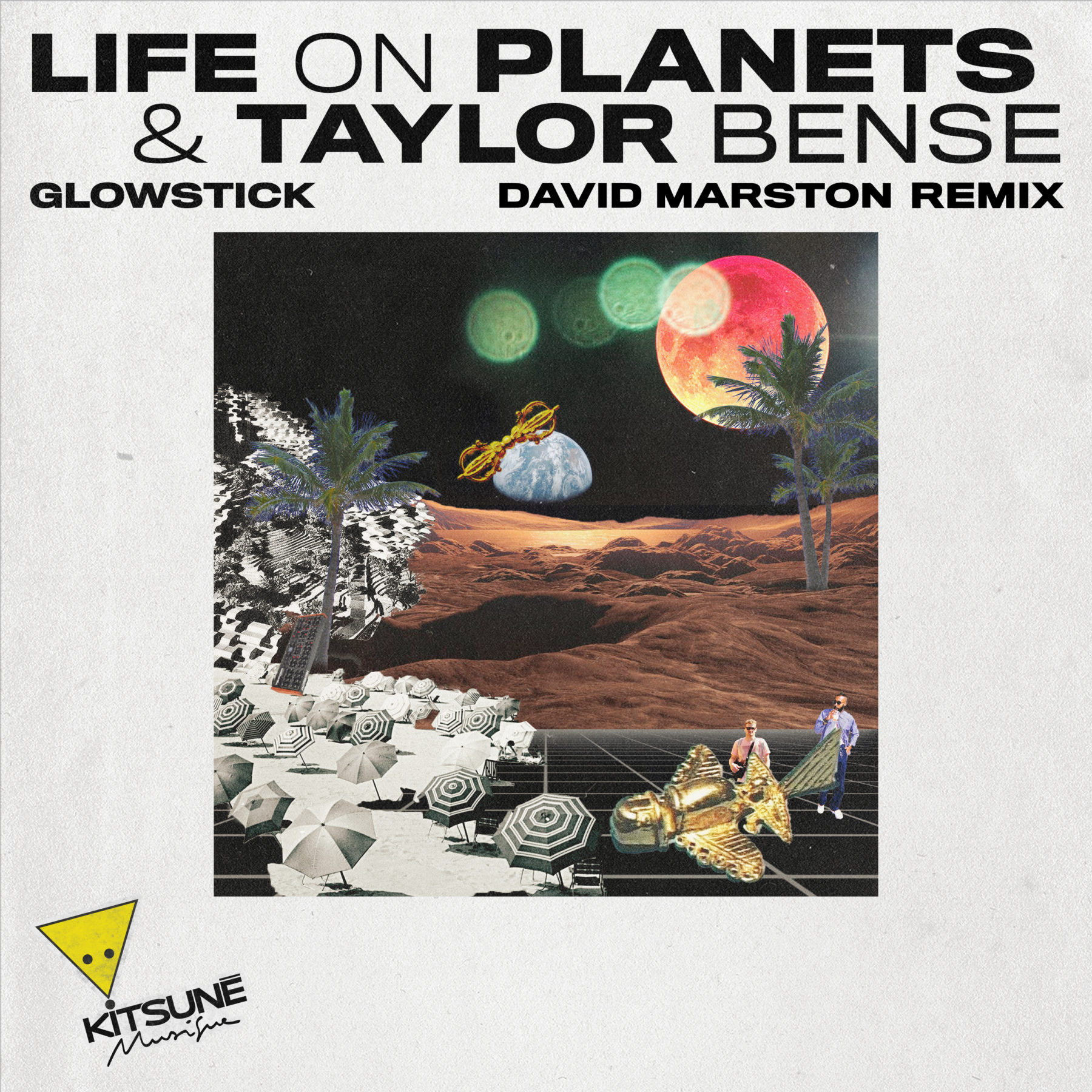 Glowstick (Remixes)
Life On Planets, Taylor Bense, David Marston
25/01/2021
Suite à la sortie de l'EP « Glowstick », cinq producteurs super talentueux ont rejoint le projet et remixé le party anthem de Life On Planets et de Taylor Bense, Glowstick.
Voir plus
La playlist du mois
New, Hot & Fresh
Combinant les sphères de la musique et du design, Kitsuné Musique offre une expérience unique. Restez connecté le Lundi, le Mercredi et le Vendredi pour découvrir des nouveaux morceaux frais allant d'un style électro-pop coloré à du Hip-Hop underground, le tout dans une seule playlist.
Artwork of the Month
Stefania Tejada
Mars 2021
Stefania Tejada est née en Colombie (1990) et est maintenant basée à Paris. Elle travaille dans le monde de l'illustration de mode, du design et de la communication depuis 2014. Ses collaborations les plus récentes incluent des marques telles que Adidas, Nike, Silvia Tcherassi, Net!ix, Marie Claire France et Elle México. Avant de se lancer dans sa carrière solo, l'artiste a travaillé pour BBDO (2015-2017) et Savvy Studio (2015).
Voir plus