Super-Naturel at Café Kitsuné New York
We are pleased to continue our new monthly event series: Super-Naturel.
Super-Naturel is a monthly event series curated by Café Kitsuné New York. Debuting on the heels of launching our natural wine program, curated by The Four Horsemen's Billy Smith, each event of the series will celebrate the start of a new rotating selection of natural and low-intervention wines.
All throughout the year, sip and dance to music by Odalys, Nianga Niang, Yellowtech, and more. Make sure to follow @CafeKitsune and sign up at Maison Kitsuné's newsletter for DJ announcements every Monday before the event.
THURSDAY, MARCH 19TH
FEATURING JUSTIN STRAUSS
Few DJs could adequately represent the last three decades of New York nightclub history – no less do so with such iconic credentials as Justin Strauss. Much of the new dance crowd that goes to hear Justin DJ today, doesn't necessarily know his history; they simply love his spinning because he always keeps them dancing and surprised, seamlessly mixing between choice classics, delectable rarities and innovative beats. For Justin, no genre or style is off-limits — he can and will mix anything, so long as he can keep the crowd enthralled.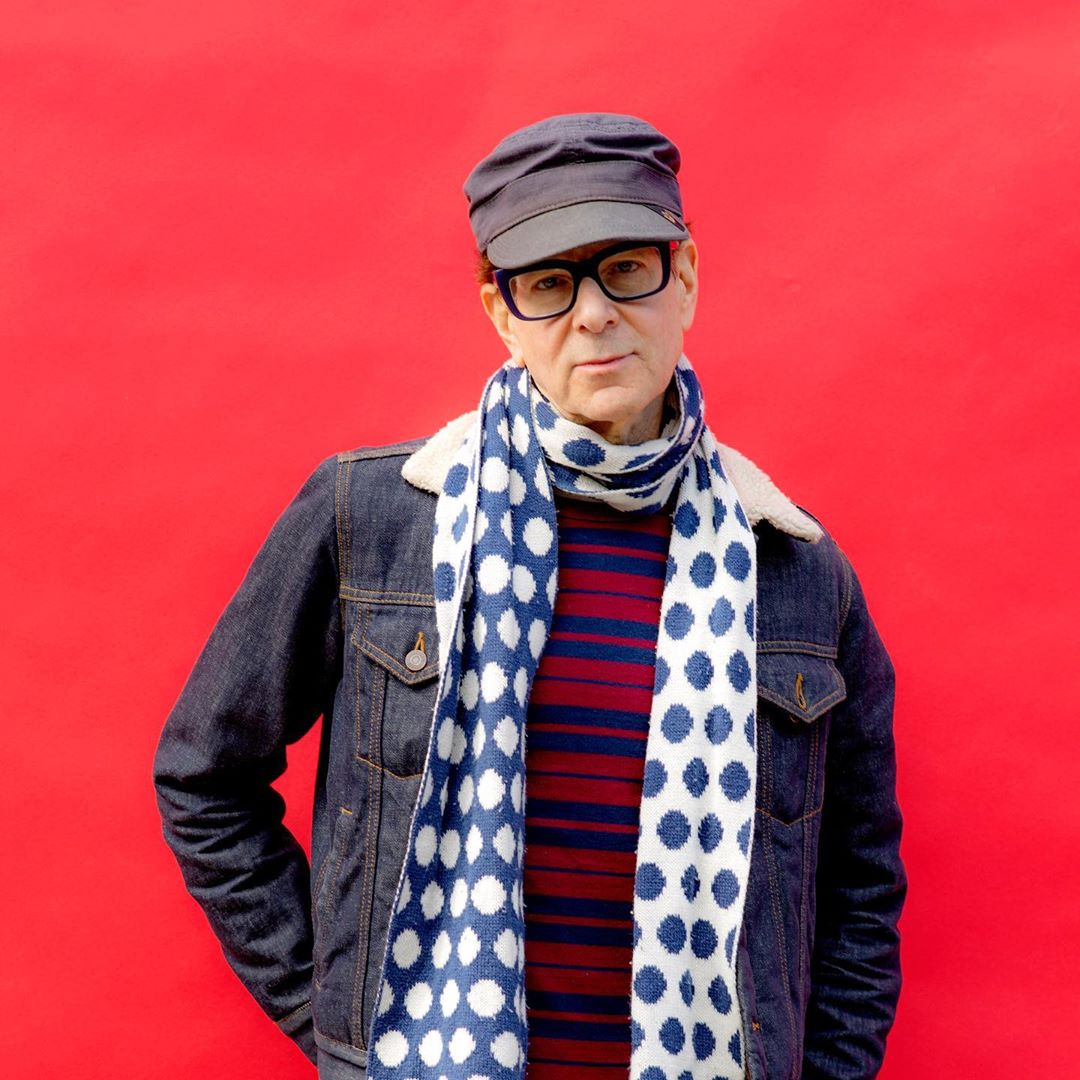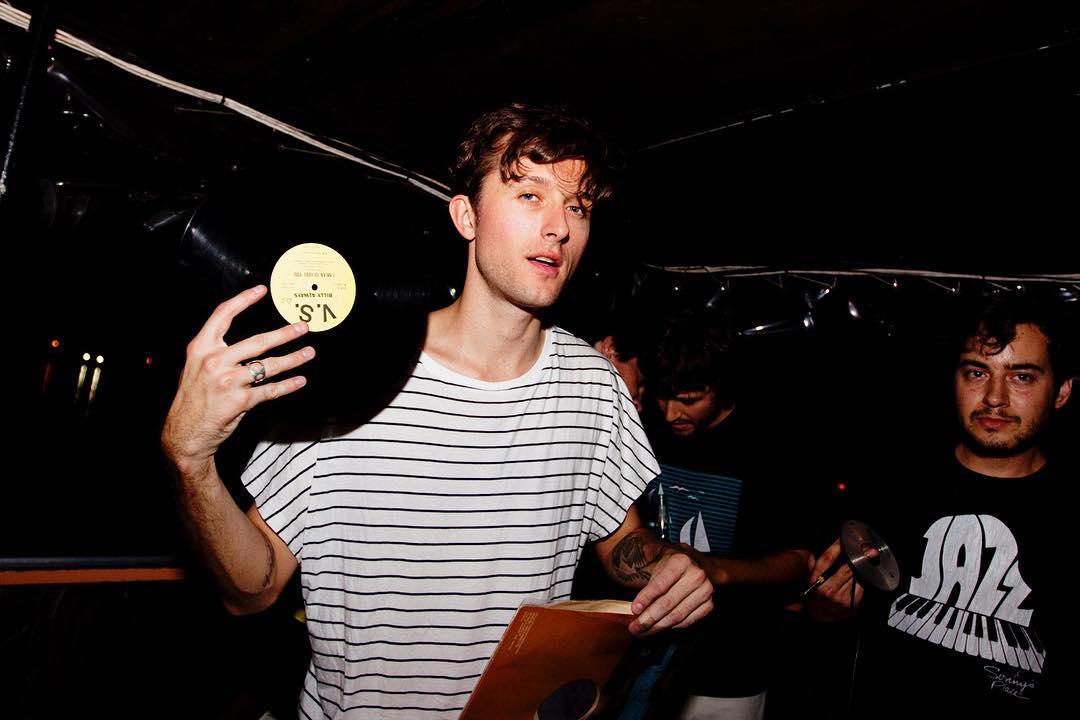 THURSDAY, FEBRUARY 20TH
FEATURED JUSTIN MILLER
Based in New York, Justin Miller has taken musical inspiration from everything around him to become a singular voice emanating from the city's underground scene, working tirelessly on a sound that brings dance music through its roots to the present era.
THURSDAY, JANUARY 30TH
FEATURED MONA
A winning mix of Japanese and American heritage, Mona Matsuoka appeals to a broad spectrum of young ones; from the neon lit back streets of Harajuku to the dive bars of Bushwick. Her modeling career is equally as varied, having graced the pages of POP, Vogue Japan and Dazed. She has recently embarked on a DJ-ing career having already mixed some House tunes at parties for Dior, Bulgari and Montblanc.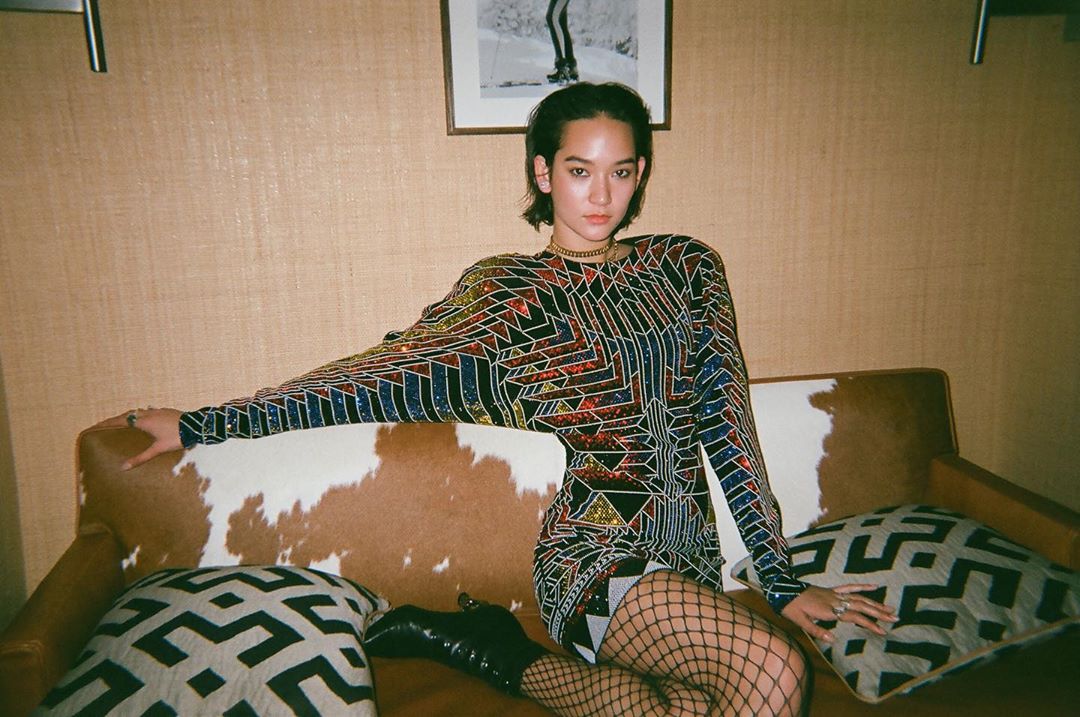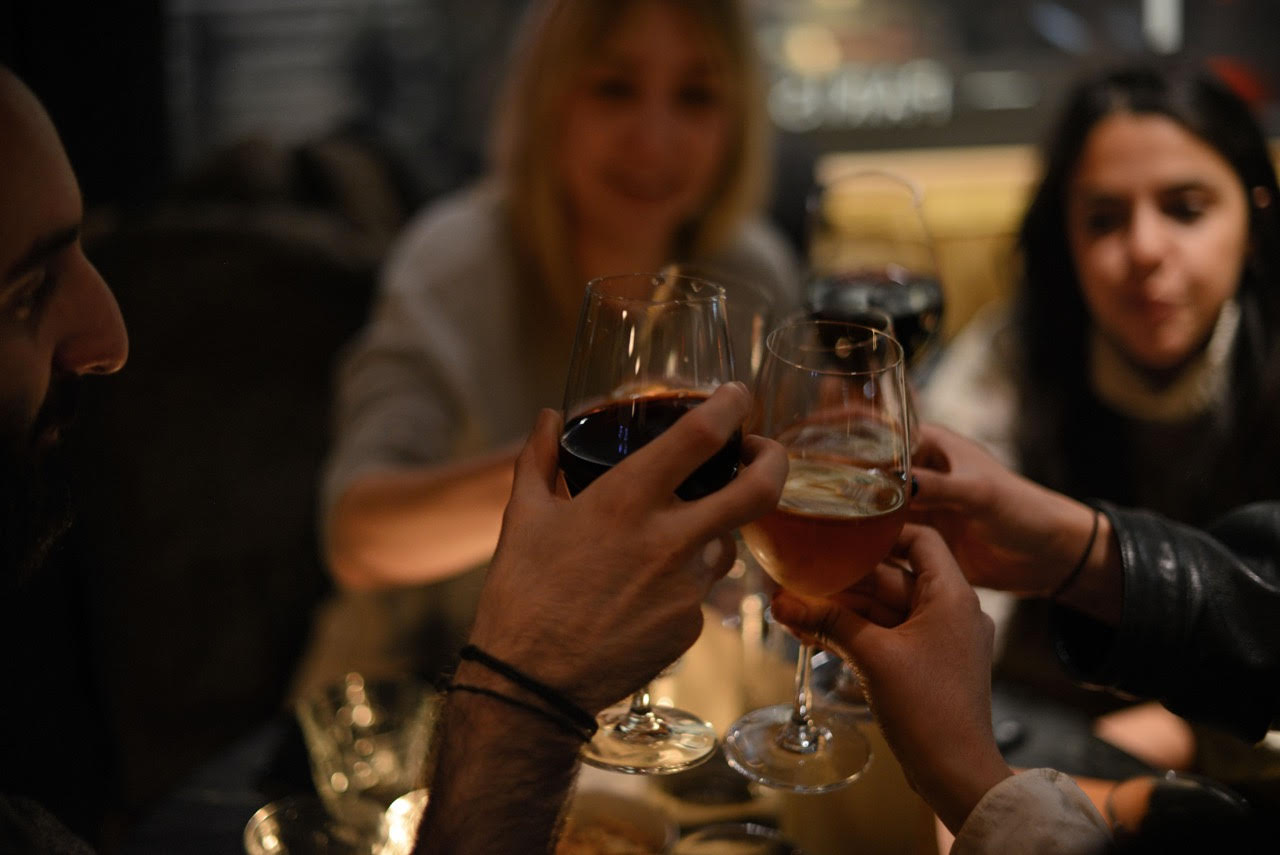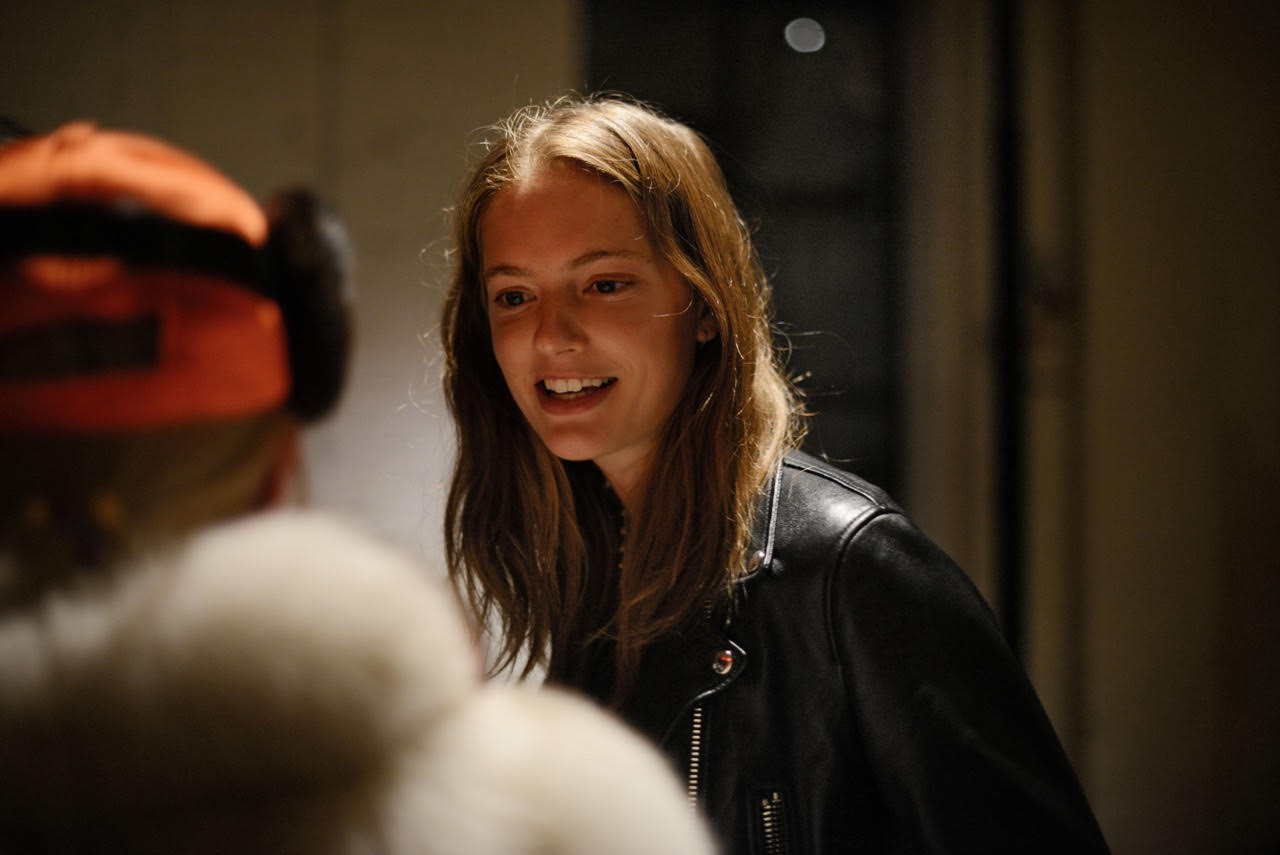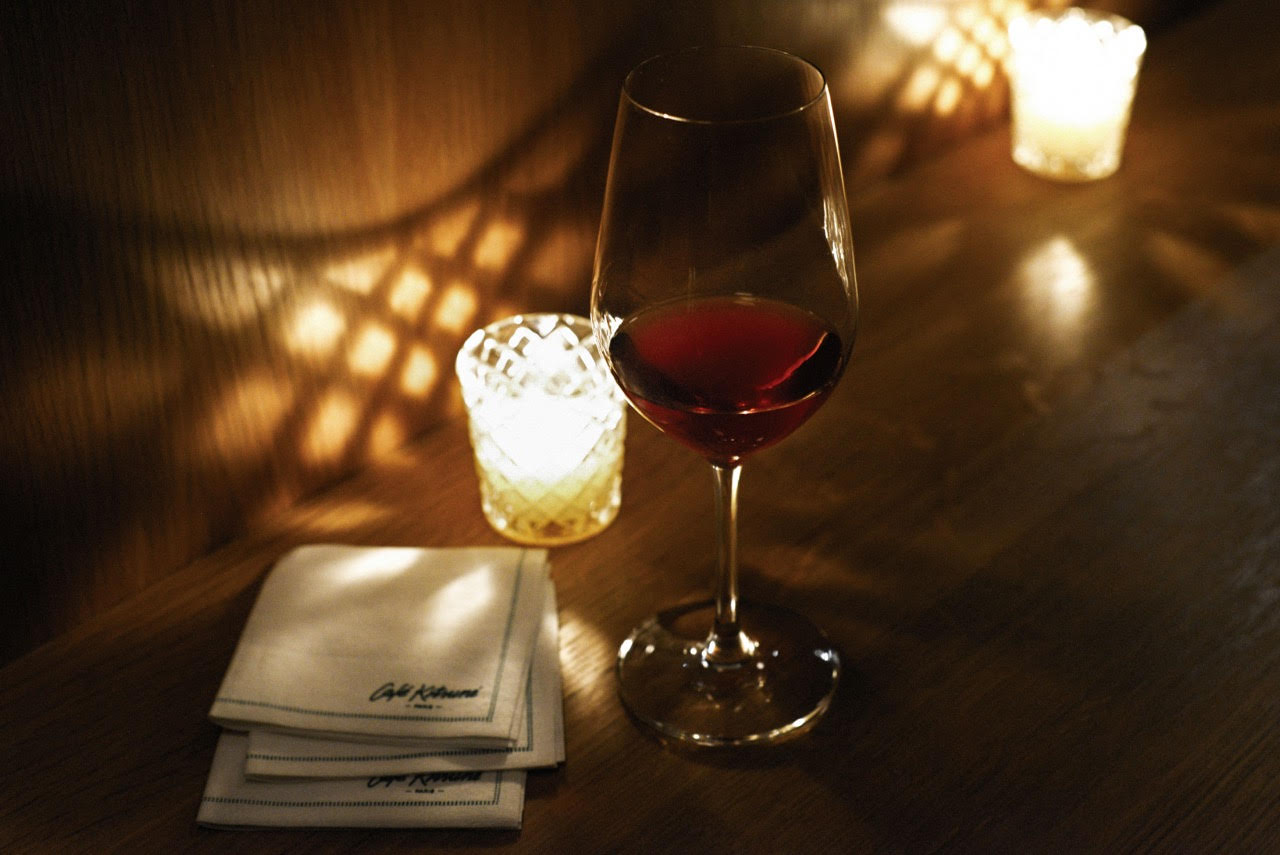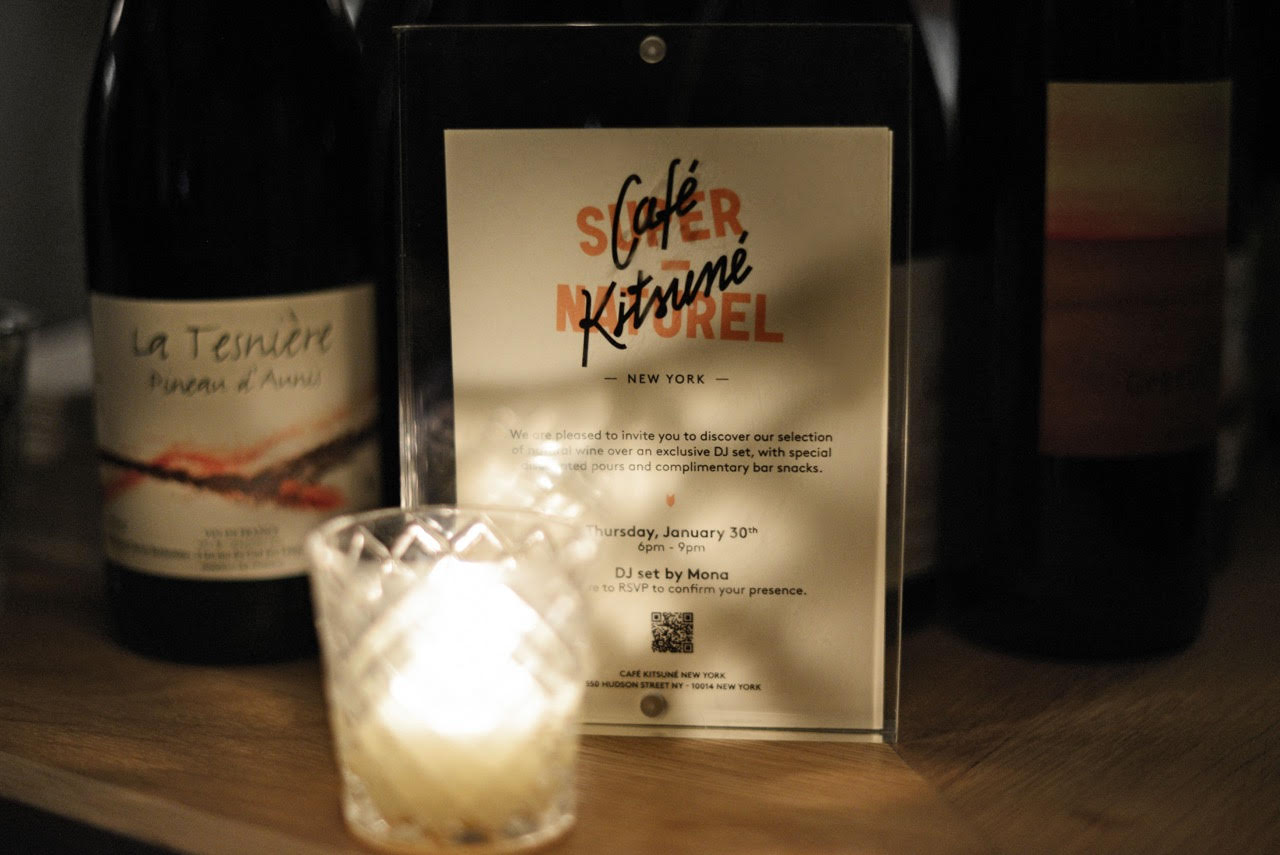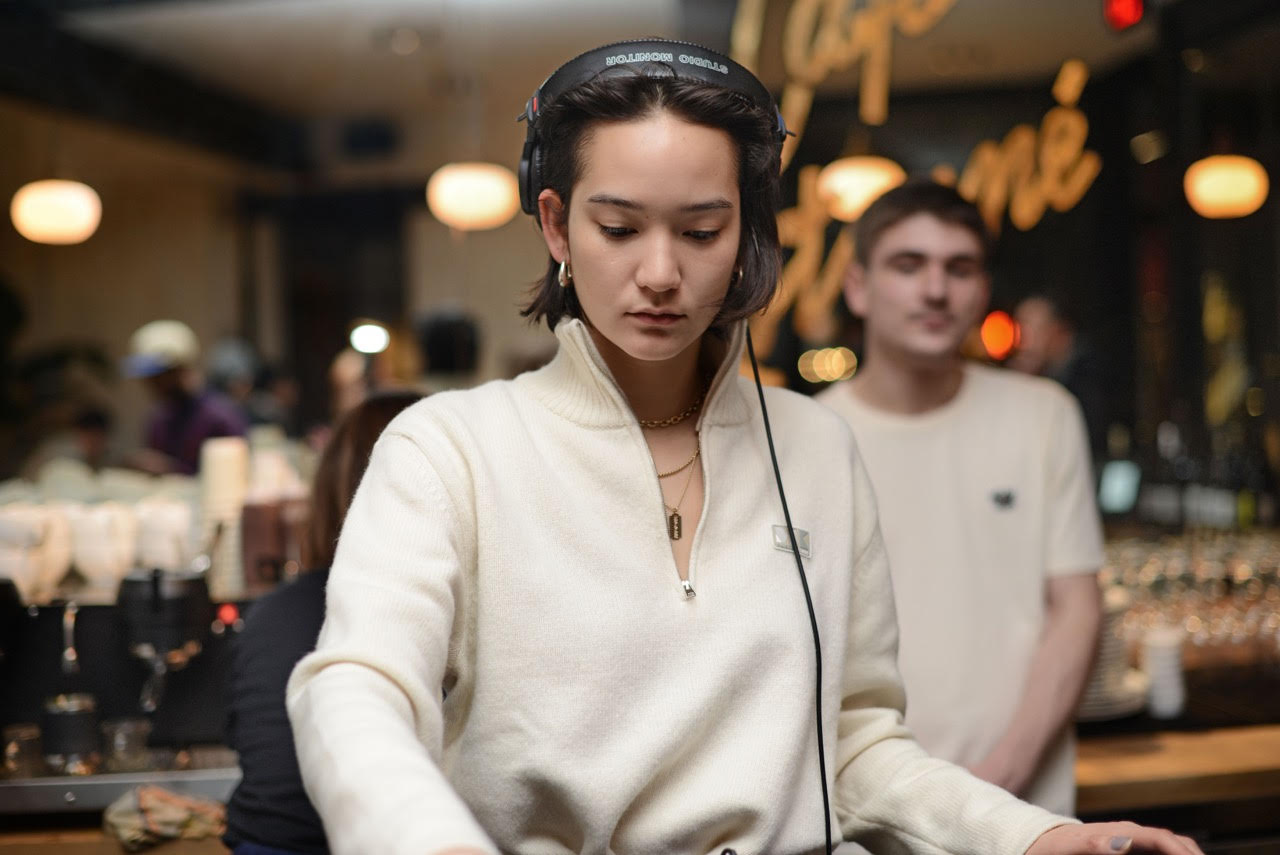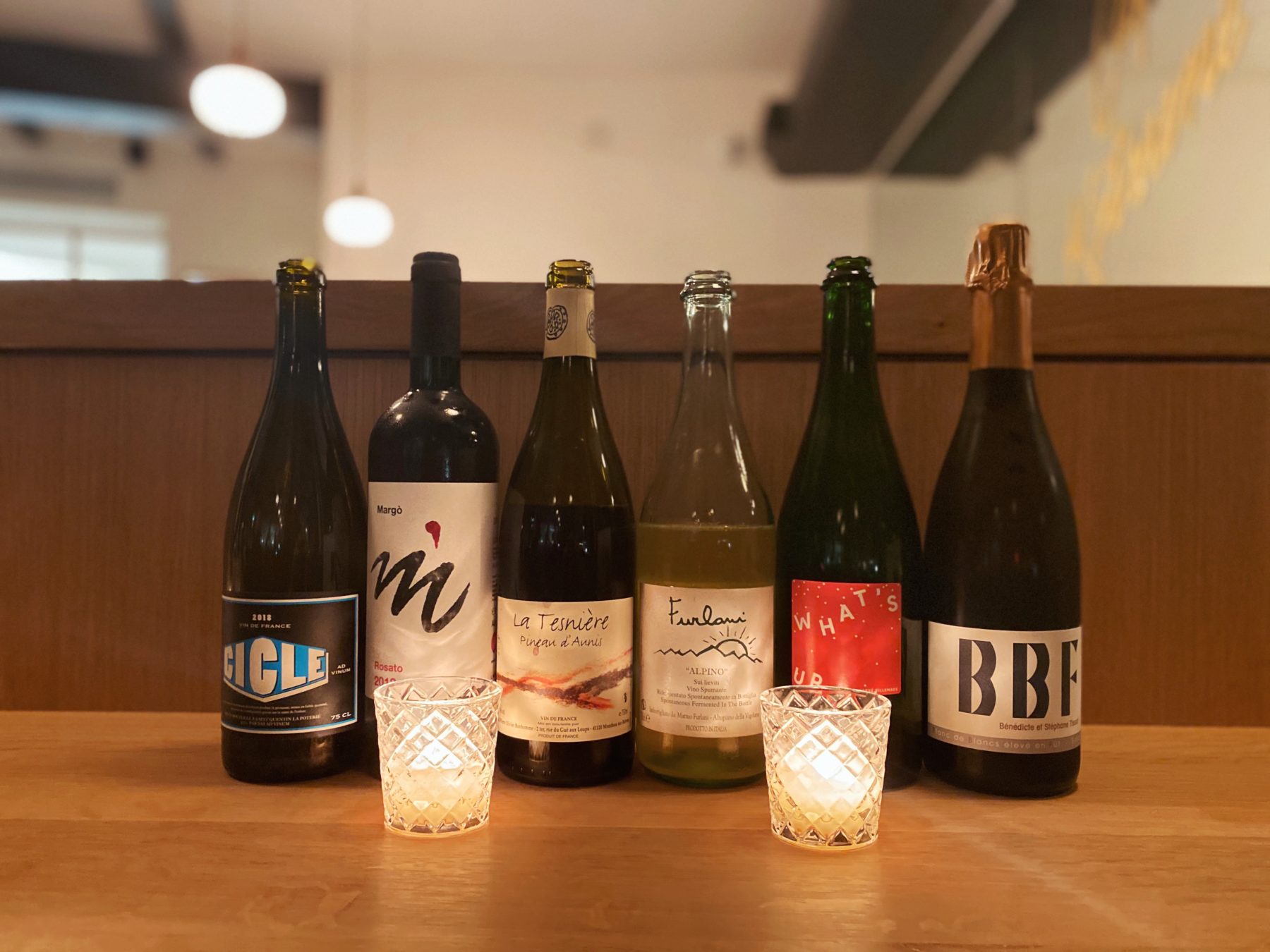 CAFÉ KITSUNÉ NEW YORK
550 HUDSON STREET, NEW YORK 10014
Monday – Thursday: 7am – 11pm
Friday: 7am – 1am
Saturday: 8am – 1am
Sunday: 8am – 11pm
EXPLORE THE WINE LIST