Super-Naturel at Café Kitsuné New York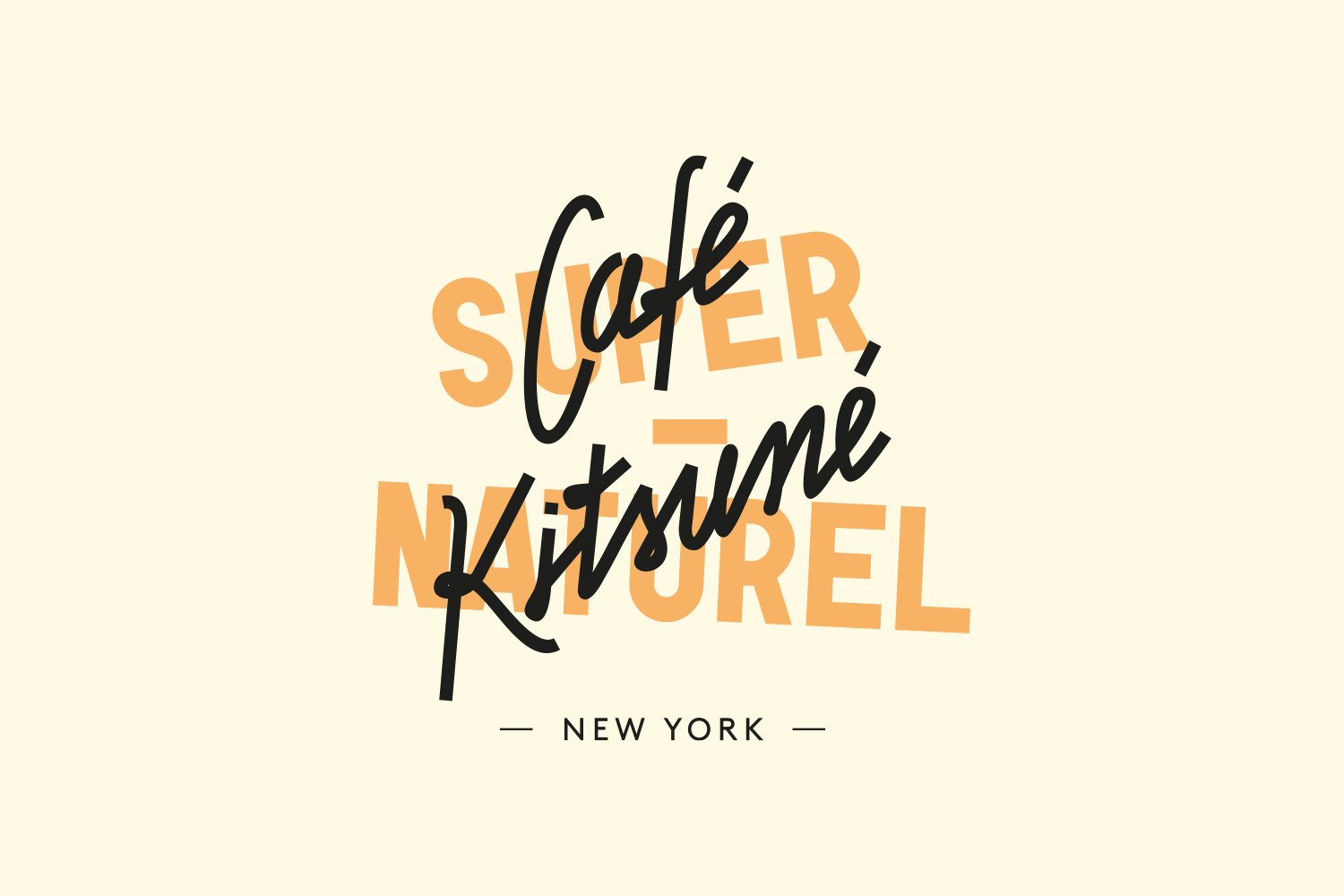 We are pleased to bring back to life our Café Kitsuné monthly event series: Café Kitsuné Super-Naturel.
Curated once a month, sip and dance to a DJ set by local artists and discover our new favorite natural wine selection, curated by our Café Kitsuné New York team..
Make sure to follow @CafeKitsune and sign up at Maison Kitsuné's newsletter.
THURSDAY, JUNE 17, 2021
FEATURING THE WHOOLIGAN
Julio Galvez is a music lover, world traveler, community organizer and entrepreneur. Known by his stage name, The Whooligan, he has over 15 years of performance experience as a globally recognized artist.
From 2013 to 2018, Julio served as the Director of Worldwide Bookings and Partnerships for Los Angeles based music collective, Soulection. Now, The Whooligan is focusing his time outside of his demanding show schedule to build on his newly formed humanitarian organization, Room Service International.
As a world class DJ and celebrated bookings specialist, Julio has curated, managed and performed in countless international tours and one-off events, reaching 6 continents, 40+ countries and over 100 cities. His relentless work ethic, insatiable curiosity for travel and undeniable love of bringing people together has fostered a community in celebration of underground dance music, diversity and inclusion.
The Whooligan's live DJ performances permeate an eclectic, stylistic mix of internationally influenced progressive soul, deep house, disco and feel-good hip hop that will mirror the energy of the crowd, his love for people and his intimate connection with the world and travel. Whether blending two records in a unique fashion or working closely to cultivate next level talent, the common thread is his ability to see beauty in all.
Follow @thewhooligan
Listen on SoundCloud
THURSDAY, MAY 20, 2021
FEATURING SYDNEY LOVE
Sydney Love bridges the gaps between Hip-Hop, AfroBeats and House music. Born of Nigerian and Brazilian descent, Sydney was partially raised in the Bronx, New York and Miami, Florida.
DJ Sydney Love has made her mark both locally and internationally. Early 2016, she debuted internationally for the first time in London, England and her homeland, Lagos, Nigeria. Since then, it has been part of her movement to travel and make her mark within the various music scenes around the globe. 9 years in the game, Sydney is still making her presence known within both the underground and mainstream music industry.
When she isn't consumed in curating her popular Afrobeats event, the 'NAIRA PARTY', you can find Sydney Love on a plane to a new city to explore their music scenes. Often described as humorous and laid-back, when it comes to music, Sydney immediately shows her true spirit, which is, to please the audience and enter their hearts by the way of sound.
Follow @djsydneylxve
Listen to her Super-Naturel Mix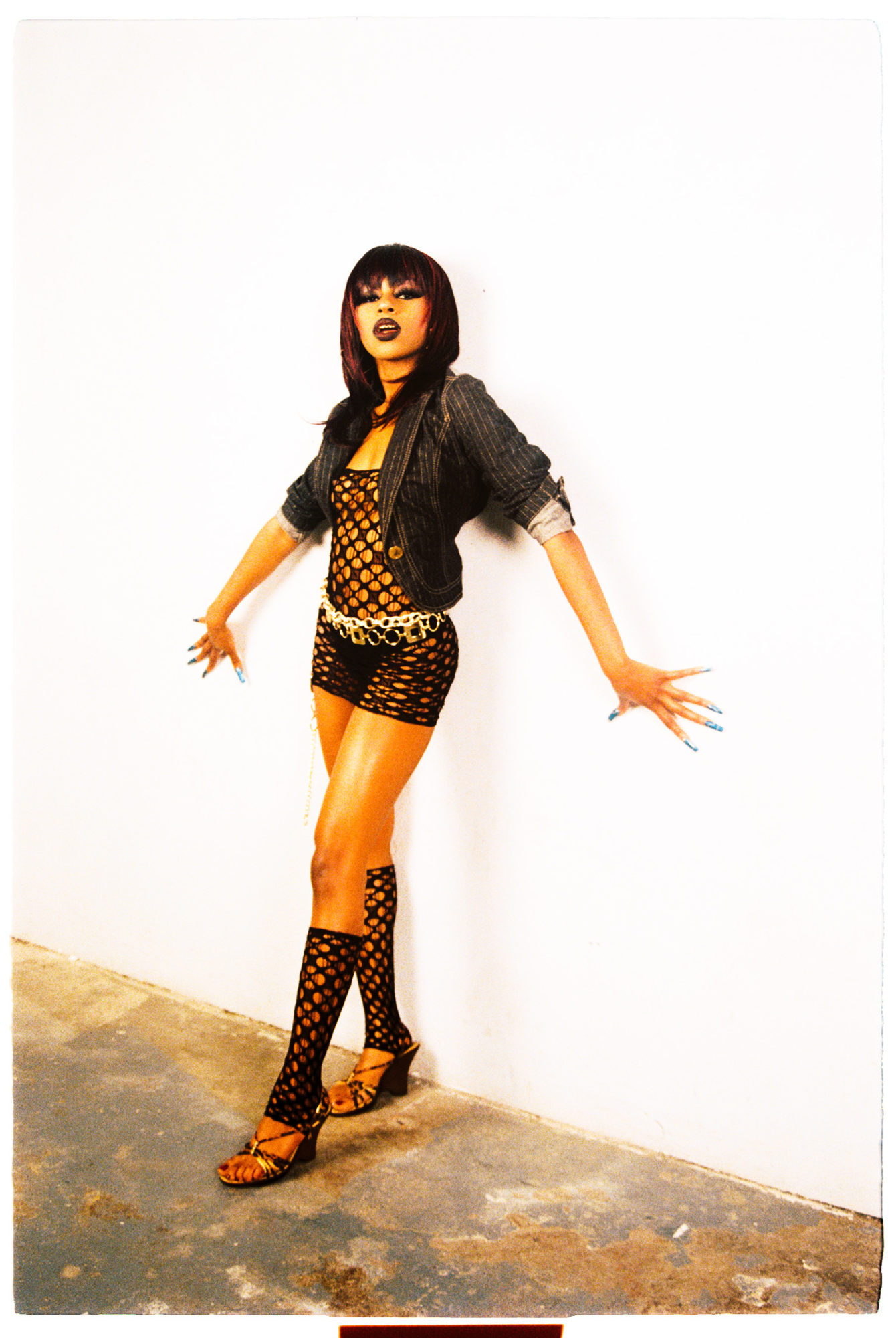 THURSDAY, APRIL 15, 2021
FEATURING DYLAN ALI
Dylan Ali is a Brooklyn based DJ, model, actress and art director from the suburbs of Washington, D.C.
Dylan was featured in GQ's November 2019 issue and styled herself in a Louis Vuitton editorial for The Cut's "Muse" series shot by Micaiah Carter. She modeled for Sneakersnstuff x Adidas, YSL Beauty, Reebok x UPPW, New Balance x High Snobiety, recurring in Sephora for Pat McGrath labs, Vice's privacy issue and 10 Deep's S/S collection.
Follow @dylanali_
Listen to her Super-Naturel Mix
THURSDAY, MARCH 18, 2021
FEATURING NIANGA NIANG
Hailing from Amsterdam, Nianga has performed as a dj all over the world. In over a 35 cities, in 22 countries, on 5 different continents. Both Solo as well as being a founding member and creator for "Illuminati AMS" (later AMS). She shared the stage with the likes of Asap Rocky, Kendrick Lamar, A-trak, Travis Scott, Diplo, Virgil Abloh, Big Boi, Kaytranada and many more.
Follow @nianganiang
Listen to her Super-Naturel Mix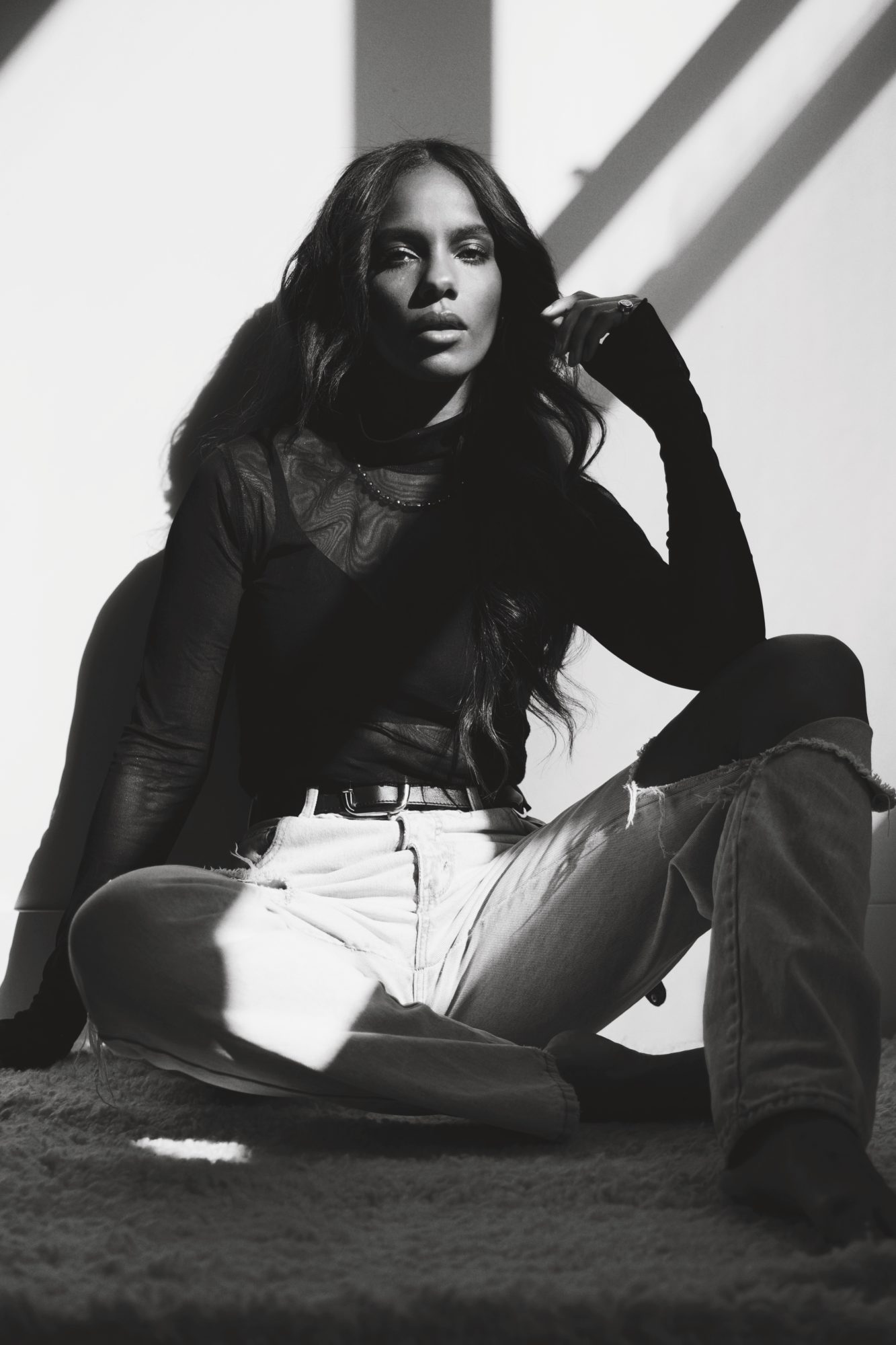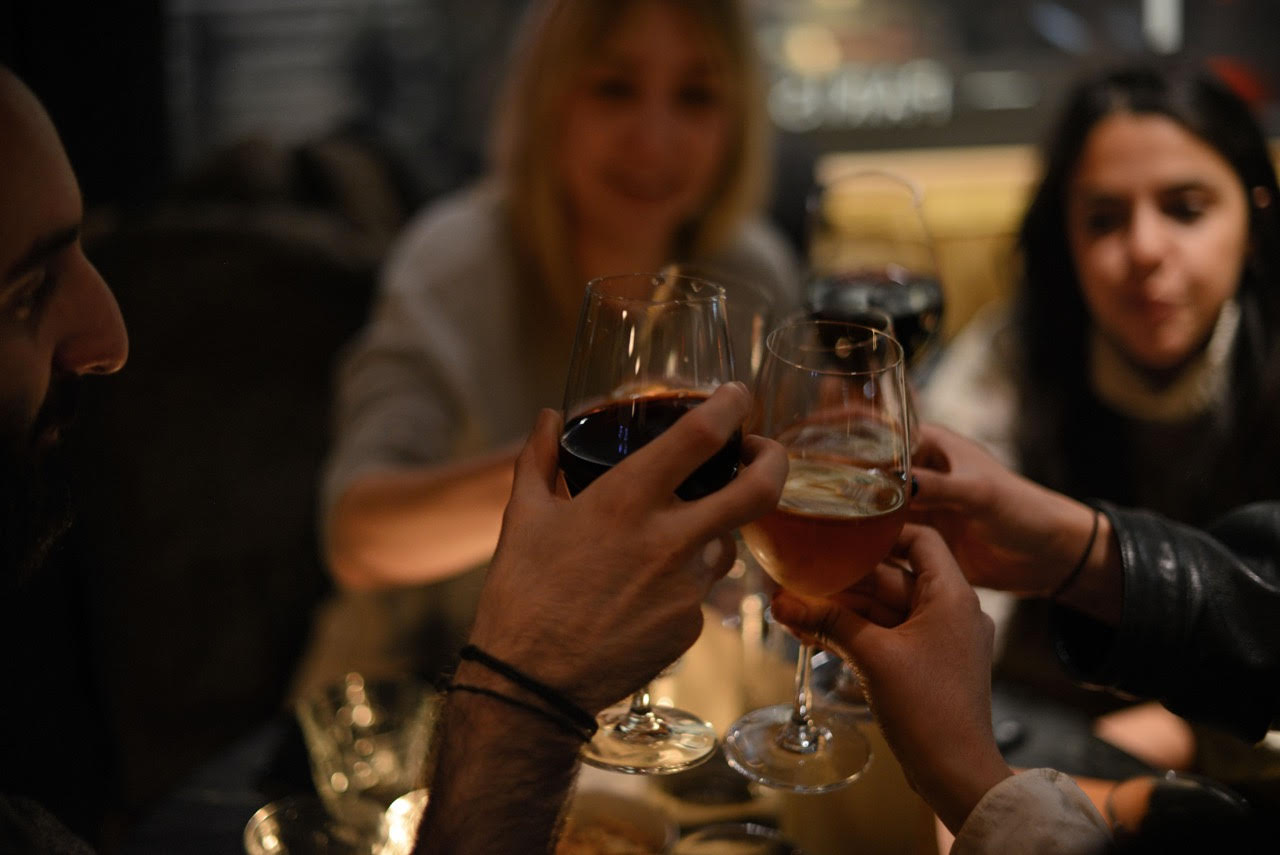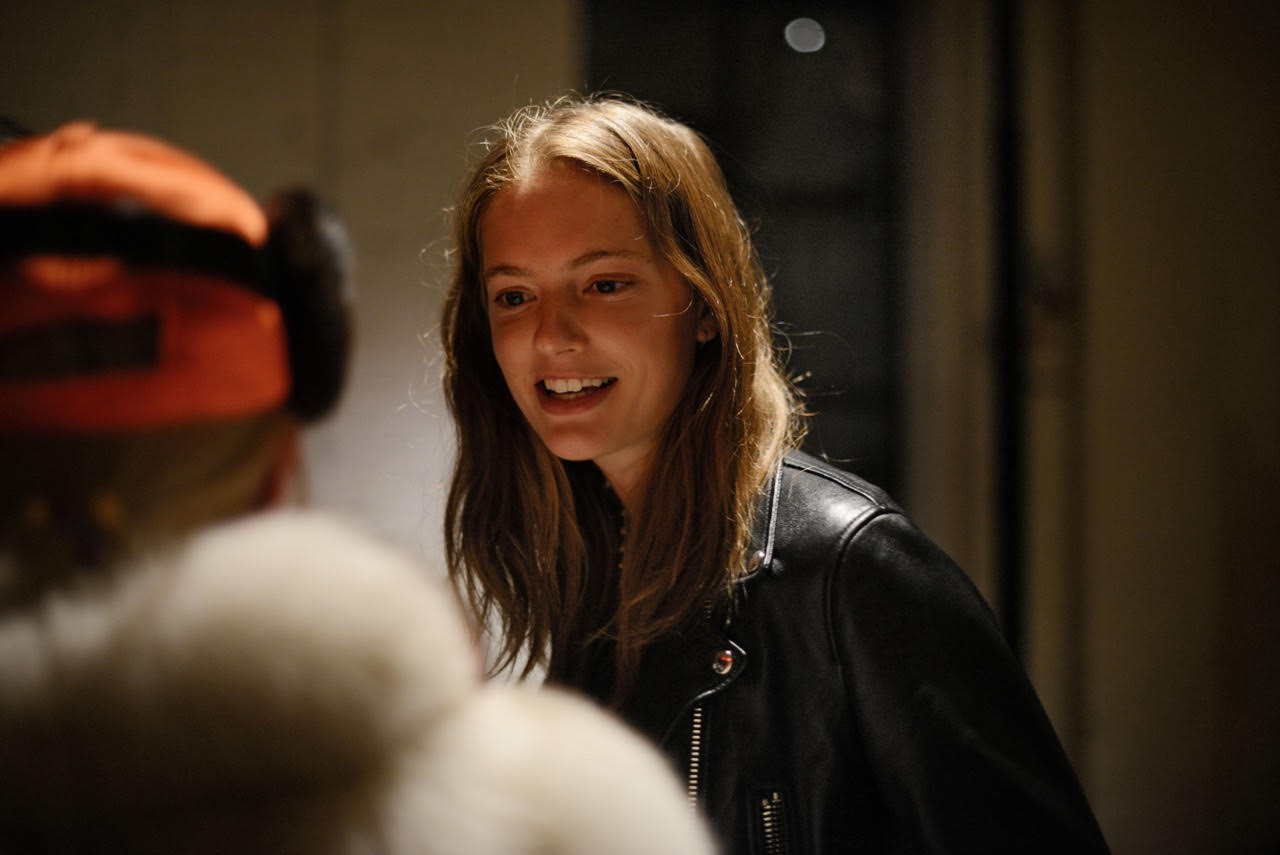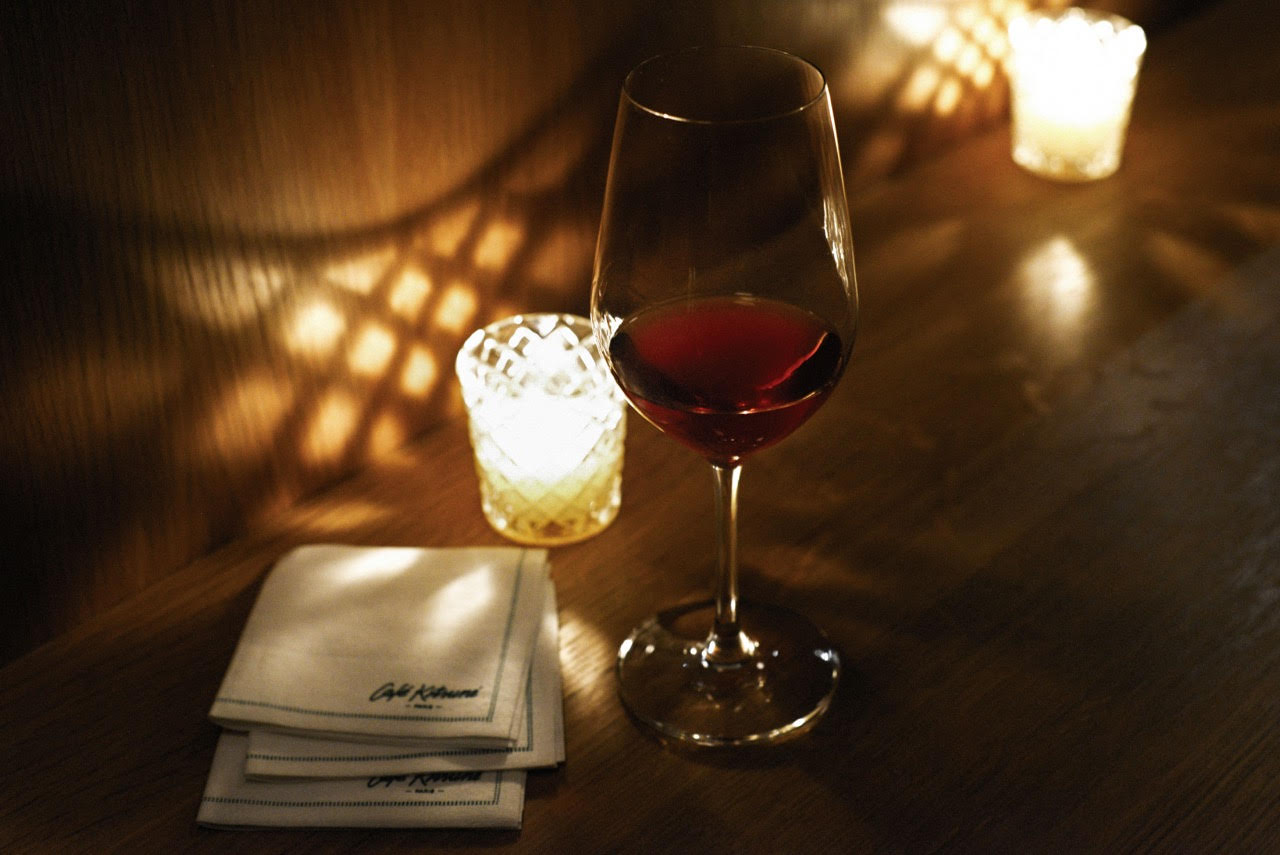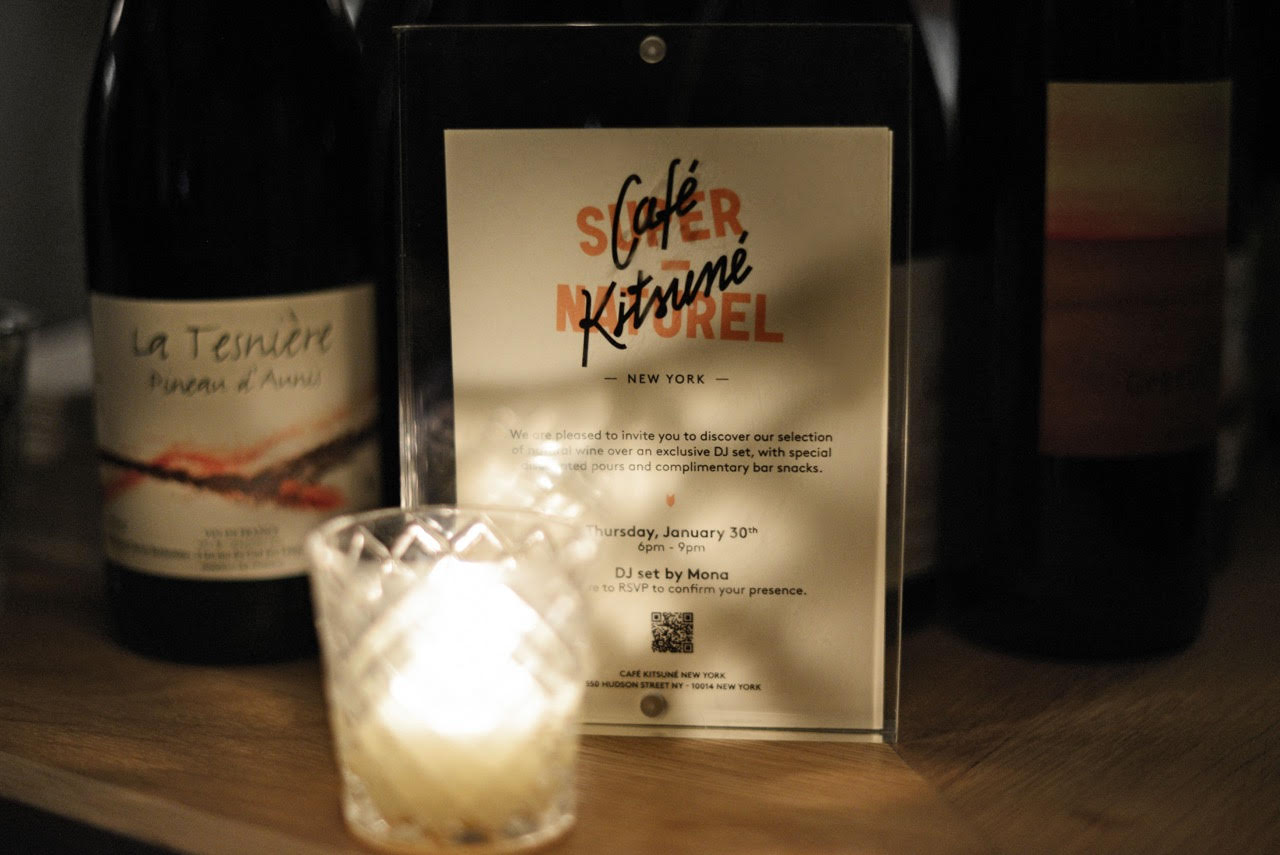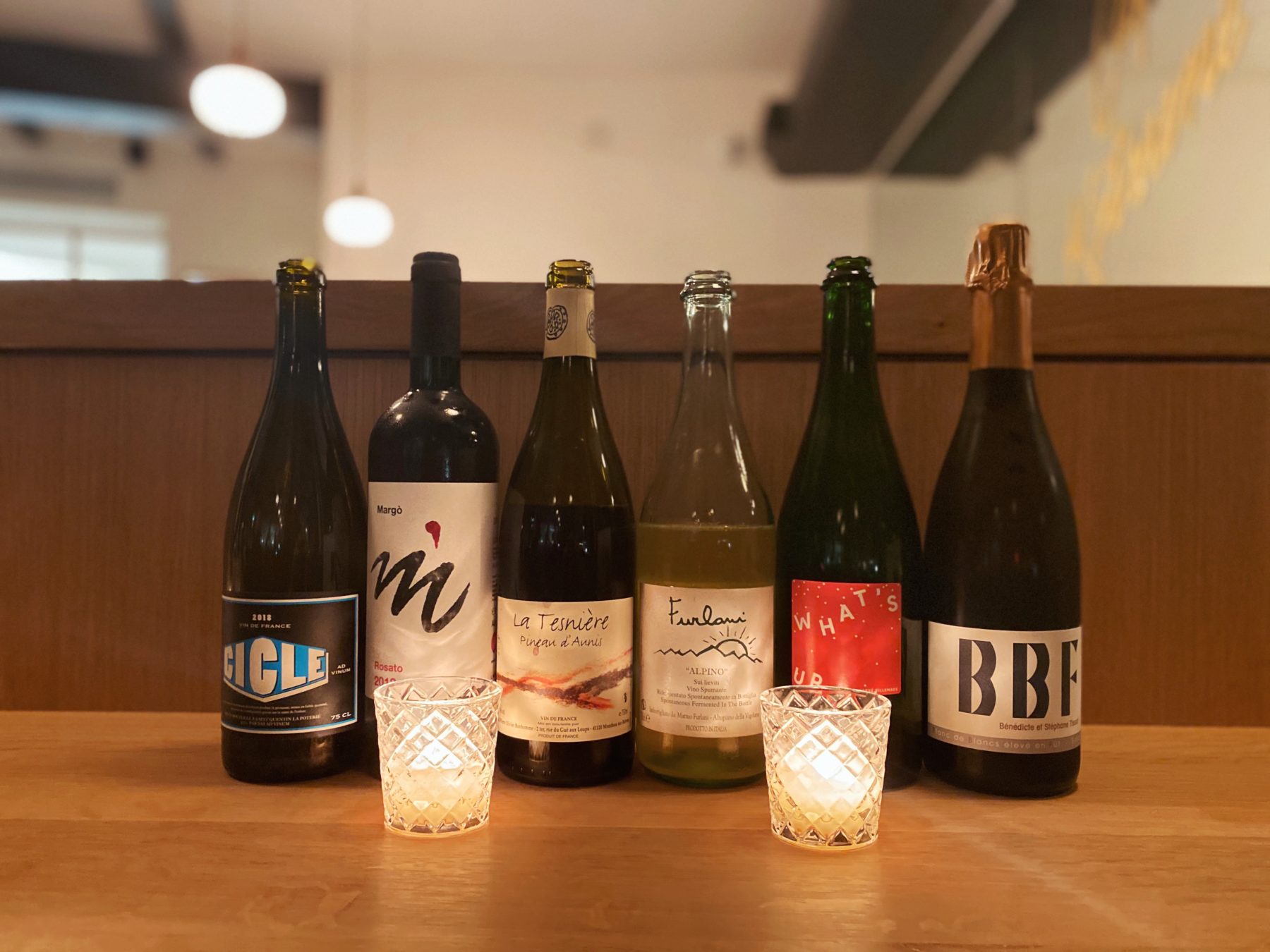 CAFÉ KITSUNÉ NEW YORK
CAFÉ – WINE BAR
550 HUDSON STREET, NEW YORK 10014
Open Daily, 8am – 8pm