The Japanese Tea Time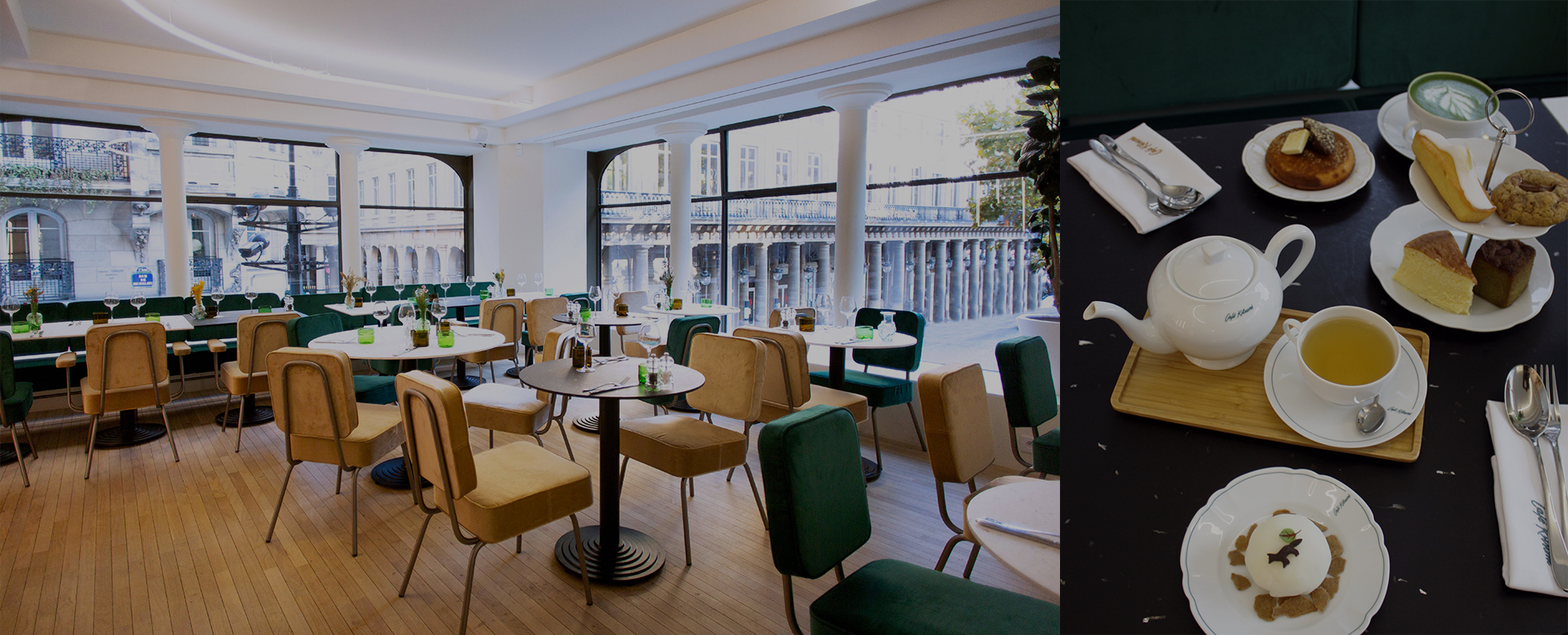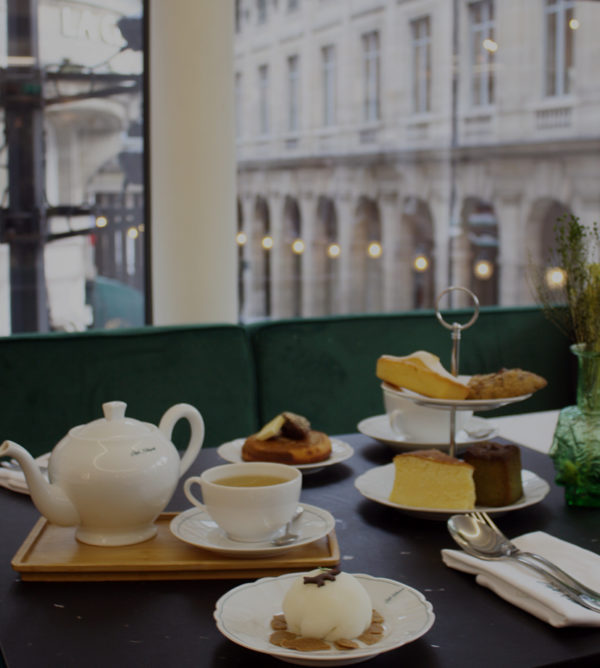 Inaugurated last September, just steps from the Palais Royal Gardens, the Comédie-Française Theatre and the Louvre museum, Café Kitsuné's first Café-Bar-Restaurant is now launching its  Japanese Tea Time!
From Monday to Sunday.
From 4pm to 6.30pm 
25€ per person including a hot or iced drink at choice and an assortment of three pastries. 
A Japanese Tea Time for two, which offers a fine selection of savory pastries and signature Japanese delicacies such as the Financier Matcha, the Mochi Daifuku with seasonal fruit and its buckwheat crumble or the must-try Dorayaki Pancake and its Azuki paste.
A sweet break to be accompanied by a hot or iced drink, to choose among Café Kitsuné's speciality offerings (Matcha Latte, Yuzu & Honey or a selection of Japanese teas) …and why not by a glass of champagne?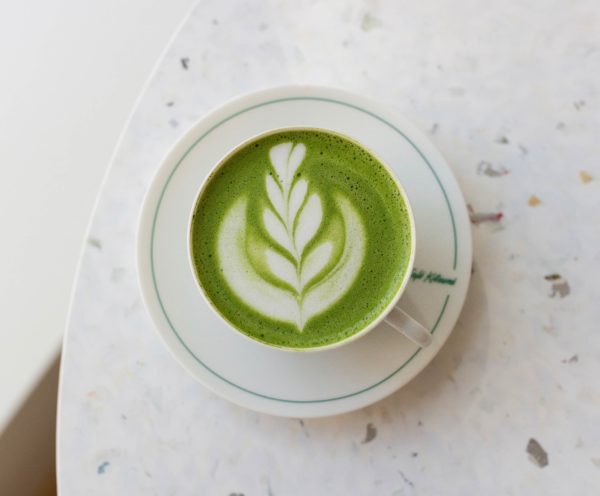 Café Kitsuné Louvre
Café-Bar-Restaurant
2 place André Malraux, 75001 Paris