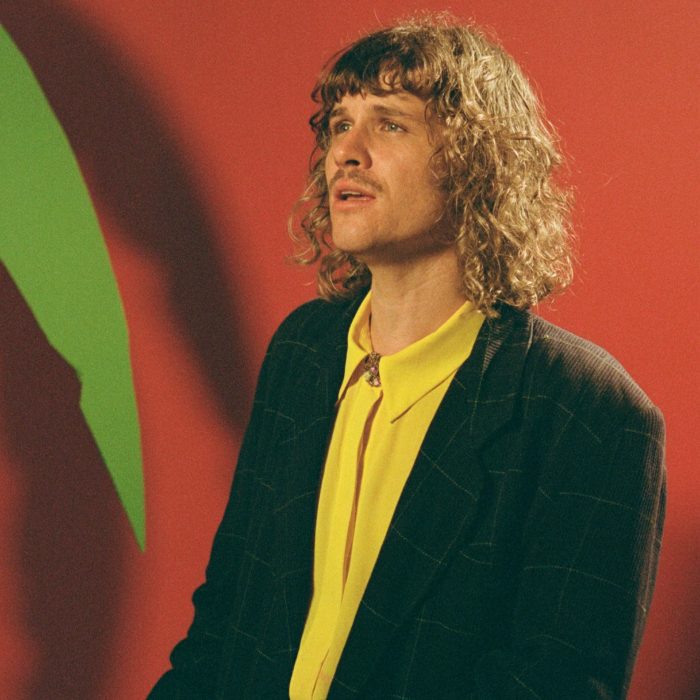 Tim Ayre is a composer, singer and songwriter based in Melbourne, Australia. Although the project is in his debut, Tim Ayre is not quite the novice. Half of the duet Tim & Jean praised by Triple J radio, Ayre is now ready to pursue the adventure solo.

Influenced by the Beach Boys, the Beatles, the Flaming Lips, Steve Wonder or Daft Punk, he gathers all these references and encapsulates in his compositions.

From his room to the studio, Tim Ayre crafts on his own luxurious dream pop blending guitar, drums, bass and synth that he all master. The result is a colourful yet nostalgic sound that borrows the authenticity of yesterday and turns it into a modern and vintage aesthetic.

His newest single 'Miami Drive' is out now!