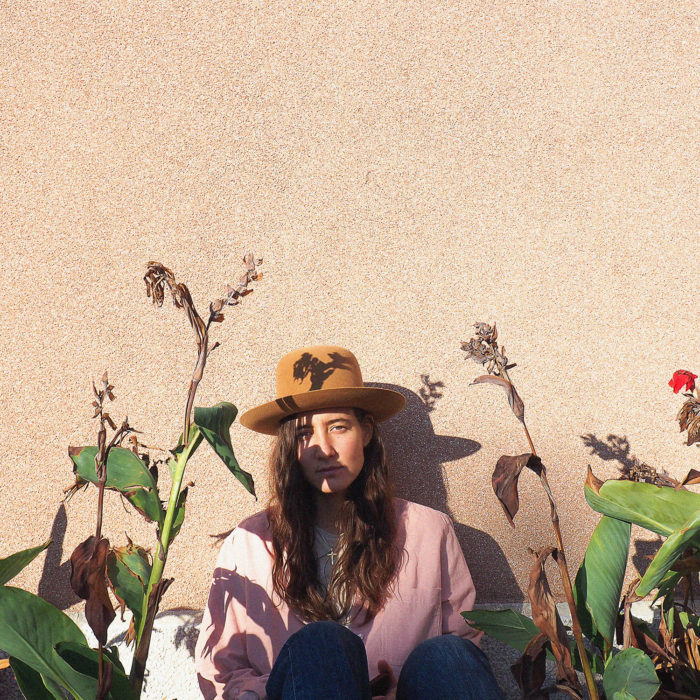 SJU's creamy electronica swirls and meanders, taking you on a journey from Eastern European dystopia to a new Imagined Utopia.

An Ode to the post-calamity generation, spoken in a childlike guise of playfulness and innocence, a song and dance embracing the idealistic realisms of life and awaking an ethereal tribalism within.



Her second single RHYTHM IN YOUR POSE had revealed itself to her in her dream in the form of a caterpillar softly moving to a melody. This had sparked an idea to write a song about recognising movement in every posture (pose), even if our senses might experience it as static. There is a rhythm within our bodies, outside our bodies, an ever present constant movement. This continuous flux is represented in the song by the monotone bass sound, wrapped around with soft vocals and guitars telling a story of one's search and discovery for rhythm.



Sju is also the drummer in Ora The Molecule, and a hat designer under her own headwear label based in London called BYSJU.