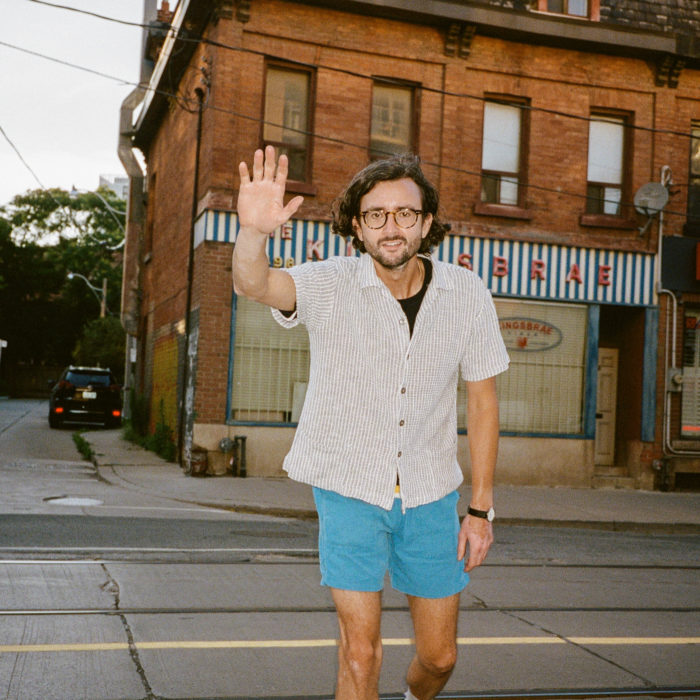 On his new single EASY, Toronto's Laurent Bourque embraces an uplifting pop sound, rooted in his love of raw punchy hip-hop beats, twinkling piano themes, and unforgettable melodies. Inspired by a lighthearted danceable groove, 'EASY' draws influence from many of Laurent's 90's childhood favorites like Dr Dre, 70's classics like the Bee Gees, and contemporary pop giants like Mike Posner. EASY is the first of many collaborations with fellow Canadian Loser Supreme, who co-wrote and produced EASY.
Laurent's most recent full-length, Blue Hour (2019), Laurent garnered much attention for his sleek piano pop sound.
The album's lead single 'Matador' was a charting hit in Canada, it reached the CBC Music Top 20 and remained there for 12 consecutive weeks. Another stand-out track 'Thinking of you' was not only featured on Spotify editorial playlists like Fresh Finds and Indie All-Stars but is a heavy rotation favorite on Sirius XM, BBC 6, and Stingray Digital.
Clips