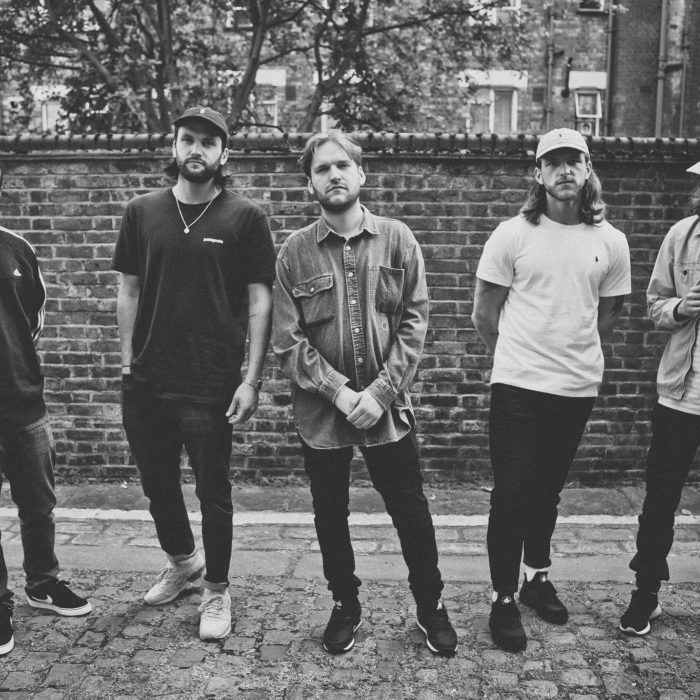 Drawing influence from disco, hip-hop, funk, soul, grime and indie, Courts fuse the soundscape of New York's Studio 54 with the heartbeat of grime's birthplace in London, creating a hybrid genre that's almost impossible to define. Making self-confessed "music with a message", the boys have found fans in Nile Rodgers, Sir Elton John, Zane Lowe, Julie Adenuga, Huw Stephens, John Kennedy, NME, Noisey, MTV, Clash and more.

Courts have cemented themselves as a group of musicians who've worked hard to find an individual sound, rather than imitating the cliché benchmarks, that so many arena fillers have set over the last decade. The live show is as equally an energetic and boundary crossing experience as the recorded music, with the band having played for amazed music fans at festivals including Secret Garden Party, Bestival, T in the Park.

Success and acclaimed reviews followed up, with the releases of 'Sanatana' and 'No Lie', before being noticed by talent diggers Kitsuné. Their track 'Feel My Love', "one of those songs that will make you want to dance at any hour" (Noisey), is quickly added to the Kitsuné Maison 18 famous compilation, released on November 2018.

Their collaboration with Parisian label didn't stop there as Kitsuné decided to release their debut EP. The first extract, 'Any Of Us', supported by Stereogum, showed a summery 'perfectly locked-in pre-chorus riff'. 'True Say', the second single, crowned 'Track of the Day' by Clash, raises Court's pop at its next level, more creative and complex. The track follows "Chris' life experiences from childhood until now" (Courts) and differentiates itself from their previous works with its "odds angles, impeccable hooks and glorious chorus" (Clash). The band even decided to dedicate a music video, shot in their home town, in which is captured "the energy and spirit of the band", and "sums up what they're about perfectly" (Courts).
If Courts' sound fully crystalizes summer, it also demonstrates their experience and talent, already acclaimed by critics and medias.
Clips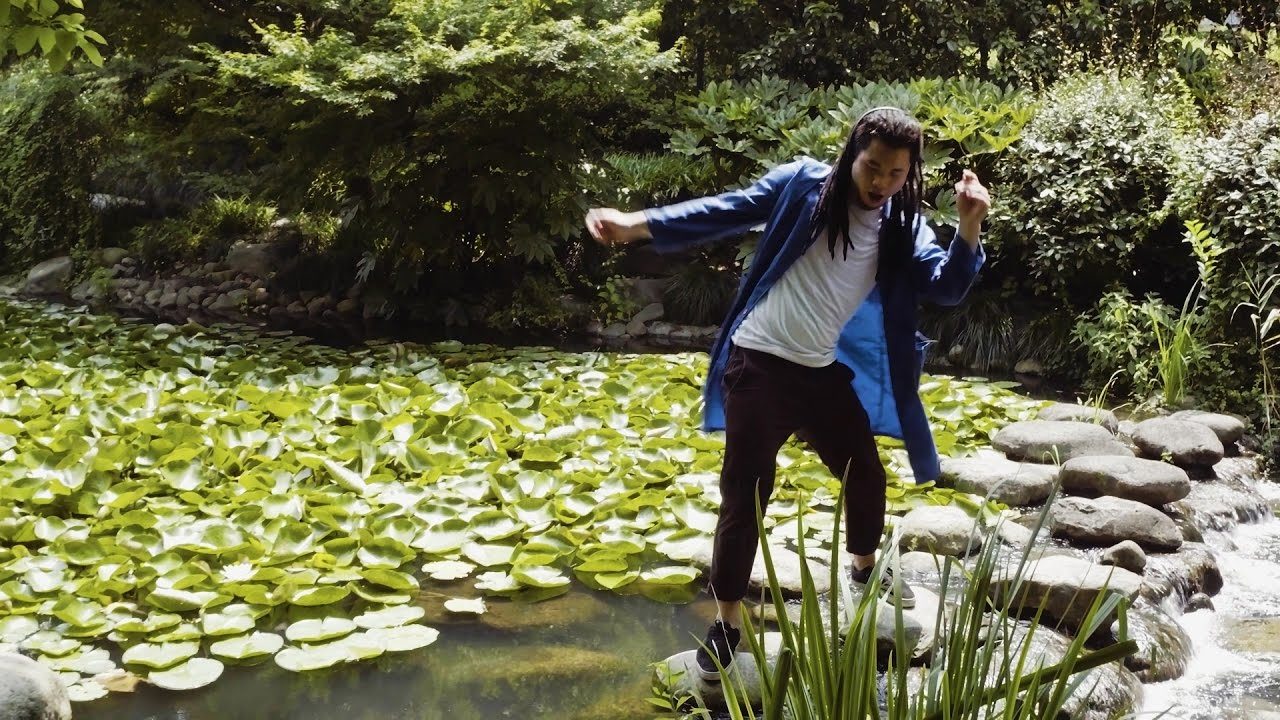 Courts - Feel My Love (Official Video)
Play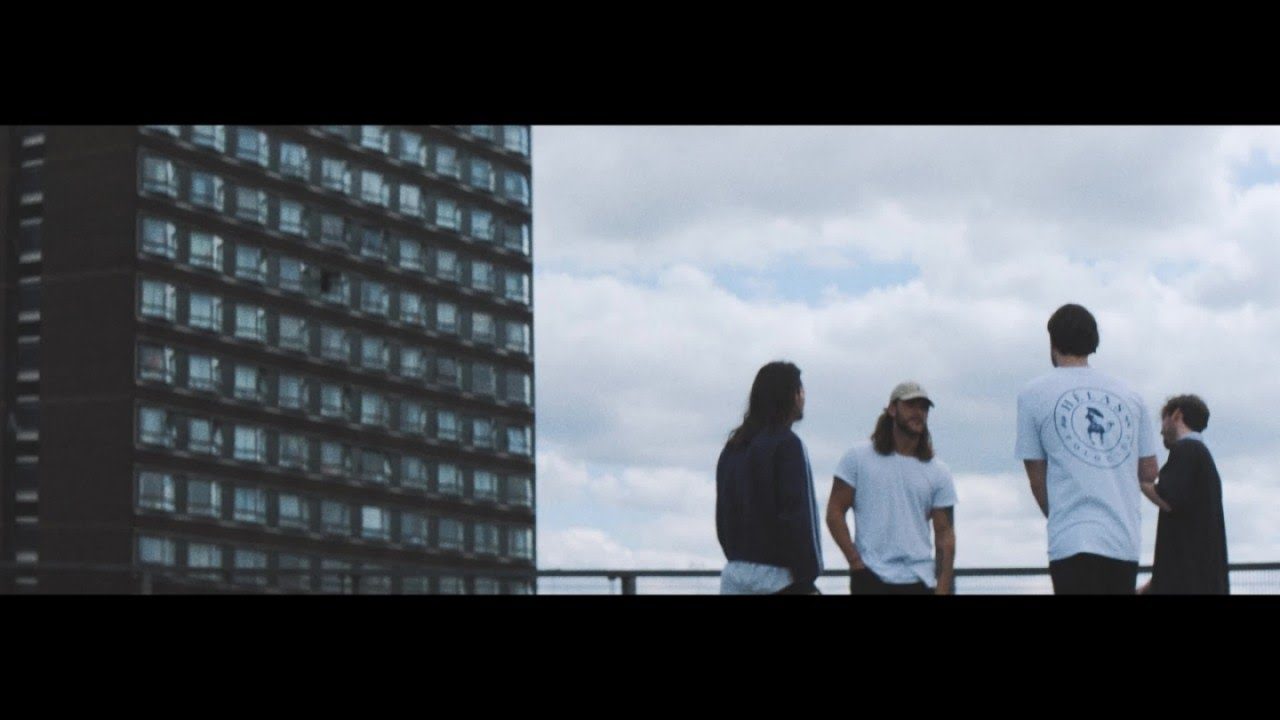 Courts - True Say (Official Video)
Play