Maison Kitsuné x Jimmy Marble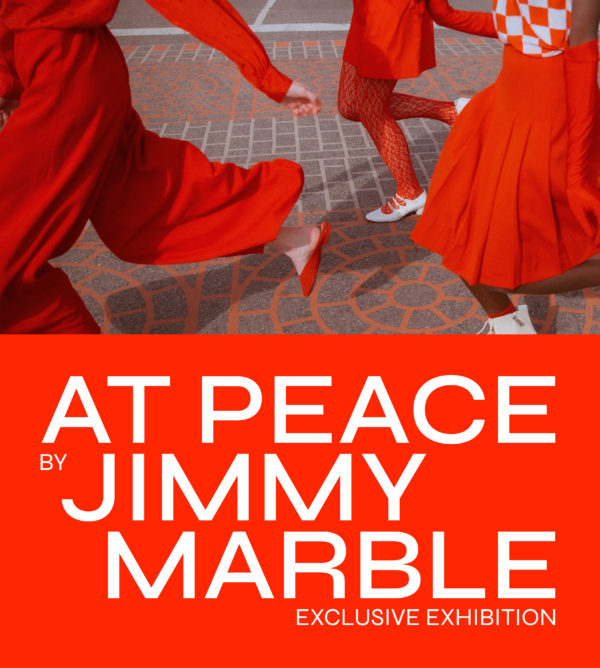 Maison Kitsuné is pleased to welcome the exclusive exhibition At Peace by Jimmy Marble.
Like most, I find myself weary and ready for a more peaceful year. While looking through the selection of photos for this show, what stood out to me most was the serenity in each image: Like all of the chaos of the world had been vacuumed out completely. There's a stillness in them like the end of a deep breath, right before a big exhale. That's what I want to be sharing right now. Images that help create a pause, help pull away some darkness, and help create a moment where you can float for a moment in peace.  
Discover At Peace along with limited edition of his book Dream Baby Dream at Maison Kitsuné Archives from January 14th until February 14th 2021.
Right:
MORNING RUN
Left:
SWIM TEAM
Printed on Moab Lasal Photo Matte paper
Natural wood with a 3/4″ width and 2-1/4″ depth to it
14'' x 9''   Unframed: $225 | Framed: $350
24'' x 16'' Unframed: $500 | Framed $725
40'' x 26'' Unframed: $750 | Framed: $1350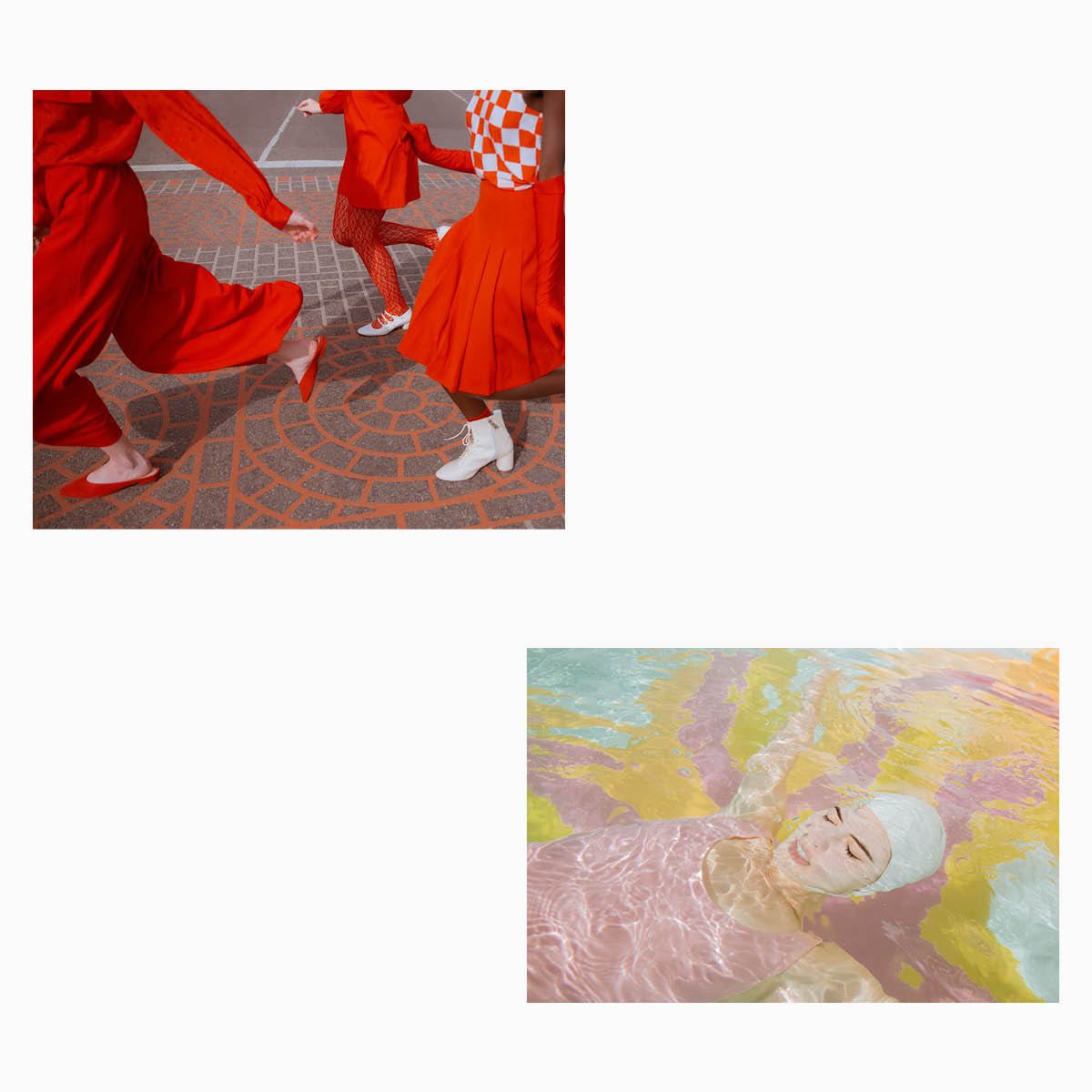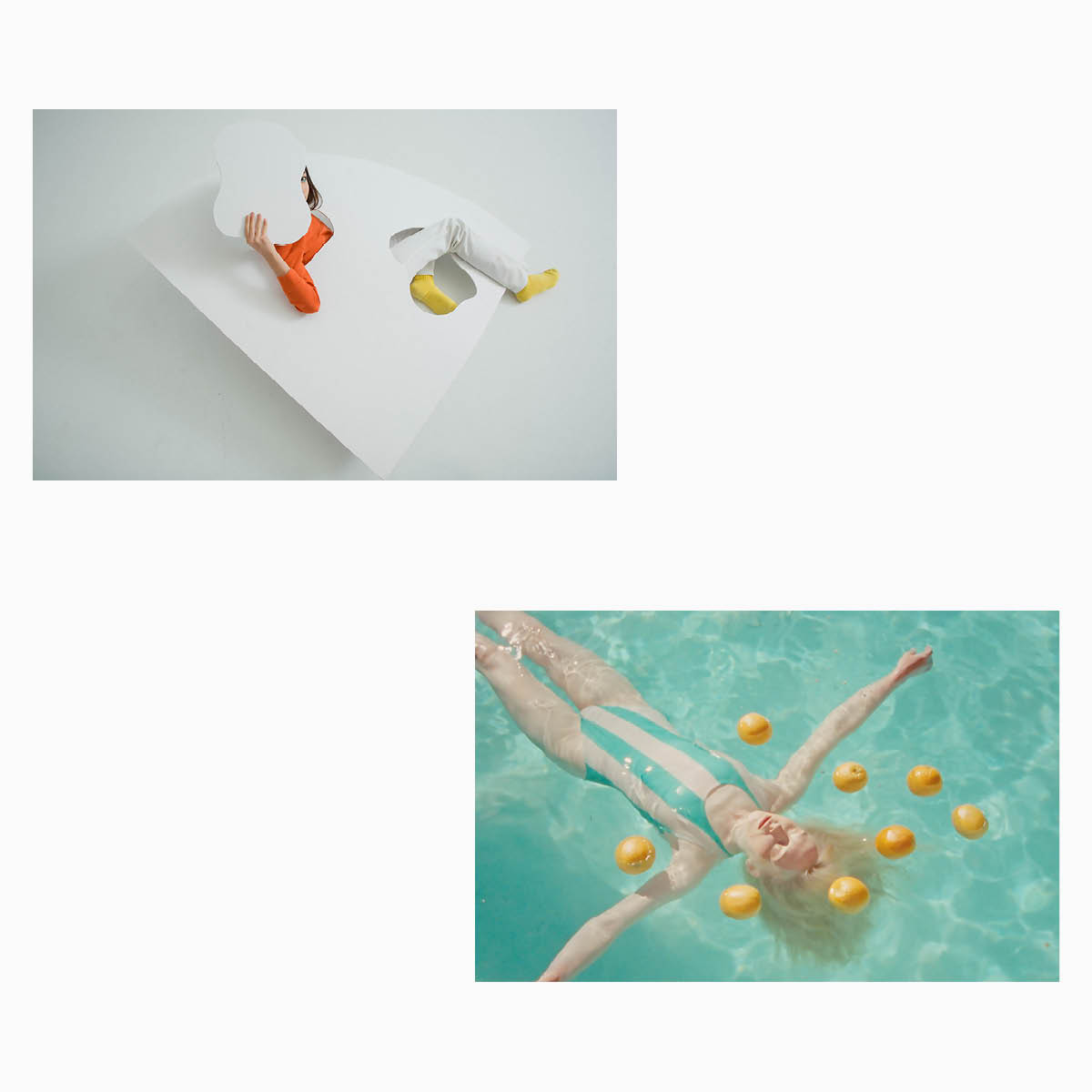 Right:
I'M RIGHT HERE
Left:
FLOATING FILM STILL FROM POOR CHERRIES (16 mm)
Printed on Moab Lasal Photo Matte paper
Natural wood with a 3/4″ width and 2-1/4″ depth to it
14'' x 9''   Unframed: $225 | Framed: $350
24'' x 16'' Unframed: $500 | Framed $725
40'' x 26'' Unframed: $750 | Framed: $1350
Right:
SIMPLE THRILLS FILM STILL FROM POOR CHERRIES (16 mm)
Left:
CASUAL HANGOUT
Printed on Moab Lasal Photo Matte paper
Natural wood with a 3/4″ width and 2-1/4″ depth to it
14'' x 9''   Unframed: $225 | Framed: $350
24'' x 16'' Unframed: $500 | Framed $725
40'' x 26'' Unframed: $750 | Framed: $1350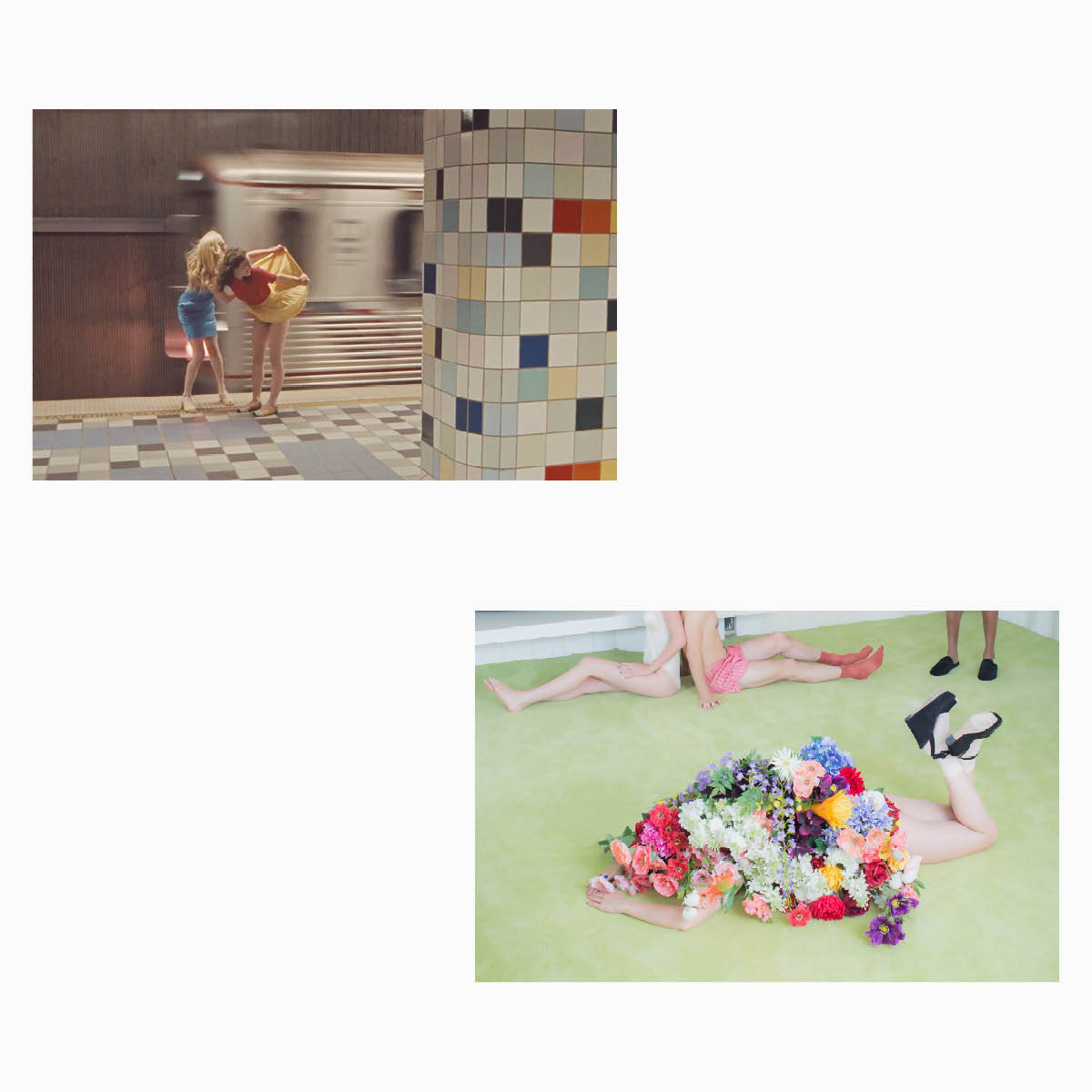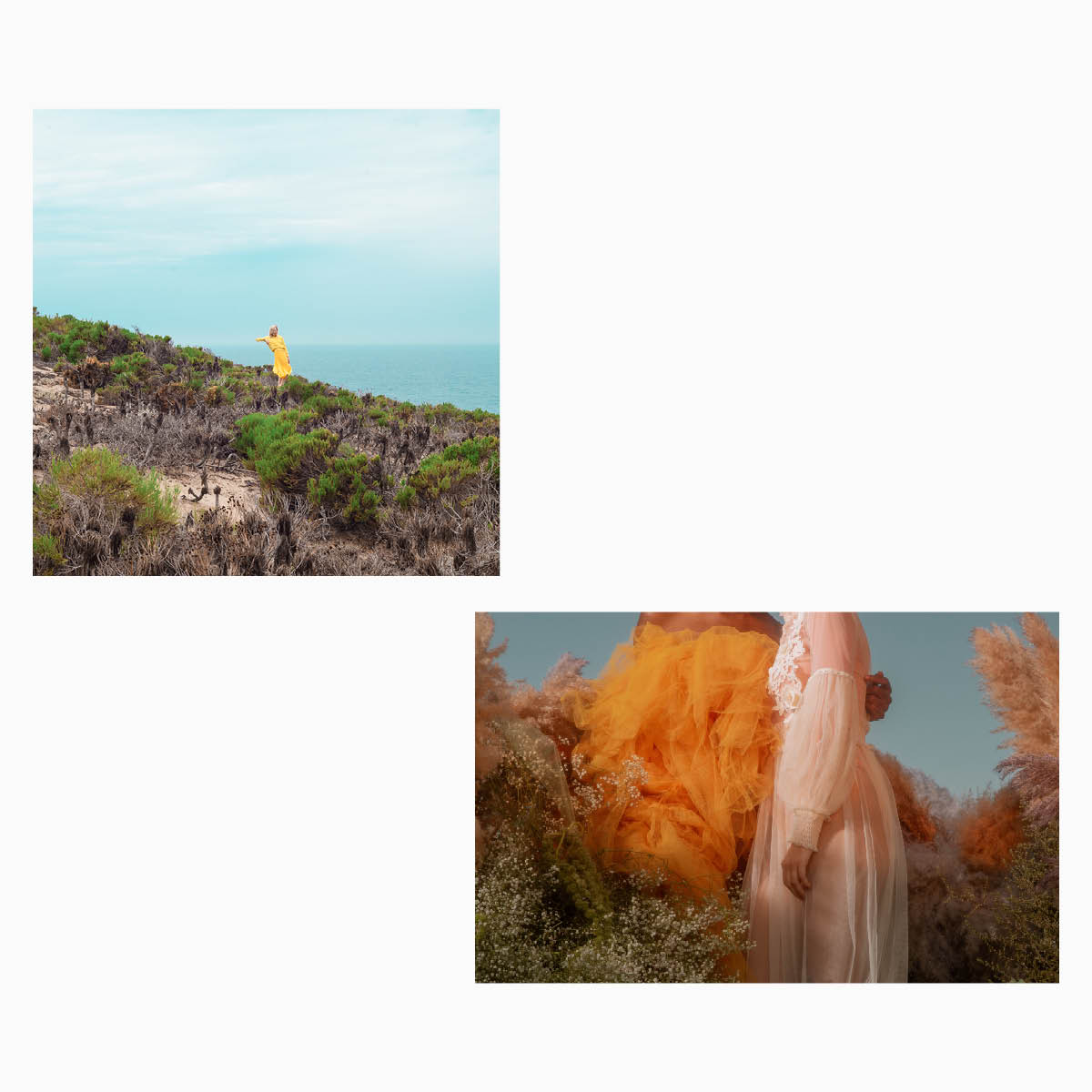 Right:
IN THE WILDERNESS
Left:
FEELS LIKE HEAVEN
Printed on Moab Lasal Photo Matte paper
Natural wood with a 3/4″ width and 2-1/4″ depth to it
14'' x 9''   Unframed: $225 | Framed: $350
24'' x 16'' Unframed: $500 | Framed $725
40'' x 26'' Unframed: $750 | Framed: $1350
Dream Baby Dream by Jimmy Marble
Limited book edition signed by the artist
Hardcover
200 pages
10 x 8 x 1"
ISBN-10: 1452182043
ISBN-13: 9781452182049
Published by Chronicle Books
BUY THE BOOK