MAGIC HOUR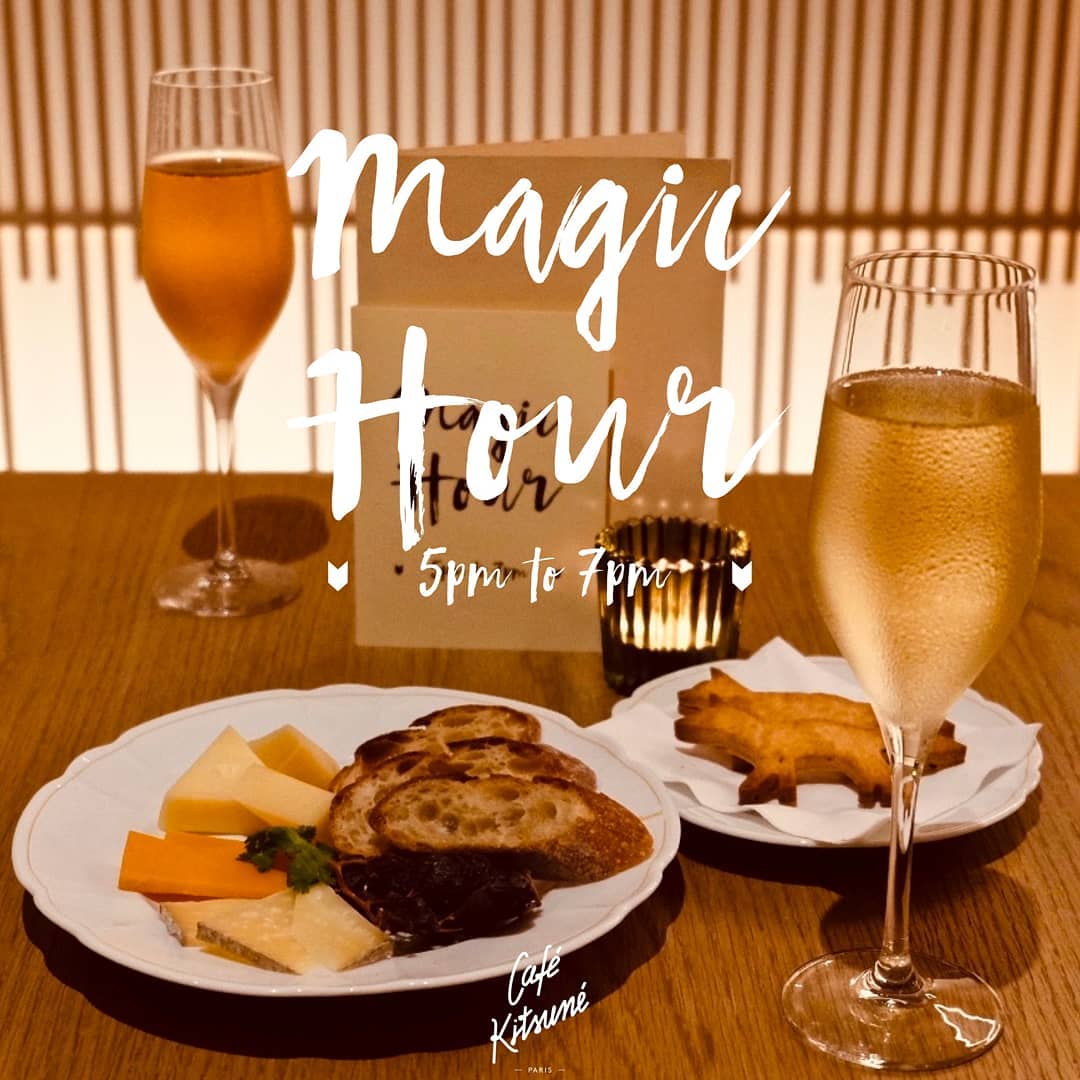 Cafe Kitsuné Aoyama
Come visit us and discover our newly launched 'Magic Hour' rendez-vous at Café Kitsuné Aoyama!
Every day from 5pm to 7pm, enjoy friendly prices on our wines, beers and spirits to drink-in. Pair your pick with our 'Cheese Plate' or our Fox-shaped Shortbread in its exclusive cheese version for the perfect aperitif.
-⁠
Café Kitsuné Aoyama⁠
Café-Bar⁠
3-15-9 Minamiaoyama Minato-ku, Tokyo, Japan⁠
Monday-Sunday⁠
10am-7pm
THE MENU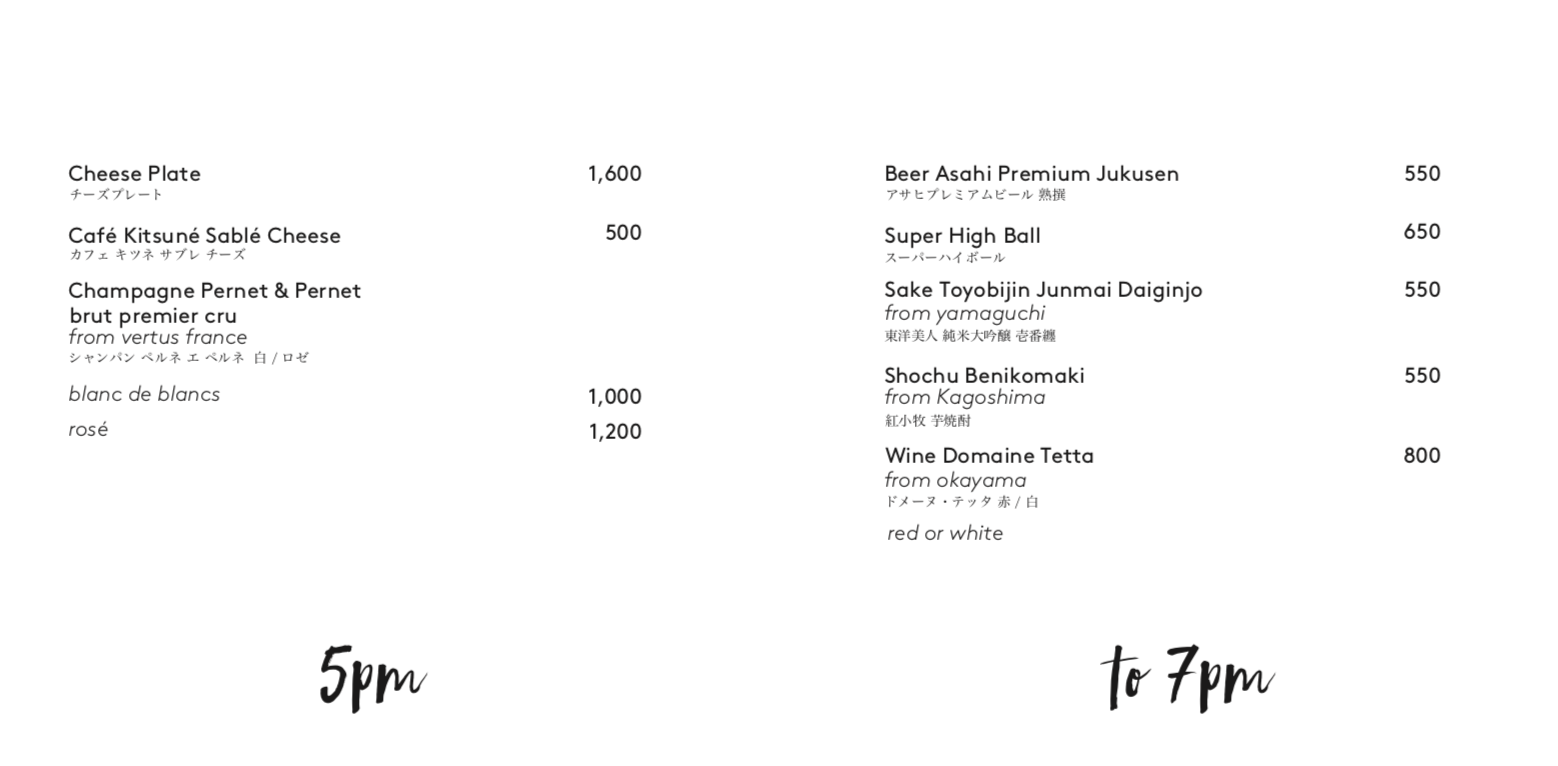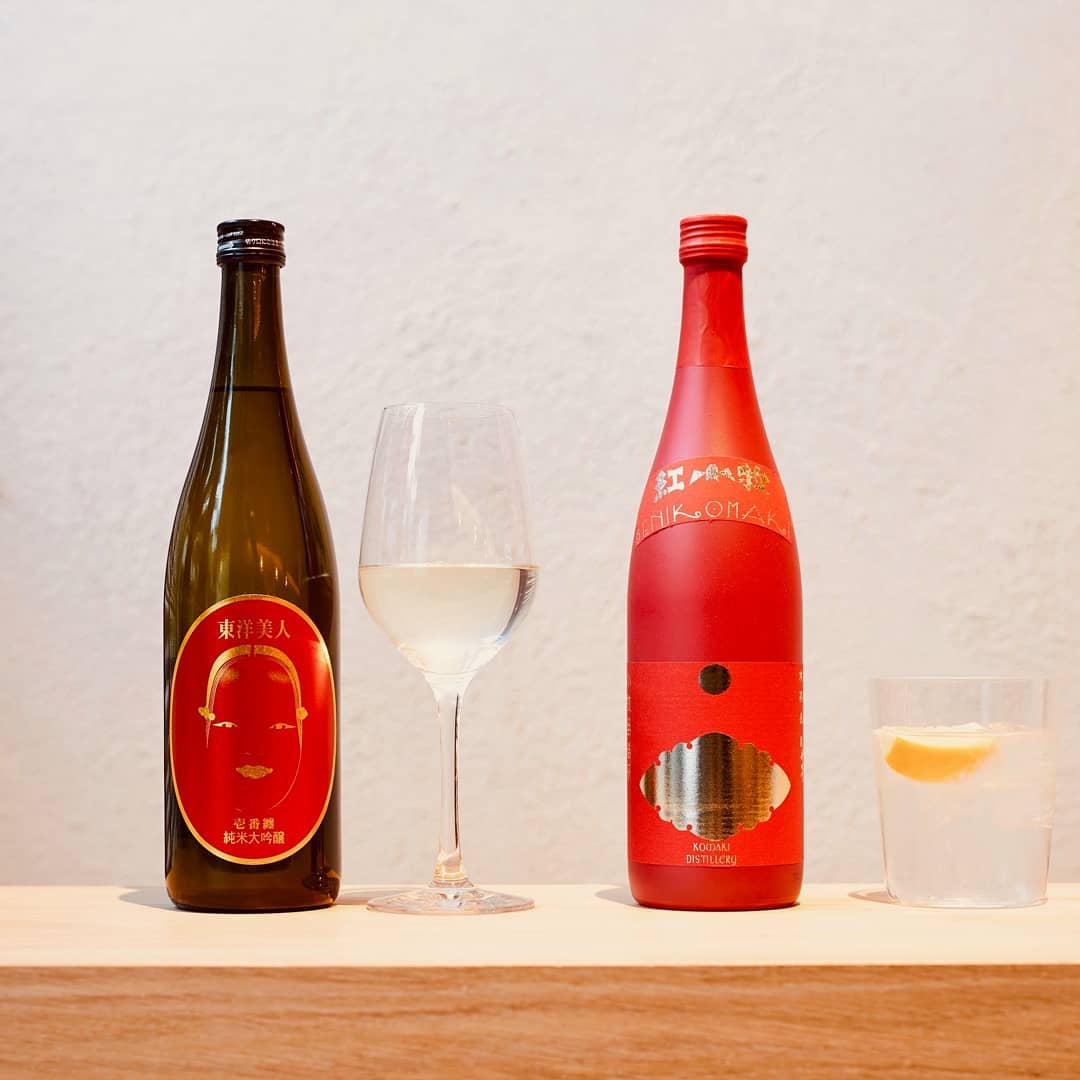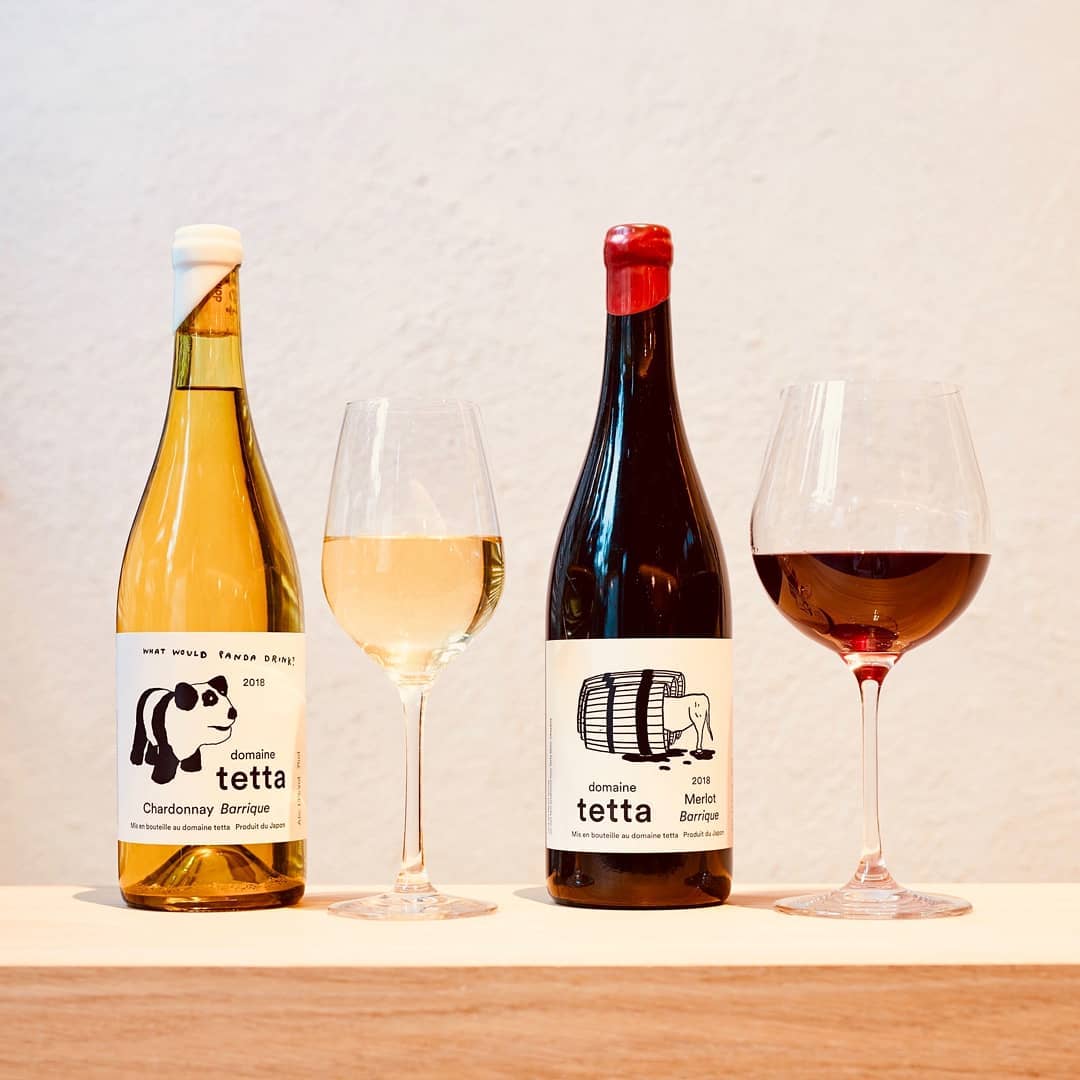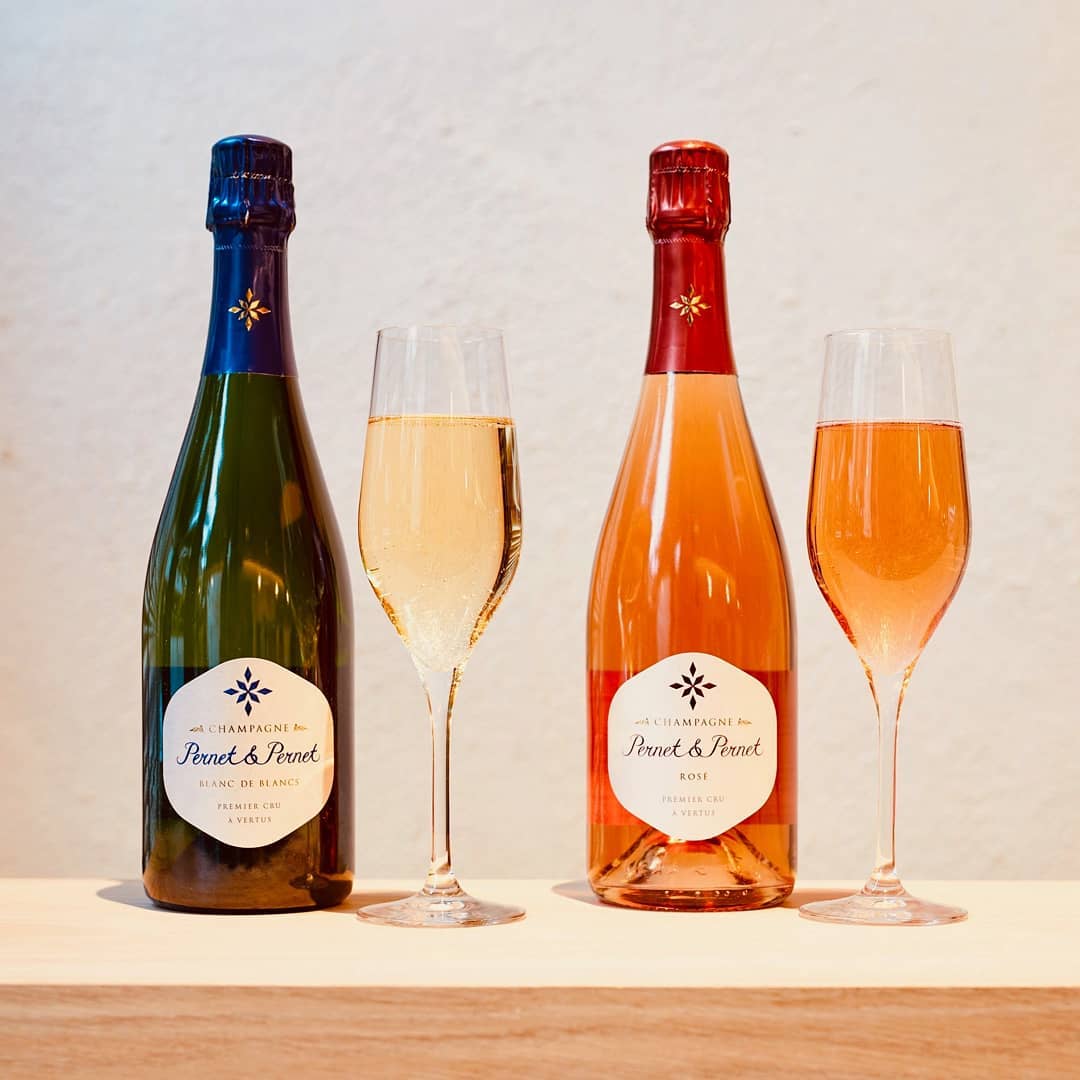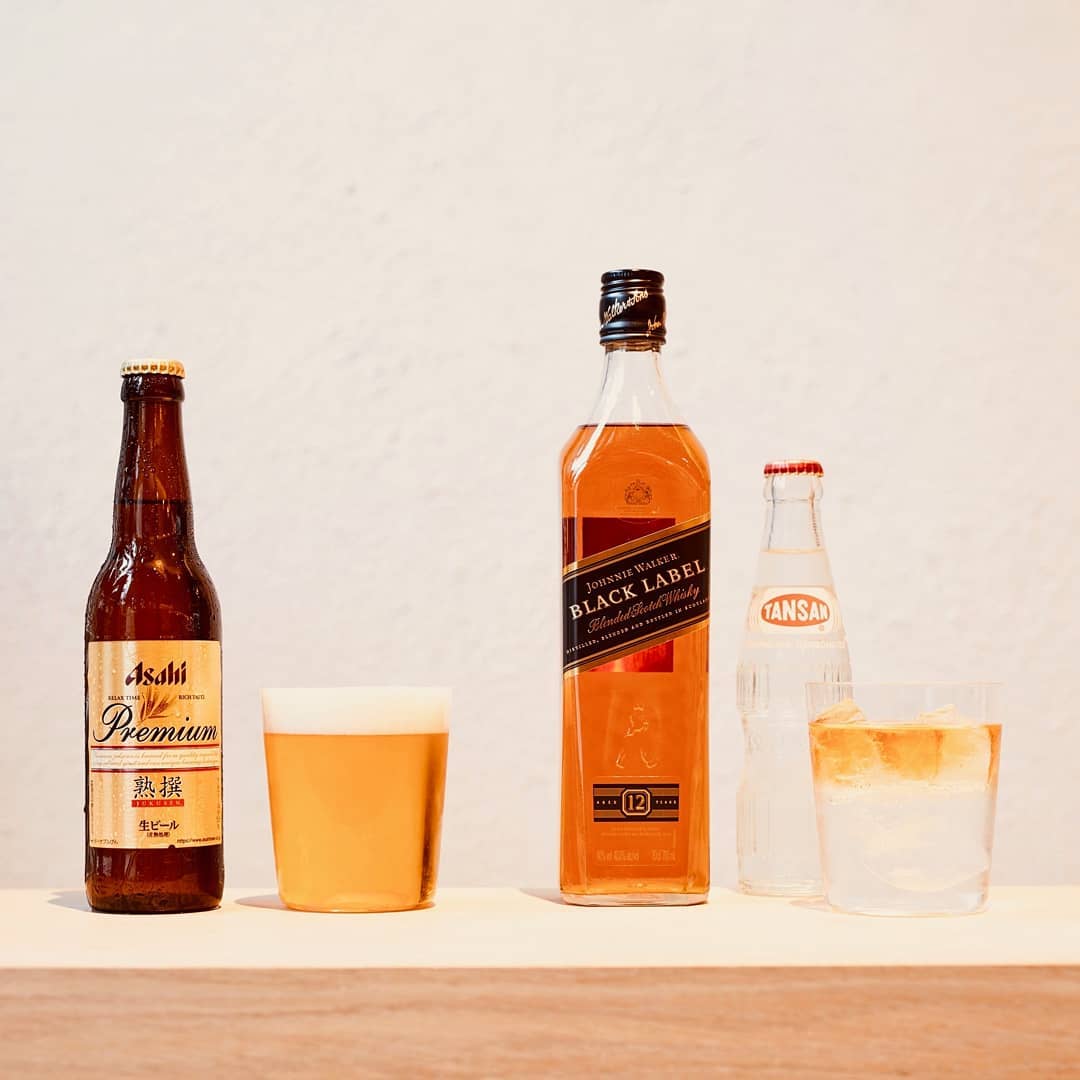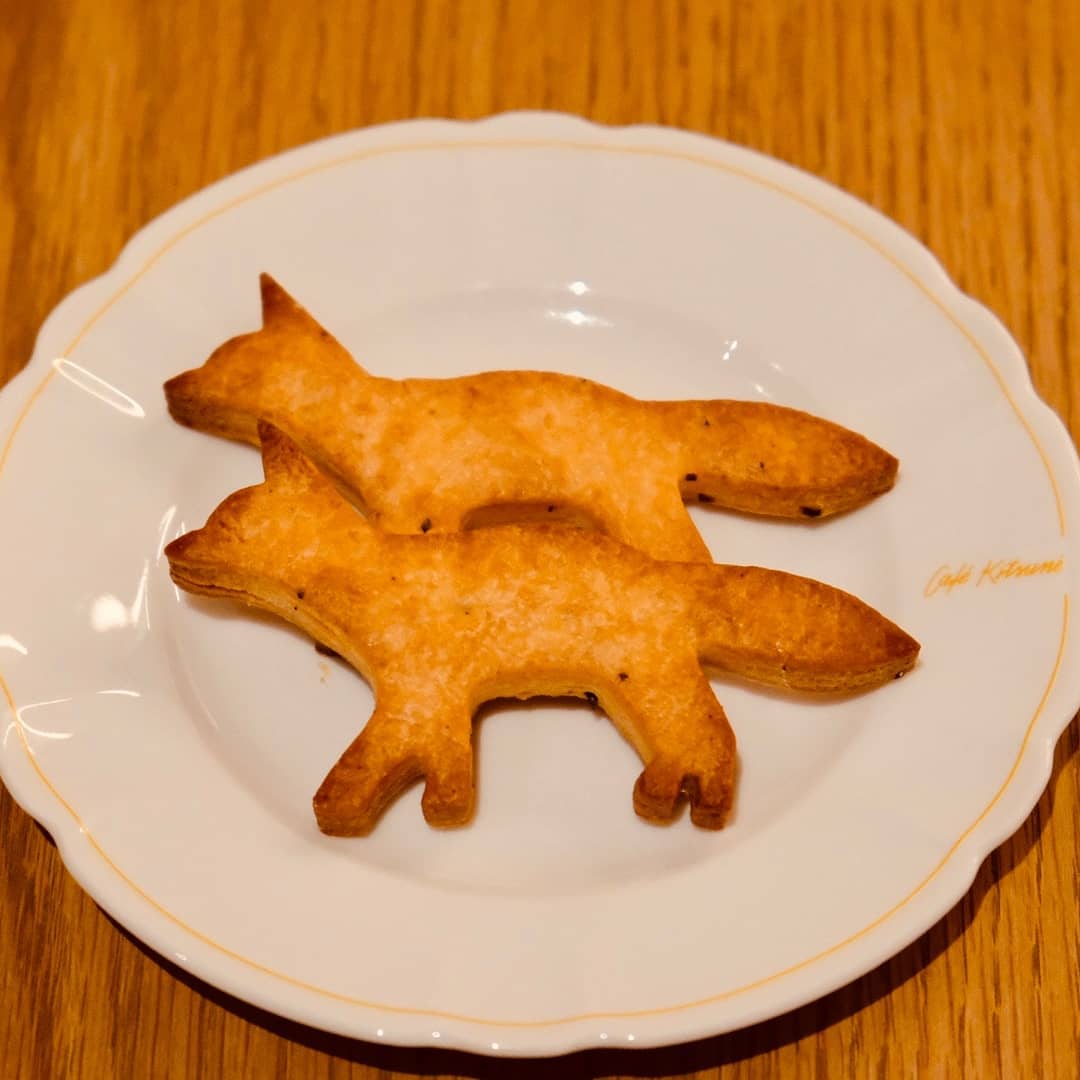 Alcohol abuse is dangerous for your health, please consume with moderation.