Kitsuné The Sunset Series Seoul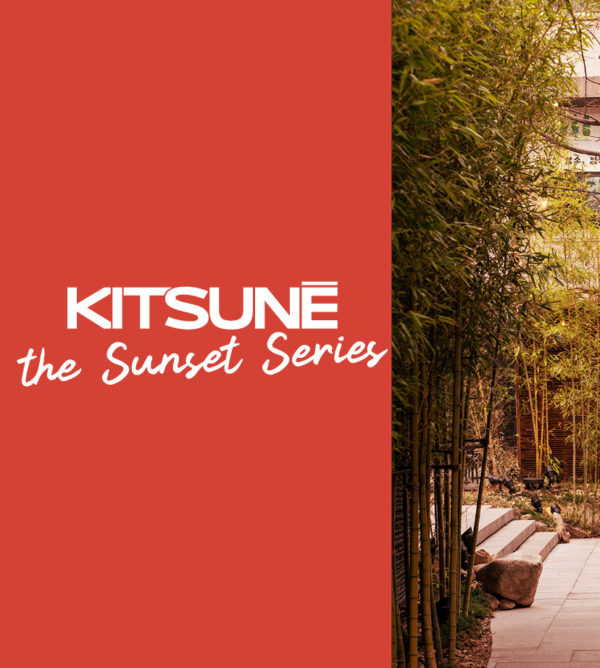 This summer, Maison Kitsuné is pleased to present a series of monthly sunset events at its Seoulite Garden, beginning June 19th.
Tapping into the brand's musical roots, the Seoul flagship is carrying on the Maison Kitsuné tradition of experiential programming. The stone-paved terrace surrounded by luxuriant vegetation offers the ideal setting to enjoy the last hours of the summer sun, sip and dance to exclusive DJ sets by up-and-coming South Korean artists.
Didi Han, the most beloved female DJ in Seoul will be opening the series (June), followed by living legend DJ Soulscape (July), and by Maalib, the boundary-crossing artist who's spicing up the Korean scene (August).
Save the date and join us this summer for our monthly sunset rendez-vous!
The Sunset Series at Maison Kitsuné's Seoulite Garden will be live streamed worldwide on maisonkitsune.com.
Due to the extension of social distancing, we are forced to cancel our Kitsuné Sunset Series June edition. We hope to see you for the July rendez-vous!
#KitsuneSunsetSeries #MaisonKitsune #KitsuneMusique 
Saturday, July 10th | DJ SOULSCAPE – 5PM – 7PM KST
Saturday, August 21st | MAALIB – 5PM – 7PM KST
DIDI HAN
Born and raised in South Korea, Didi Han's passion for the arts began in high school.
During her time at University, where she majored in art and textile design, Didi worked as a designer. She first began blurring the lines between the arts of fashion and music after working as a music director for fashion shows and selecting music during fashion week.
After her success as a member of the DJ group "Deluxe Seoul", with whom she played at multiple popular venues across Korea, Didi Han was asked to perform for the world-famous Boiler Room platform on two separate occasions, and later toured across Europe and Asia.
Maison Kitsuné Exclusive Interview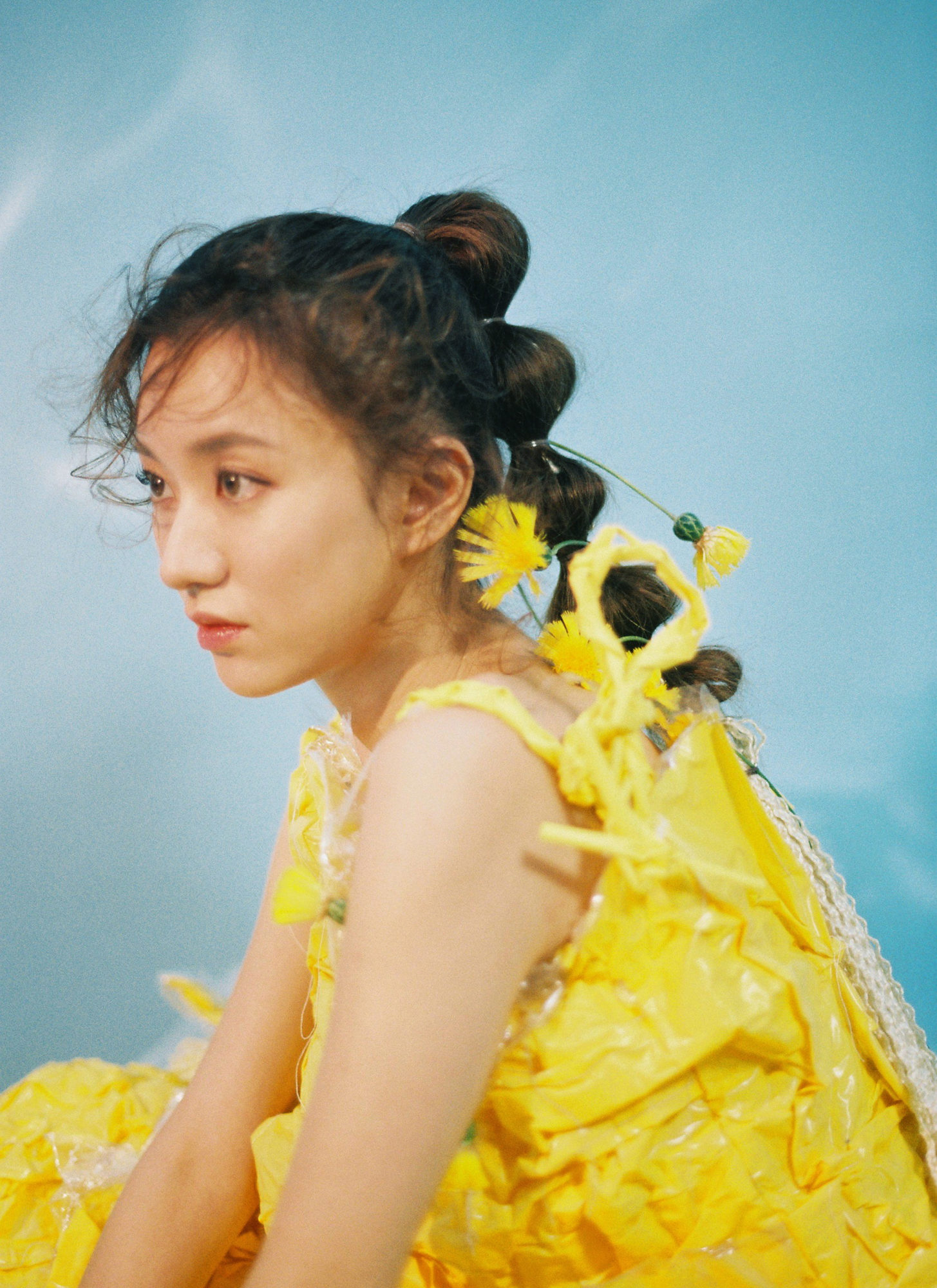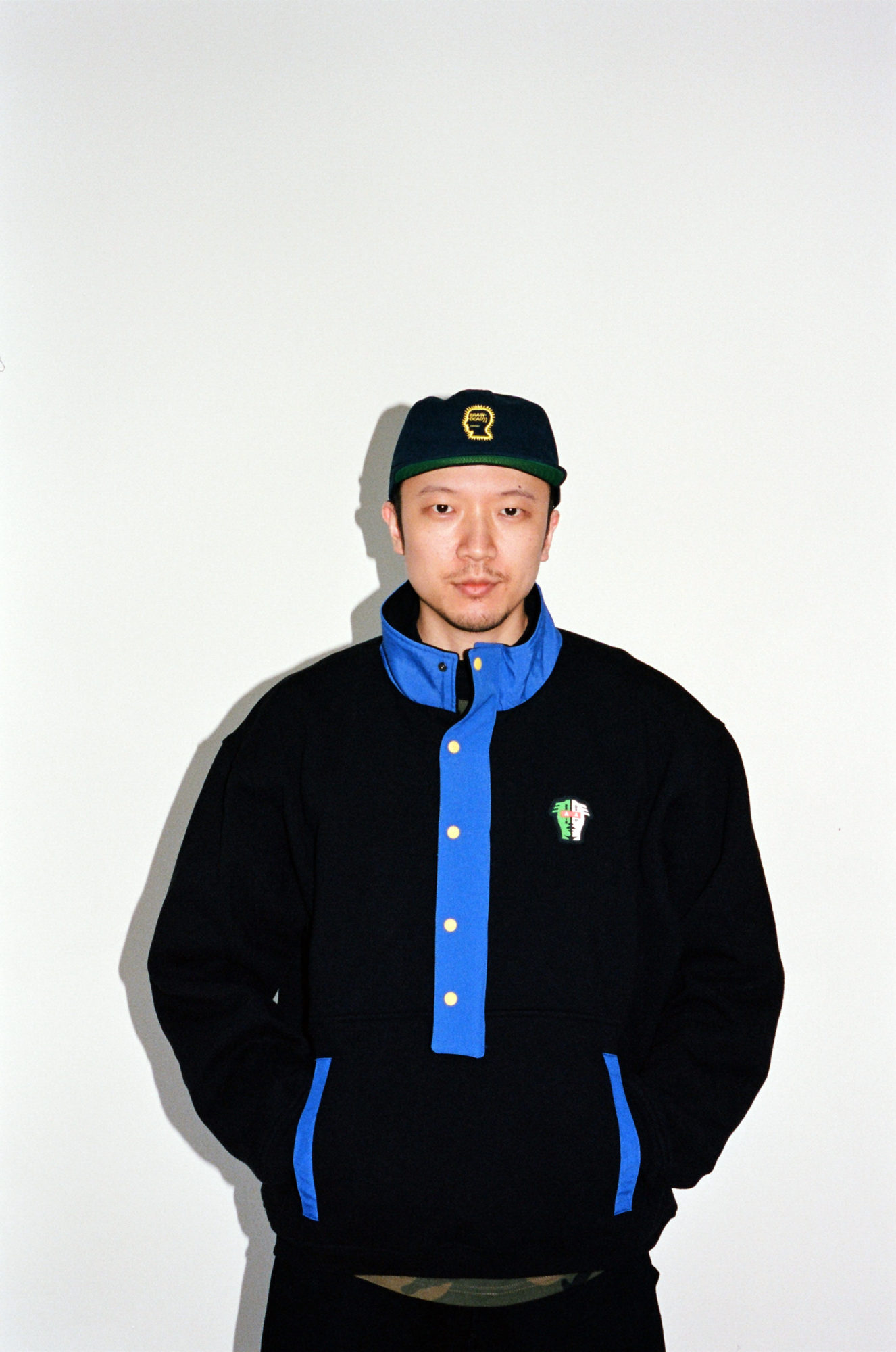 DJ SOULSCAPE
Born in Seoul, DJ Soulscape started as a DJ and producer since the late 90s. His musical spectrum ranges from 60-70s jazz, soul, funk, Korean groove to up-to-date grooves around the world. He is the first DJ in Korea who put his original album back in 2000. His first album, "180g beats", made 39 on the 100 great Korean pop records in 20th century list according to Kyunghyang Media Group.
He's one of the founders of local DJs/artists collective "360 sounds" which represents DJ scene in Korea since 2005. His own series of party called "Strictly Vinyl" which delivers all kinds of music with vinyl only, gives a good experience of vinyl culture and wide musical spectrum to young people in Seoul.
MAALIB
Maalib is no stranger to those in the know about the Korean underground and sub-culture scenes. He is a member of the bohemian crew '360 Sounds' and DJ of 'Strictly Vinyl', a party series where DJing is done entirely on vinyl.
His name is embedded in various sub-cultural scenes; he is the director of the perception-bending media channel 'Puppy Radio' and solidified his place as an acclaimed producer through his collaborative album 'Sustain' with session band WRKMS.