Kitsuné Radio Tour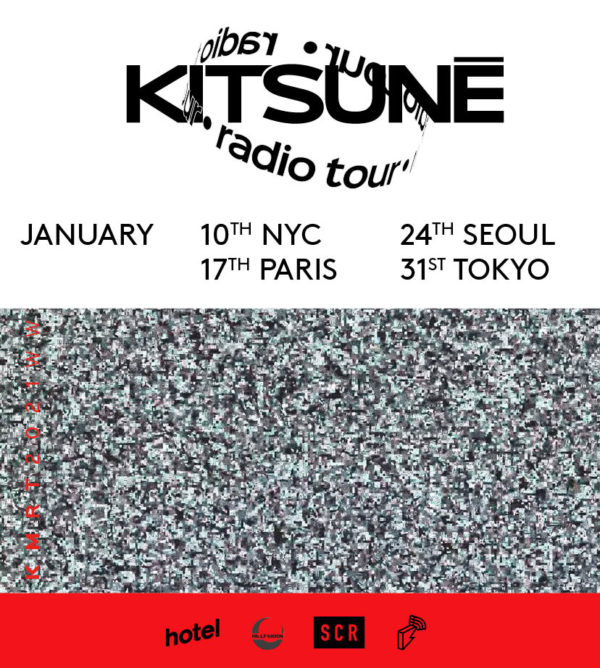 Four countries. Four cities. Four artists. Kitsuné Musique is pleased to announce a partnership with its favorite tastemaker radio stations through the launch of a global radio tour showcasing live performances by local artists.
The tour will draw from Kitsune's diverse and multifaceted brand to connect fans and new audiences with fresh music and artists. Acts ranging from the genre bending Yazmine, to French "float house" artist Mad Rey, Kitsuné's radio tour will feature unreleased and refreshing sounds straight to your ears.
YAZMINE
January 10th                       Half Moon Radio invites YAZMINE
New York City                    12PM EST
Our first stop will be at Half Moon Radio in New York City, featuring up-and-coming South Florida Native, Yazmine. Yazmine makes a story with every mix and ranges all genres from Trap and Reggae to Disco guarantying a unique listening experience to any music fans. Her house track called "Spell" has become International, reaching ears across Europe, Russia, and Asia.
Join us live on Facebook and YouTube at 12pm EST, Sunday, January 10th.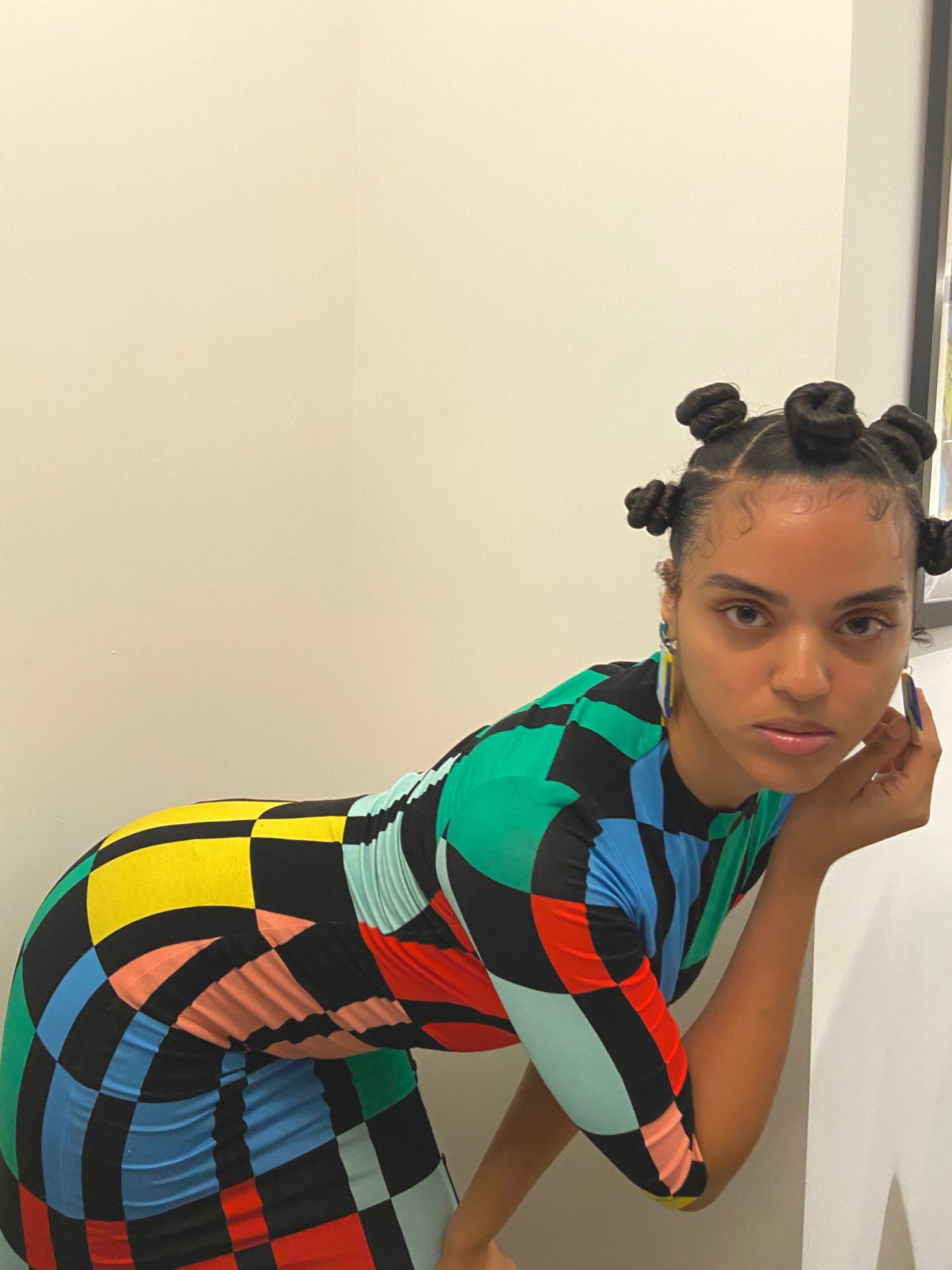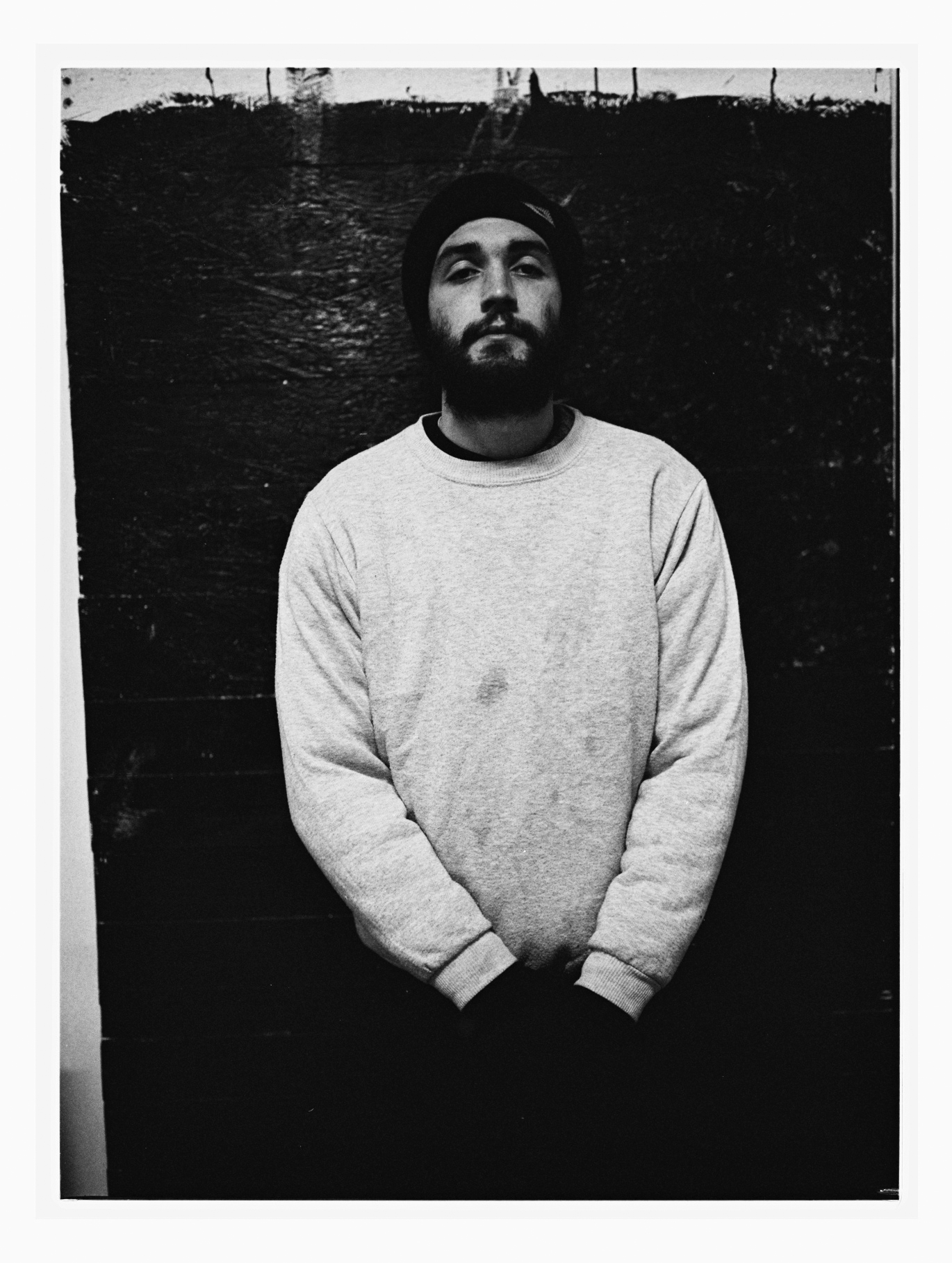 MAD REY
January 17th                       Hotel Radio Paris invites Mad Rey
Paris                                    12PM CET
For its Paris rendez-vous, Hotel Radio Paris invites French Native's hits maker, Mad Rey, for a set full of house music mixing footworks, hip-hop, techno and acid. After 4 highlighted EPs and international tours, Mad Rey is at the forefront of the electronic French scene, always pushing boundaries with his own style.
Join us live on Facebook and YouTube at 12pm CEST, Sunday, January 17th.
FRNK
January 24th                       Seoul Community Radio invites FRNK
Seoul                                    12PM KST
Follow along as we celebrate Seoul Community Radio's newest studio location and invite local acclaimed producer, FRNK, for a live performance. Building on the statement of sonic dissonance from mainstream Korean music, his productions often venture away from traditional song structures and create a sound all his own, marking new avenues for Korean music to expand into the West.
Tune in on our Facebook and YouTube accounst at 12PM JST to join the fun!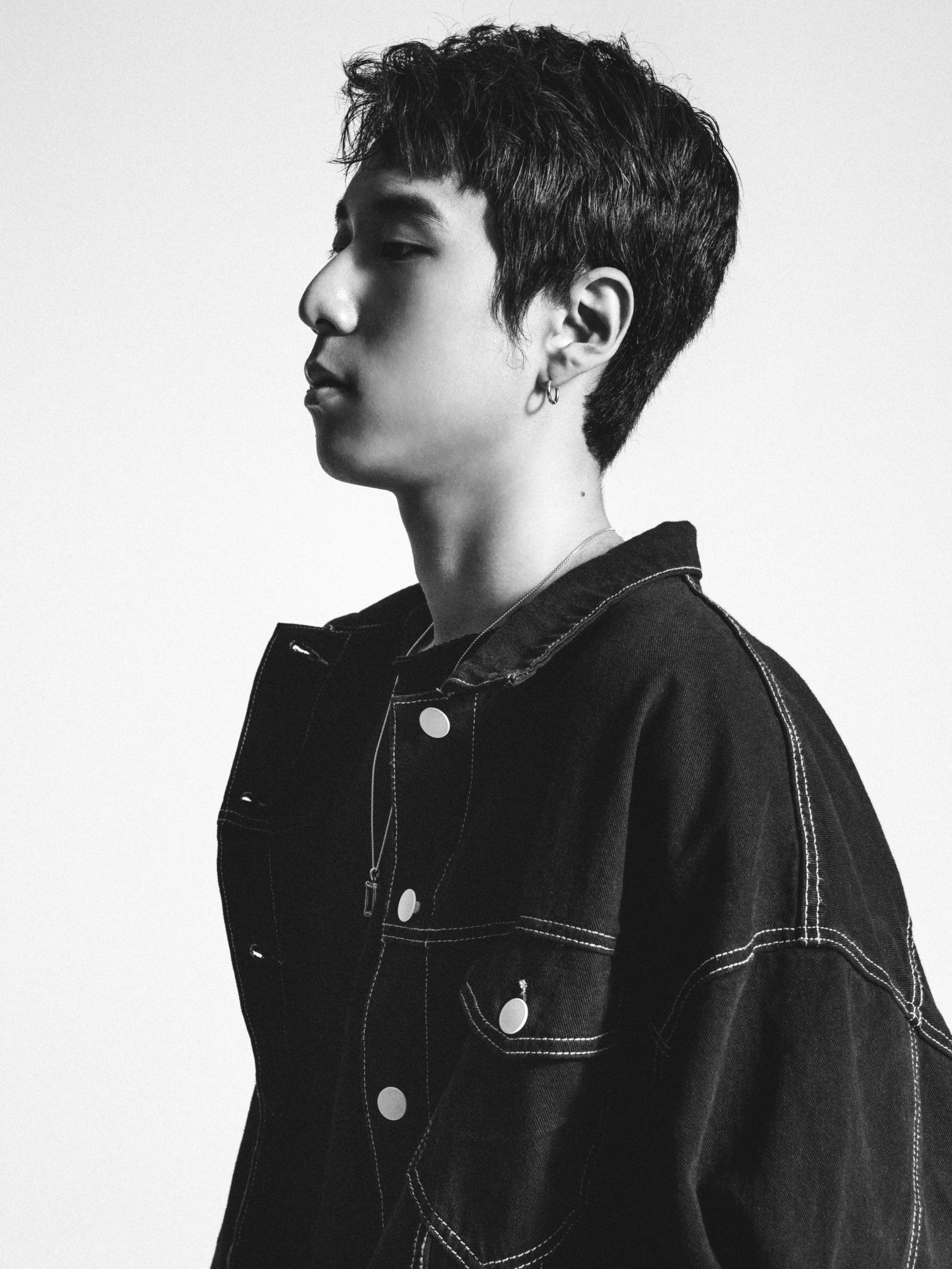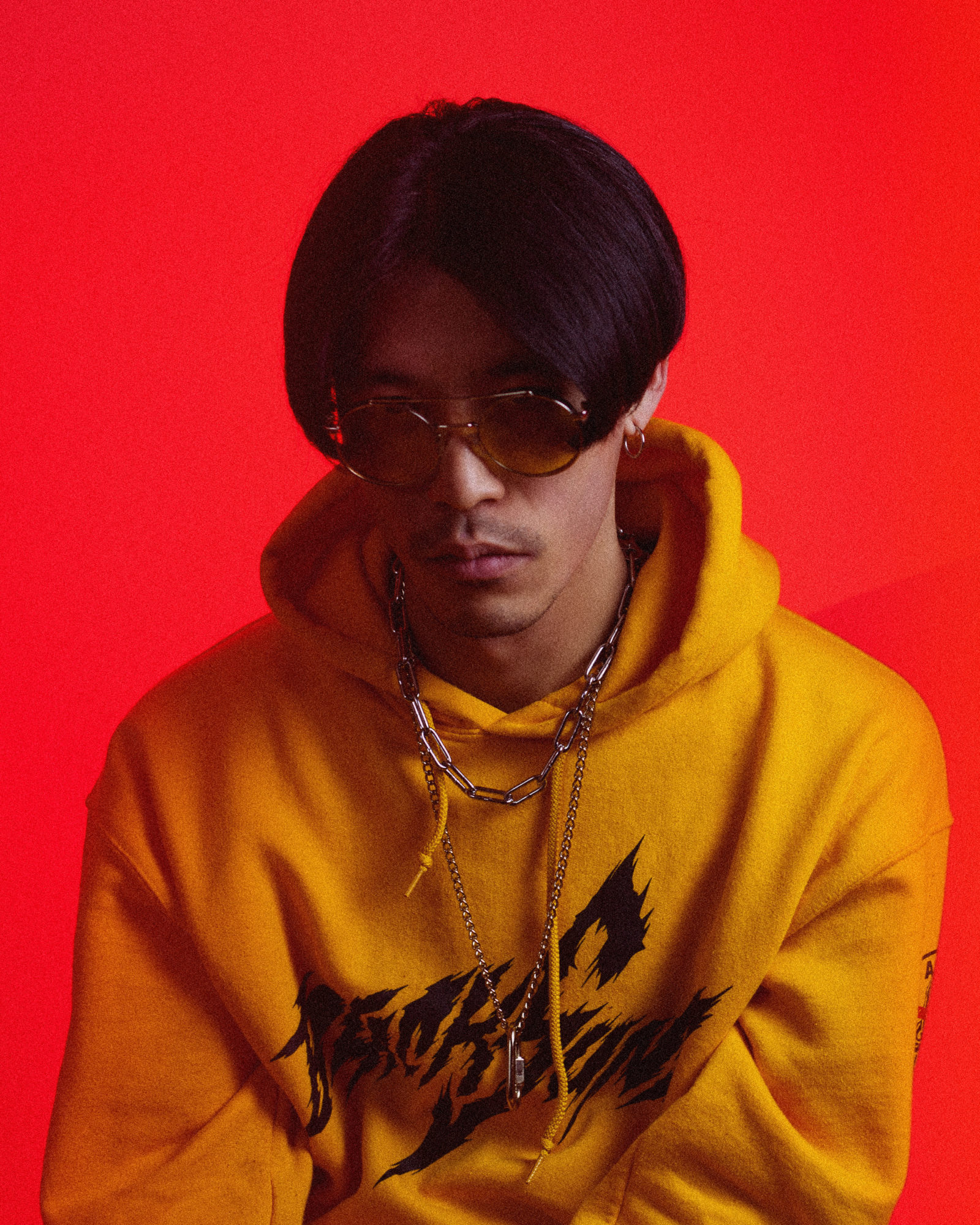 HVNS
January 31st                        Block.FM invites HVNS
Tokyo                                   12PM JST
HVNS will close the tour with Block.FM in Tokyo with his future bass influence. Born in New York, raised in Hawaii and currently based in Tokyo, HVNS is a Japanese-American Music Producer/Visual Artist. With a production style described as gritty, soulful, sharp and sensual, HVNS merges his RnB and techno infused sound with acute visual designs: crafting a synesthetic experience.
HVNS produces and DJ as half of the RnB/techno band "iivvyy", an eclectic take on club music, merging hard techno and ethereal RnB soundscapes. Production credits as iivvyy include remix work for Japanese legend Hikaru Utada as well as their single "look" being released through Kitsuné Musique.
Kitsuné's Radio Tour will be live every Sunday from January 10th 2021 at 12PM local time in each city on Kitsuné Musique's Facebook account.