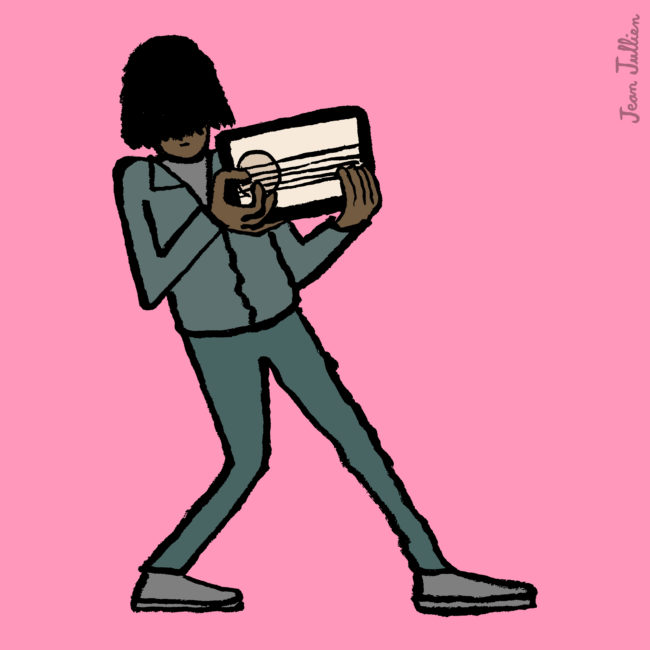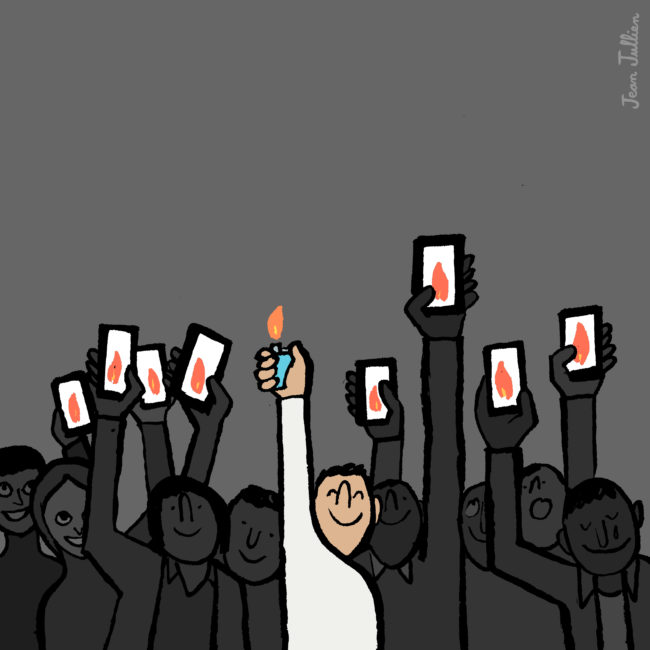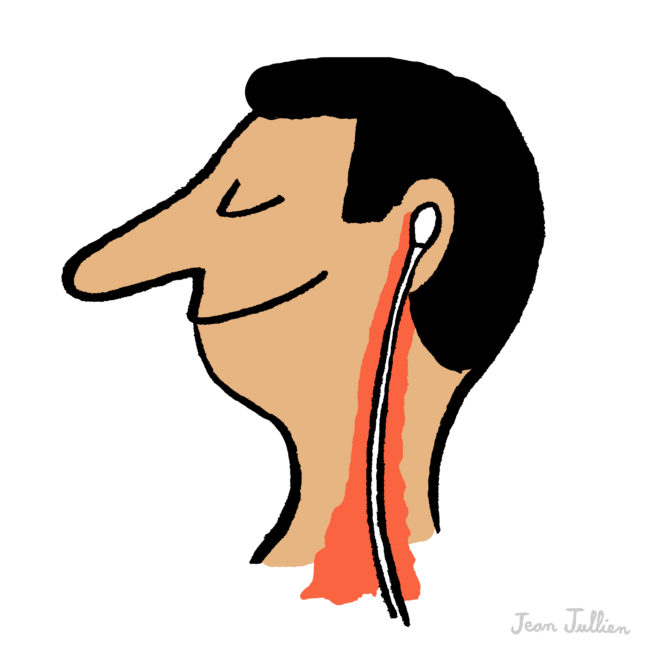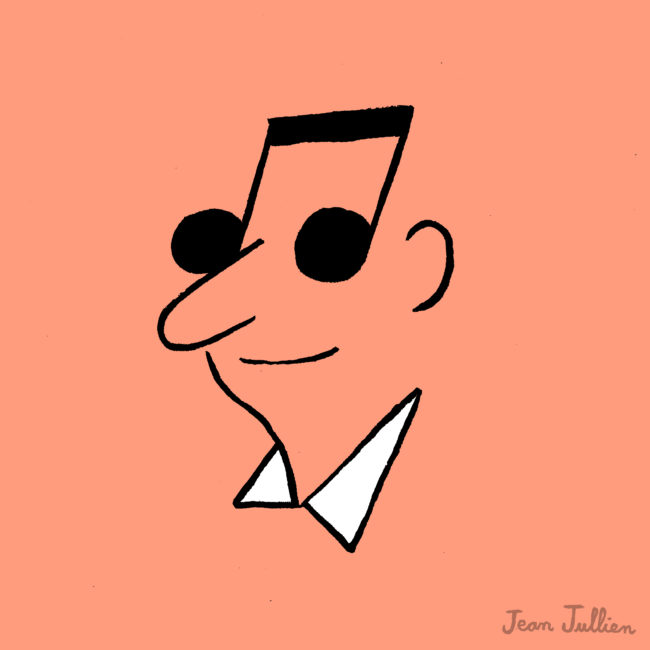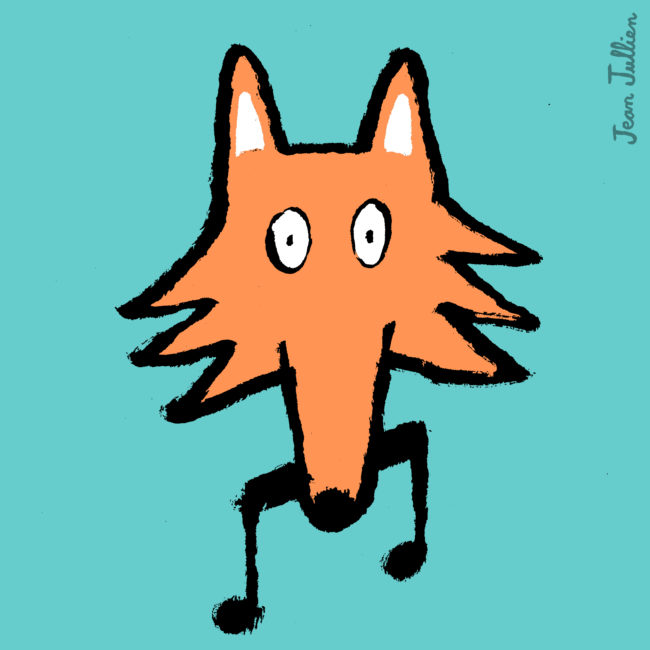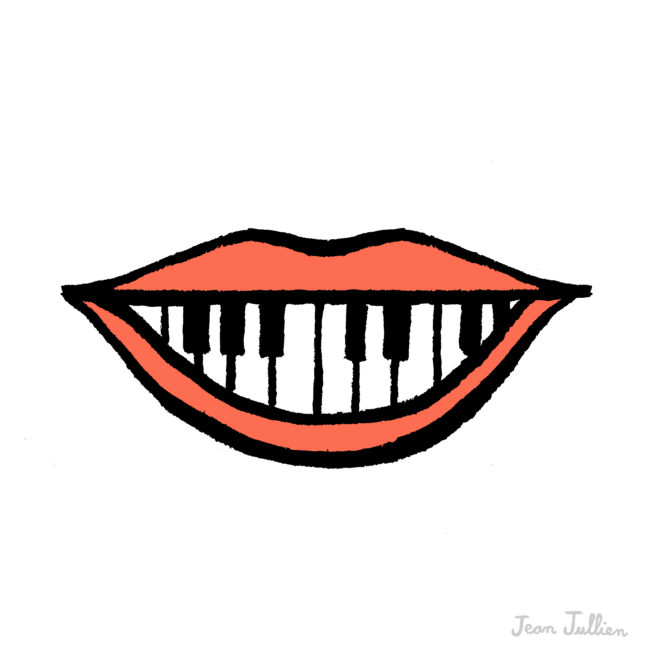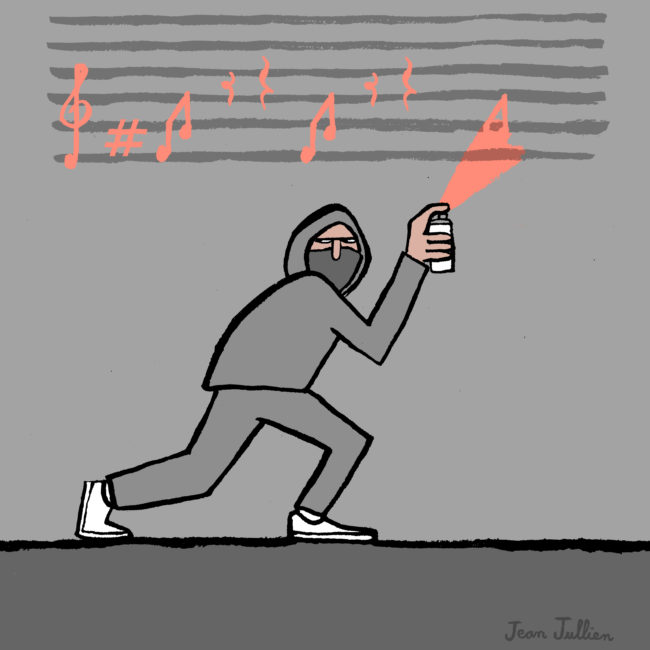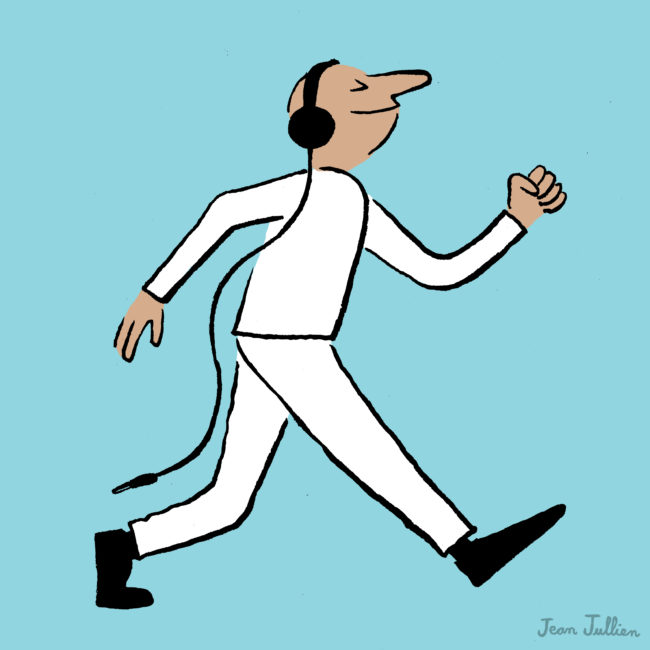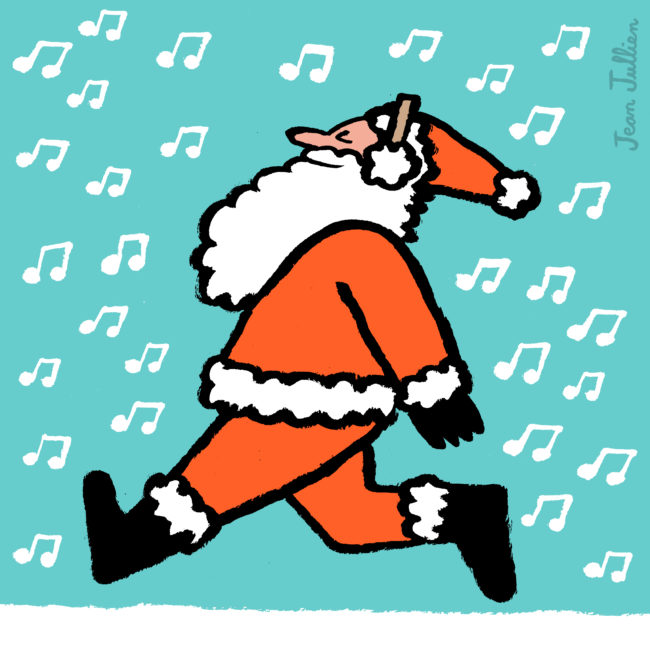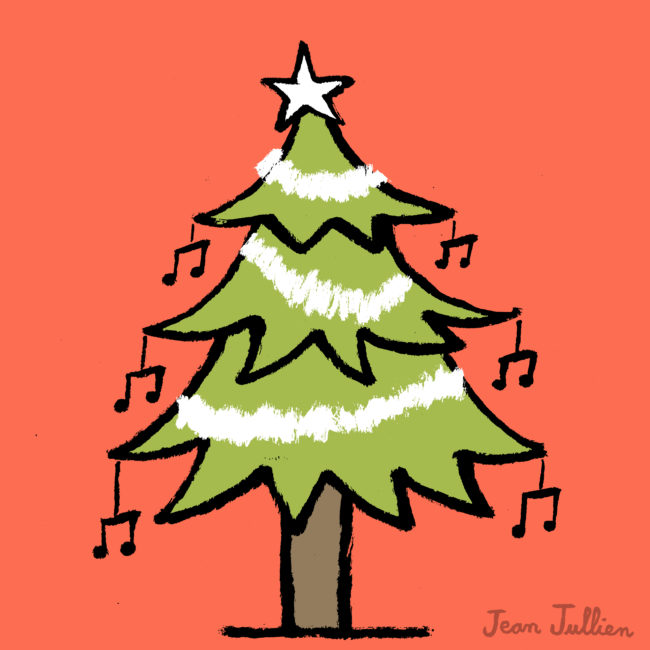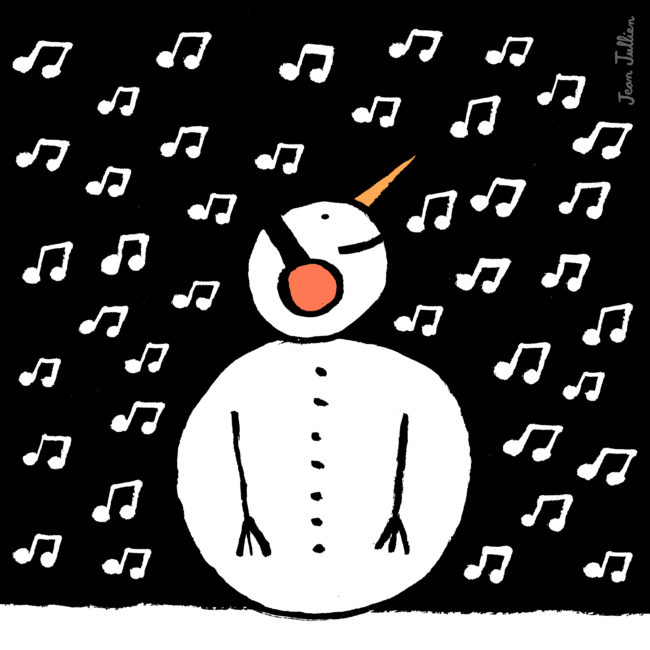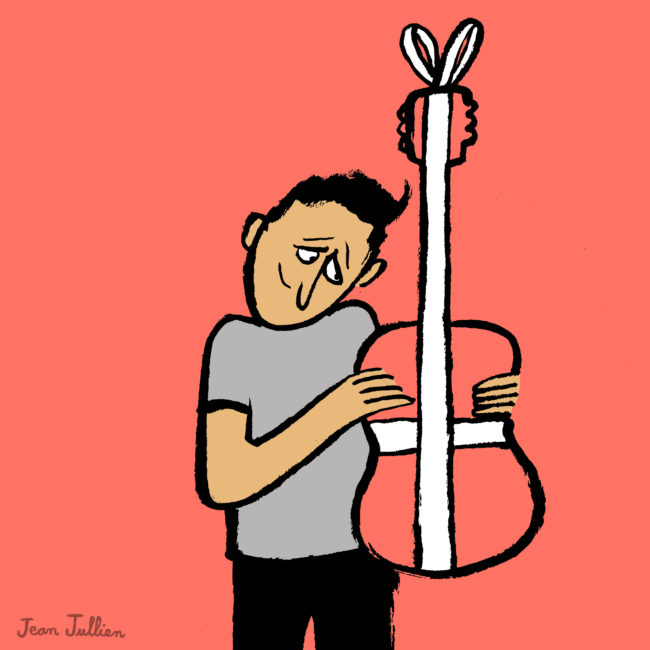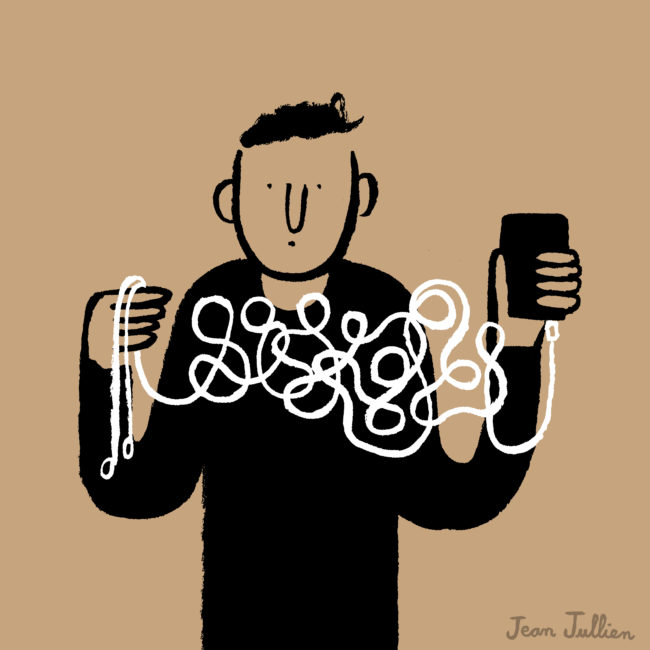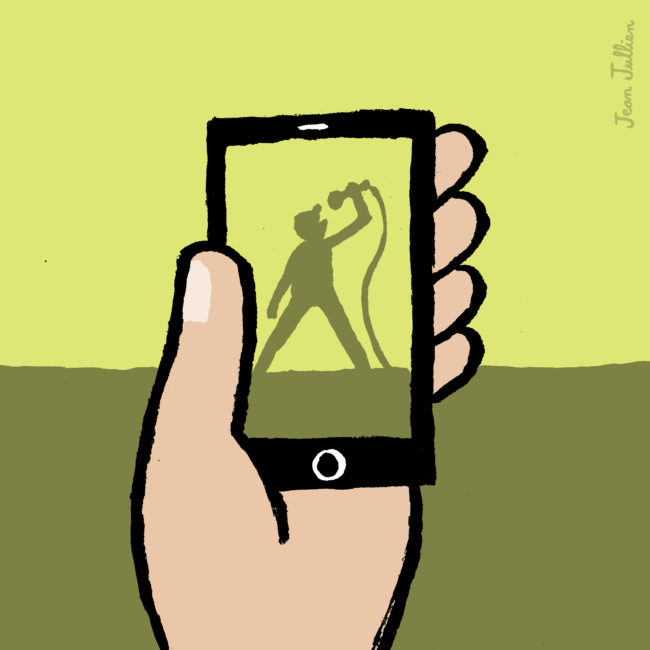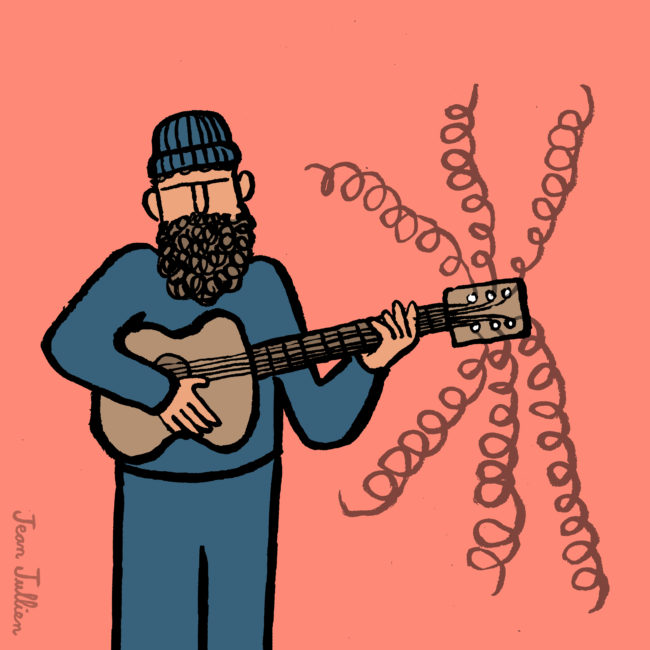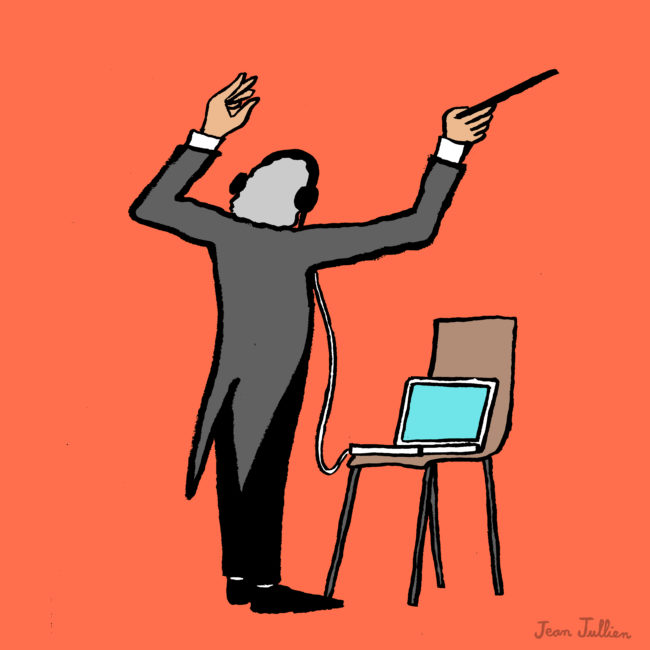 Après le couple d'illustrateurs français Mrzyk & Moriceau, et l'artiste sud-coréen Moonassi, c'est au tour de Jean Jullien d'illustrer la sélection musicale du label en apportant un vent de fraîcheur et de tendresse.

Jean Jullien est un graphiste français né le 14 mars 1983 et vivant actuellement à Londres. Originaire de Nantes, il a fait des études de graphisme à Quimper avant de venir à Londres. Il est diplômé de Central Saint Martins en 2008 et du Royal College of Art en 2010.

Sa palette de compétences s'étend de l'illustration à la photographie, la vidéo, les costumes, les installations, les livres, les affiches et les vêtements pour créer un ensemble cohérent et éclectique.

Son travail, fortement influencé par les dessins animés, les bandes dessinées et la pop culture dominante des années 80, se présente comme une invitation, un espace ouvert à tous. La pertinence de sa vision du monde qui nous entoure lui a valu de nombreuses publications pour la presse (Télérama, The New York Times ou encore The Guardian).