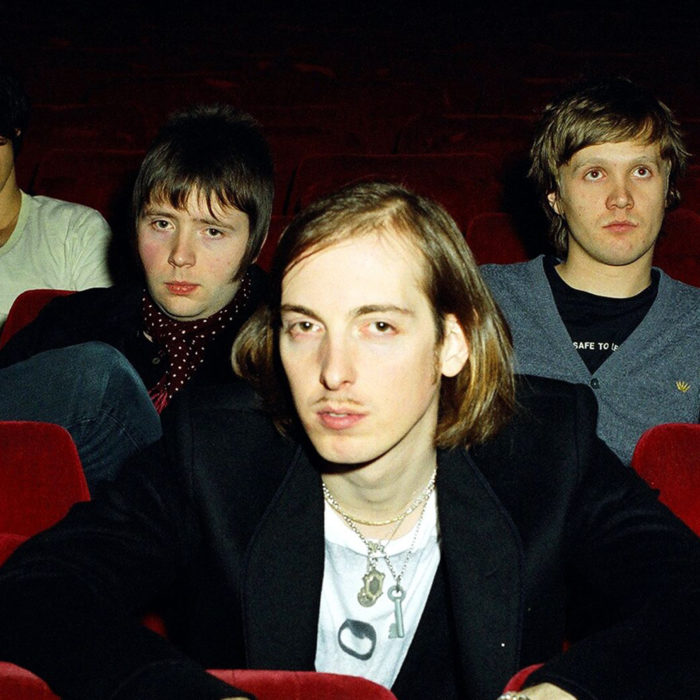 Commençons par ce que vous savez certainement sur Cazals : le groupe connaît Pete Doherty depuis l'enfance et a partagé plusieurs tournées avec Babyshambles. Parce qu'ils vivent à Londres et ont du style, certains les qualifient de fashionistas. Maintenant oubliez tout. Le groupe est lassé de ces anecdotes autant que vous pouvez l'être. Cazals est un groupe tourné vers l'avenir… Des guitares piquantes, une voix rauque et querelleuse, des sonorités subtiles : nul besoin d'aller dans le futur, on peut déjà le voir d'ici, Cazals est un groupe de rock britannique très avant-gardiste!

Cazals est signé sur le label français Kitsune. Il s'agit d'un label de musique a tendance électronique, qui avait à l'époque des artistes comme Digitalism, Simian Mobile Disco, Crystal Castles et d'autres groupes avant-gardistes. Ils ont développé leur notoriété grâce à leurs excellentes compilations Maison ou pour la sortie de singles vinyles de Klaxons, Foals et Late of The Pier. Ils ne sont normalement pas intéressés par les groupes de guitare (surtout ceux qui ont des tendances rétro), mais ils ont fait une exception pour Cazals.

Leur premier album 'What Of Our Future' est sorti en juin 2008. A cette période, NME a décrit leurs concerts comme étant " incroyable et le groupe en avance sur leurs pairs ", tandis que Big Issue disait du groupe qu'il est simplement " l'un des groupes britanniques les plus excitants ".
Ils ont annoncé leur séparation en novembre 2009.