À propos des events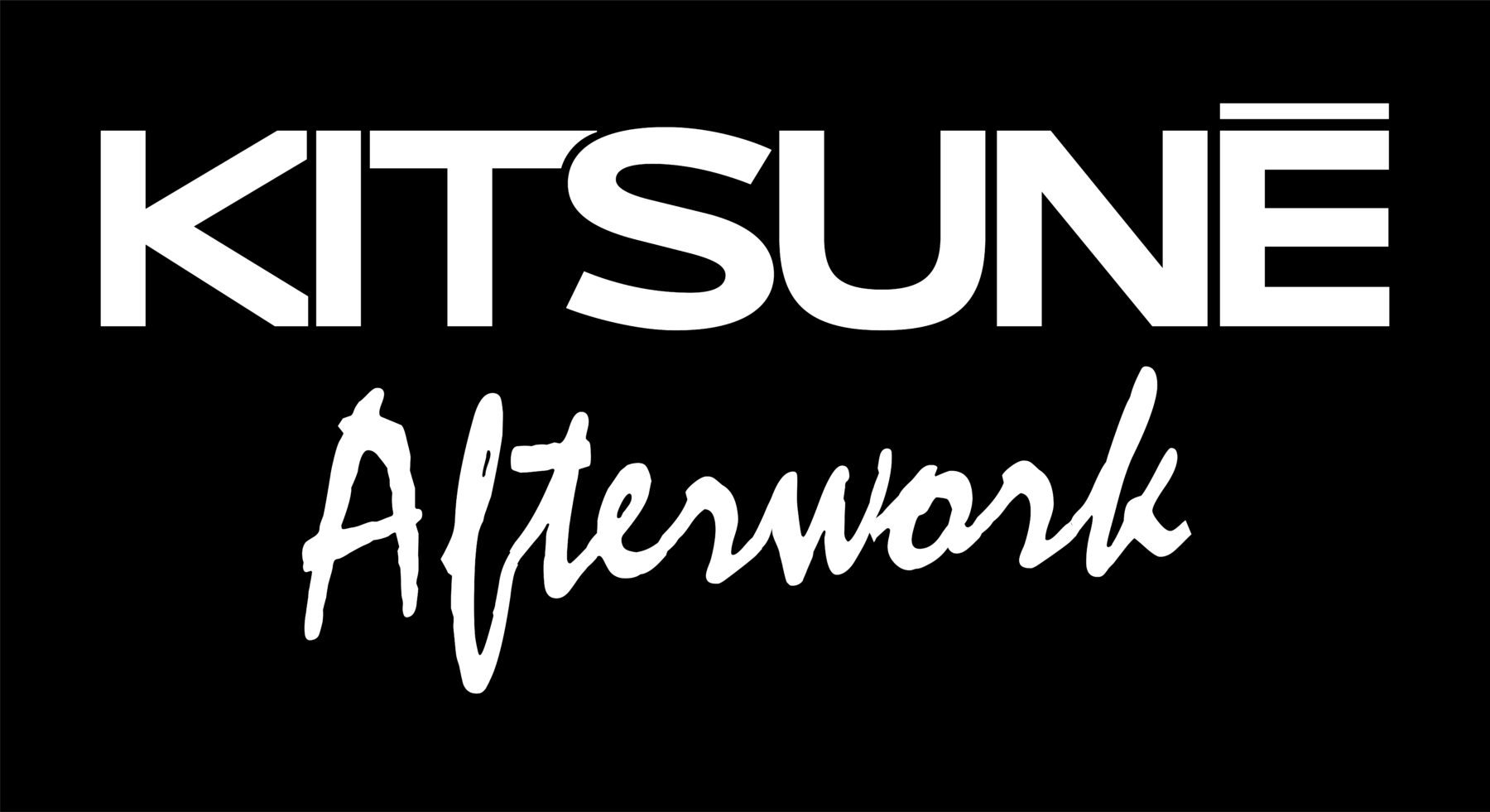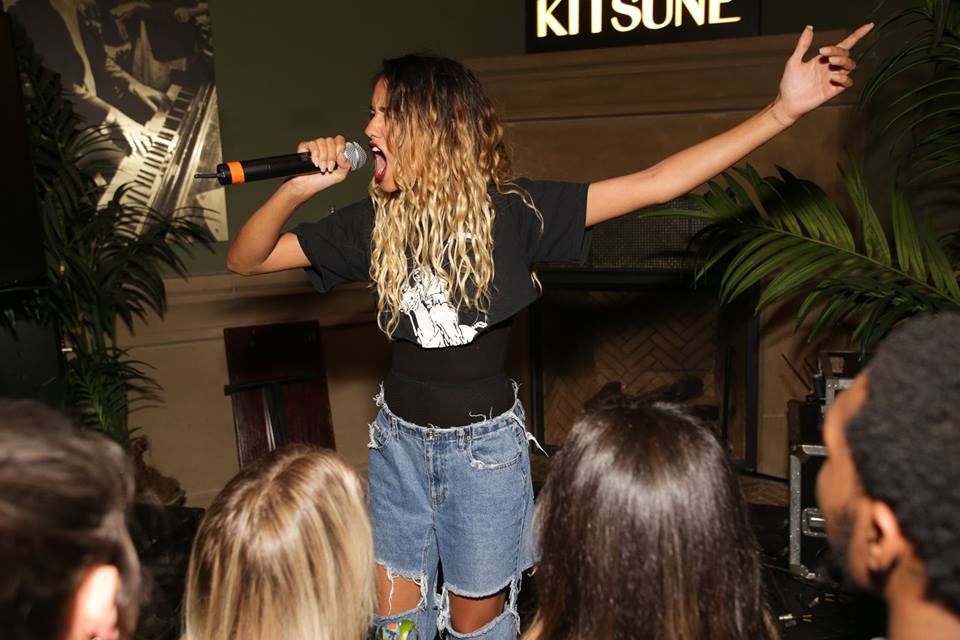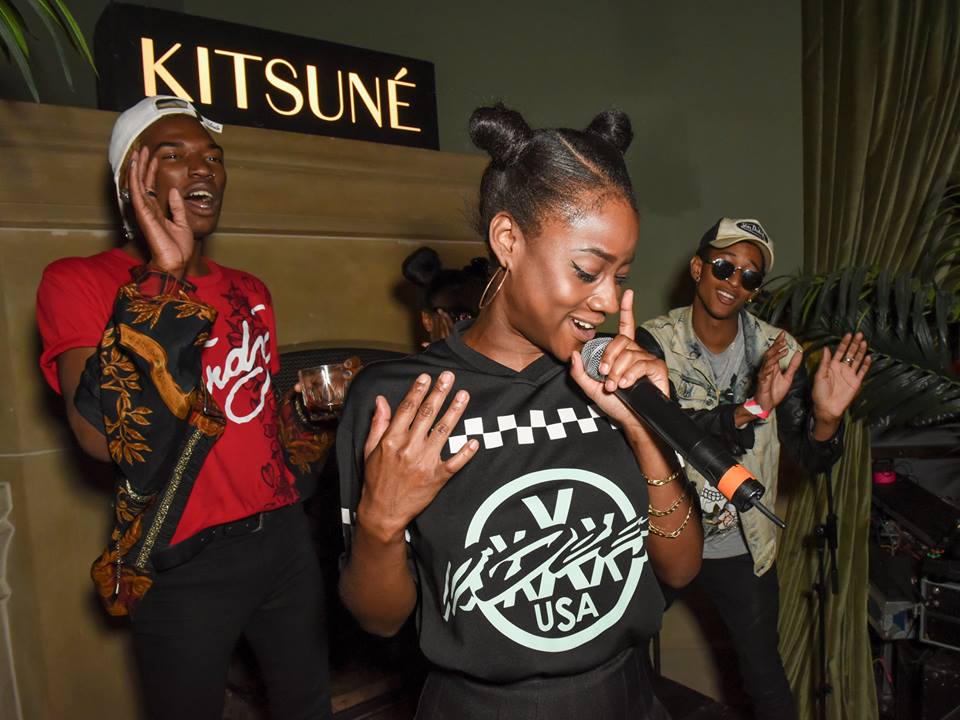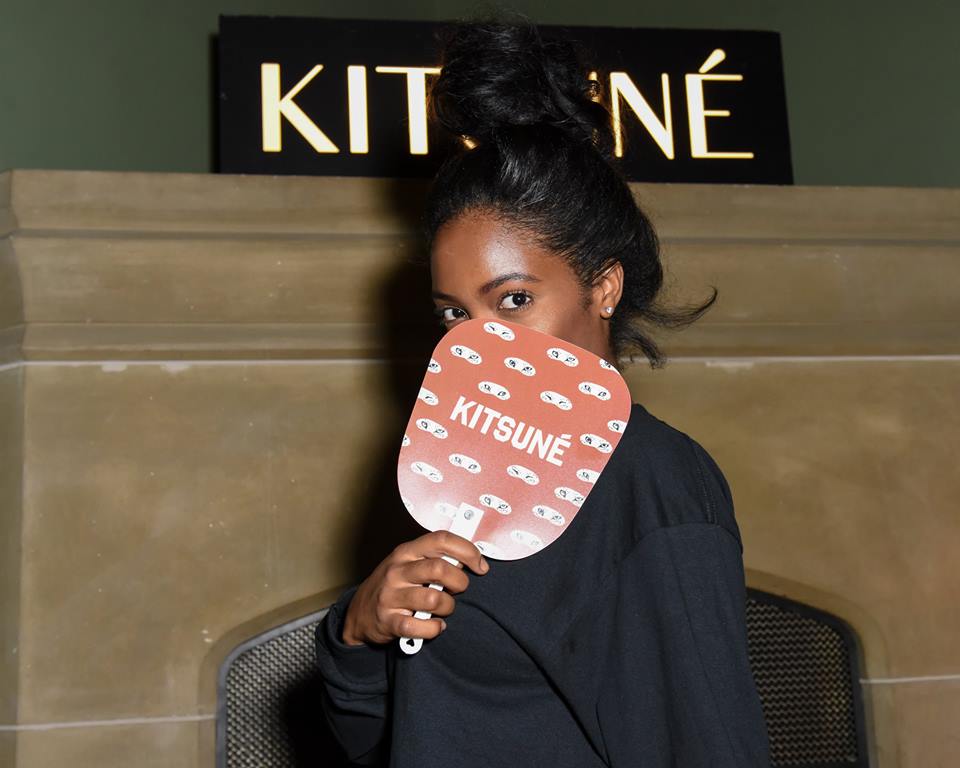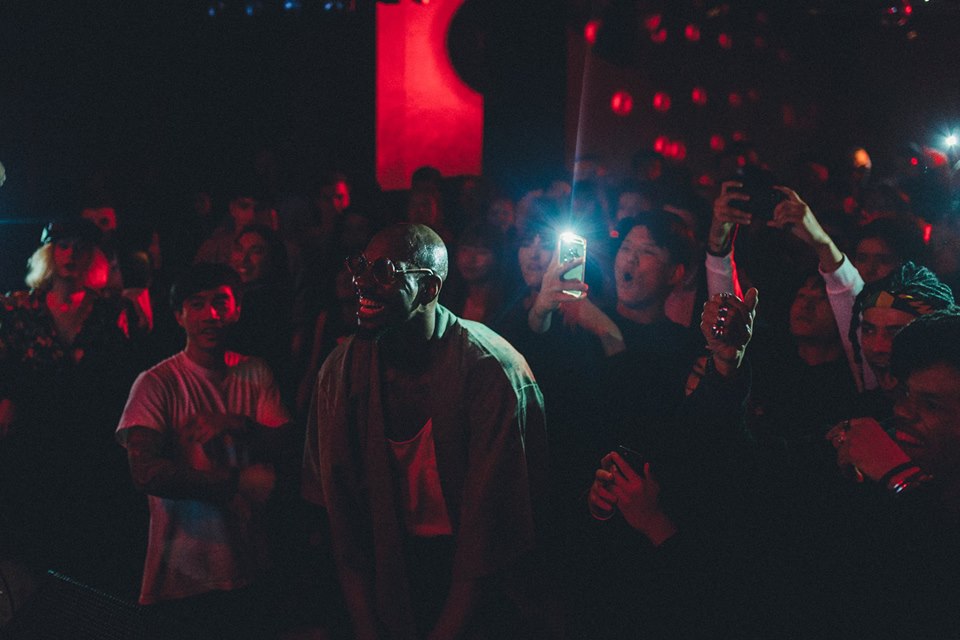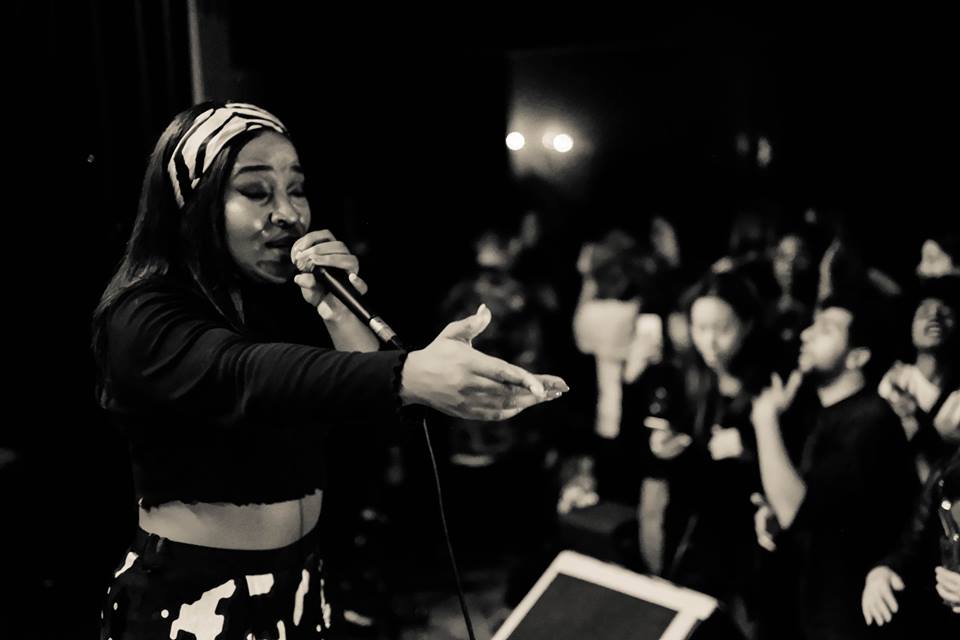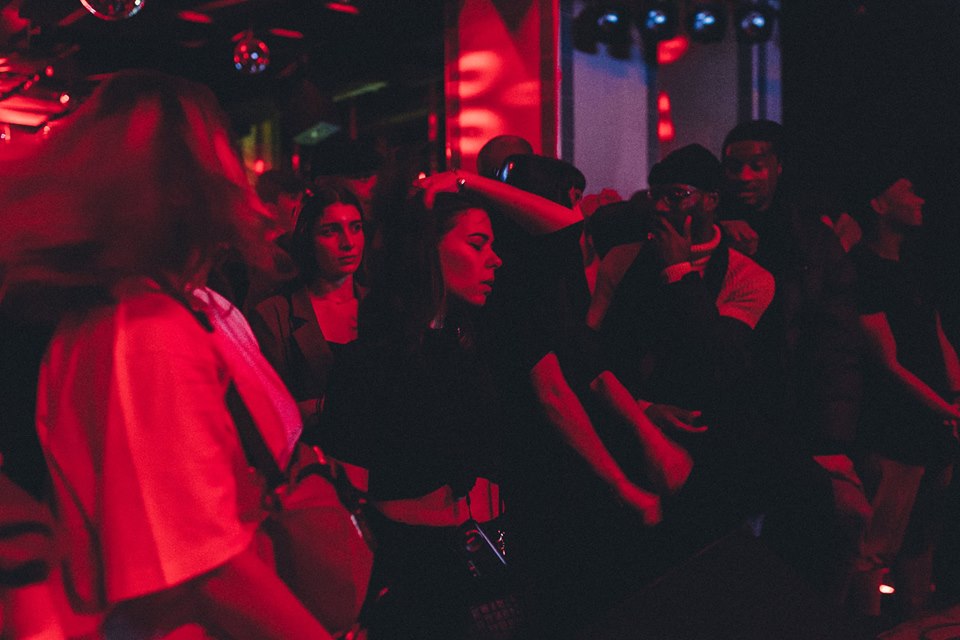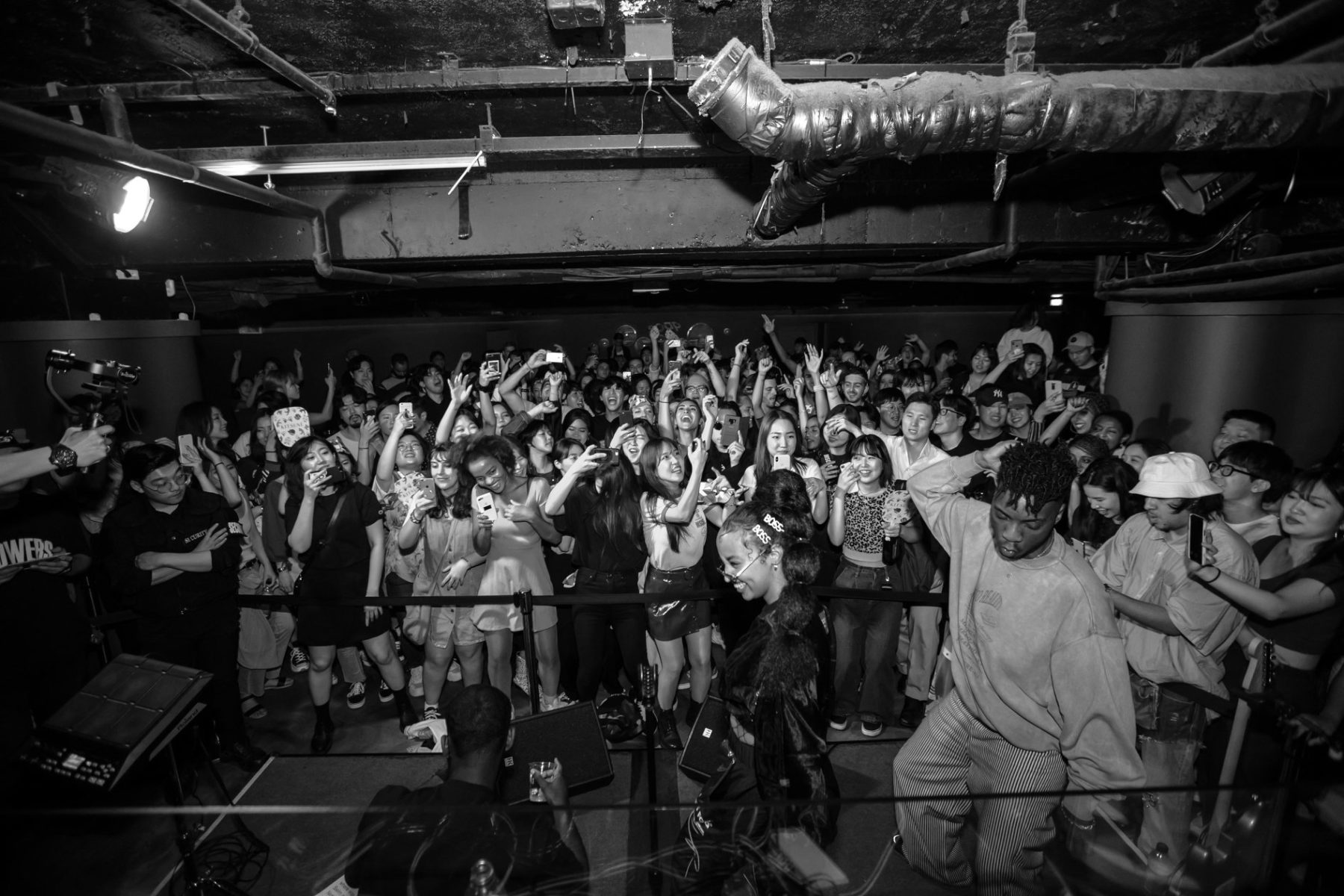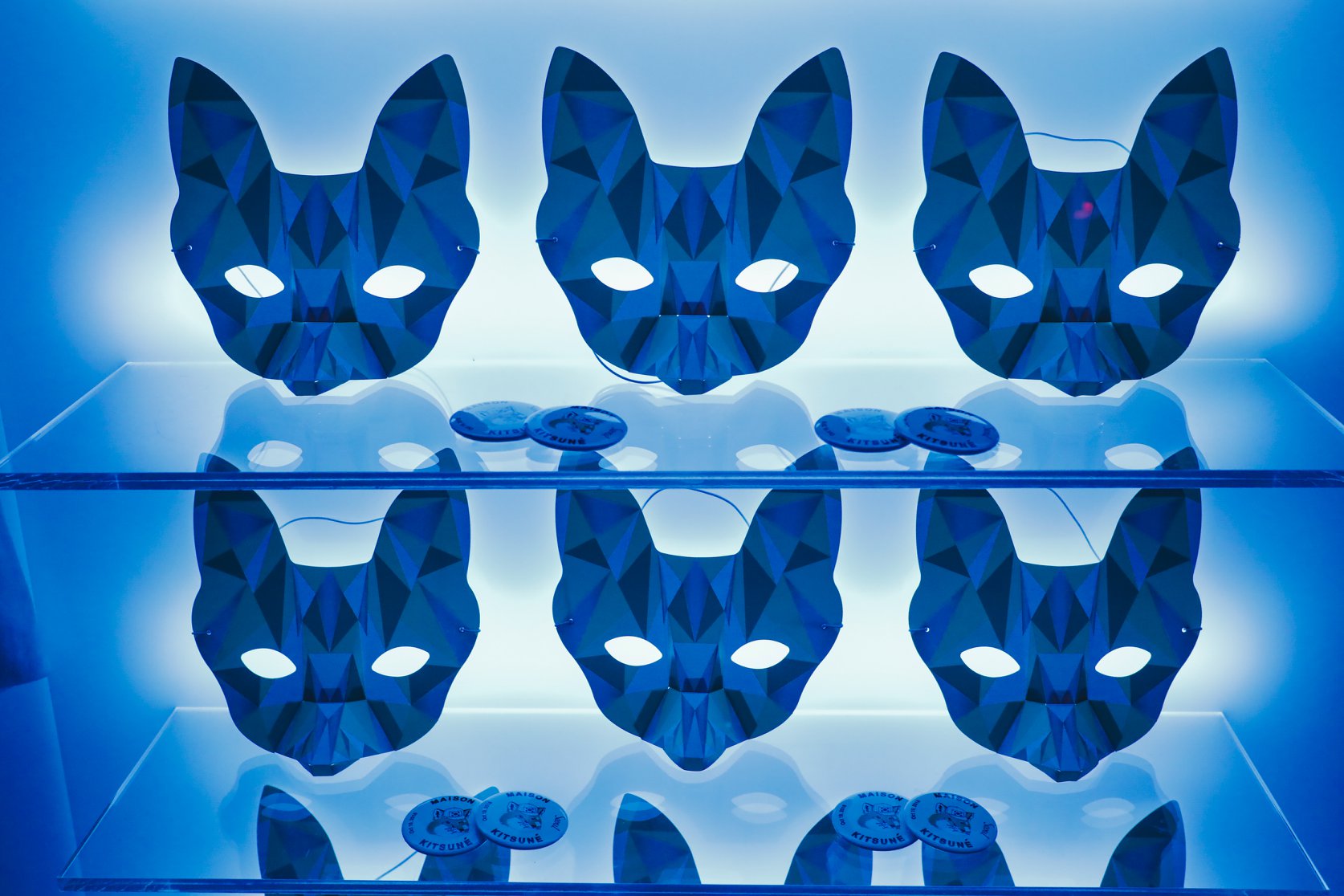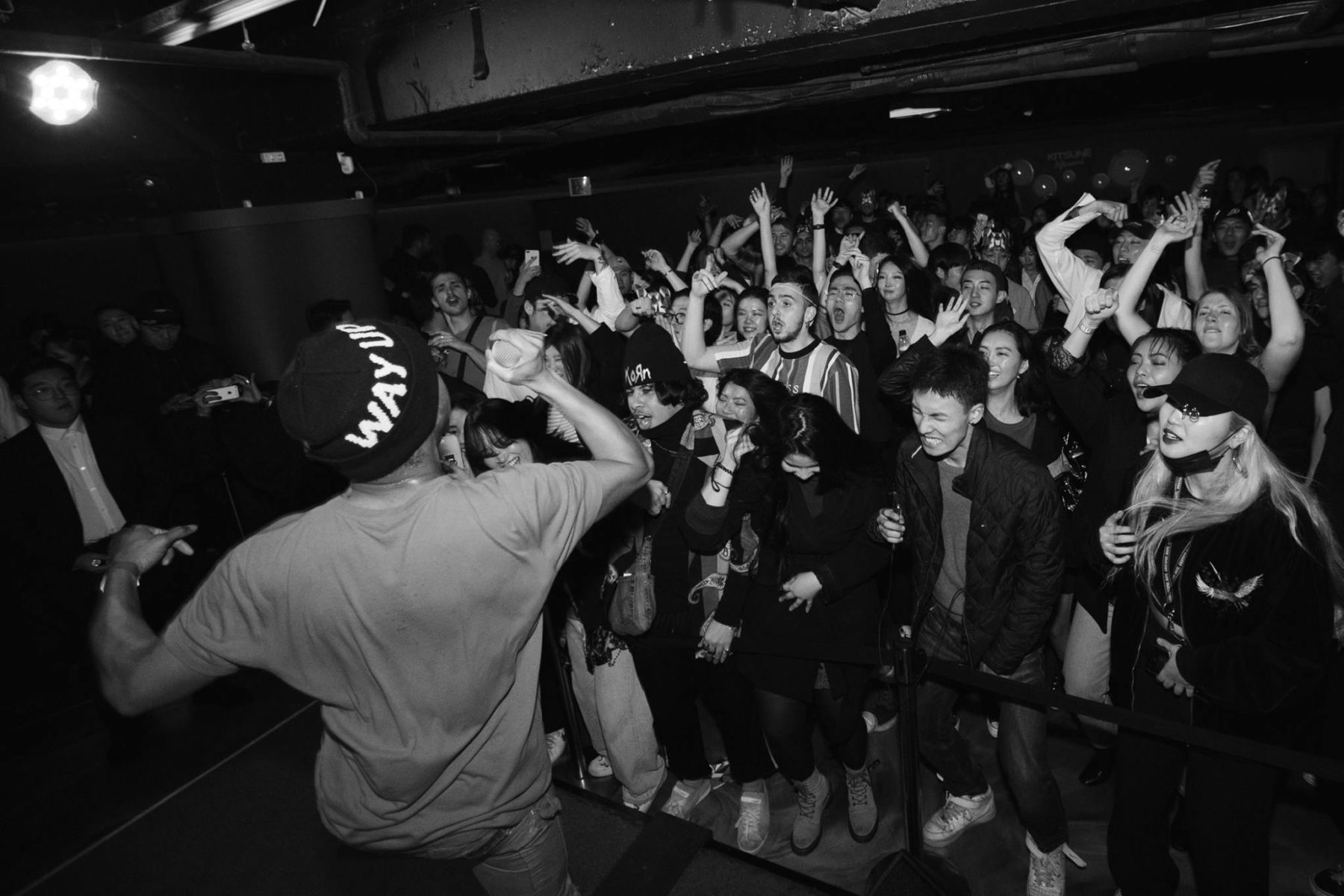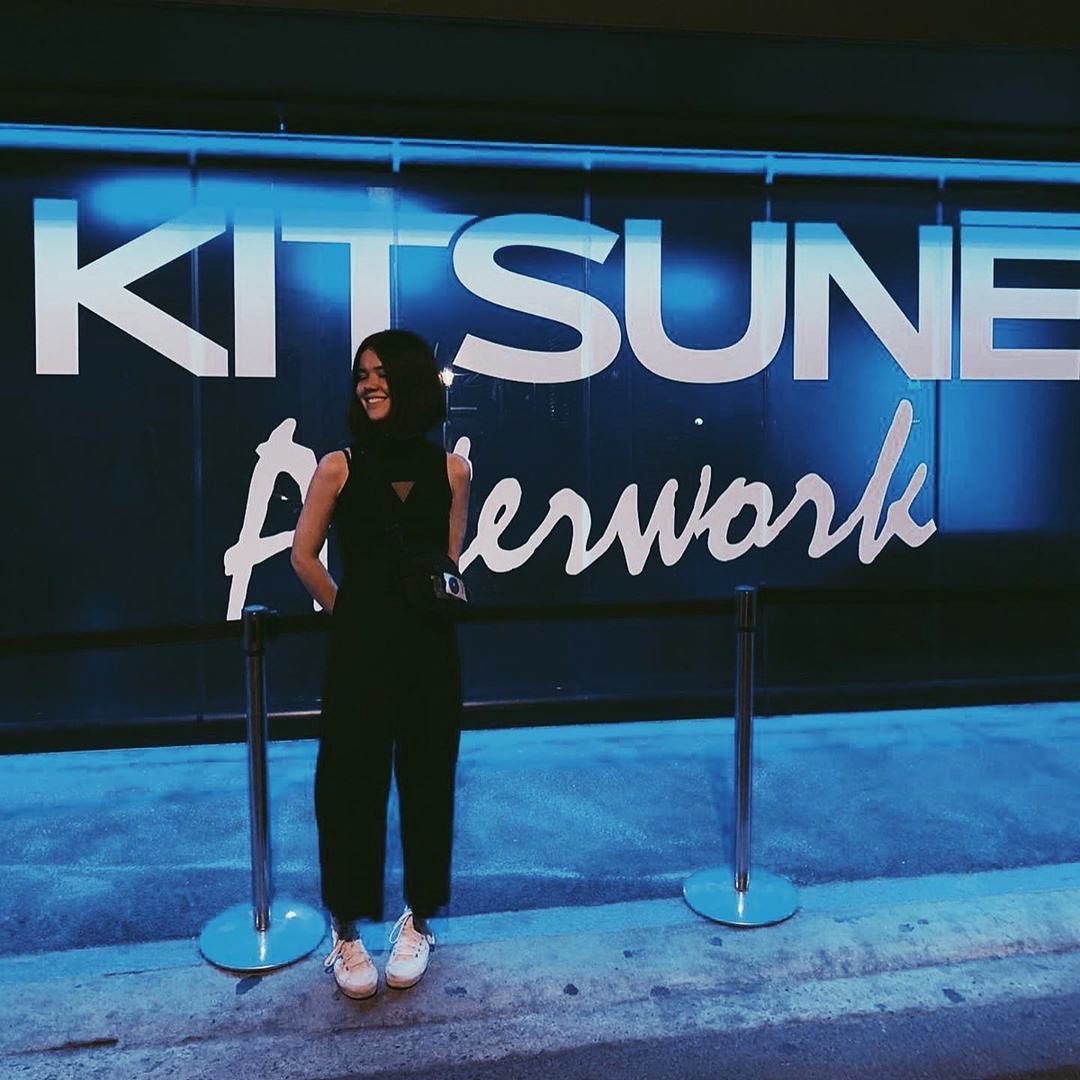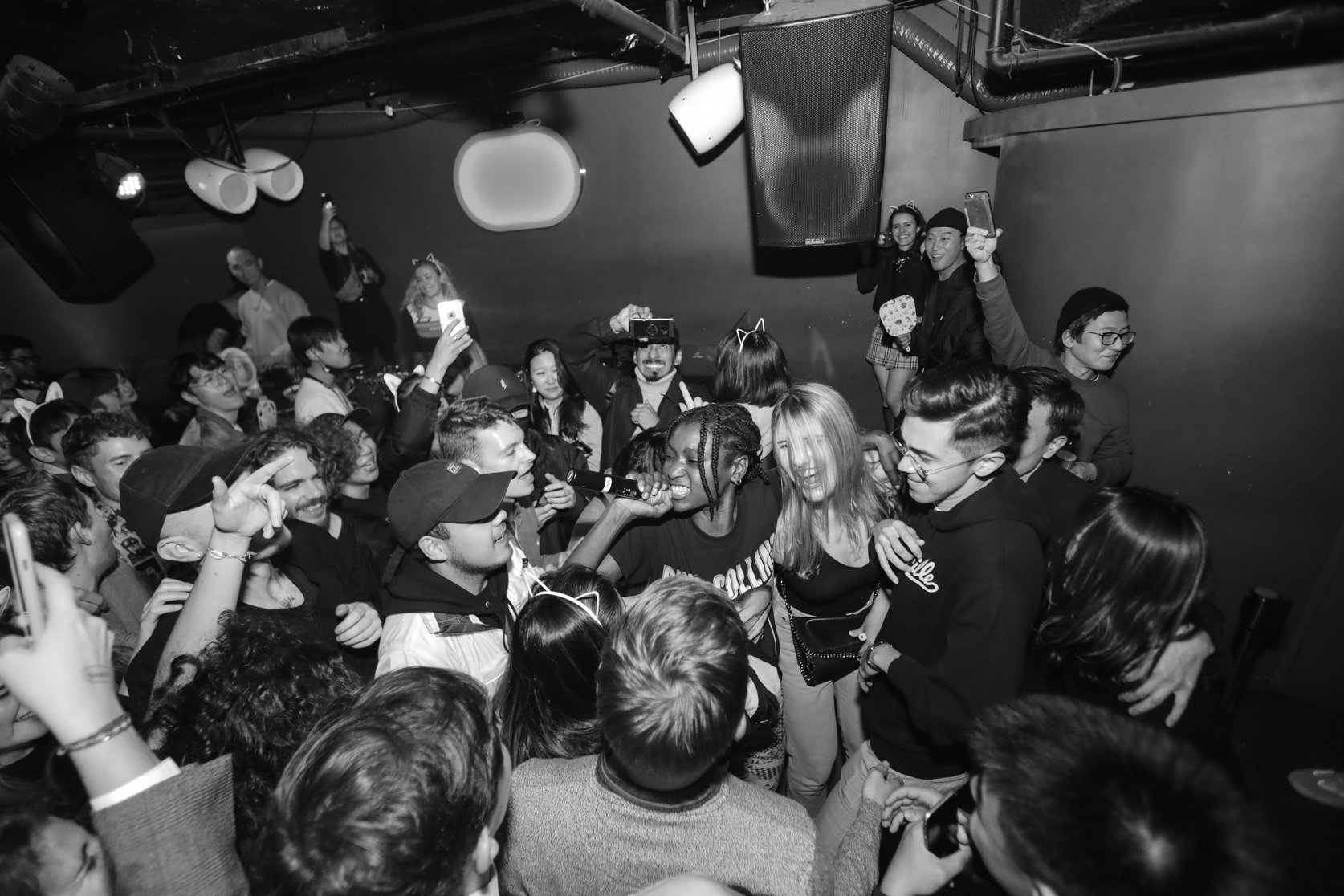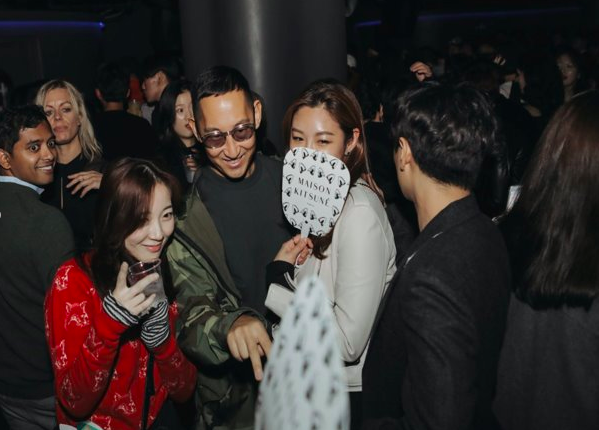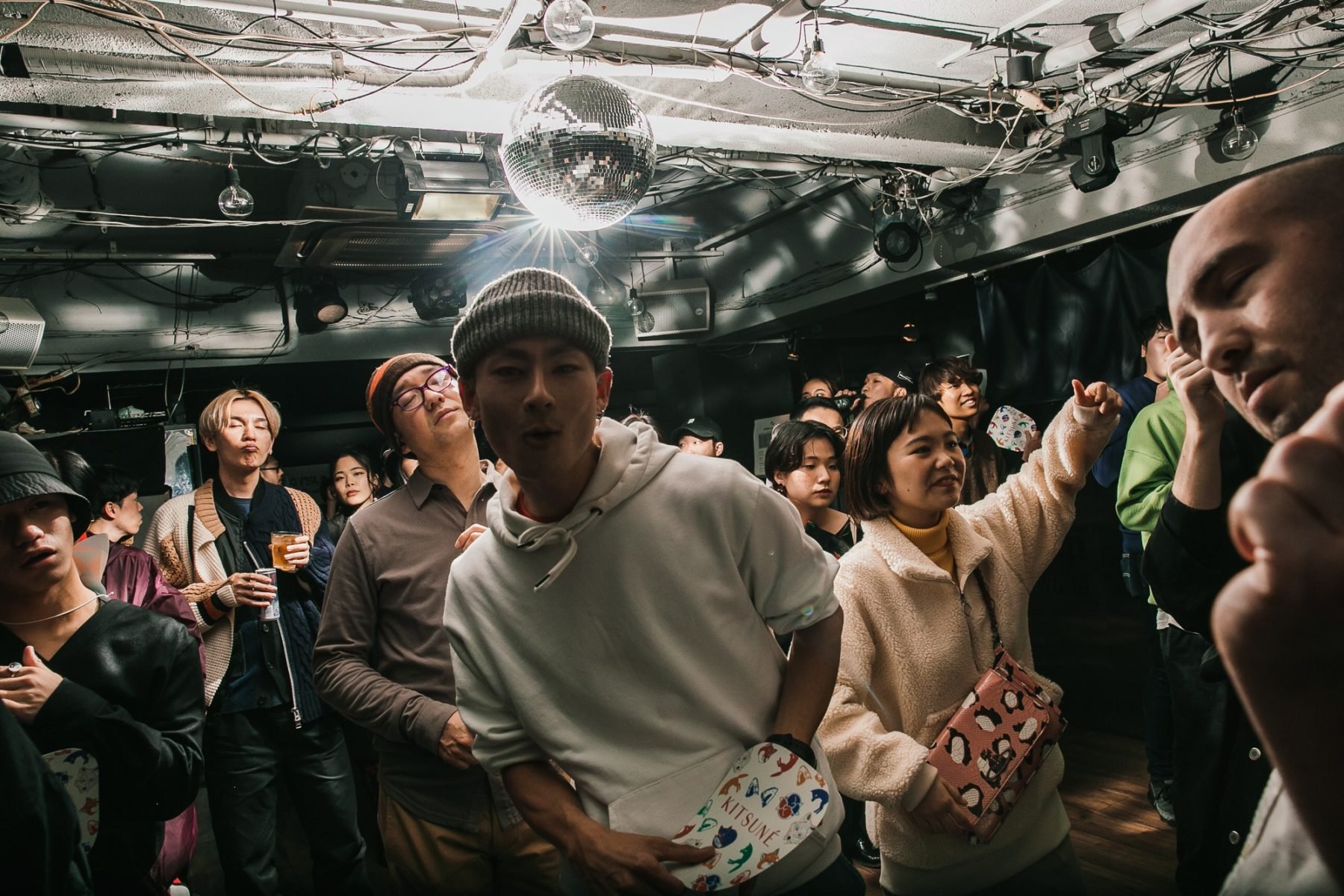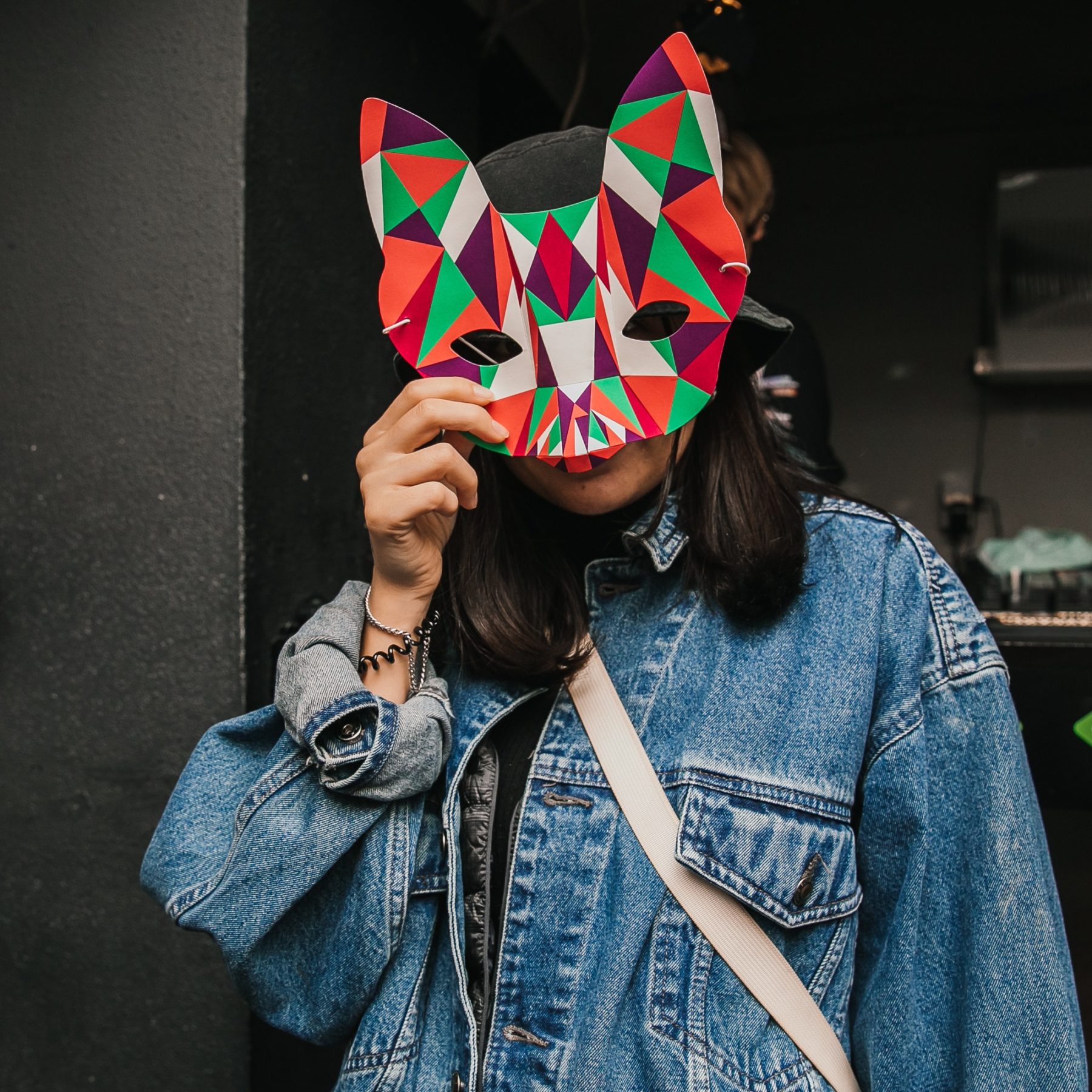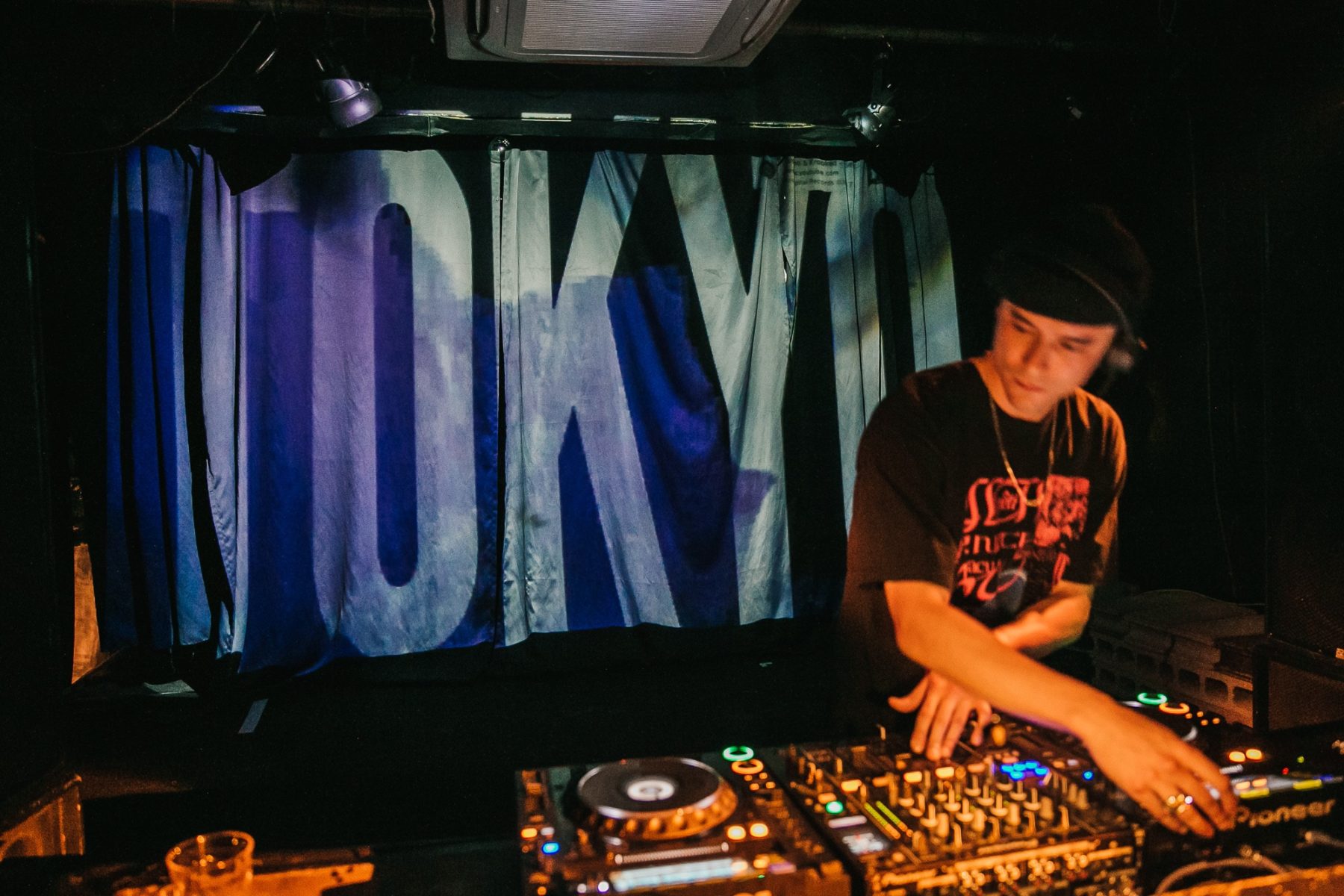 KITSUNÉ AFTERWORK
Après le succès de ses premières éditions organisées à Paris, Kitsuné a lancé son tout dernier concept événementiel :
les Kitsuné Afterwork.
L'idée est de recréer l'ambiance des samedis soir d'un club bondé, en organisant un rendez- vous mensuel en semaine, invitant des artistes live et DJ les plus en vogue du moment.
La série s'exporte aujourd'hui à New York, Miami, Los Angeles, Tokyo, Osaka, Kyoto, Seoul et Bangkok.
Artistes : Princess Nokia, Tommy Genesis, Smino, Ray BLK, Rome Fortune, Octavian, Che Lingo, Serious Klein, Jamz Supernova, Chynna, Kitty Cash, Alexander Spit, Rome Fortune, River Tiber, Bohan Phoenix, Yeti Out, Ishdarr et plus encore.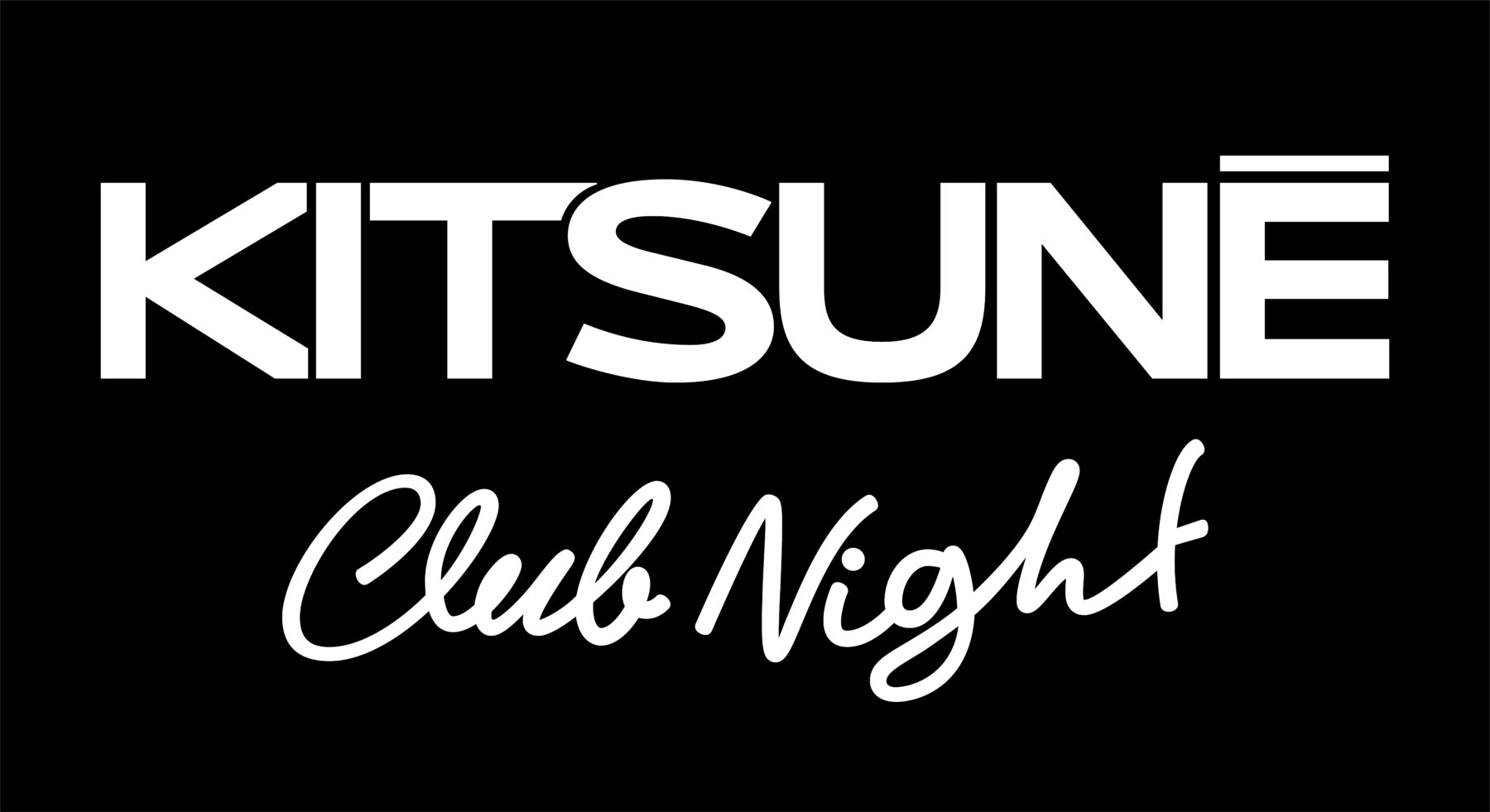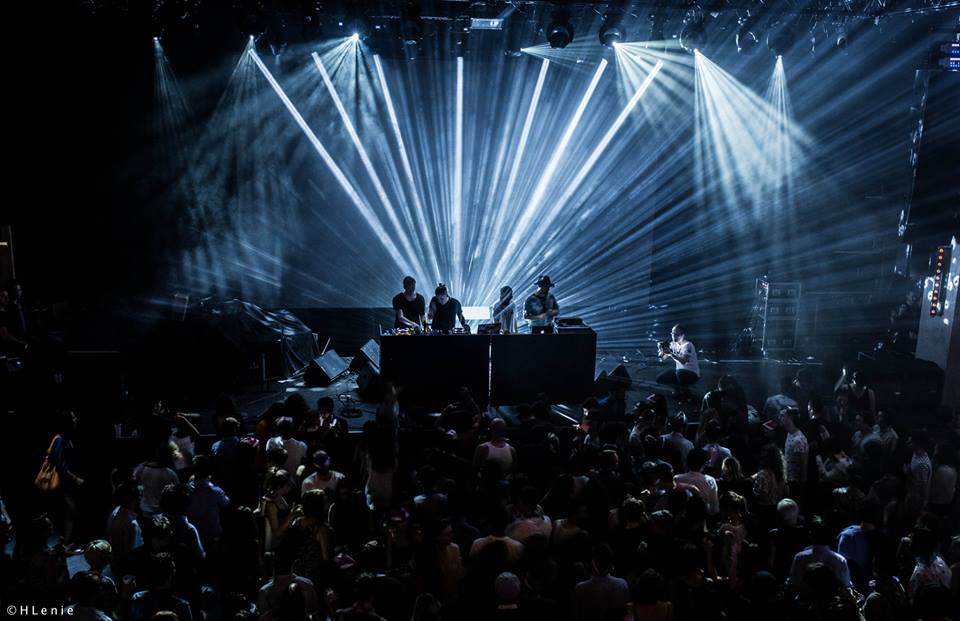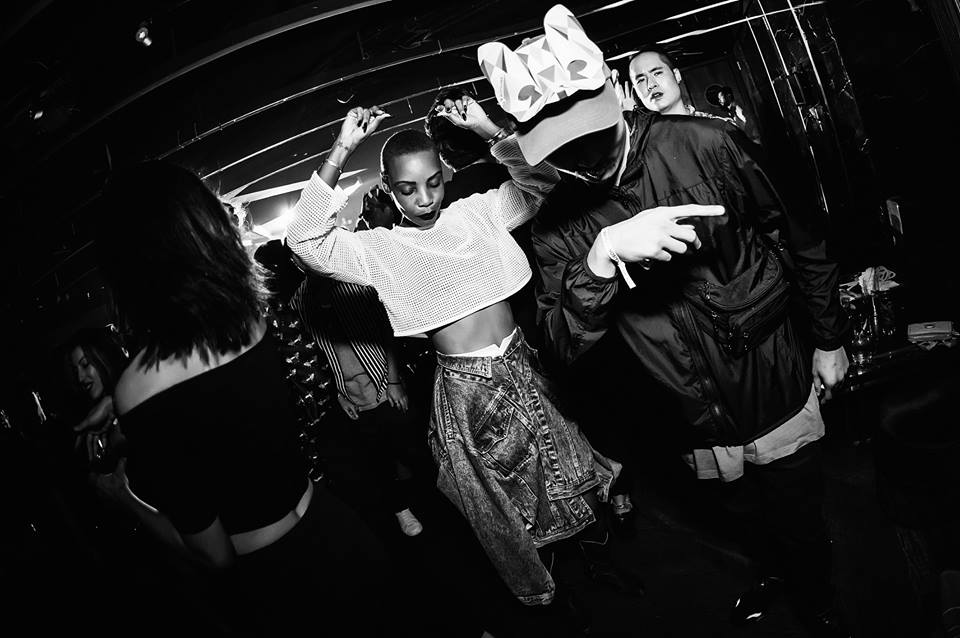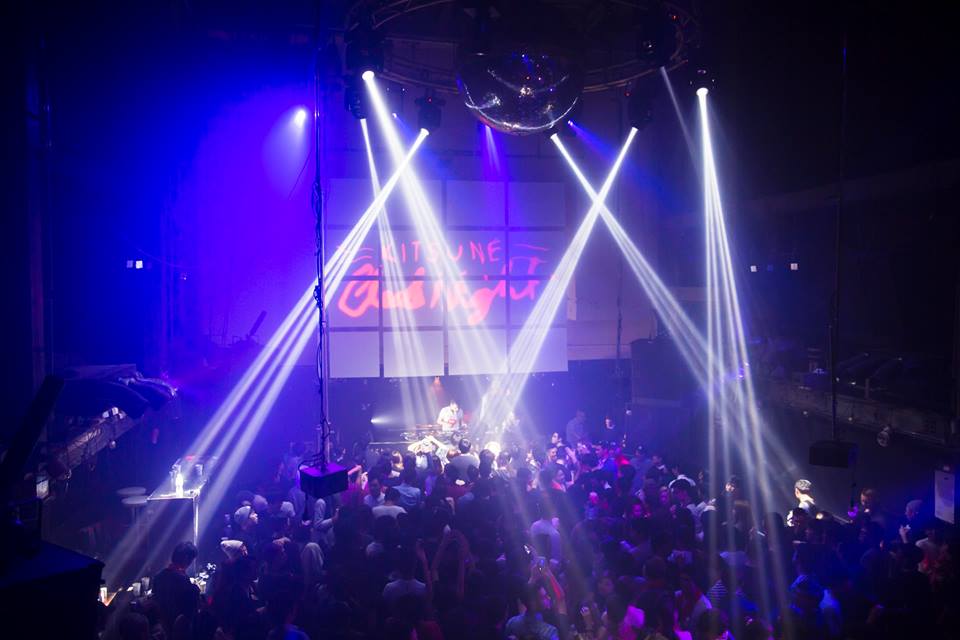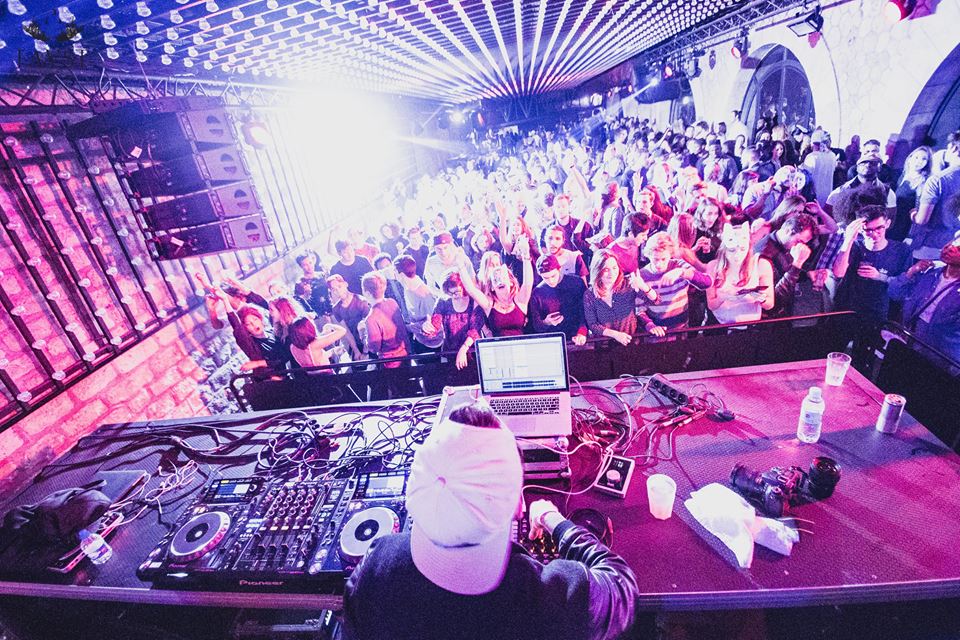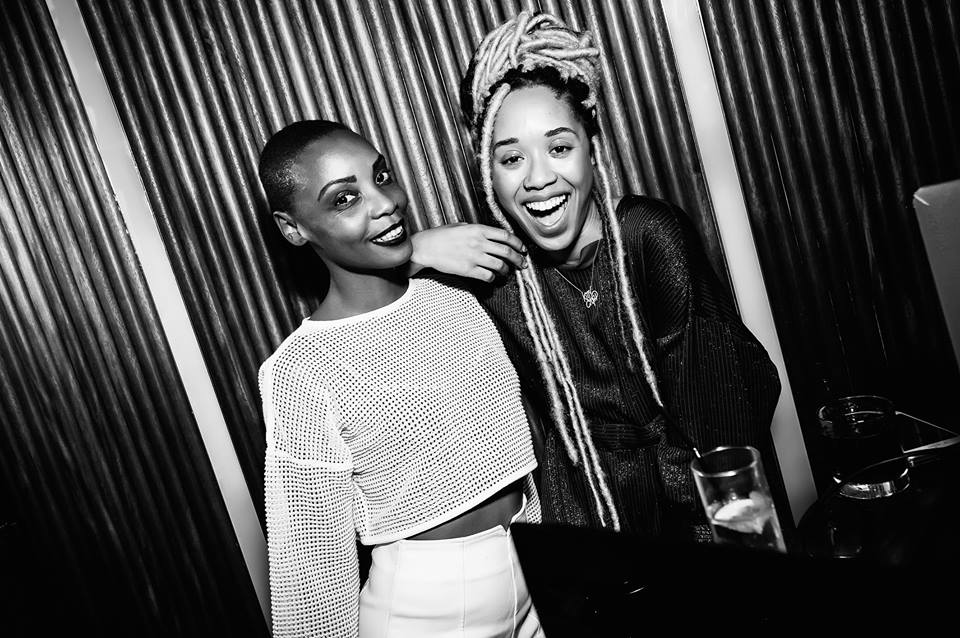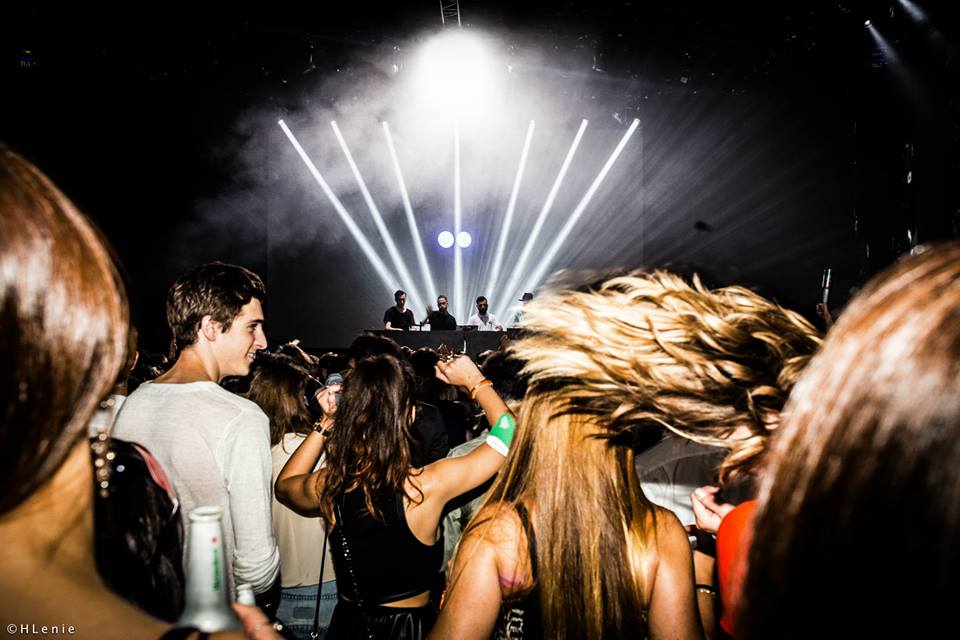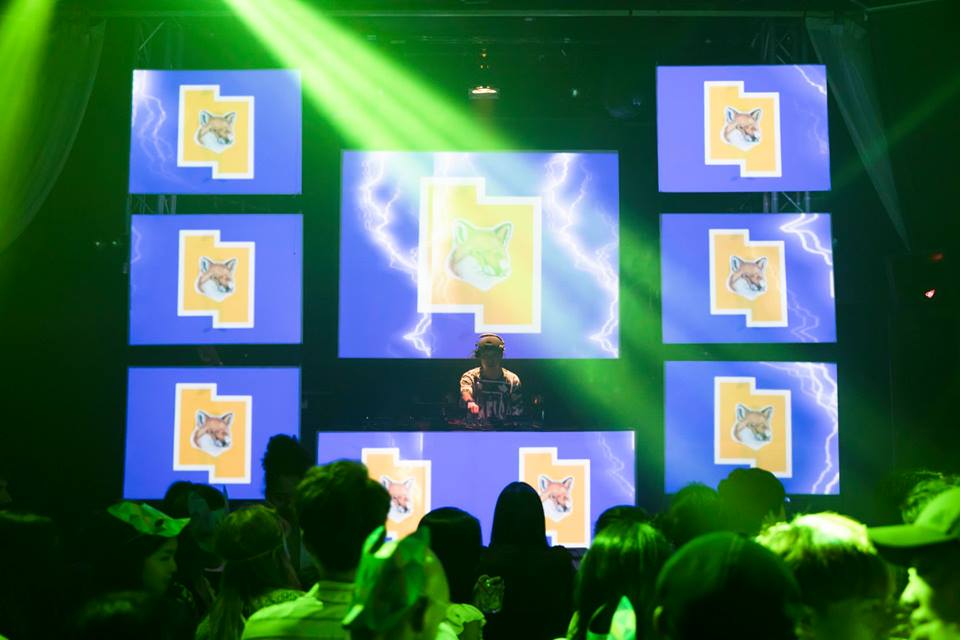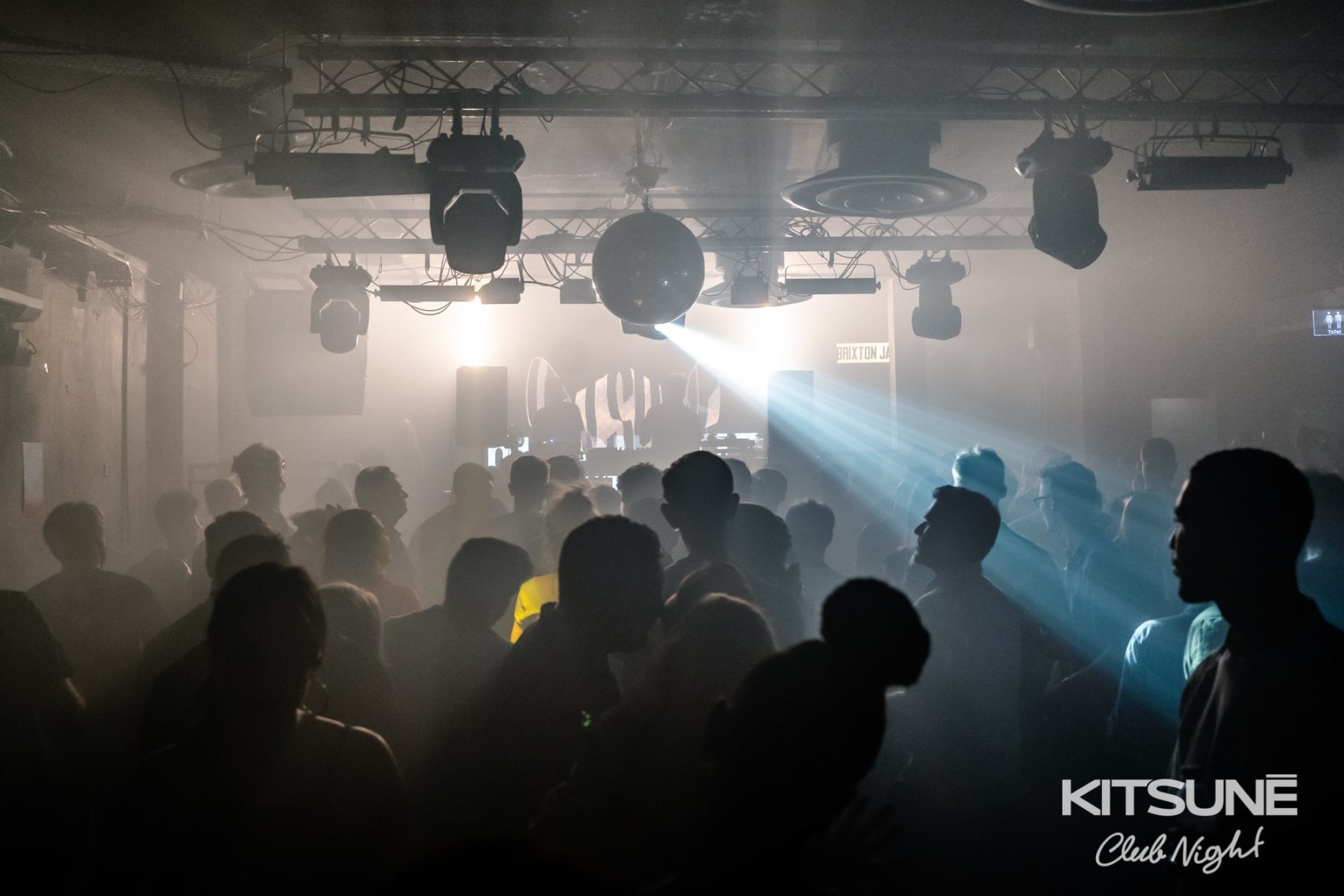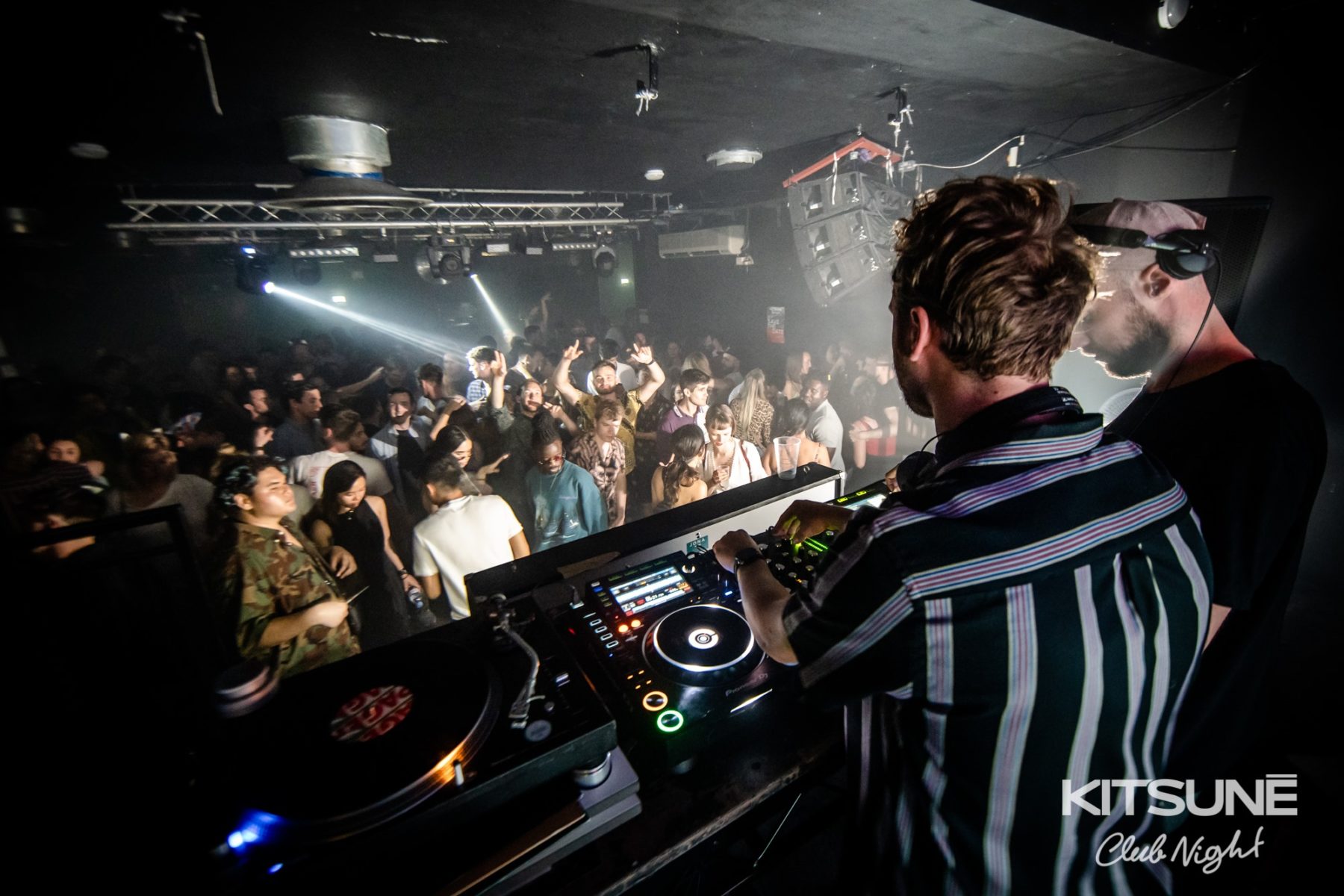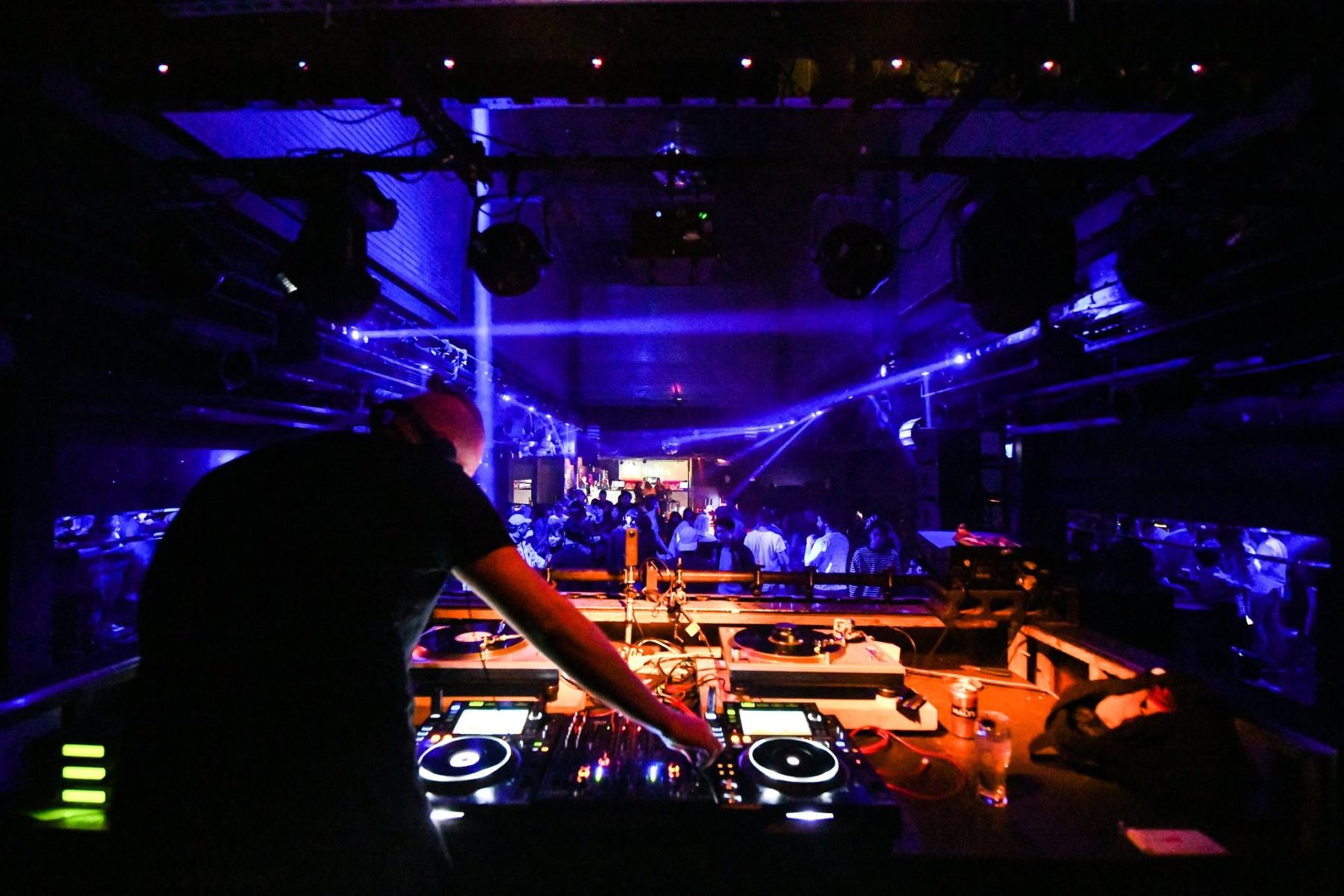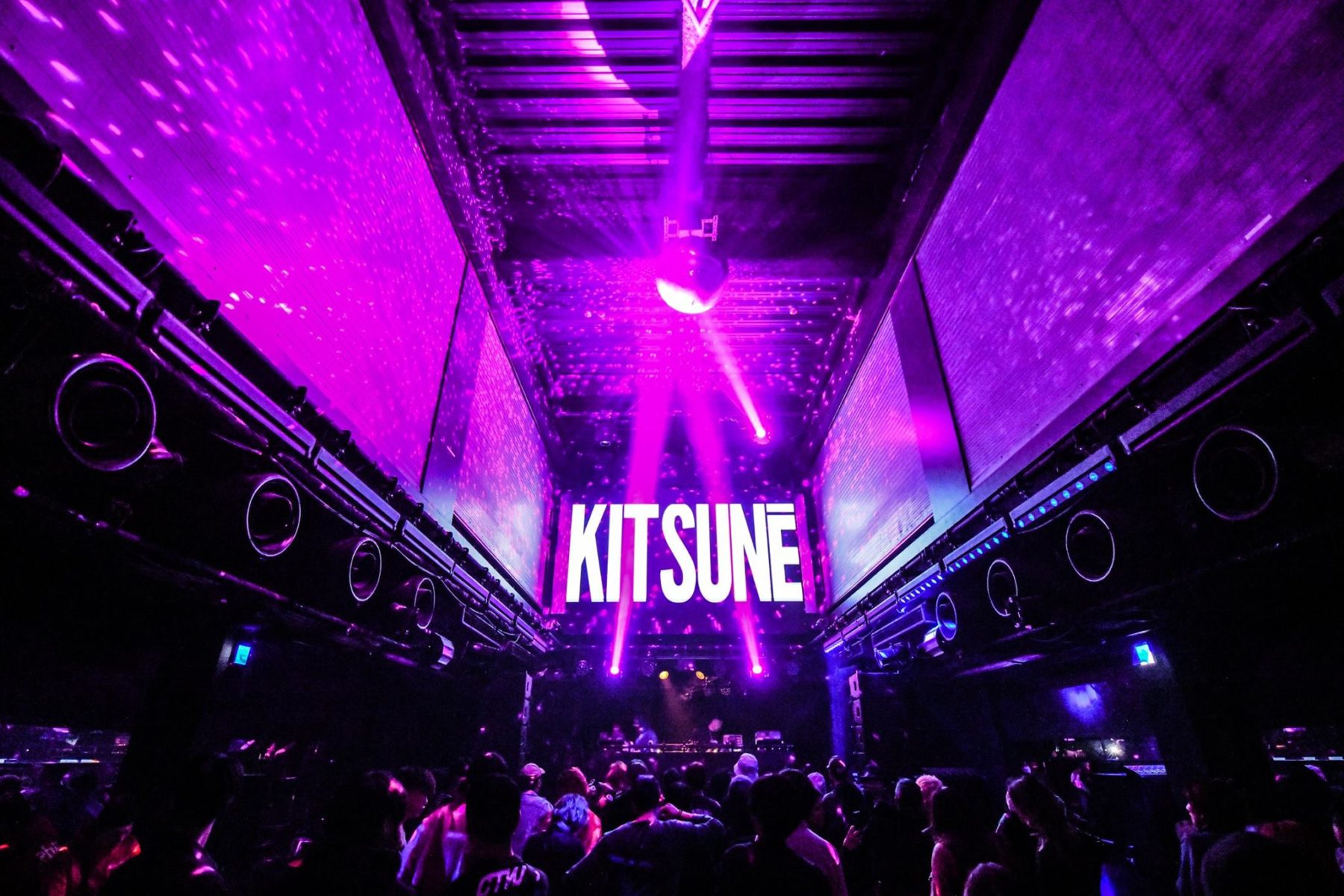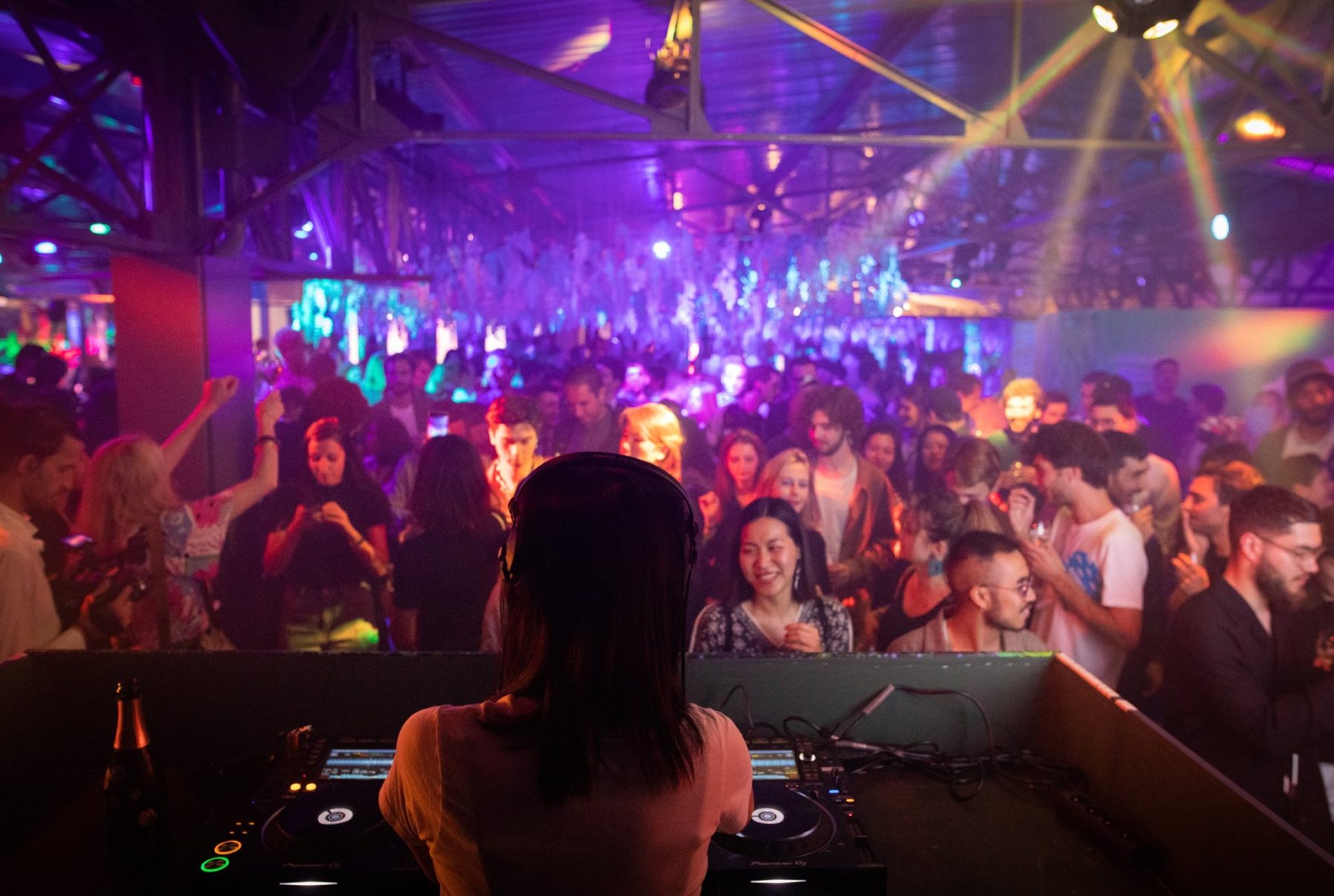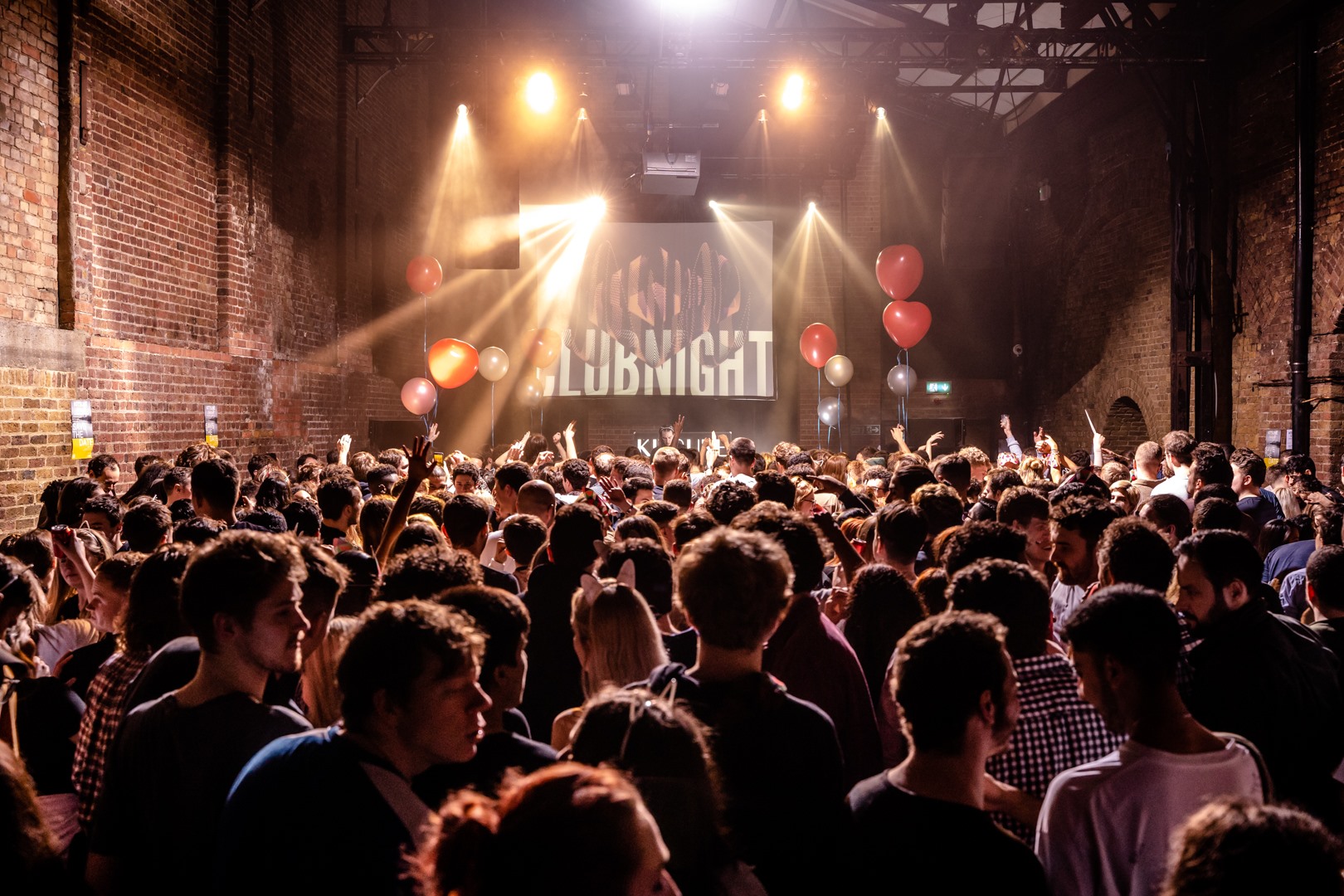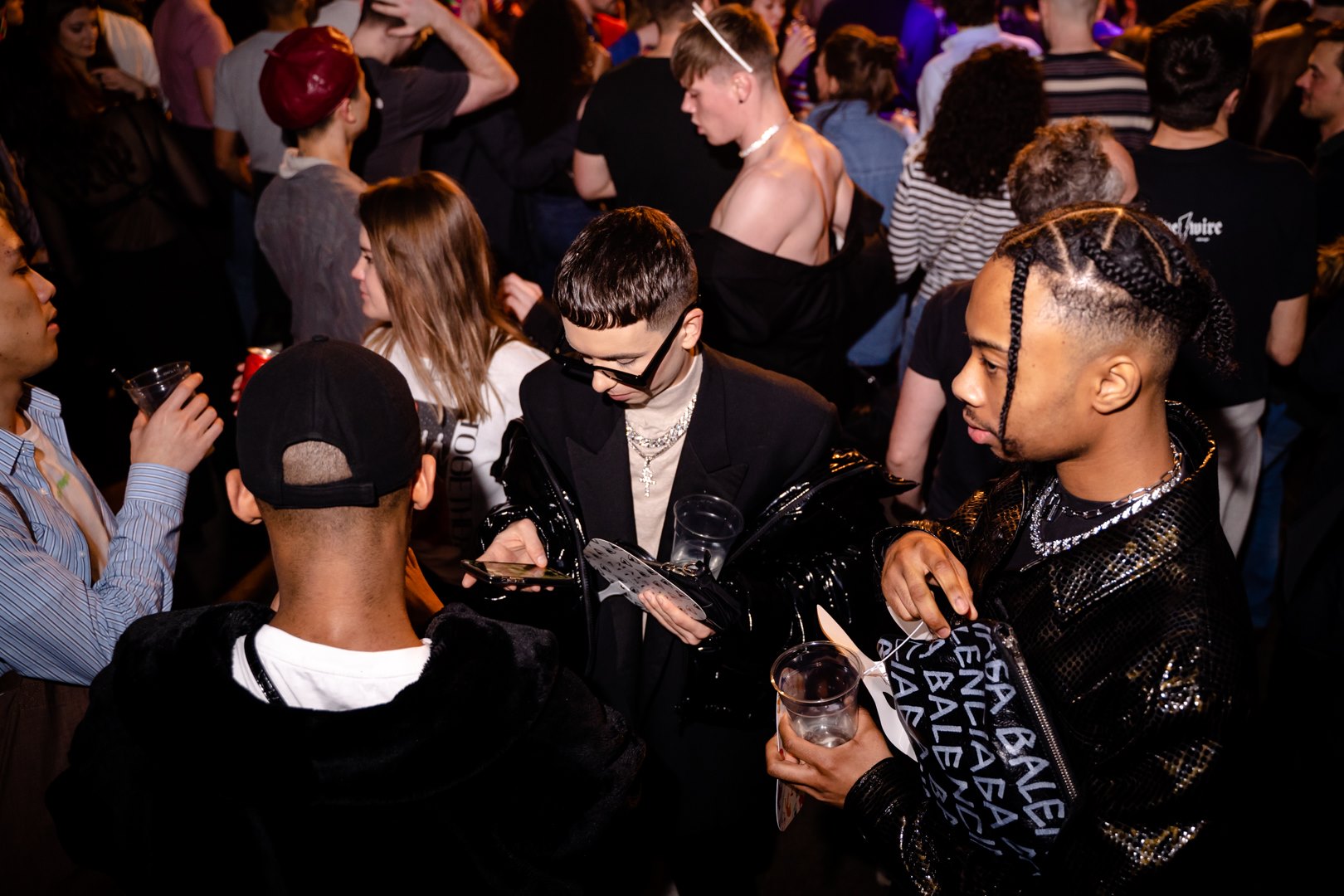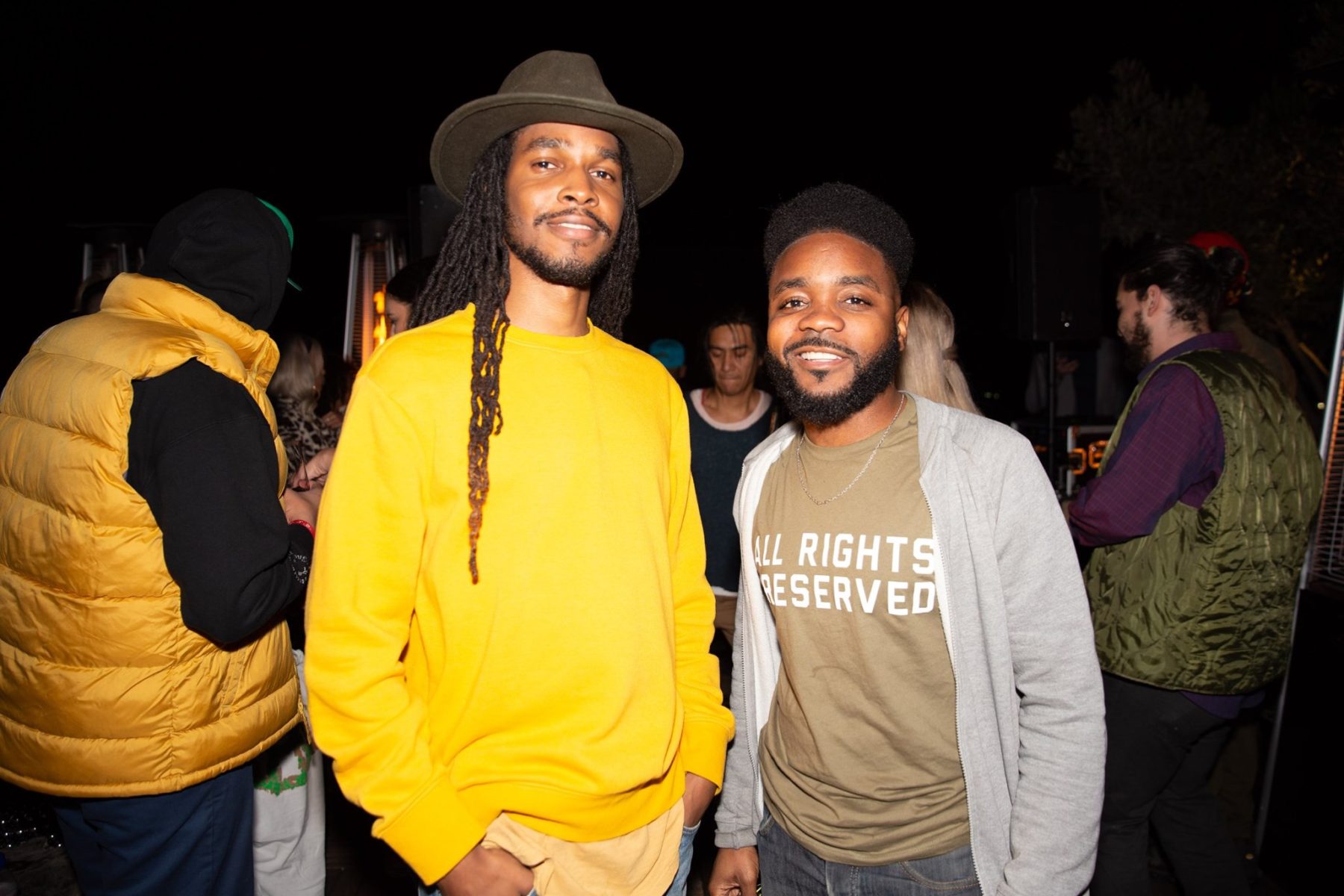 KITSUNÉ CLUB NIGHT 
Depuis 8 ans, les soirées Kitsuné Club Night se multiplient à travers le monde et rencontrent un public grandissant.
Jouant à la fois sur la forte image du label ainsi que sur une promotion solide, le concept s'exporte aux quatre coins du monde dans des lieux impressionnants et surprenants : des rooftops à Paris ou Chicago, en passant par les clubs branchés de Tokyo jusqu'aux nouvelles salles de Scandinavie ou encore d'Australie.
Avec plus de 100 soirées par an, les Kitsuné Club Night sont des rendez-vous à ne pas manquer.
Artistes : 박혜진 Park Hye Jin, Genius Of Time, Session Victim, Baltra, Jun Akimoto, Mad Rey, Folamour, Moxie, Natasha Diggs, Pat Lok, Young Franco et plus encore.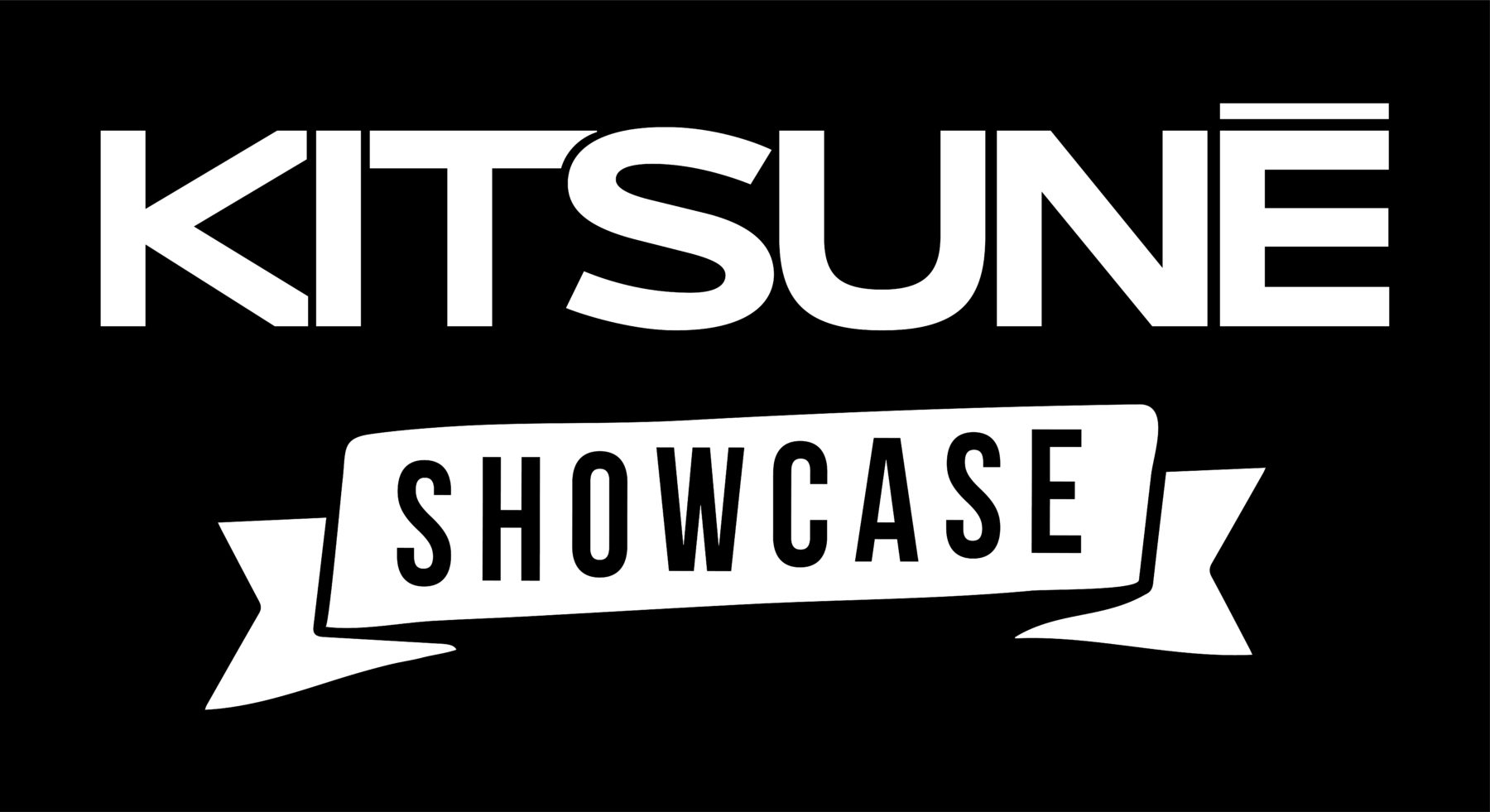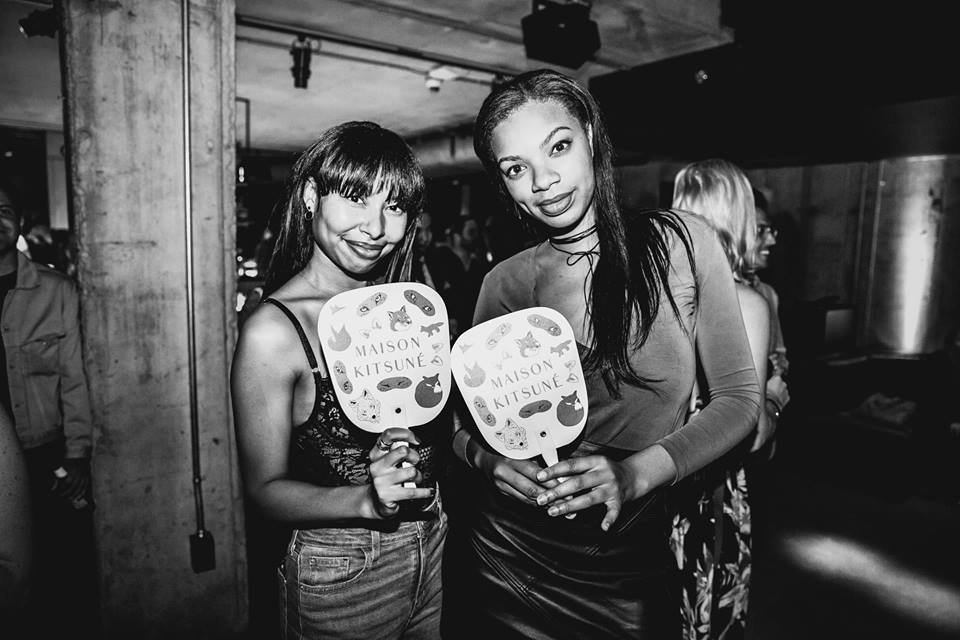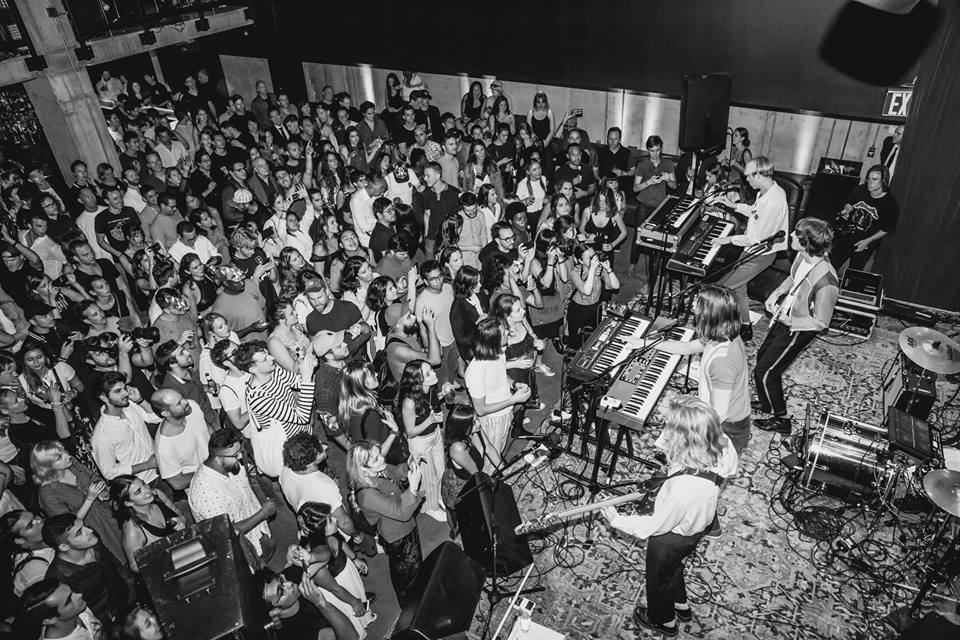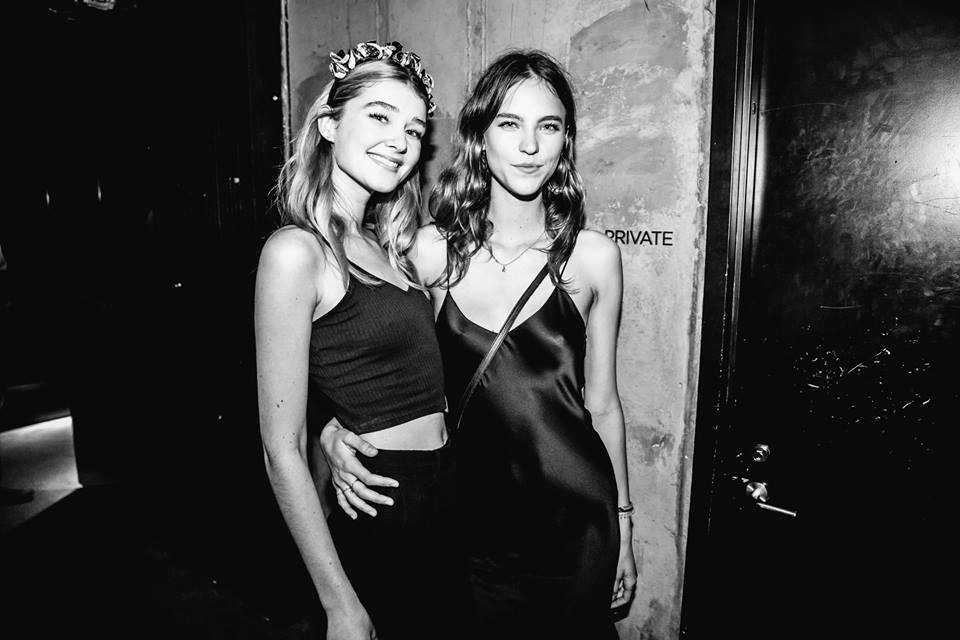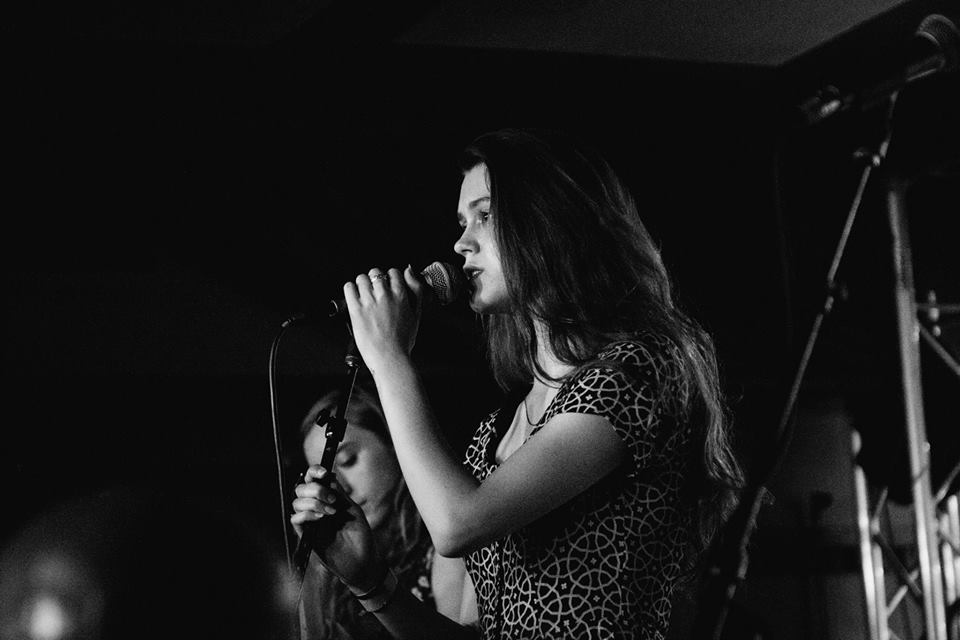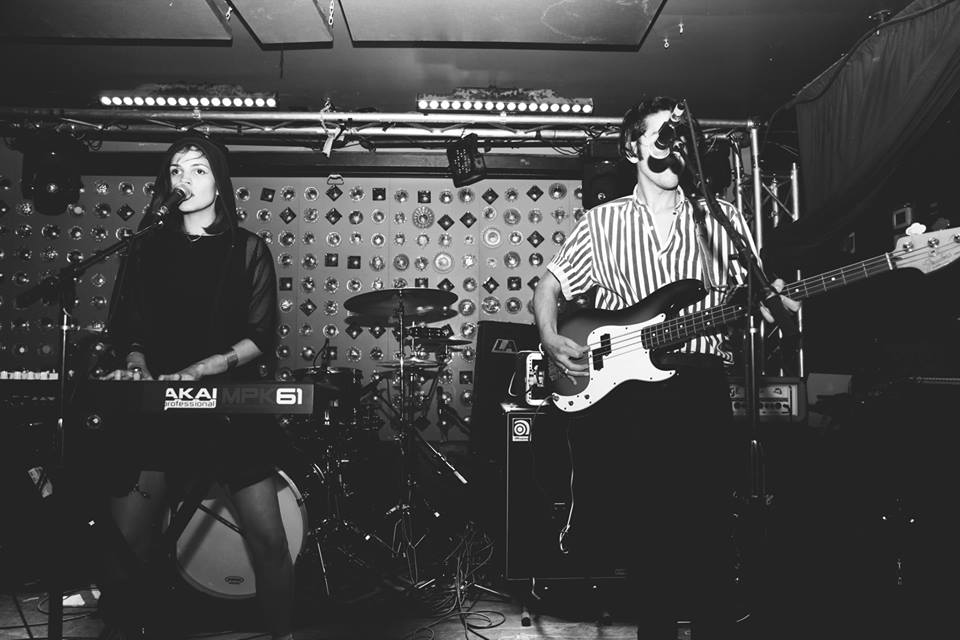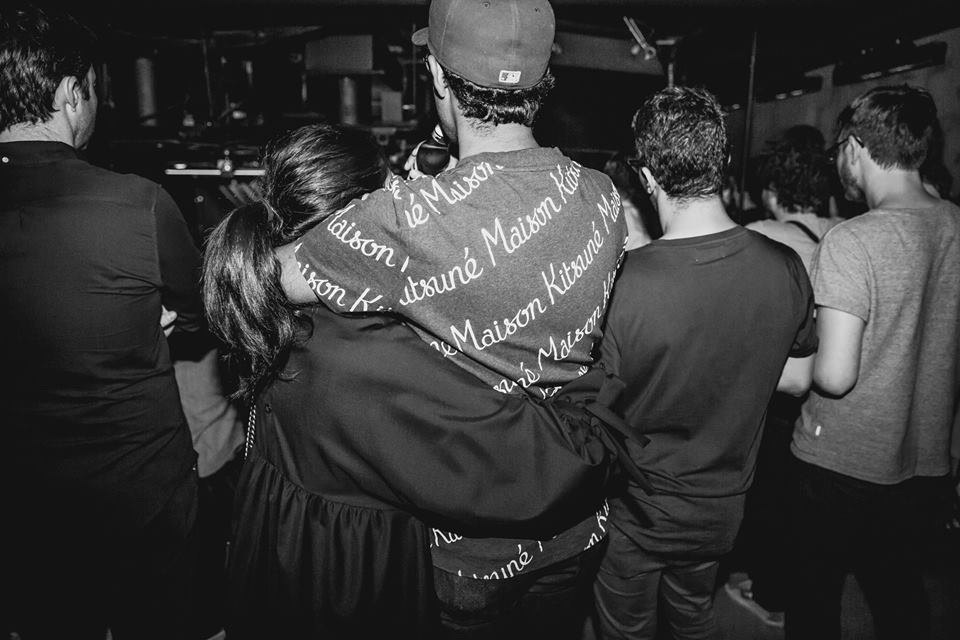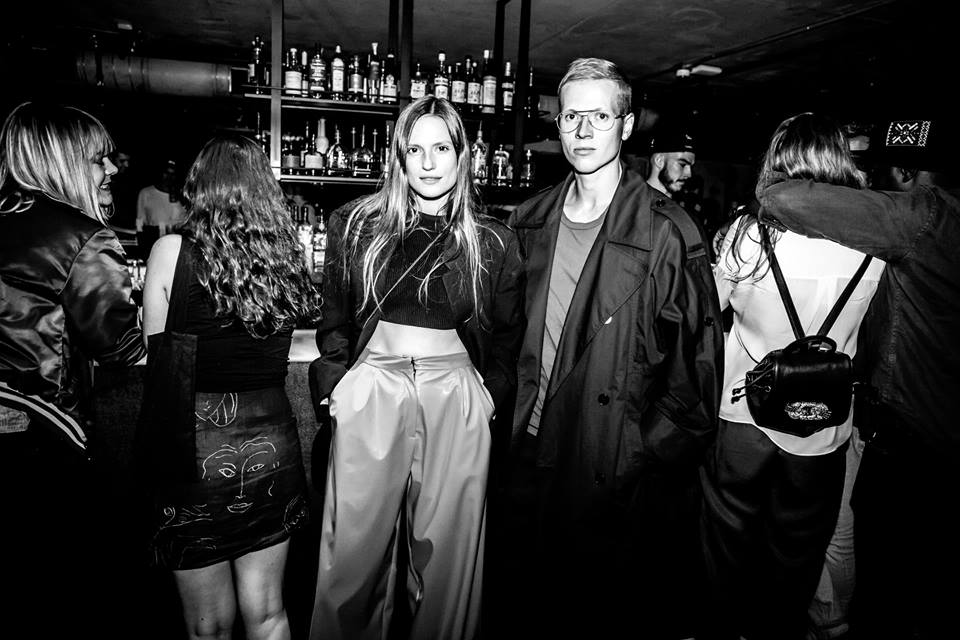 KITSUNÉ SHOWCASE
Kitsuné a développé un programme de soirées live sous le nom de Kitsuné Showcase ayant pour but la mise en avant et la découverte de jeunes artistes émergents invités à se produire dans les meilleures salles du monde.
De Londres à L.A. en passant par N.Y.C, ces événements organisés par le label permettent d'inviter trois ou quatre groupes prometteurs que nous pressentons comme les talents de demain.
Artistes : Two Door Cinema Club, Hot Chip, Digitalism, La Roux, Years & Years, Parcels, etc.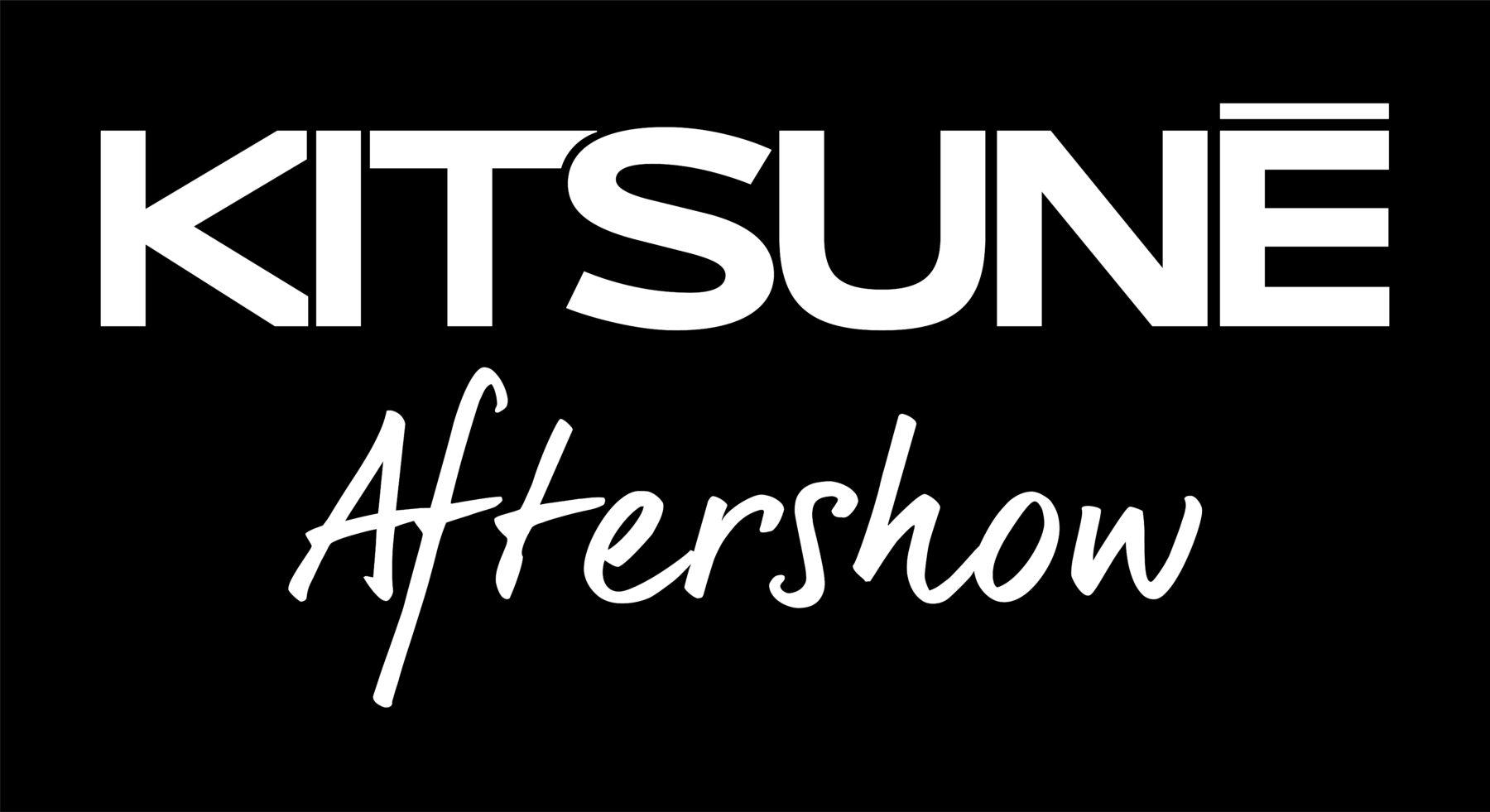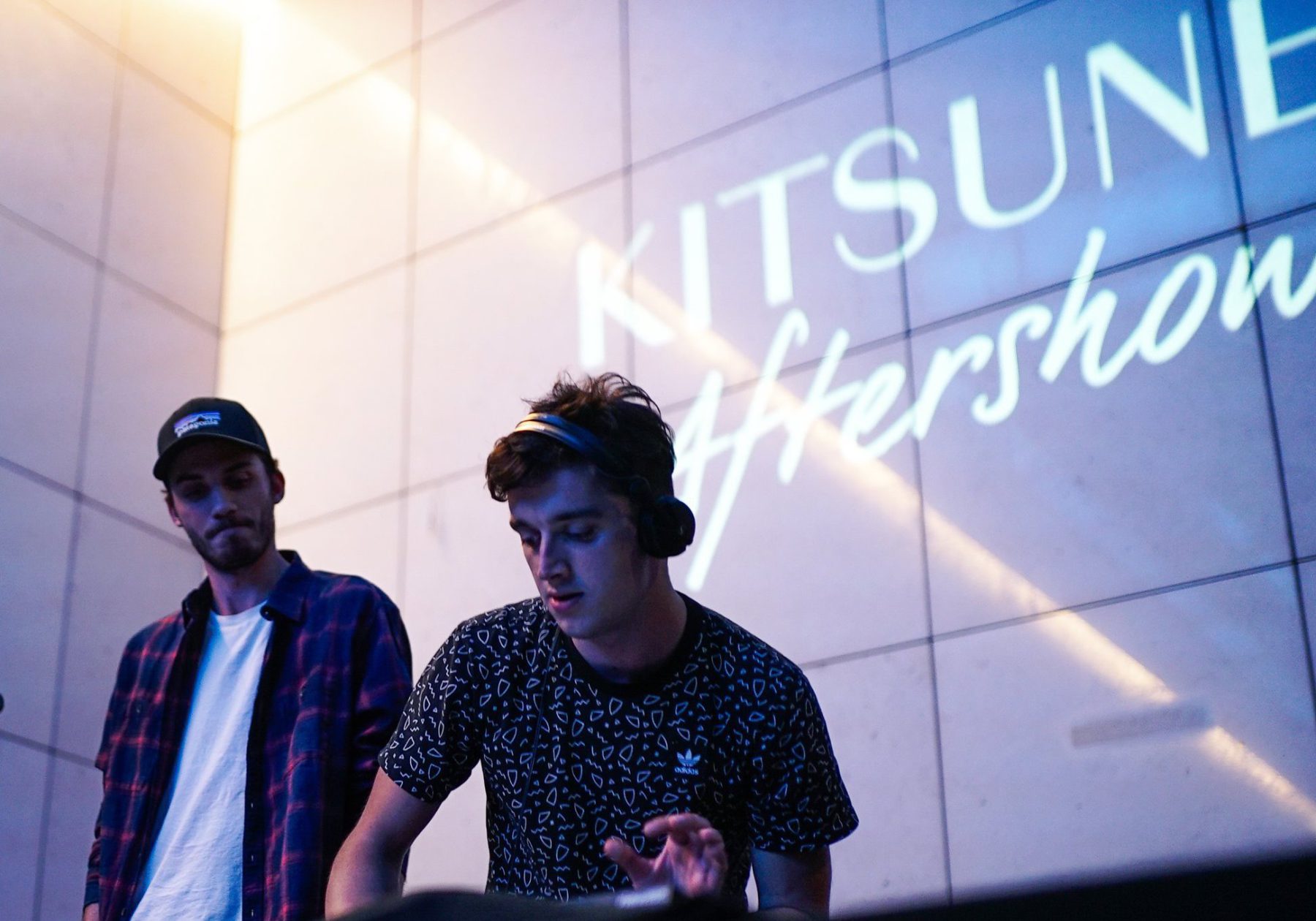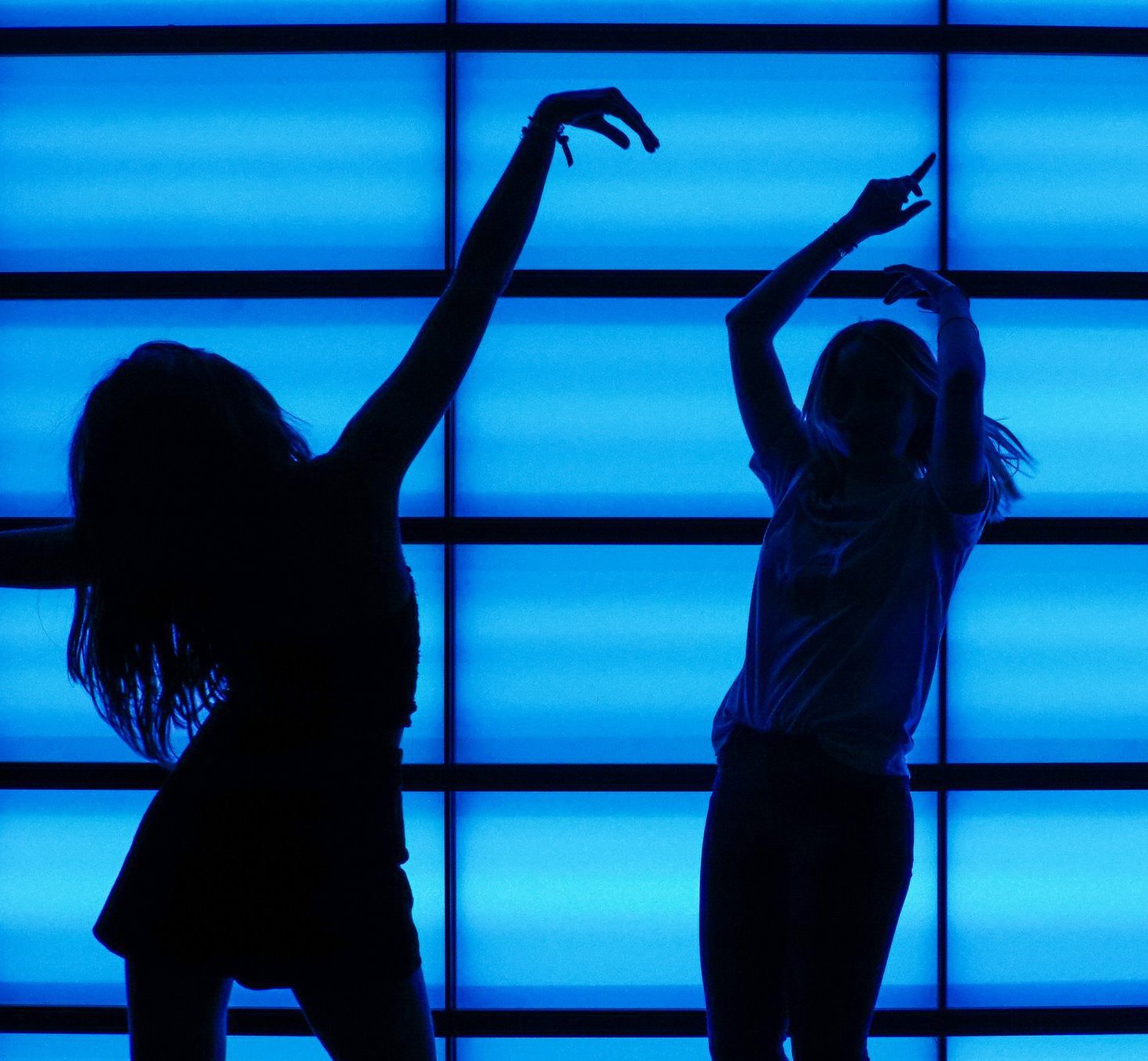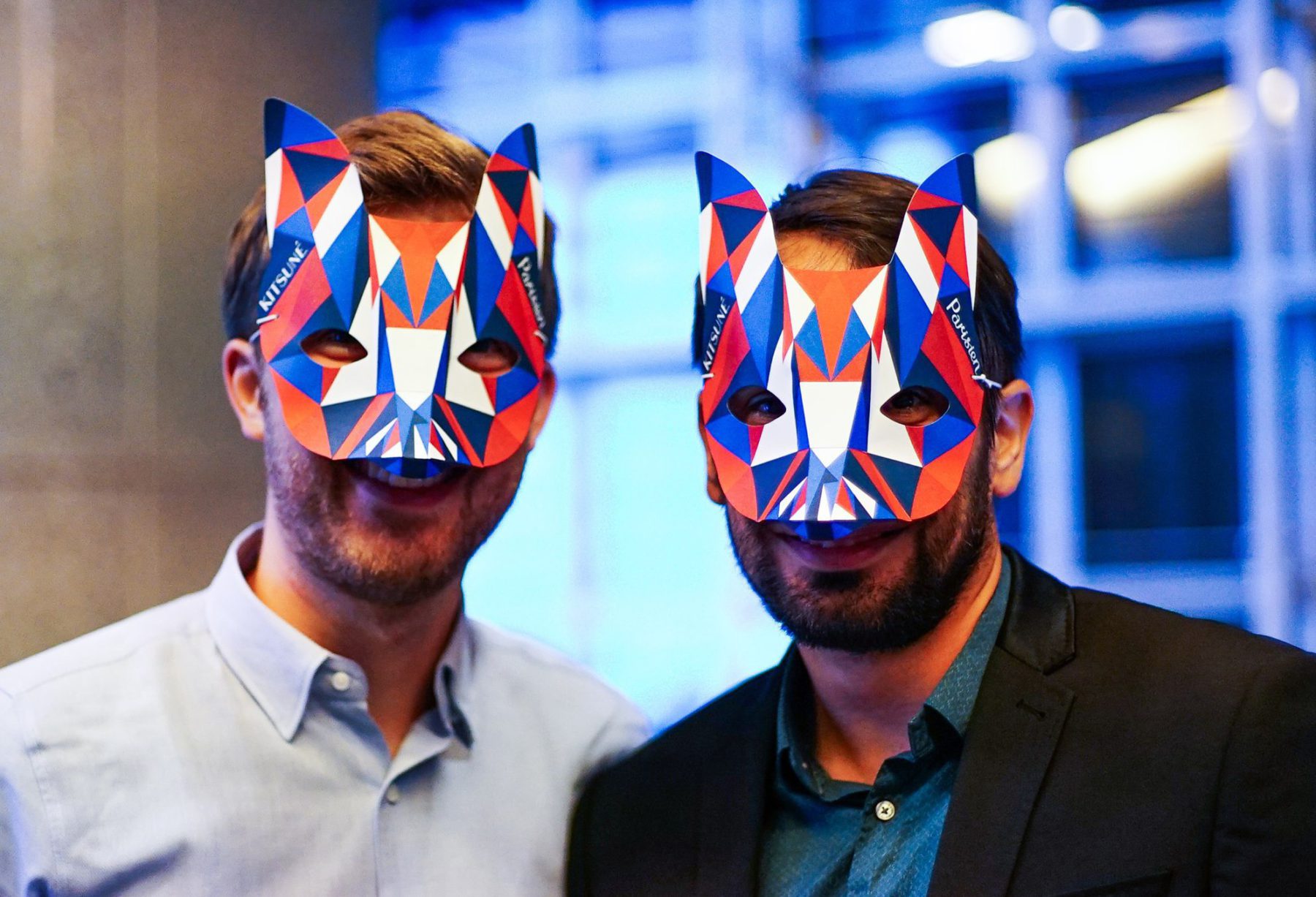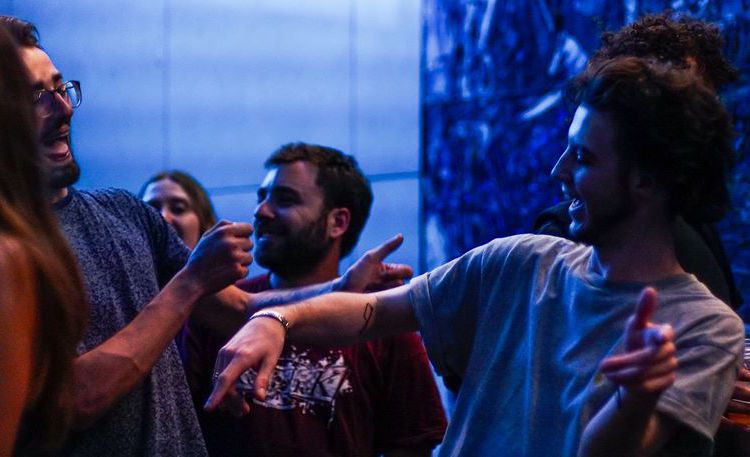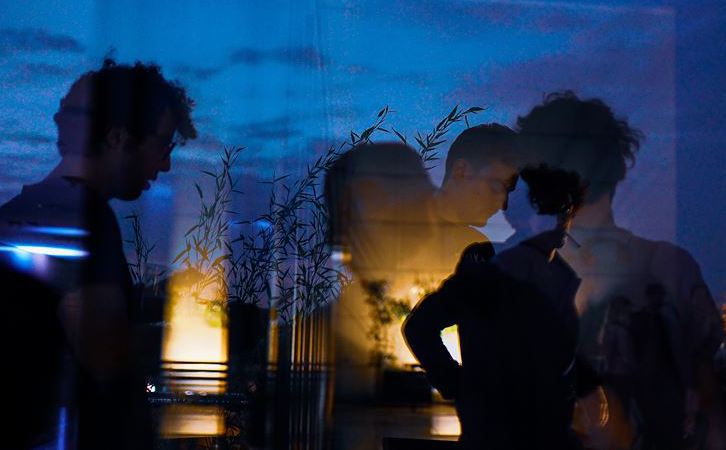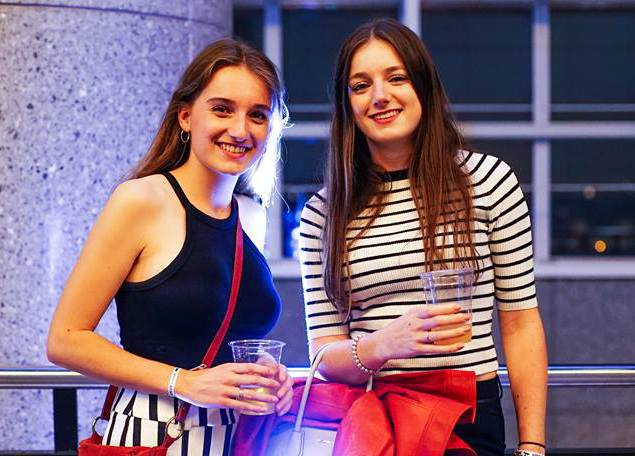 KITSUNÉ AFTERSHOW 
En collaboration avec l'Opéra National de Paris, Kitsuné a créé une nouvelle série d'événements, les Kitsuné Aftershow.
Basés sur la volonté d'allier tradition et modernité, ces événements conjuguent opéra classique et musique électronique, offrant une expérience inédite aux publics.
Artistes: Clément Bazin, French 79, Douchka, Uppermost, Lewis OfMan, et plus encore.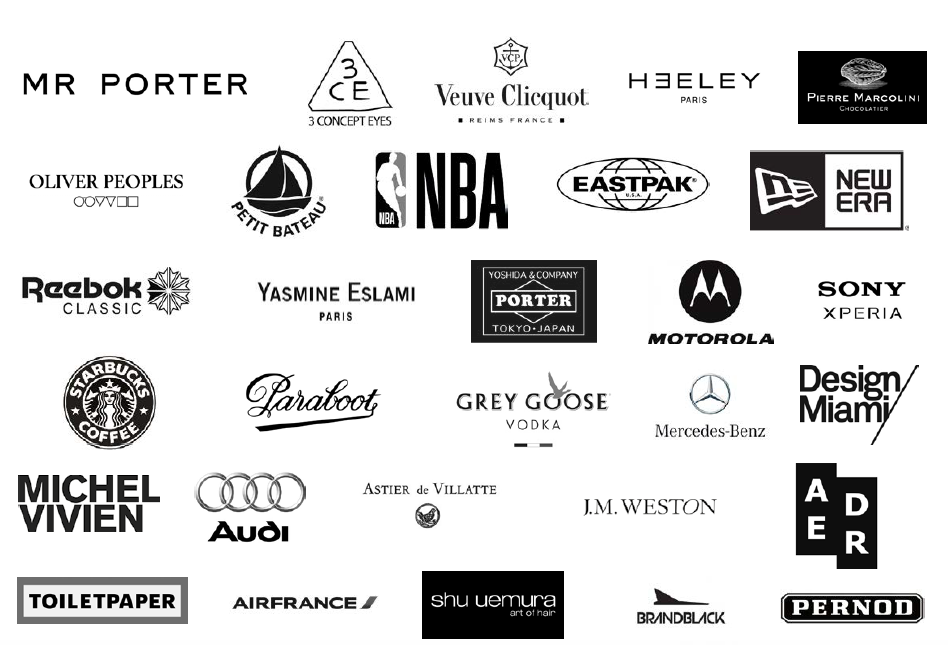 KITSUNÉ AGENCY
Au cours de ces dernières années, notre agence, Kitsuné Agency, a collaboré avec de nombreuses marques pour composer des événements originaux et sur-mesure. Elle propose des idées innovantes, de la conception à la réalisation en passant par la direction artistique et l'élaboration de la stratégie de communication.
Artistes: Rüfüs Du Sol, Azari & III, A-Trak, Youngr, Synapson, The Magician, Robert Delong, Cyril Hahn, et plus encore.