SPRING-SUMMER 2020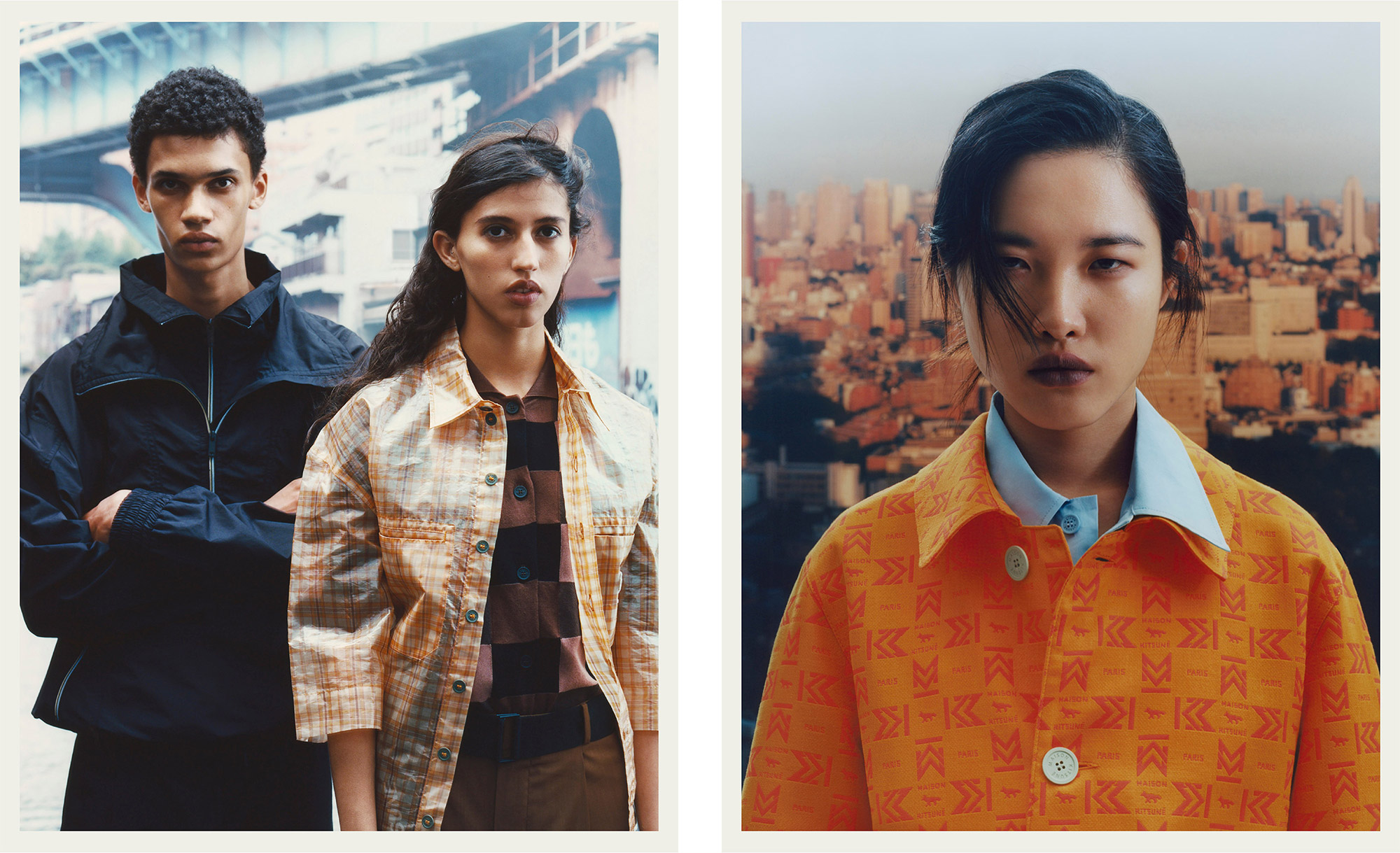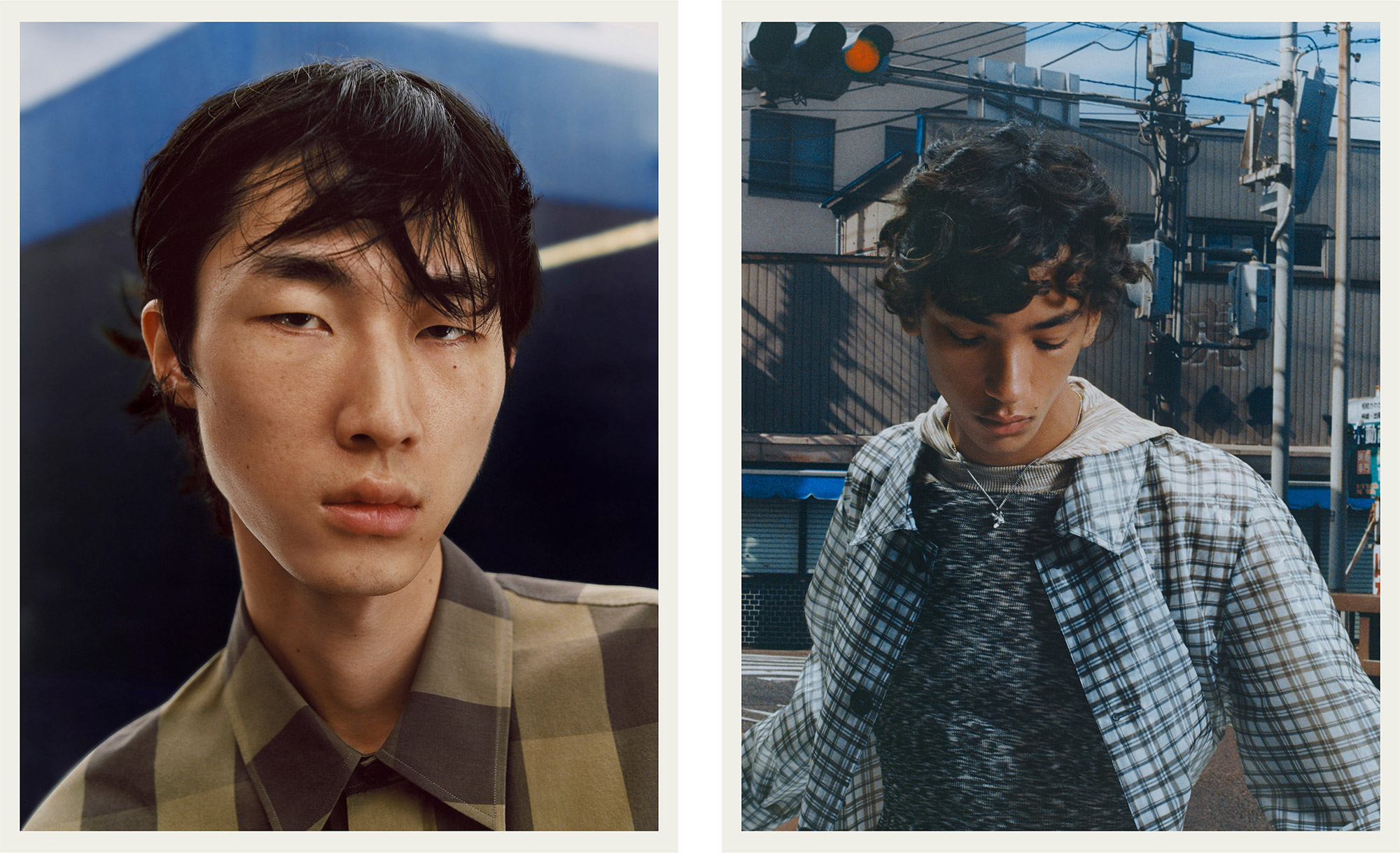 Maison Kitsuné unveils its new campaign under the creative direction of Yuni Ahn. Soft shots of strong characters.
The Maison Kitsuné Spring-Summer 2020 collection draws its inspiration from the heart of the city: its energy, colors and changing lights.
In a setting that spins a mile an hour, time freezes, stopping for a second full of power and grace. Audacity radiates. The clothes blend into the ambiance, holographic effects mingle with the mineral palette and touches of neon electrify pastel shades. Unexpected mixtures of materials create surprise on eclectic silhouettes imbued with a sense of ease and a quirky cool edge.
The new Maison Kitsuné collection dresses those who move between the buildings, gently, surely, the modern look, the determined look, the positive spirit, as on a playground…always ahead of their time.