The Brunch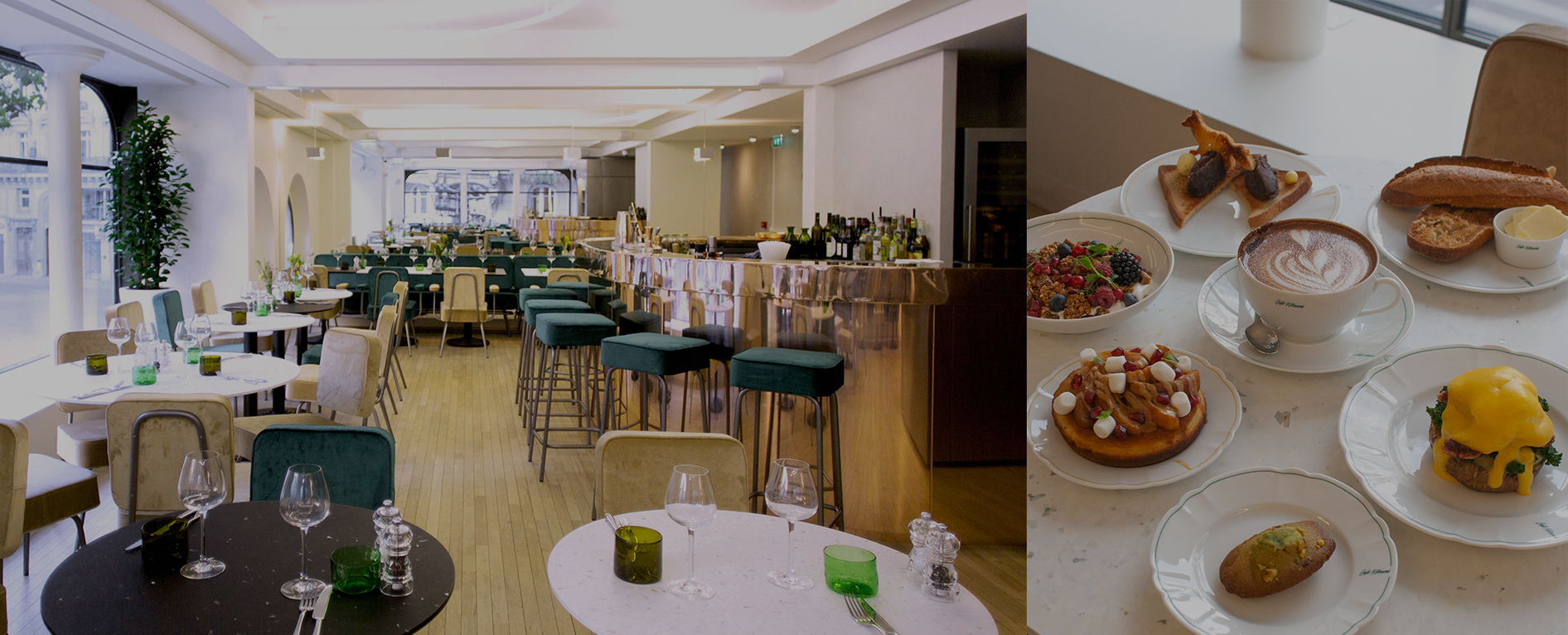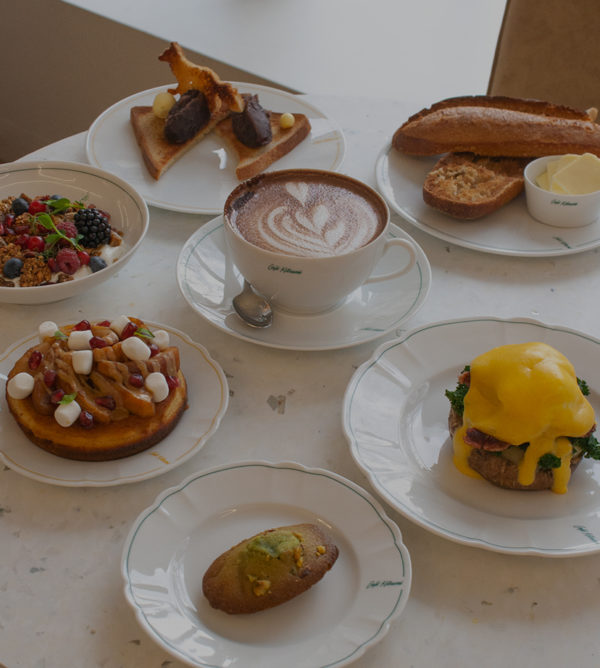 Inaugurated last September, just steps from the Palais Royal Gardens, the Comédie-Française Theatre and the Louvre museum, Café Kitsuné's first Café-Bar-Restaurant is now launching its new brunch!
Saturdays and Sundays only.
From 11am to 3.30pm
From 30€. 
Start with fresh buttered tartines, accompanied with Parisian honey and a selection of jams specially made by Confiture Parisienne for Café Kitsuné. Follow up with the comforting Portobello Eggs Benedict for the main dish, and end on a sweet note with the soft and hearty Dorayaki Pancakes topped with whipped cream and berries or served like a Tatin, depending on the mood.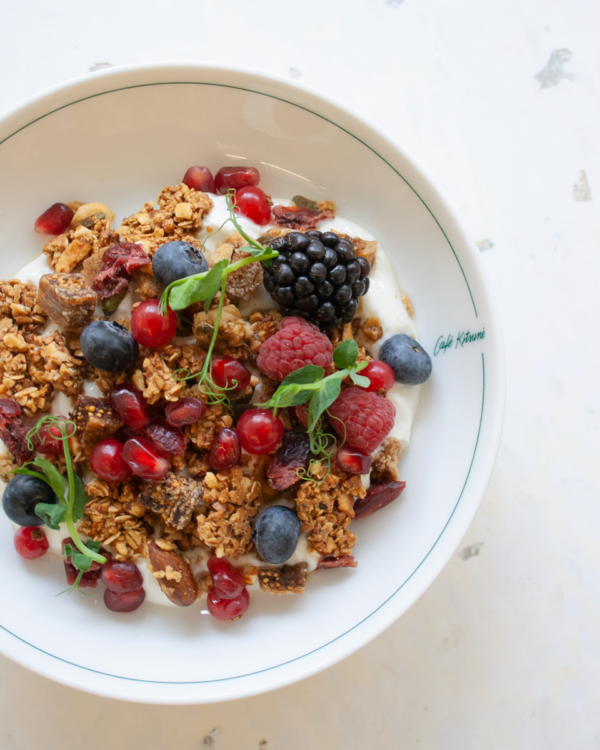 Additional options are offered à la carte, for a more healthy, sweet or Japanese touch. Look for the classic avocado toast, the homemade granola and its Greek yogurt or be tempted by a variety of baked pastries or by the signature Azuki toast, toasted soft sliced of bread that comes with red beans paste. 
All of this is served with a freshly squeezed fruit juice and a specialty hot drinks carefully prepared by baristas… or with a glass of champagne on top!
Café Kitsuné Louvre
Café-Bar-Restaurant
2 place André Malraux, 75001 Paris