MOTHXR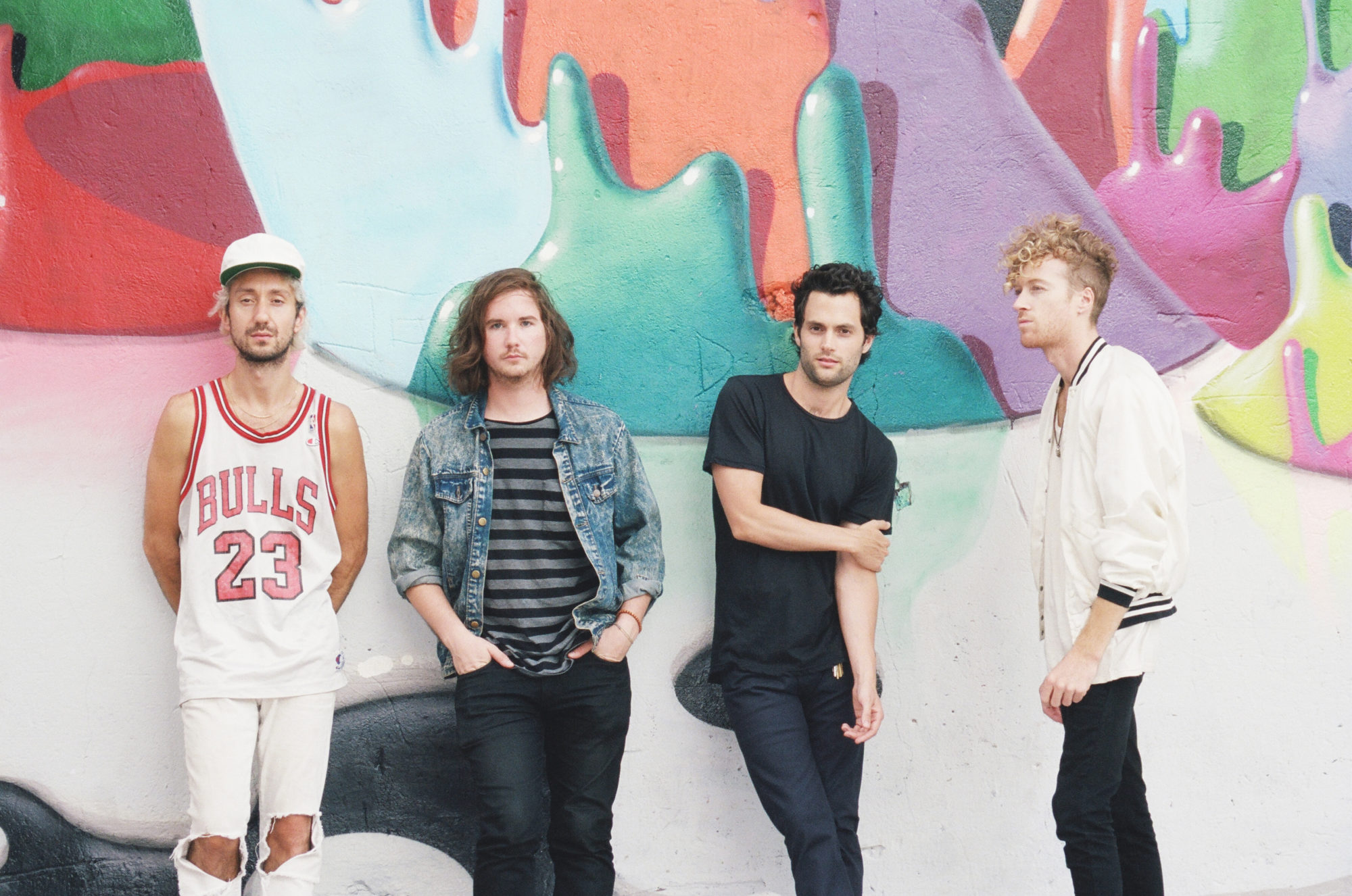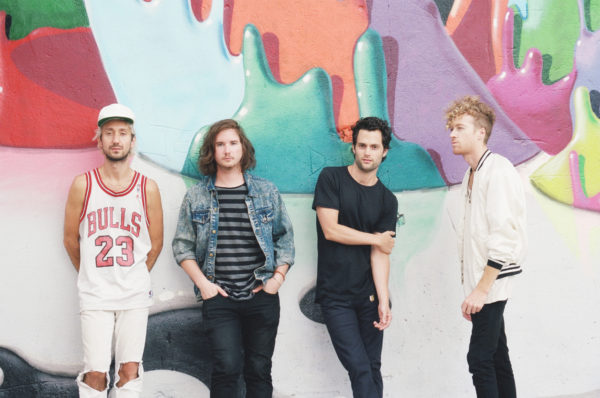 Biography
MOTHXR
The four-piece band from Brooklyn, NY features actor/artist Penn Badgley (Greetings From Tim Buckley, Margin Call, Gossip Girl), bassist/producer Jimmy Giannopoulos (LOLAWOLF, Reputante), guitarist Simon Oscroft, and keyboardist Darren Will. Penn Badgley says the band's music lies "somewhere between DIY punk production aesthetic, new wave and R&B," naming influences like LCD Soundsystem, the Beastie Boys and Arthur Russell. He called their improvised songwriting "meticulous, but totally spontaneous."
MTV reported that "within a week the sultry, sophisticated, genre-defying track 'Easy' had accumulated tens of thousands of listens and smashed the top 10 of bloggers' favorite, Hype Machine… the band's reign of cool is set to be unstoppable.
In 2016, Mothxr released their debut album, Centerfold, on Kitunsé.
Nylon called the band's sound "dark, brooding aesthetic and hazy, bass-heavy infectious bedroom jams.
Artists
Featured Artists