Matveï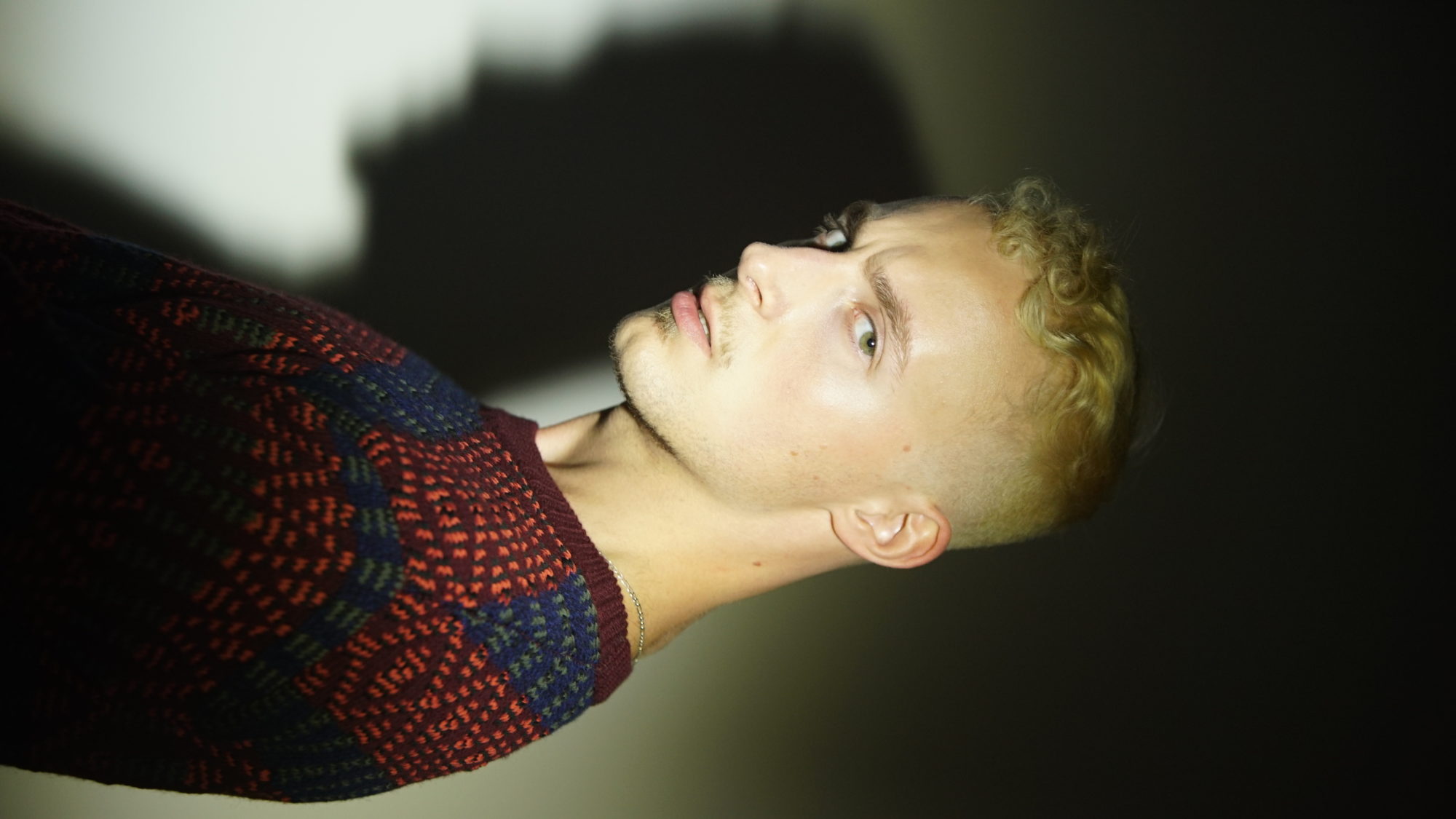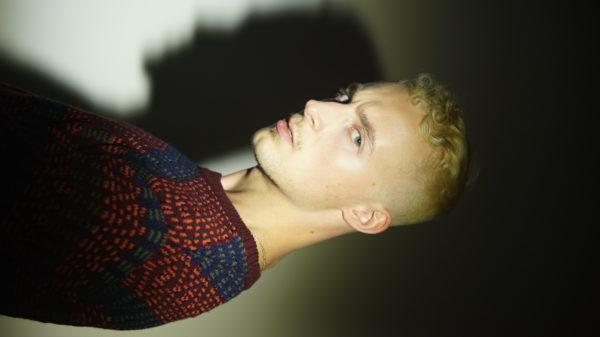 Biography
Matveï
FALL: OVERDOSE x RUMBA
9/11/2020
Matveï is a one's to watch of the new generation.
Brought up on Electronic and Rap music, the French producer makes up an exciting cocktail of international house and urban club sounds.
Spotted by Kitsuné while just turning 18, his first releases quickly raised his profile on international tastemakers radar – with support from Martin Garrix and official remixes for the likes of and Future Classic, Liv Dawson and Crystal Fighters.
Following-up to his debut EP SUMMER COLLECTION with another seasonally themed project, Matveï is back with a double single – FALL: OVERDOSE x RUMBA. 
Building off of the established bossa nova and rumba themes of SUMMER COLLECTION, Matveï takes a more club-oriented approach while bringing influences from Latin and Arabic music into the mix. 
Artists
Featured Artists