Ed Mount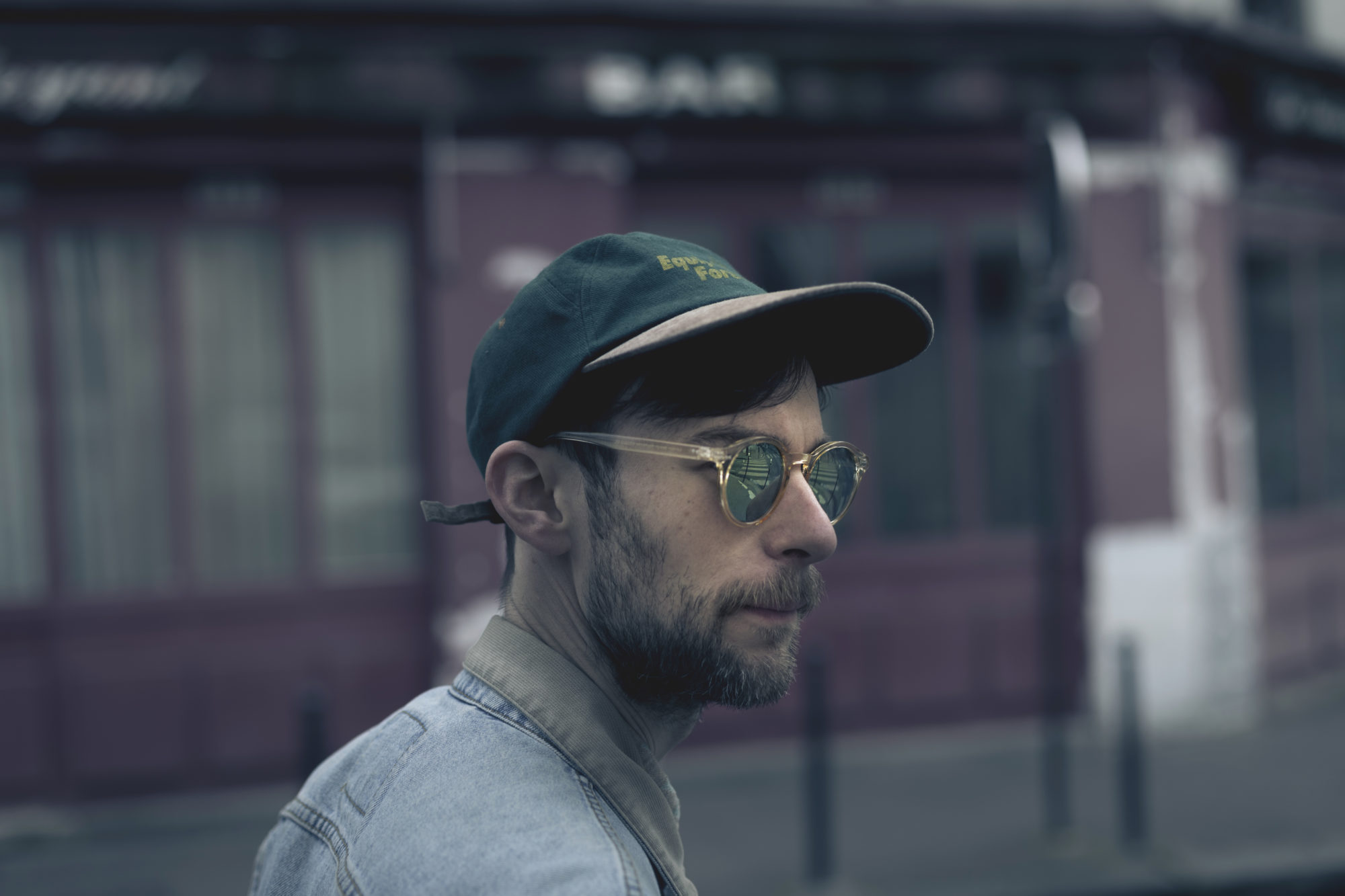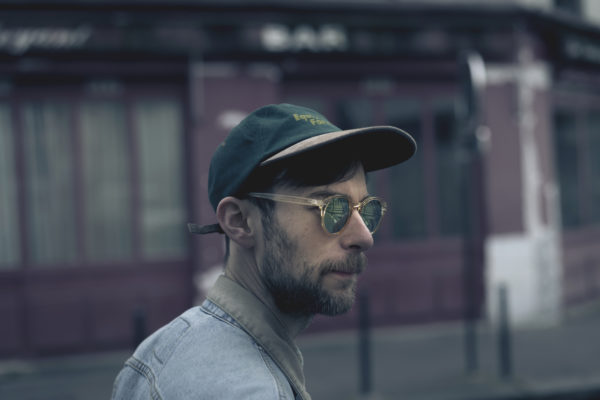 Biography
Ed Mount
Make It Right
16/04/18
Ed Mount invites us to imagine what Motown would be like on Mars and converses with the R&B DIY movements of his American cousins Homeshake, Toro Y Moi and James Pants.
Guitarist and jazz composer (Clerks, cinema-concerts with Erik Truffaz) and accompanist on diverse projects (Ricky Hollywood, Stella Le Page
and Saint Michel), Thibault Chevaillier developed the alias Ed Mount to bring together all these inspirations, without the limits of genre or musical family.
Mixing vintage keyboards, spatial guitars, and soul chants, something that started as an exercise became essential to his sound, associating different influences in his musical laboratory. This Beastie Boys fan builds his songs far from the big studios — allowing him more flexibility and immersion, following in the footsteps of albums like Paul McCartney's II or Sign O' The Times by Prince.
Artists
Featured Artists