Crvvcks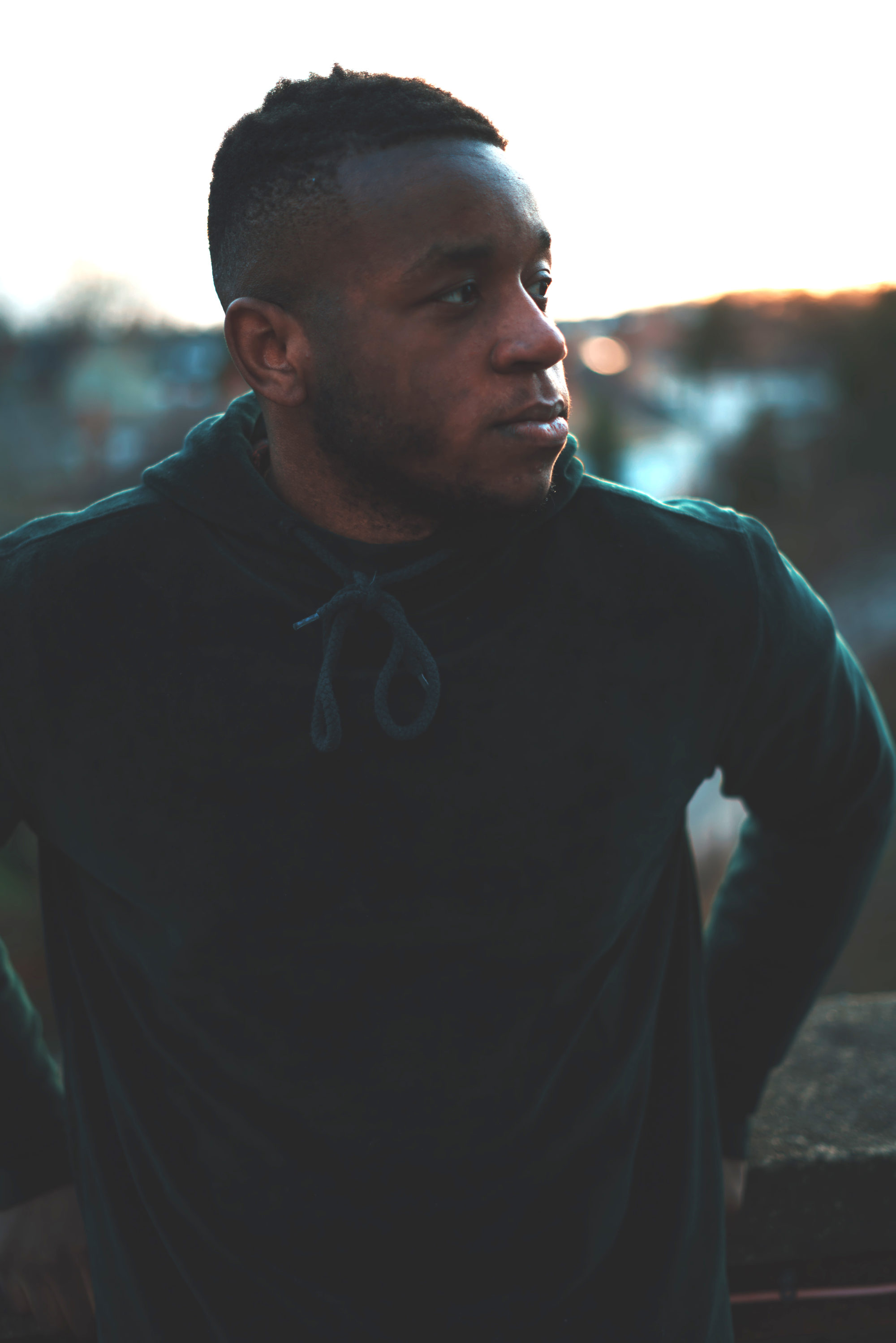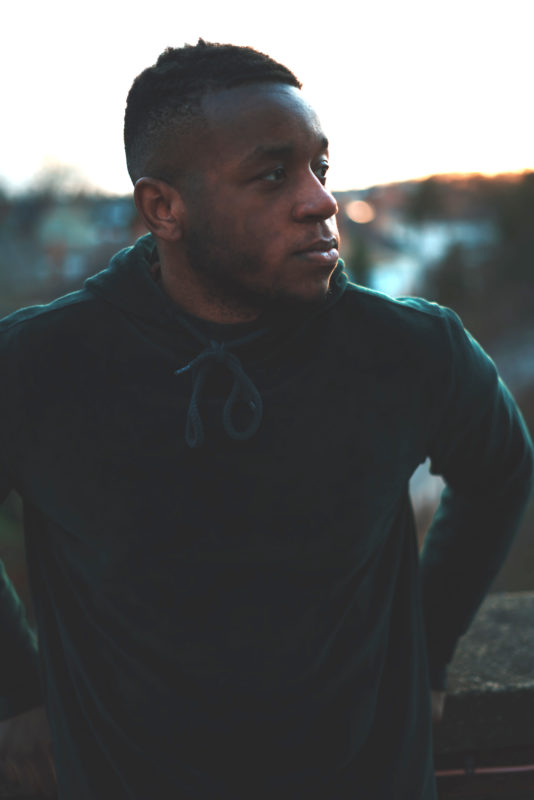 Biography
Crvvcks
Save Me
04/07/18
Crvvcks (Pronounced Crooks) is a British Music Producer from a small town in Nottinghamshire, United Kingdom whom currently resides in Leeds, United Kingdom.
The 22-Year-Old is know for making lush chord based music that still sits well within a club based environments. Gaining a following over the years, Crvvcks has managed to see his music being aired on radio stations like Triple J, Rinse FM and BBC Radio1.
The Producer has also managed to rack up millions of plays across his streaming profiles with over 400,000 of them being on his single Leaves and 1 million on Just You. Crvvcks has also seen himself get added to H&M's In Store music playlist ans Supported by Music Giants like Tiesto, The Magician, Martin Garrix and much more.
Artists
Featured Artists