Crewshade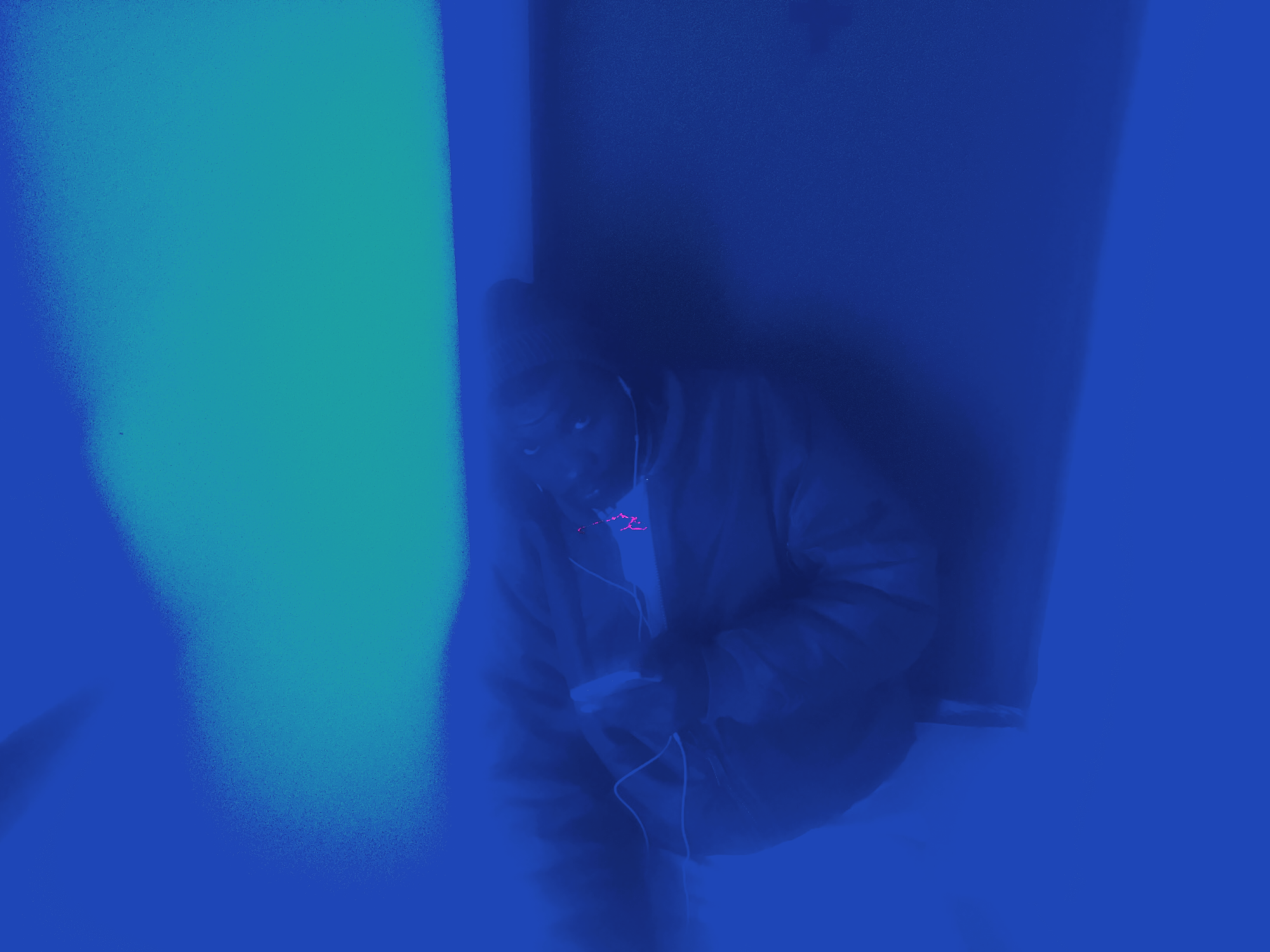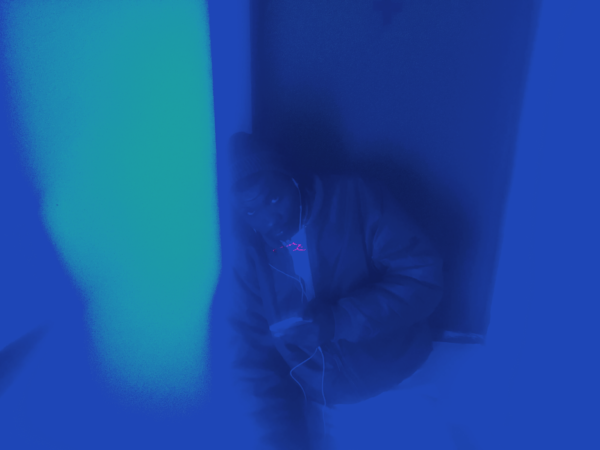 Biography
Crewshade
Raise You Up (feat. Penn Badgley)
Crewshade is an American musical collective formed in New York City in 2018.
Led by Jimmy Giannopoulos, Crewshade originated as a side project in 2016 between Jimmy and bassist Jenny Lee (Warpaint). After premiering a few of the groups Beastie Boys/Thrash inspired tracks on Fader and id Magazine to ambitious reviews, Giannopoulos curbed the project to focus on the forthcoming Lolawolf (Zoe Kravitz) record.
Crewshade seeks to fill a void in mainstream music – mixing gay, straight, black, white, thrash, hip-hop, garage, psych, country, pop, abstract etc. The idea is to represent as much as he can in one breath without confusing the listener. The only way to do this he found out is if it happens naturally. So, Jimmy set up a studio in his Brooklyn apartment and put in a metaphorical revolving door. Let as many artist pass through that are willing.
Artists
Featured Artists