Crackazat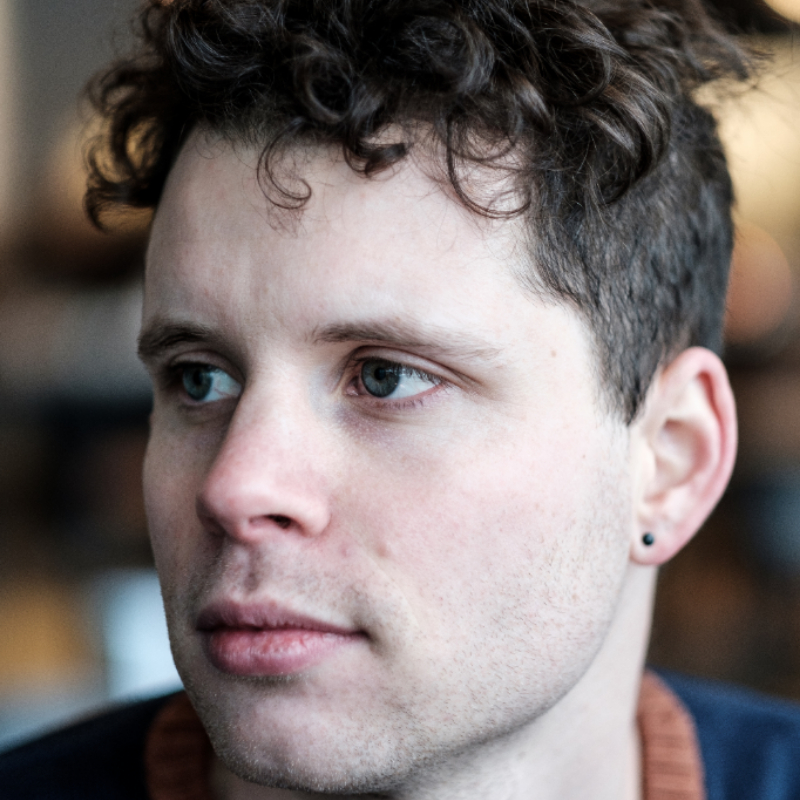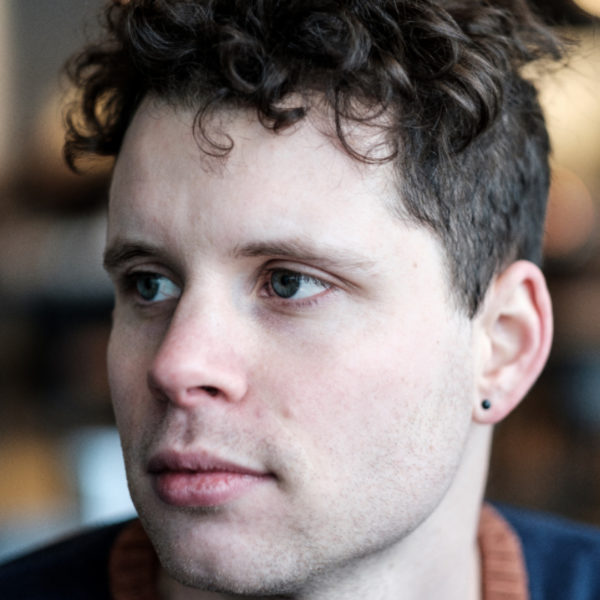 Biography
Crackazat
Coffee Time
27/09/2019
Originally from Bristol England, Ben Jacobs aka Crackazat is a multi-Instrumentalist and electronic producer. Since his emergence on the international scene, he has quickly become recognised for his unique fusion of Jazz and House music.
Crackazats' first experience with dance music was an early one. He grew up tap dancing to jazz with his mother, developing an innate sense of swing and rhythm.
It was later in to his teenage years, that he picked up guitar, bass and started producing, emulating any music of his interest, be it the underground hip hop of Madlib, or the Jazz-funk of Jamiroquai.
In 2012 he released the "Explanation" EP on Astrodynamics, showcasing his skill for downtempo beats and synthfunk, However it was his first exploration in to club music with the "Tunnel" EP on Futureboogie Records the same year, which brought him to the attention of DJs worldwide. His relocation to Sweden the same year kick-started an alliance with Swedish house label Local Talk.
In 2015 he released his debut album 'Crescendo' to critical acclaim. Two singles from the album, 'Eye Light' and 'Somewhere Else' have established themselves as future classics.
2017 saw the release of his second album, 'Rainbow Fantasia', an Eloquent and intelligent jazz house masterpiece.
2019 saw the release of his 3rd Album, a reworks album of Local Talks finest tracks.
Over the last couple of years Crackazat has had an explosion of global popularity, with Remixes for the likes of Joey Negro, Moulinex and Tom Misch. Not to mention the japanese vinyl sensation 'Coffee Time'. A euphoric house track built around a sample from a Acapella group in his city of Uppsala.
When it comes to Live Sets, crackazat sets the bar high, having started out with supporting sets for Bonobo and Floating points. His glorious keyboard solos, funky bass guitar, and general infectious grooviness are winning him crowds across the planet.
Artists
Featured Artists