Cazals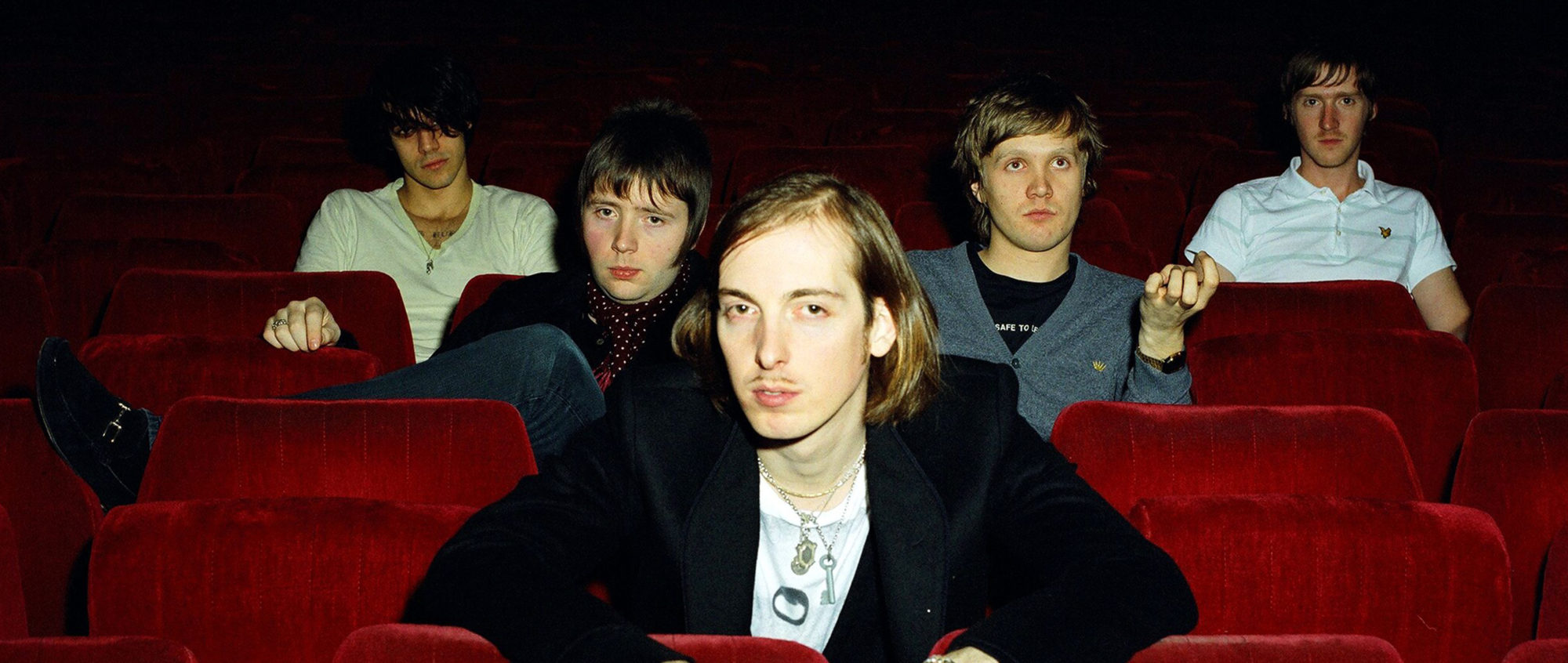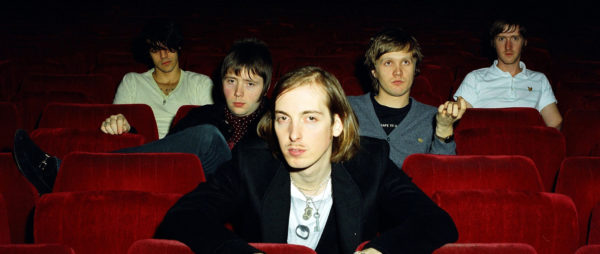 Biography
Cazals
OK, so let's begin with some things you may already know about Cazals: 1. They've known Pete Doherty since they were boys, and have toured with Babyshambles. 2. On account of living in London and – y'know – knowing how to dress well, some people think they're fashonistas; Got all that? Good. Now please forget it. Cazals are as bored of it as you should be. For Cazals, as you will see, are a band who, in every respect, are all about the future.
Cazals are signed to French record label Kitsune. It is an electronic music label, home to Digitalism, Simian Mobile Disco, Crystal Castles and other such forward thinkers at the time. They have built up their reputation with their excellent Maison compilations or for releasing vinyl only singles by Klaxons, Foals and Late of The Pier. They are not normally interested in guitar bands (especially those with retrogressive tendencies), but they made an exception for Cazals. This is significant.
Their debut album What Of Our Future was released in June, 2008. At that time, NME described their concerts as ' Amazing and streets ahead of their peers ', whilst Big Issue simply as 'One of the most exciting British bands around'.
They announced their split up in November 2009.
Artists
Featured Artists