Brandyn Burnette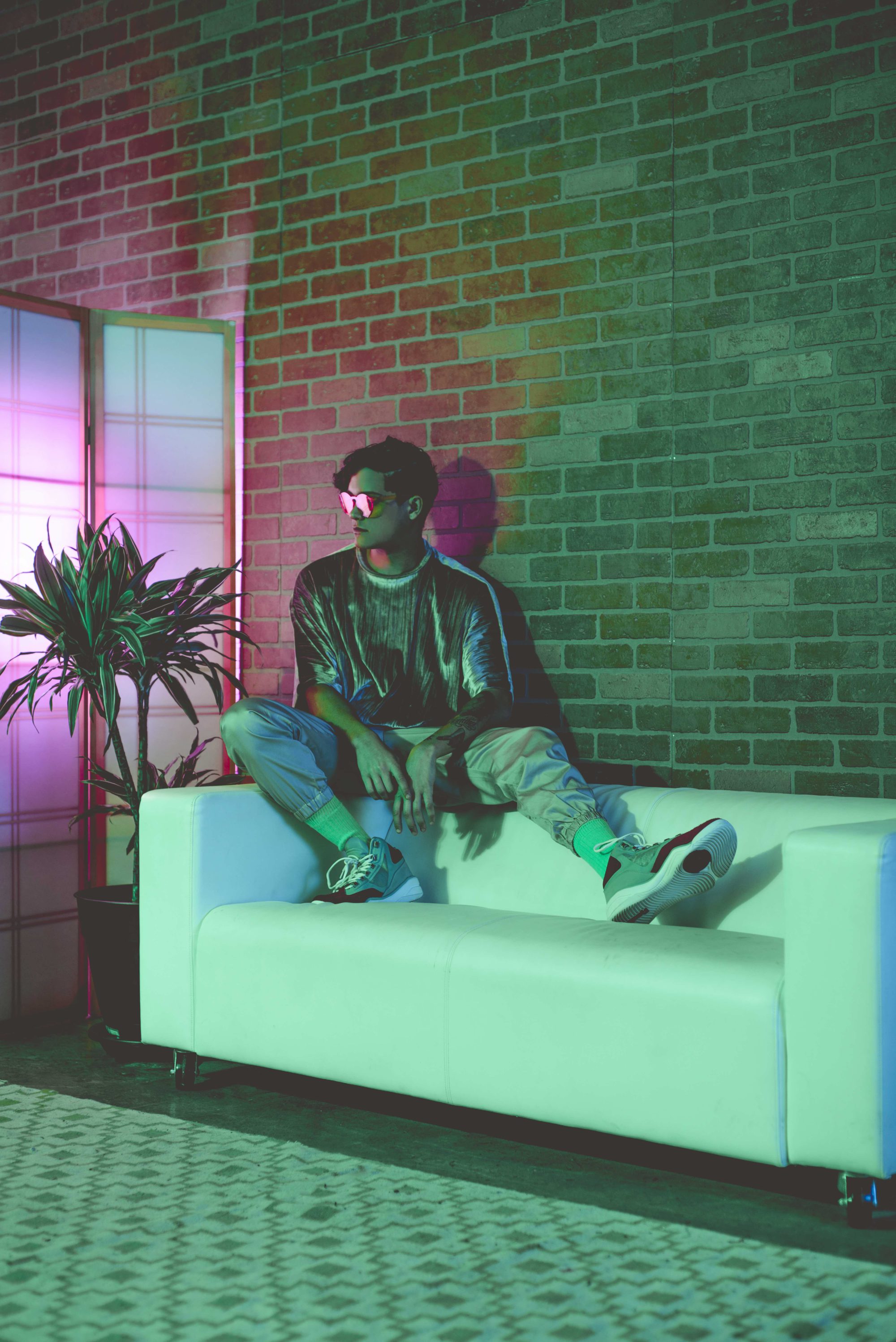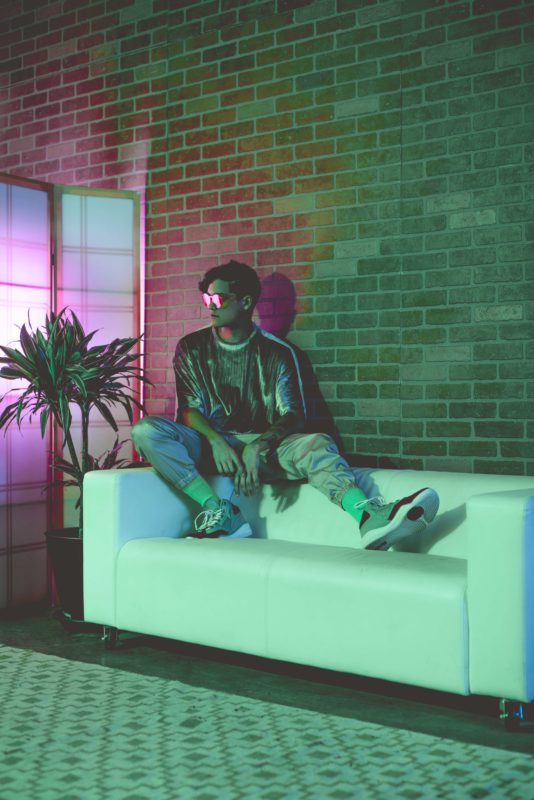 Biography
Brandyn Burnette
Layup
11/05/18
Progressive Soul singer/songwriter/producer Brandyn Burnette grew up in St. Louis, MO. Of Greek and Jamaican descent, his music is as eclectic as his heritage. His relatives were pioneers in ska music as Jamaican mento group The Folkes Brothers.
At age 7, his grandmother gave him a keyboard and he taught himself how to play it by ear. On his 13th birthday, his stepdad O'Bryan gave him a keyboard with capabilities to produce.
After high school he moved to NYC to attend N.Y.U. on a full scholarship for musical theater. He made a demo in his dorm room with the help of a student at Clive Davis, a demo that secured him a publishing deal with Sony ATV in Sweden.
His soulful voice and songwriting caught the attention of Kara DioGuardi, who signed him to Warner Bros. However, the EP and lead single "Thanks for Nothing" was scrapped and he left the label. In 2012, his first cut "Kiss You Inside Out" by Hedley went #1 in Canada and was nominated for a Juno Award for Single of the Year. He went on to open for John Mayer, Jon Bellion and James Bay.
His 1st project Made of Dreams – EP was released in late 2015, launching his label Home Planet Records. His 2nd EP State "I'm In" was released the following year. Also in 2016, Burnette formed the duo Cosmos & Creature with artist Molly Moore, debuting their first single "Young." In early 2017, Burnette executive produced an album for Hasbro Inc. and released his 3rd EP Feature Films – EP. His debut album, EMANATE, drops summer 2018.
Artists
Featured Artists