Barbudo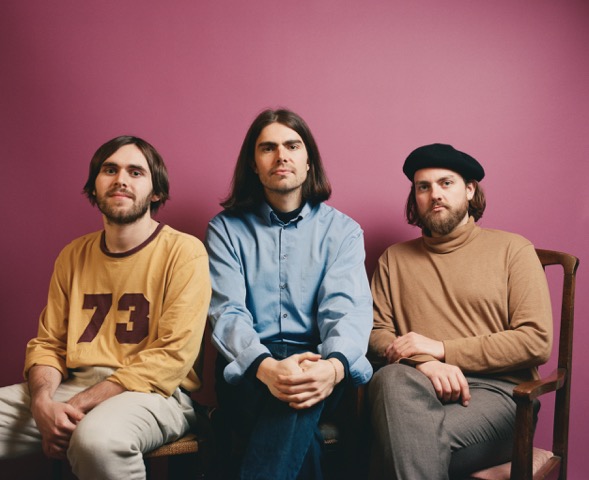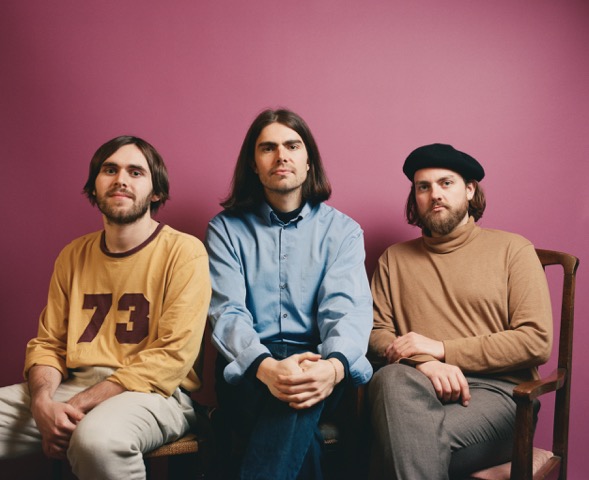 Biography
Barbudo
Secret Admirer
15/06/18
Barbudo are a British 'Nu-eyed funk' group from the south coast town of Havant, Portsmouth. Fusing elements of old-school funk, psych rock and smooth R&B, brothers Ben and Harry Stanworth, along with Elliot Salter have established an intoxicating sound which oozes charm and flamboyancy.
Taking inspiration from the pioneers of 70's funk, soul and disco, as well as acts such as Steely Dan, Shuggie Otis and The Isley Brothers, Barbudo have concocted a sound equal parts contemporary with yesteryear's glow. This unique marriage has given the band the distinct sound that has been winning over audiences across the nation.
Following the success of their last EP Pleasures, Barbudo continue to enthrall audiences with their distinguished sound, with 'Secret Admirer' currently available worldwide.
Artists
Featured Artists