About event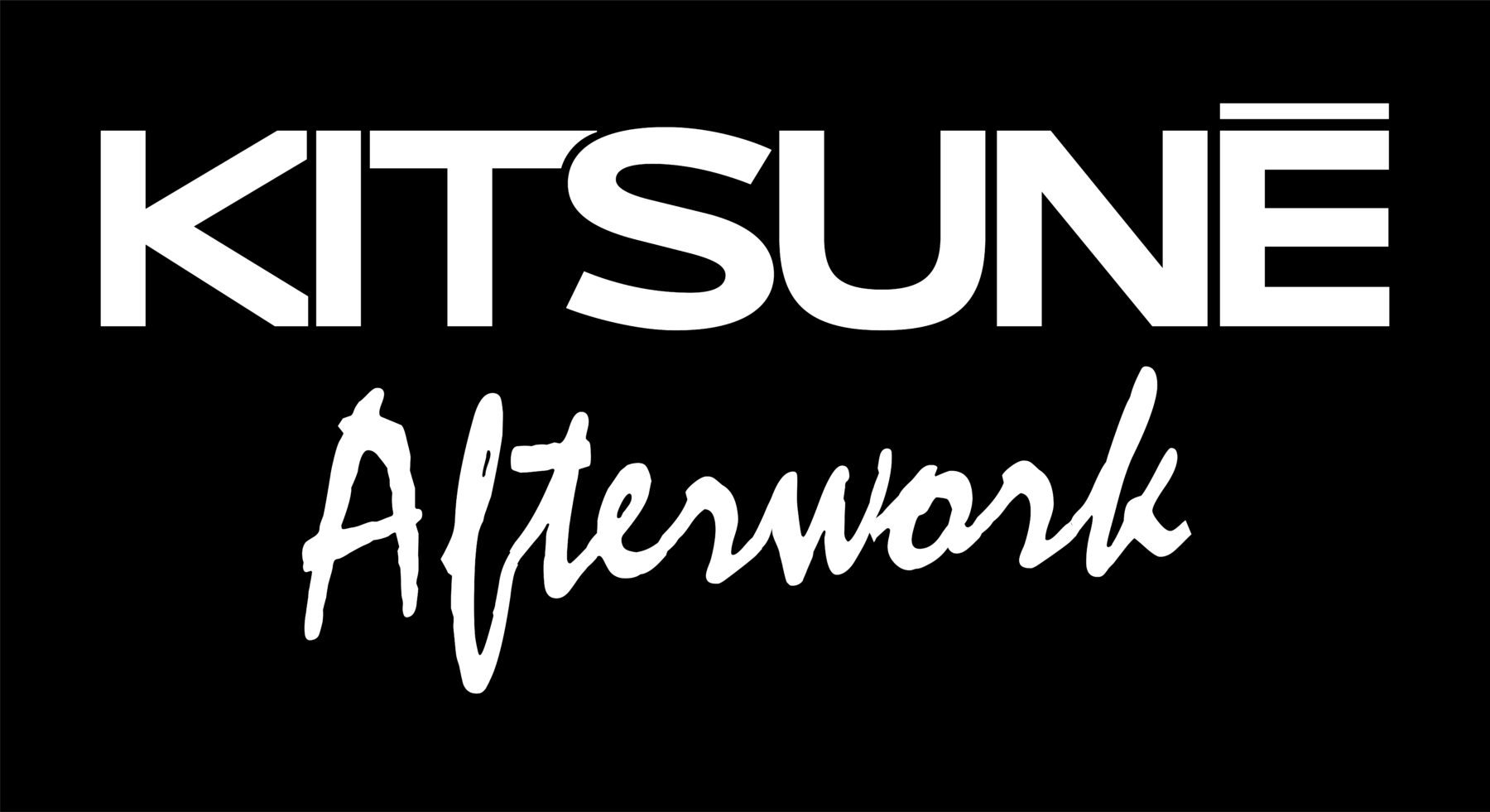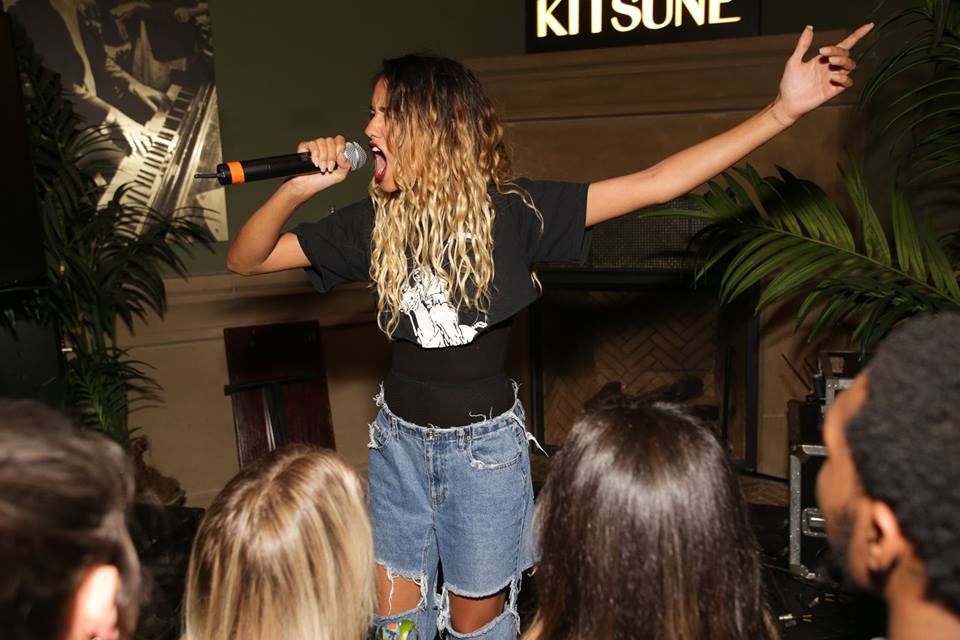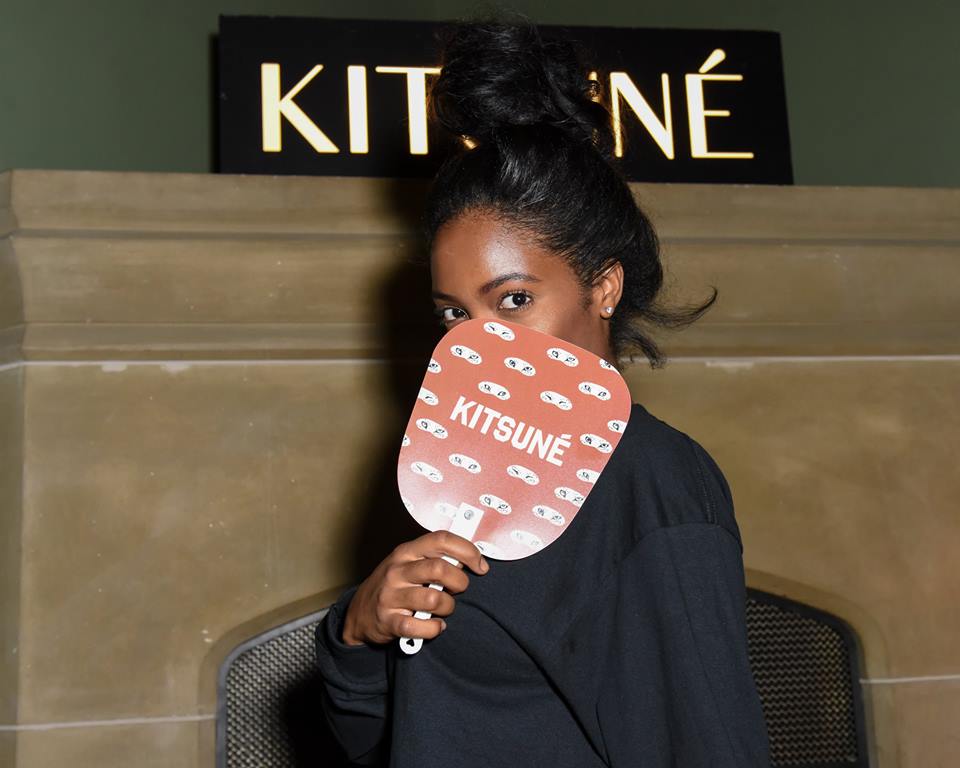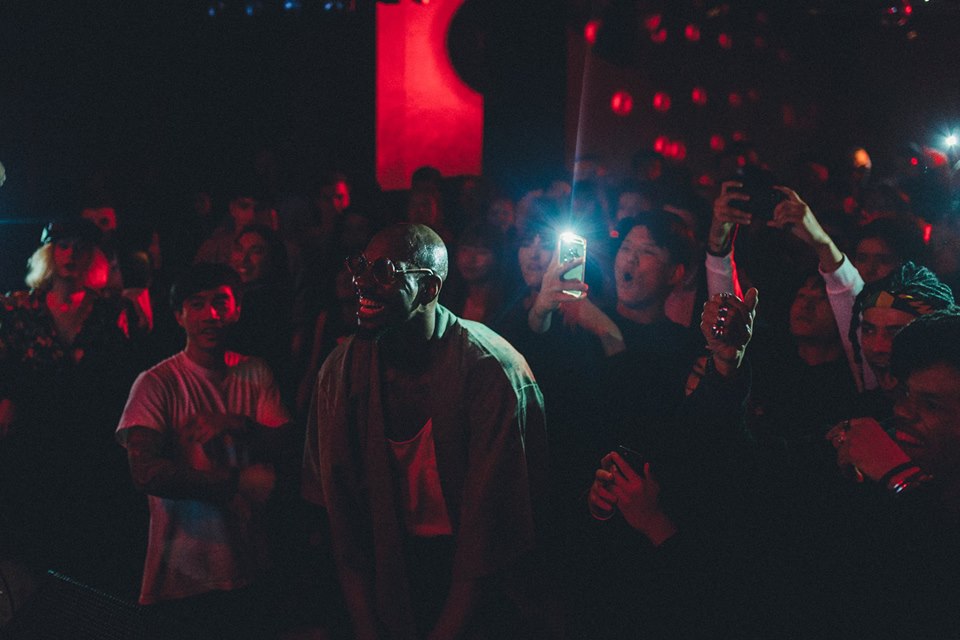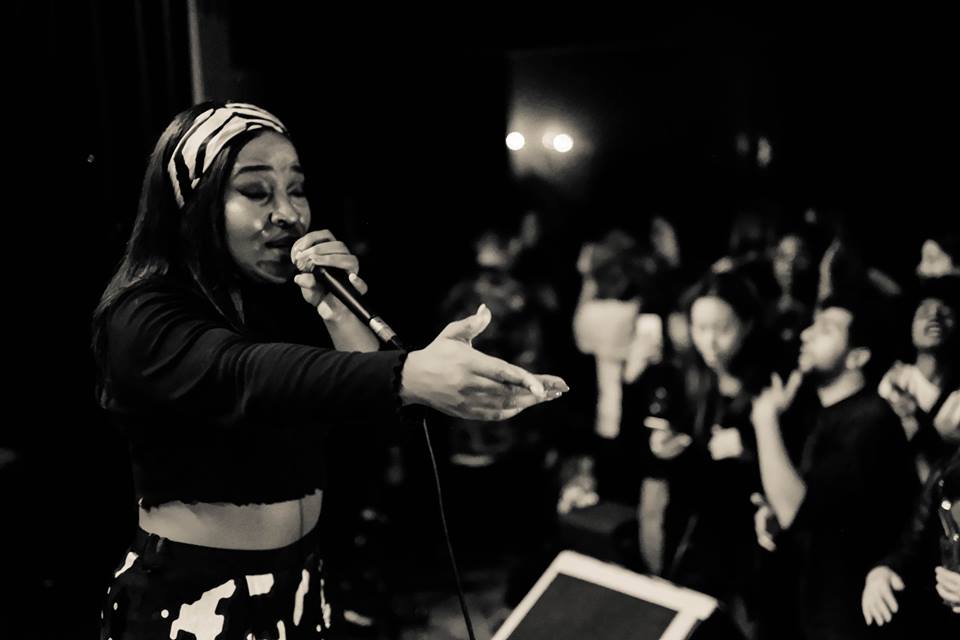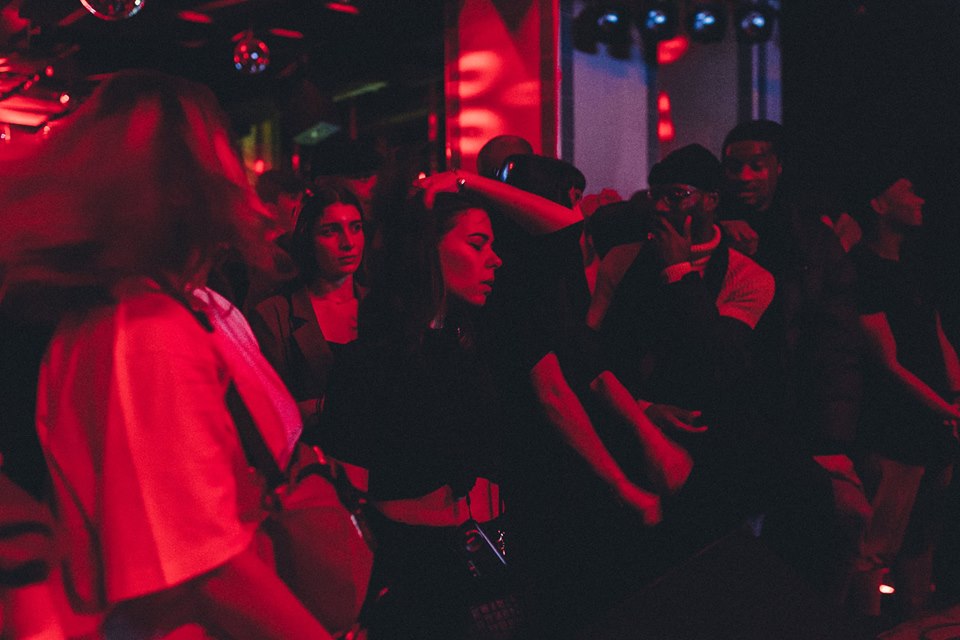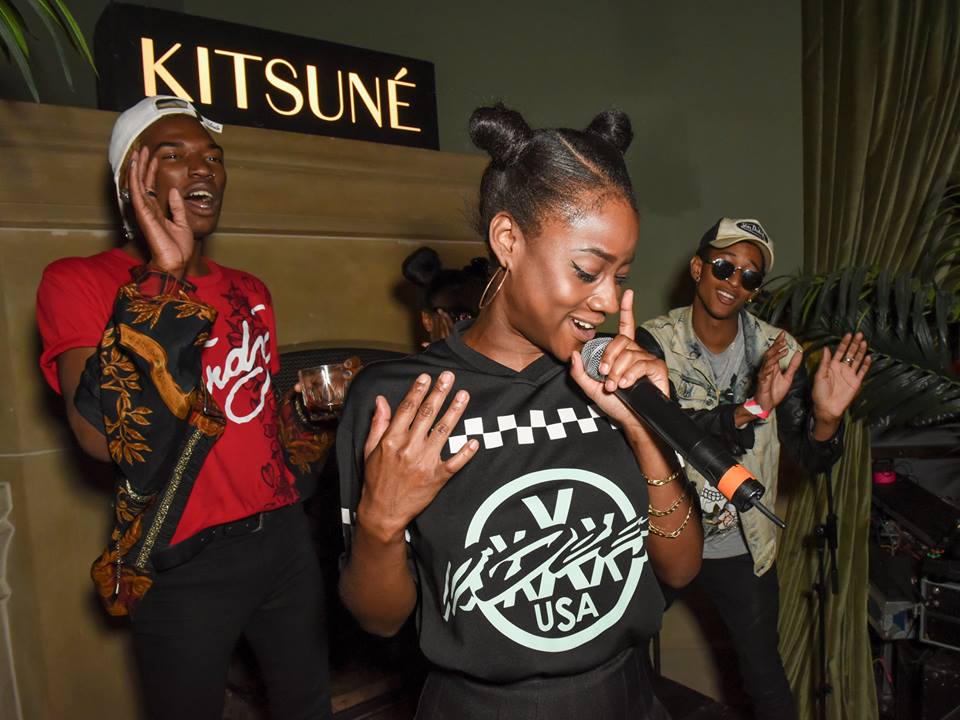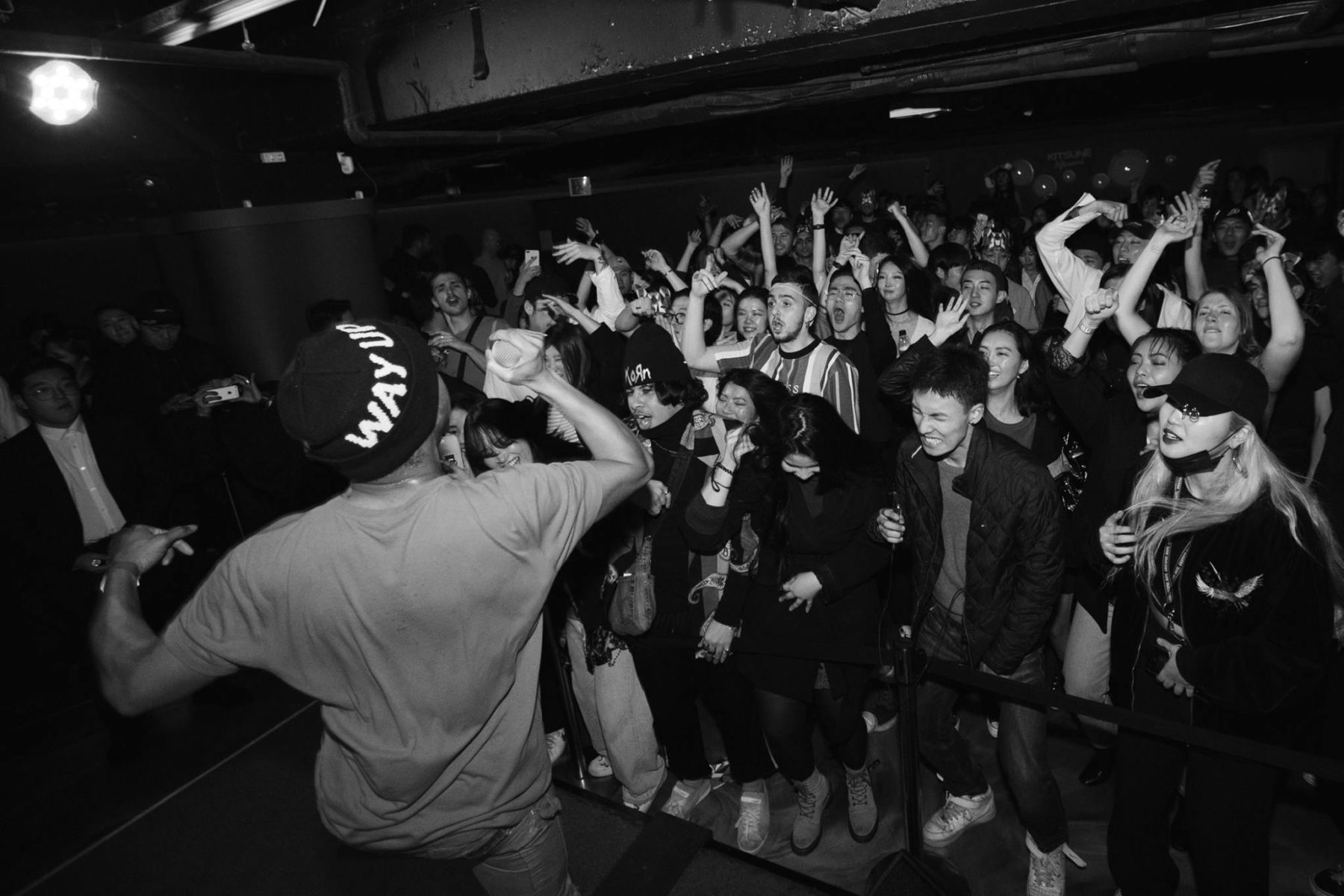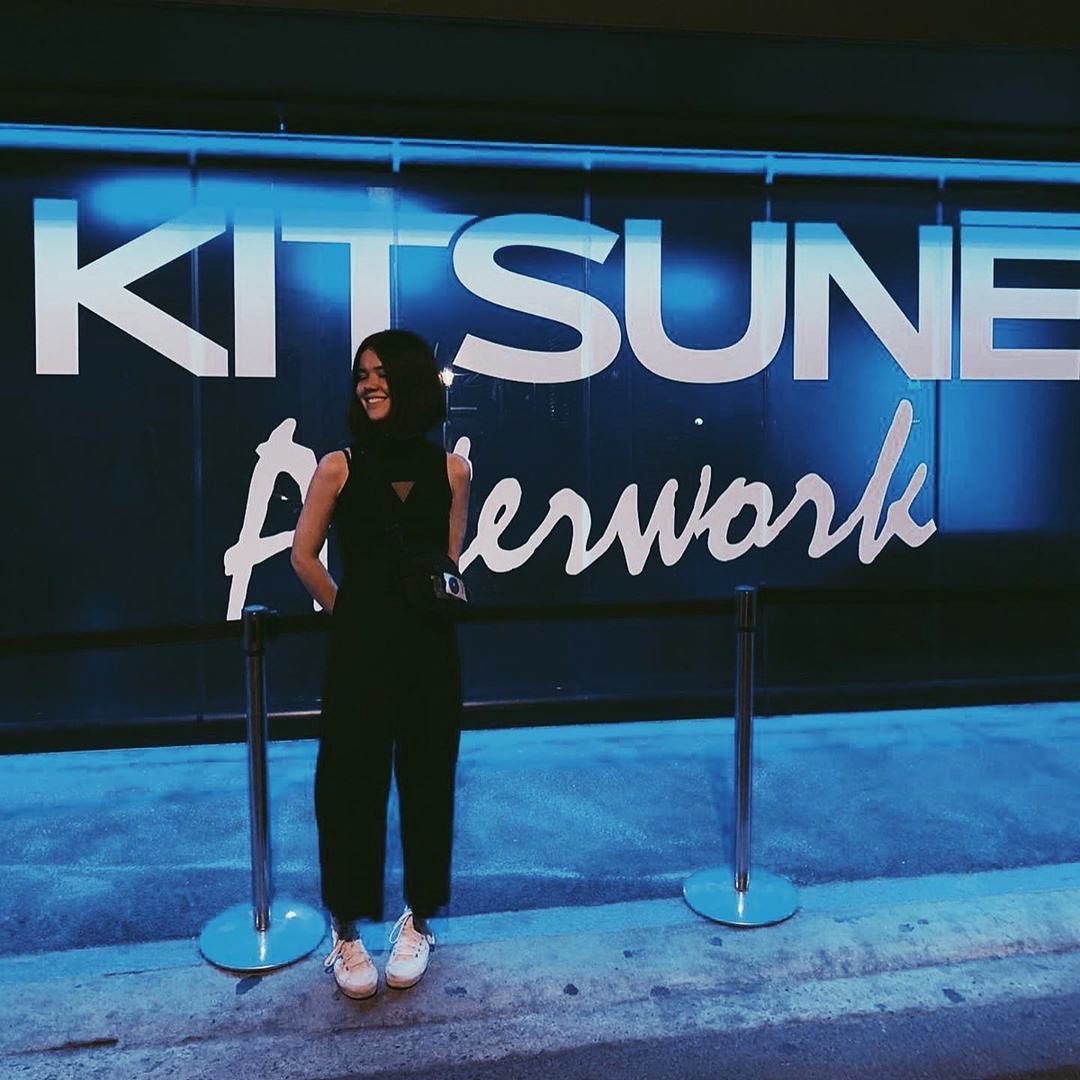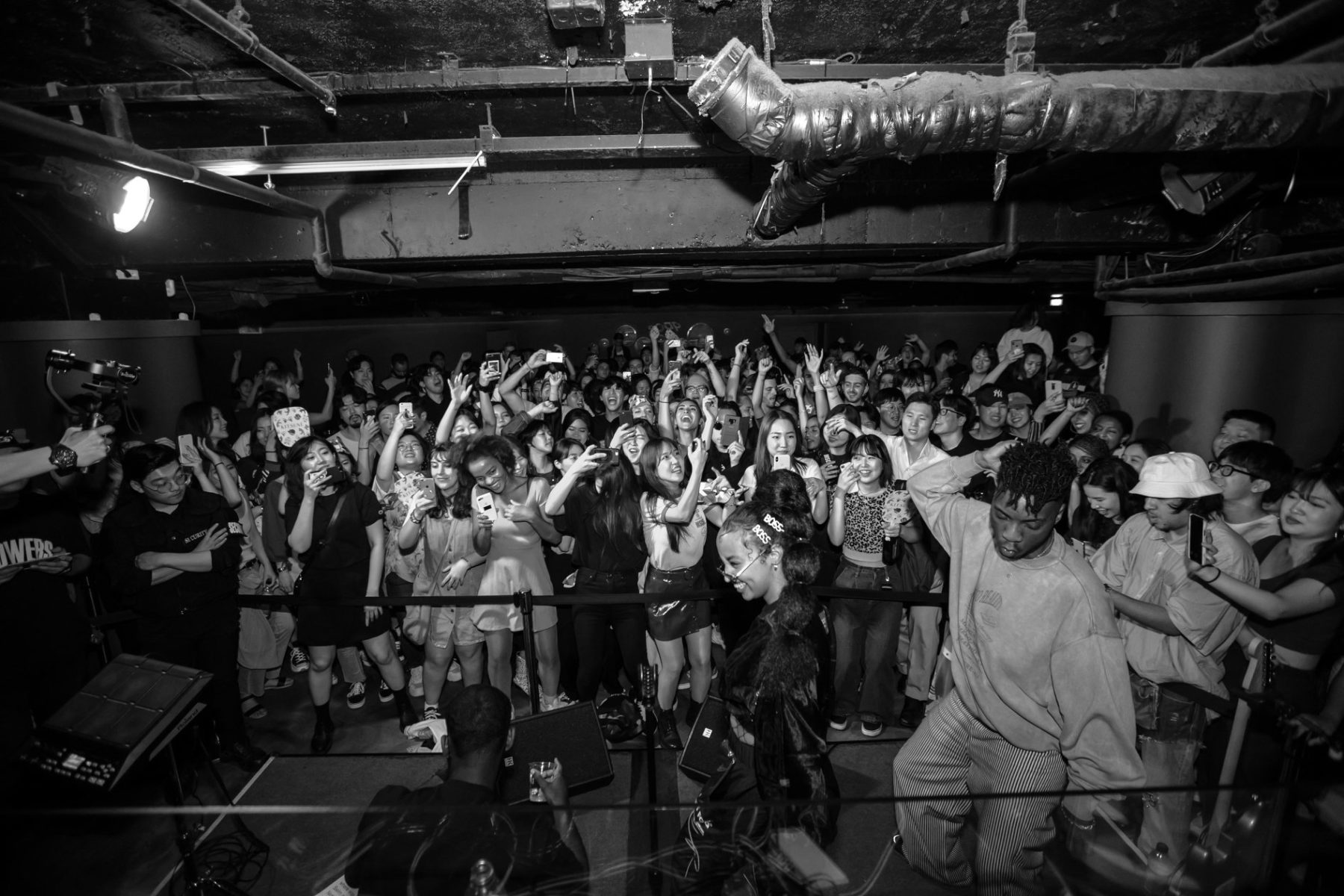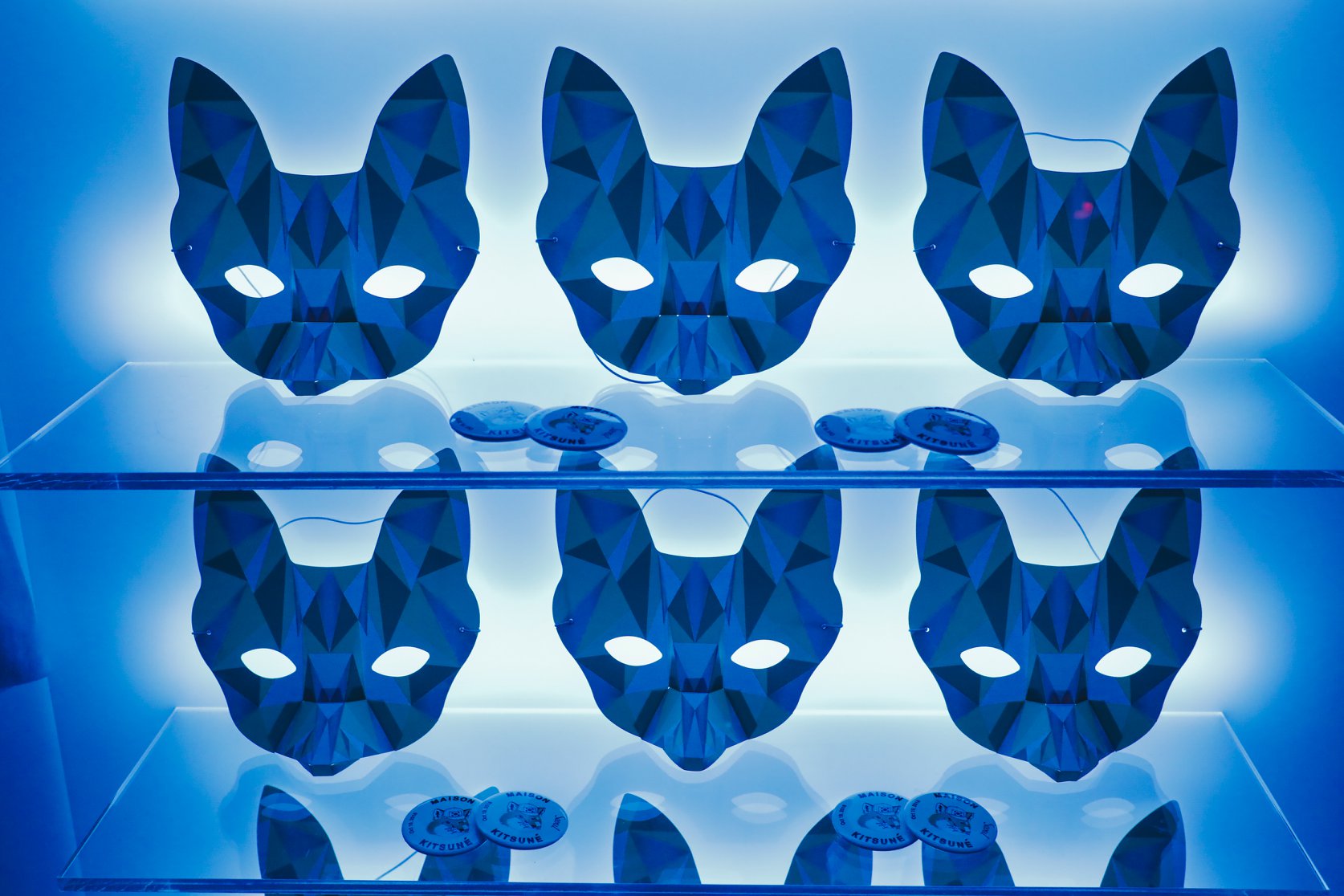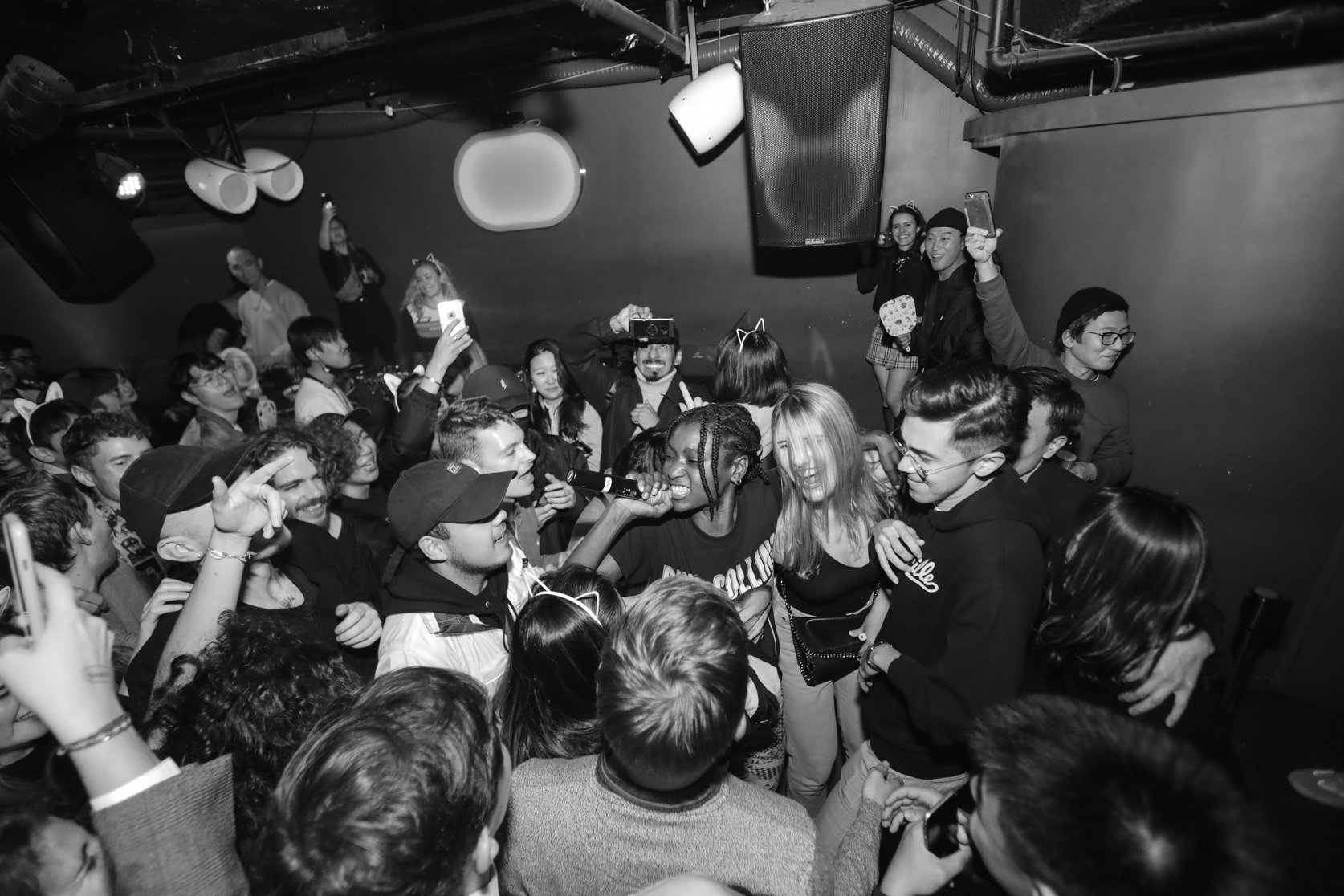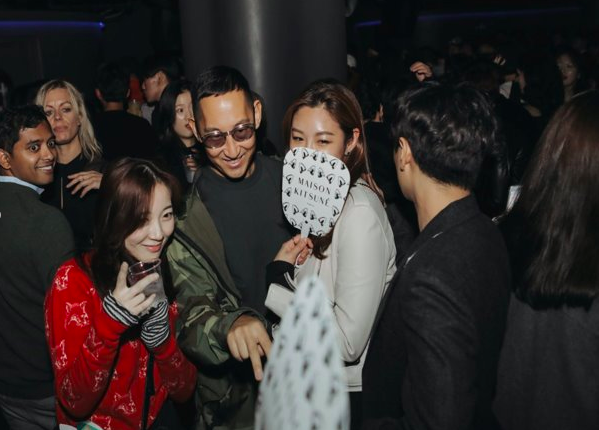 KITSUNÉ AFTERWORK 
After having encountered a huge success in Paris, Kitsuné has launched its newest concept: Kitsuné Afterwork.
The idea is to recreate the pick time of a Saturday night in a crowded club on a Thursday eve from 7pm to 11pm, and invite some of the most exciting lives and DJs of the moment. Quickly, the word has been spread and the series has been exported to New York City, Tokyo and Los Angeles.
Artists: Princess Nokia, Tommy Genesis, Ray BLK, Che Lingo, Serious Klein, Octavian, Jamz Supernova, Chynna, Kitty Cash, Alexander Spit, Rome Fortune, River Tiber, DonMonique, Yeti Out, Ishdarr and more.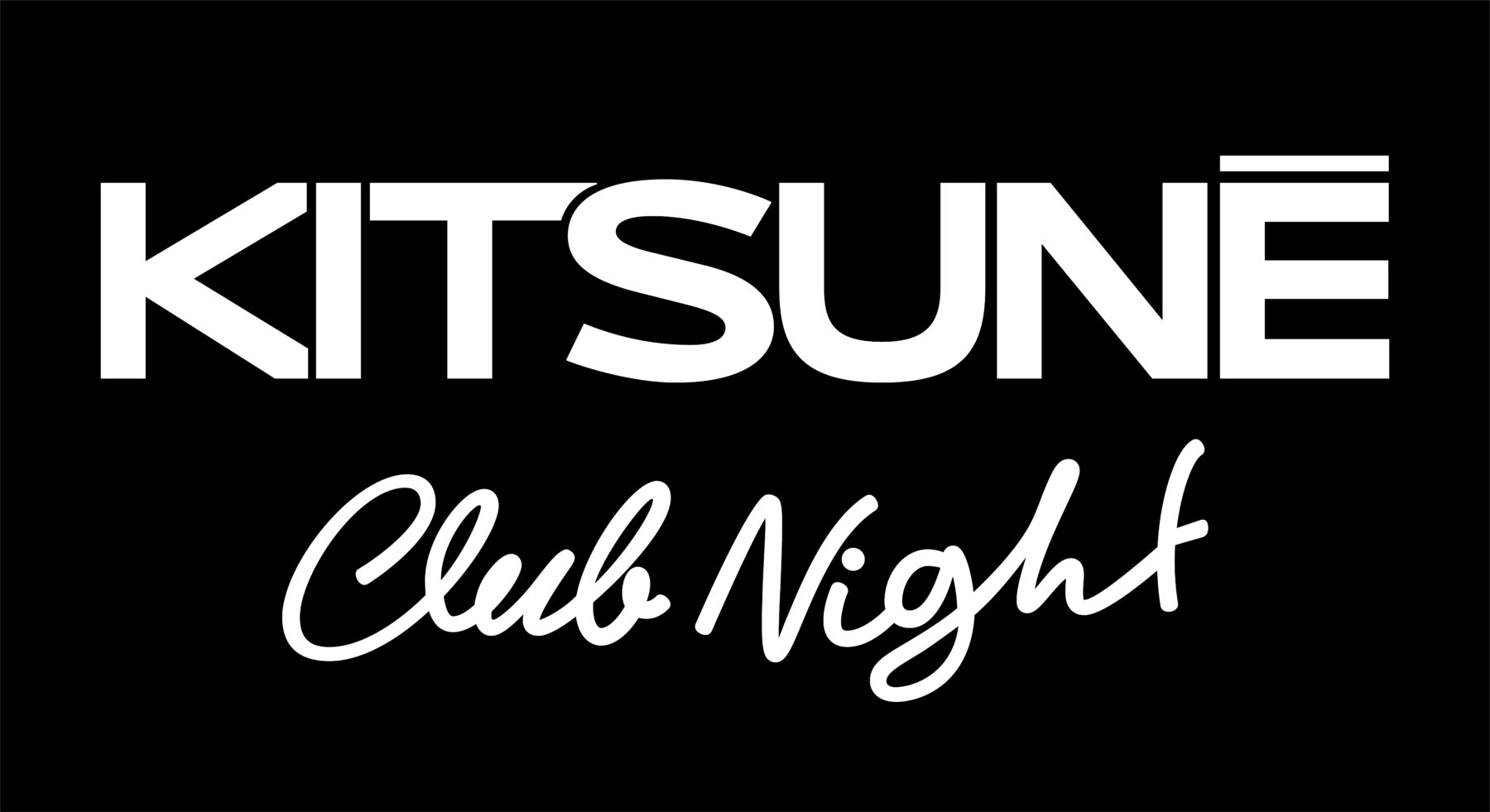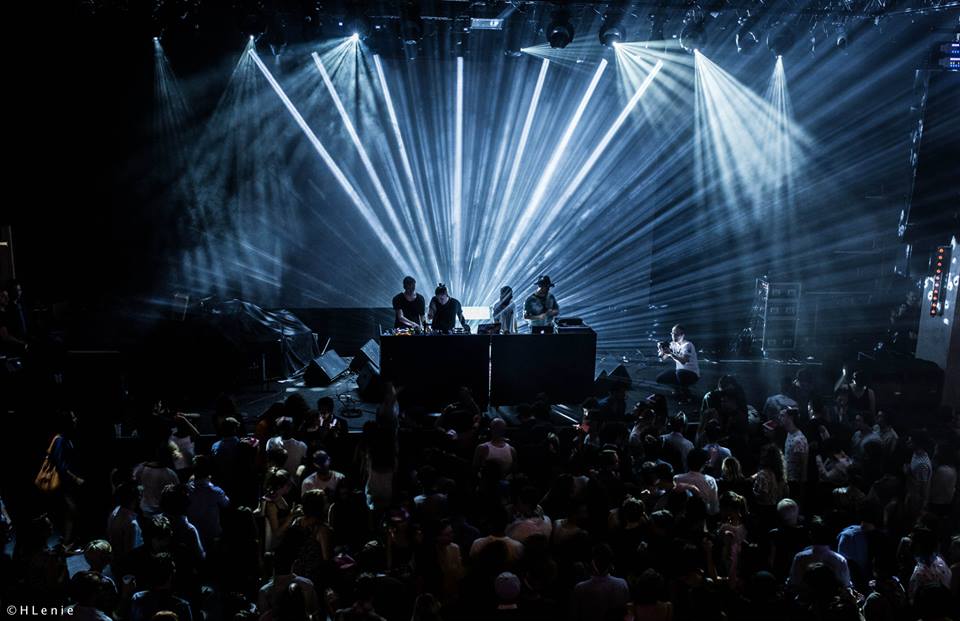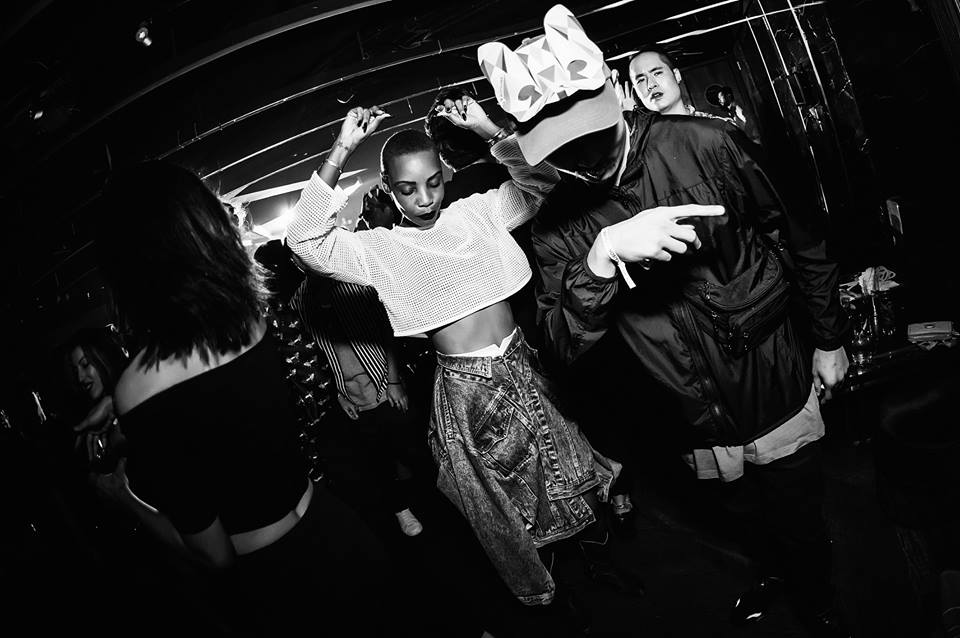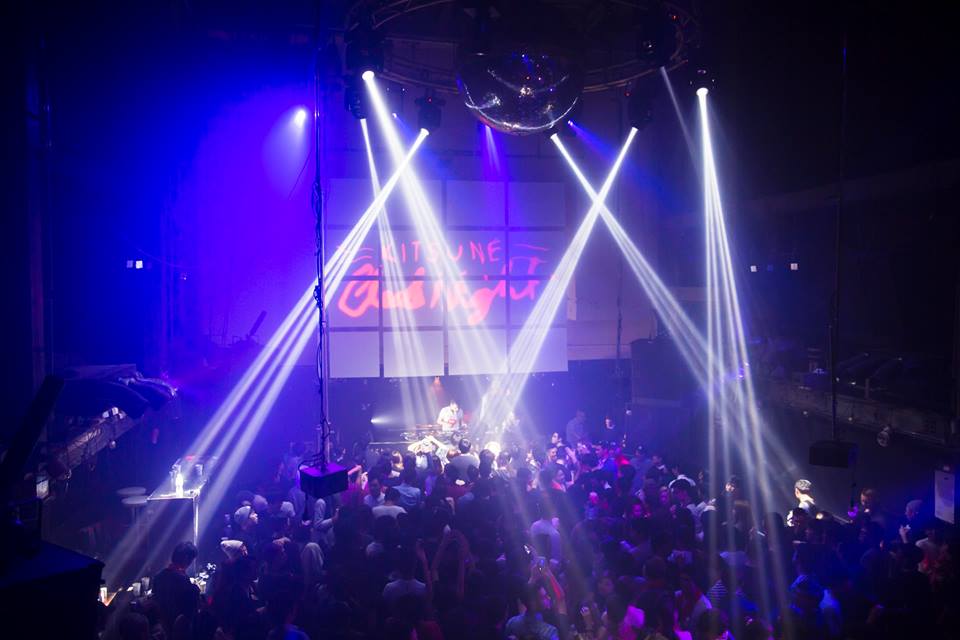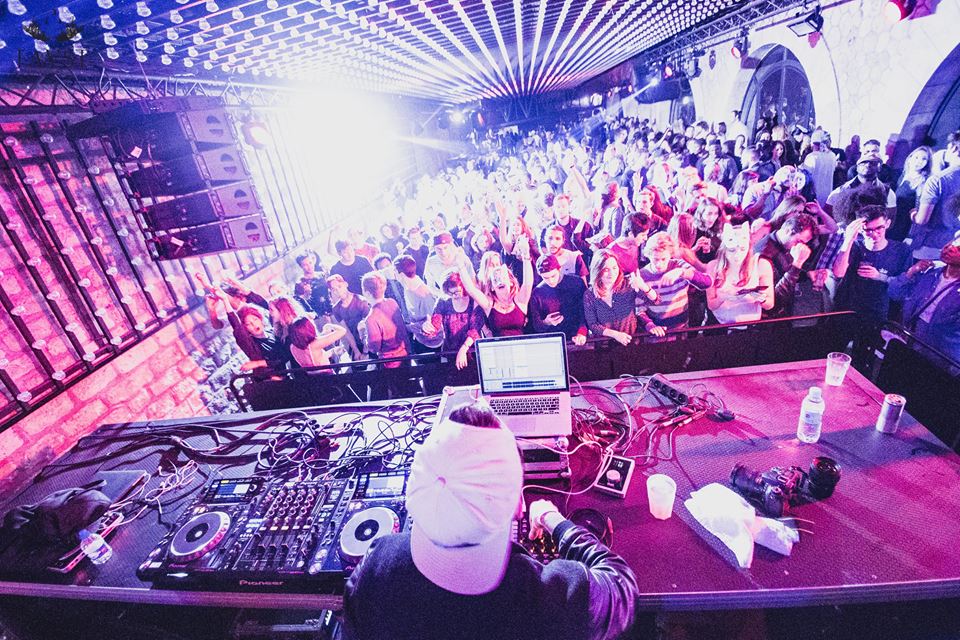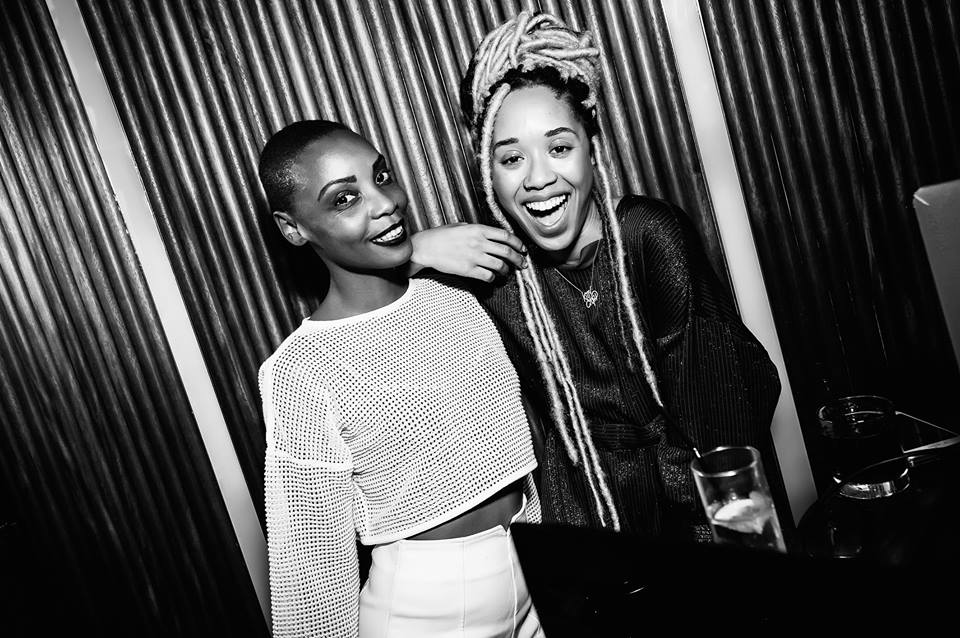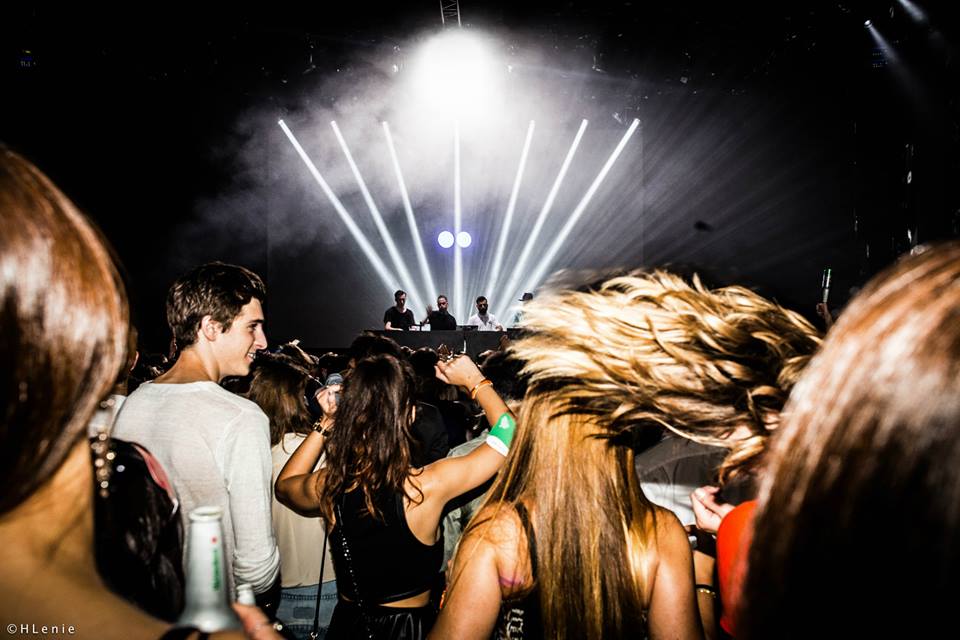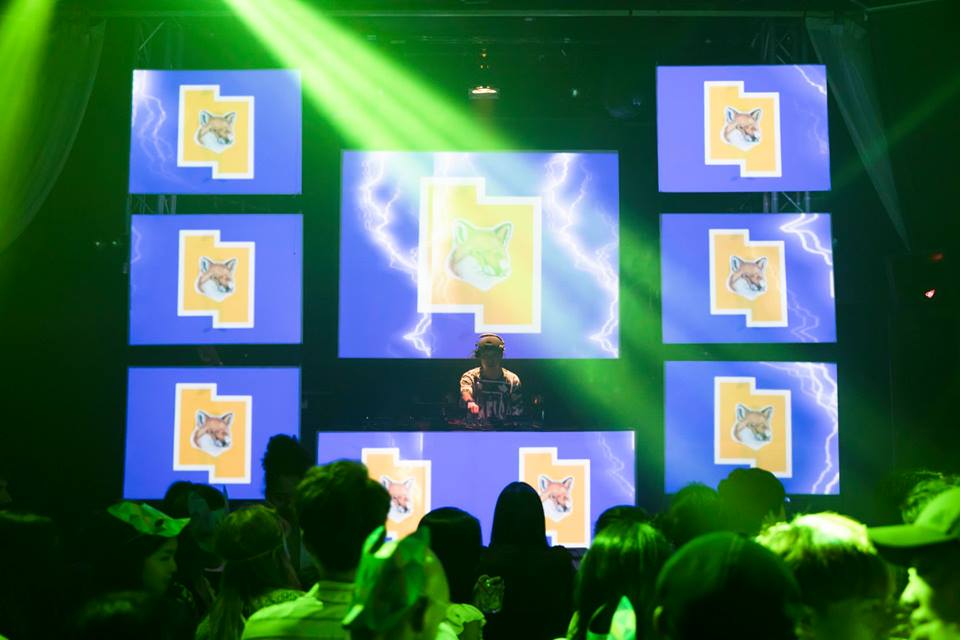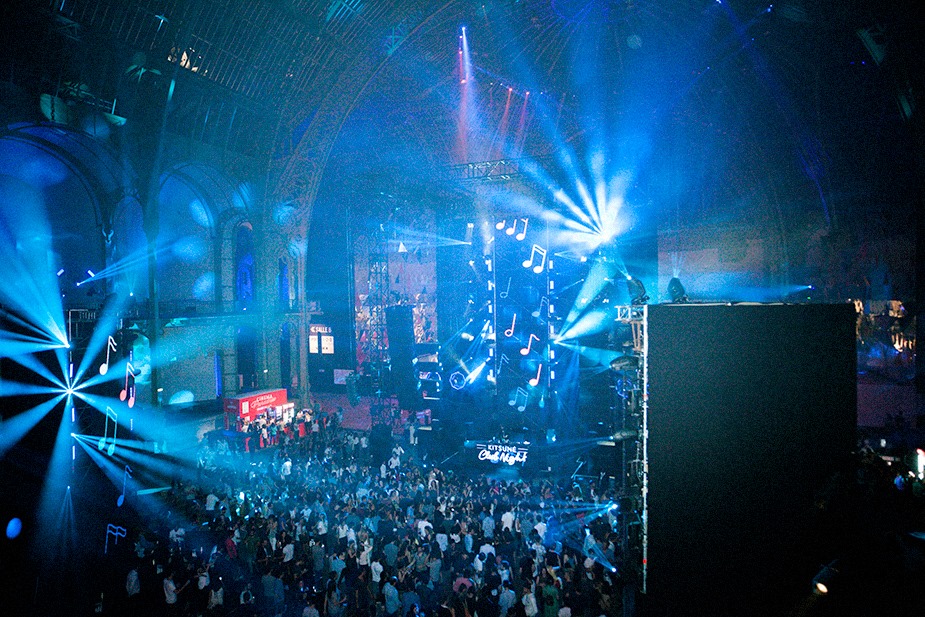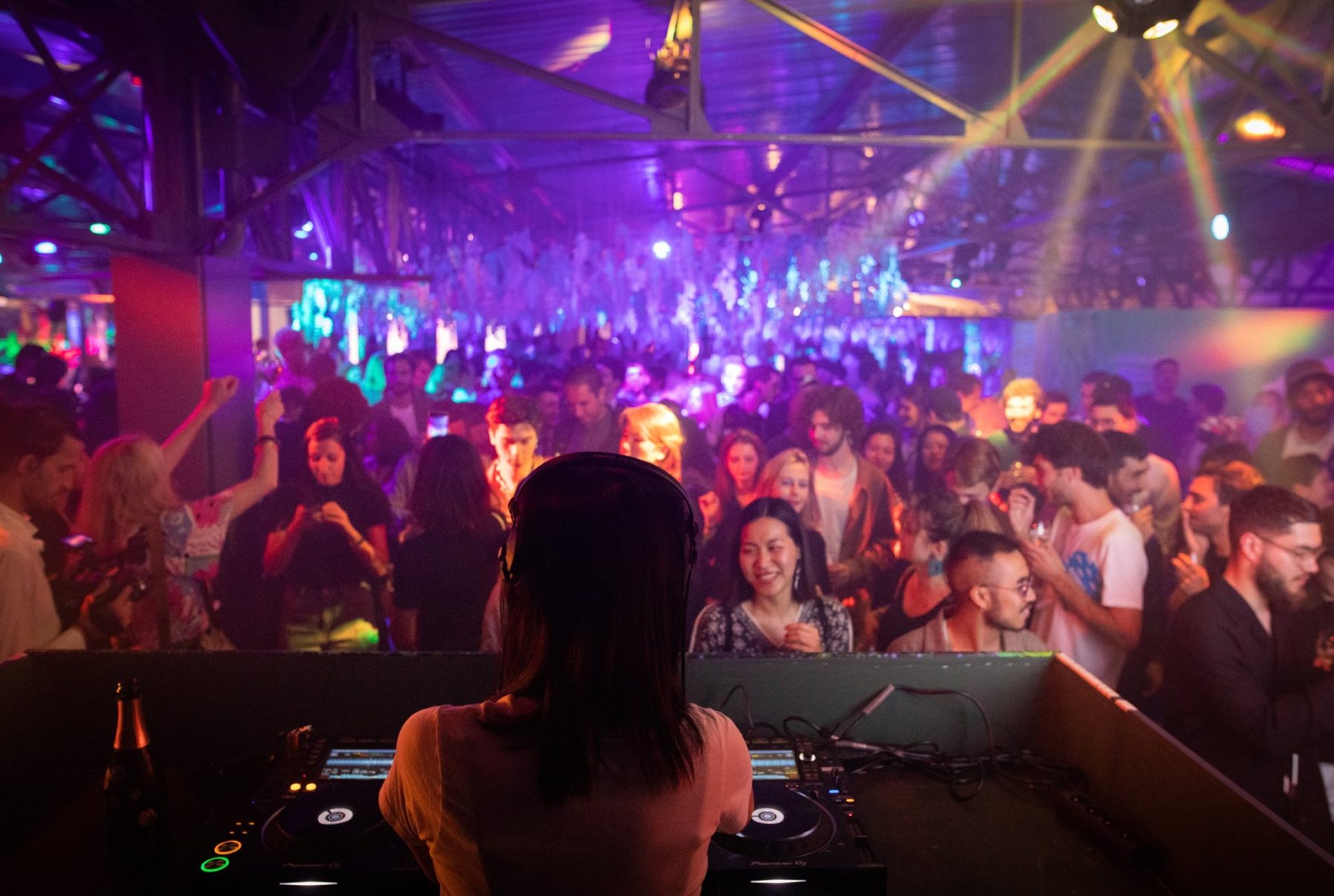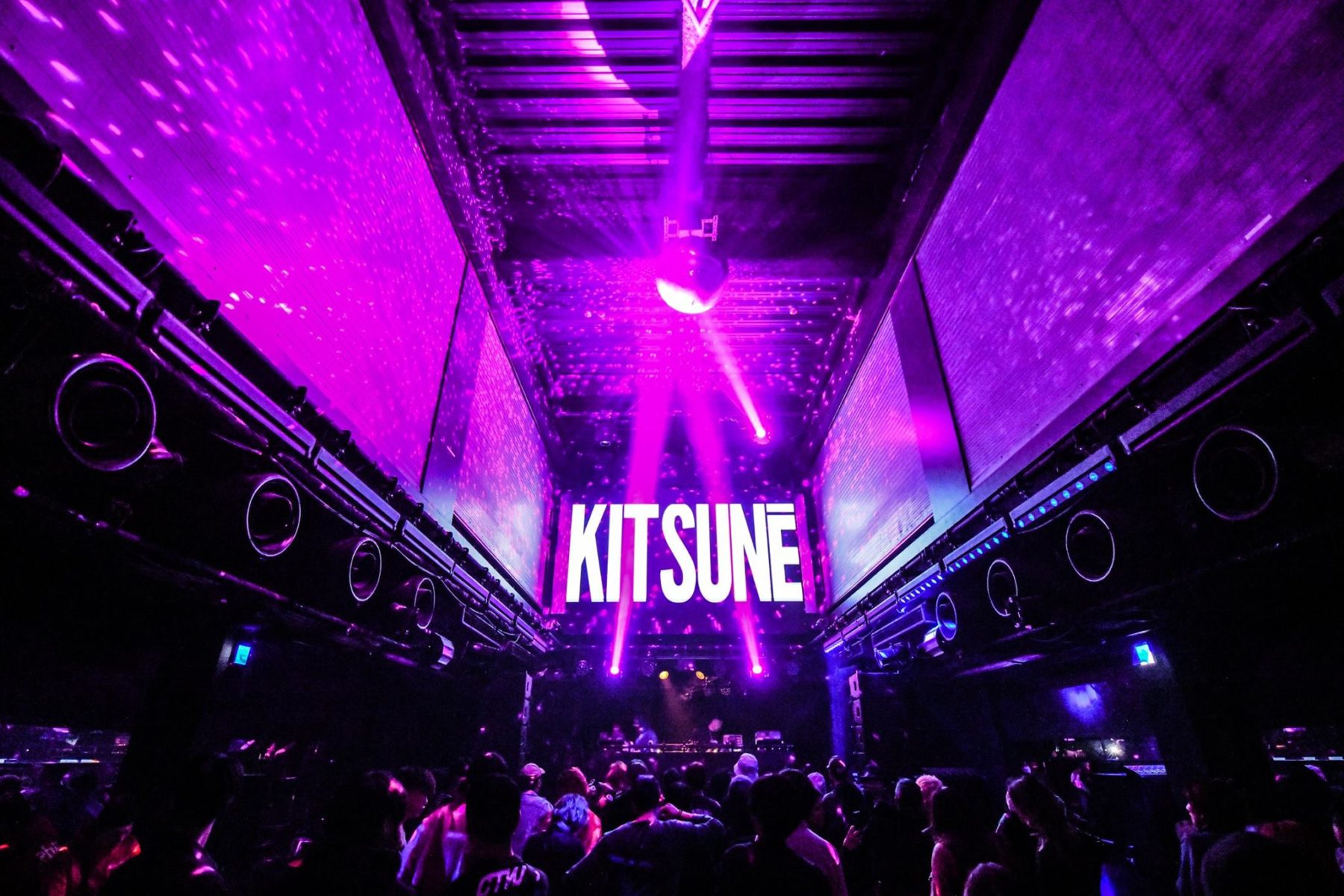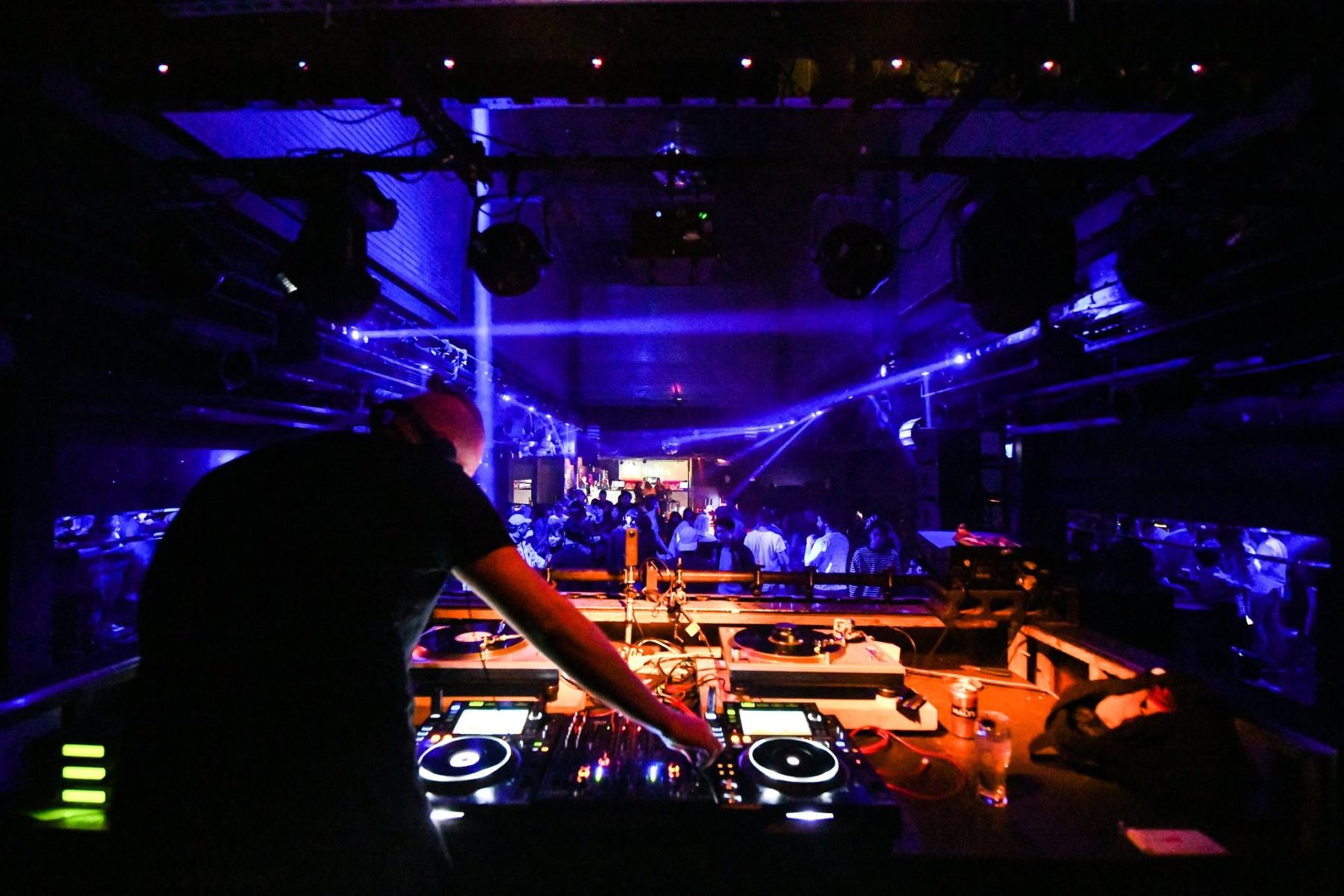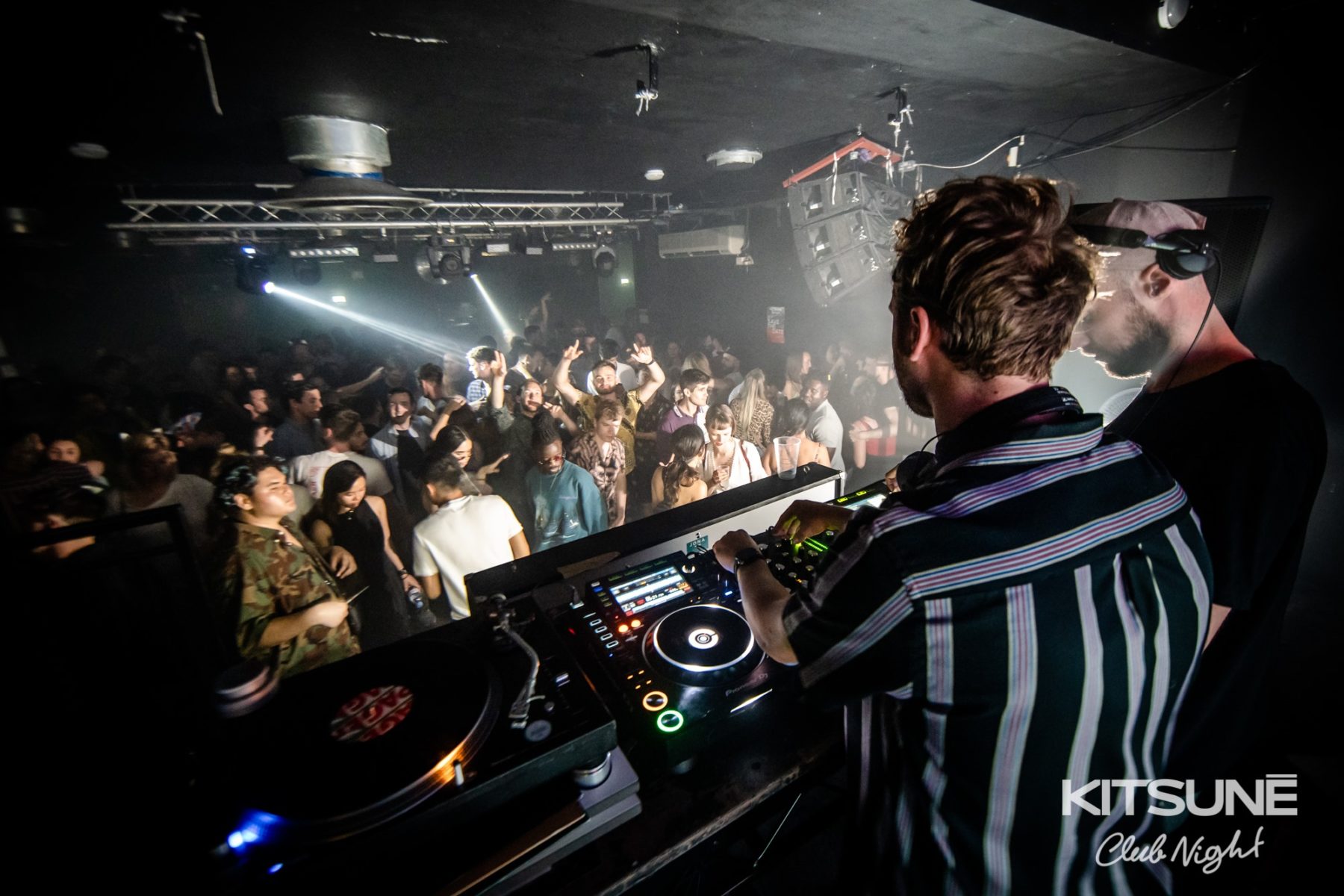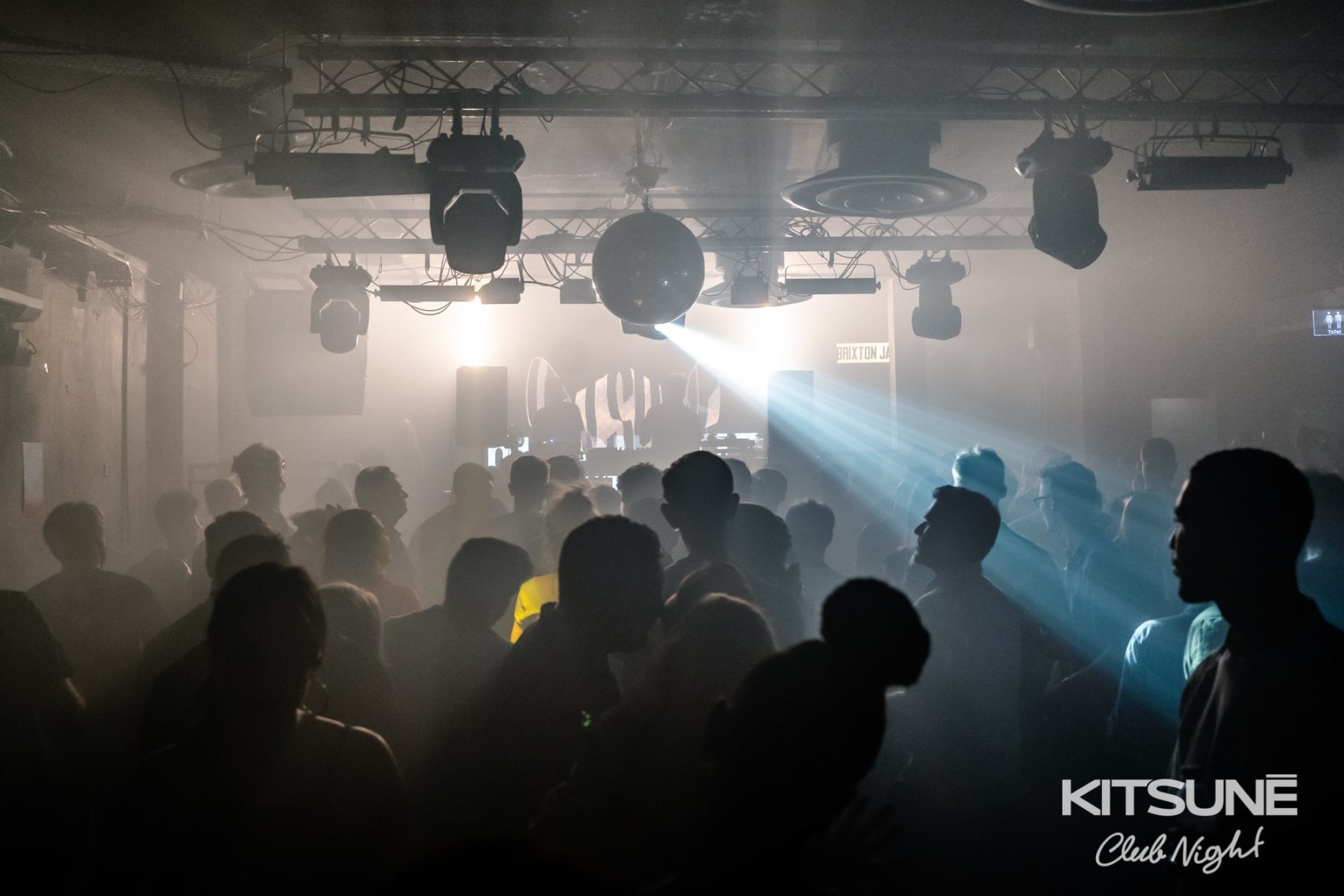 KITSUNÉ CLUB NIGHT 
It's been six years now since Kitsuné has started throwing regular Kitsuné Club Nights. Gathering current hot DJs, the Kitsuné Club Nights took over the coolest venues in the world, from the rooftop in Paris or Chicago to Tokyo's trendiest club: Kitsuné found its place in the nightlife's sun by hosting more than 100 events per year.
Artists: Classixx, Todd Terje, The Magician, A-Trak, RAC, Karma Kid, Pat Lok and Young Franco, just to name these.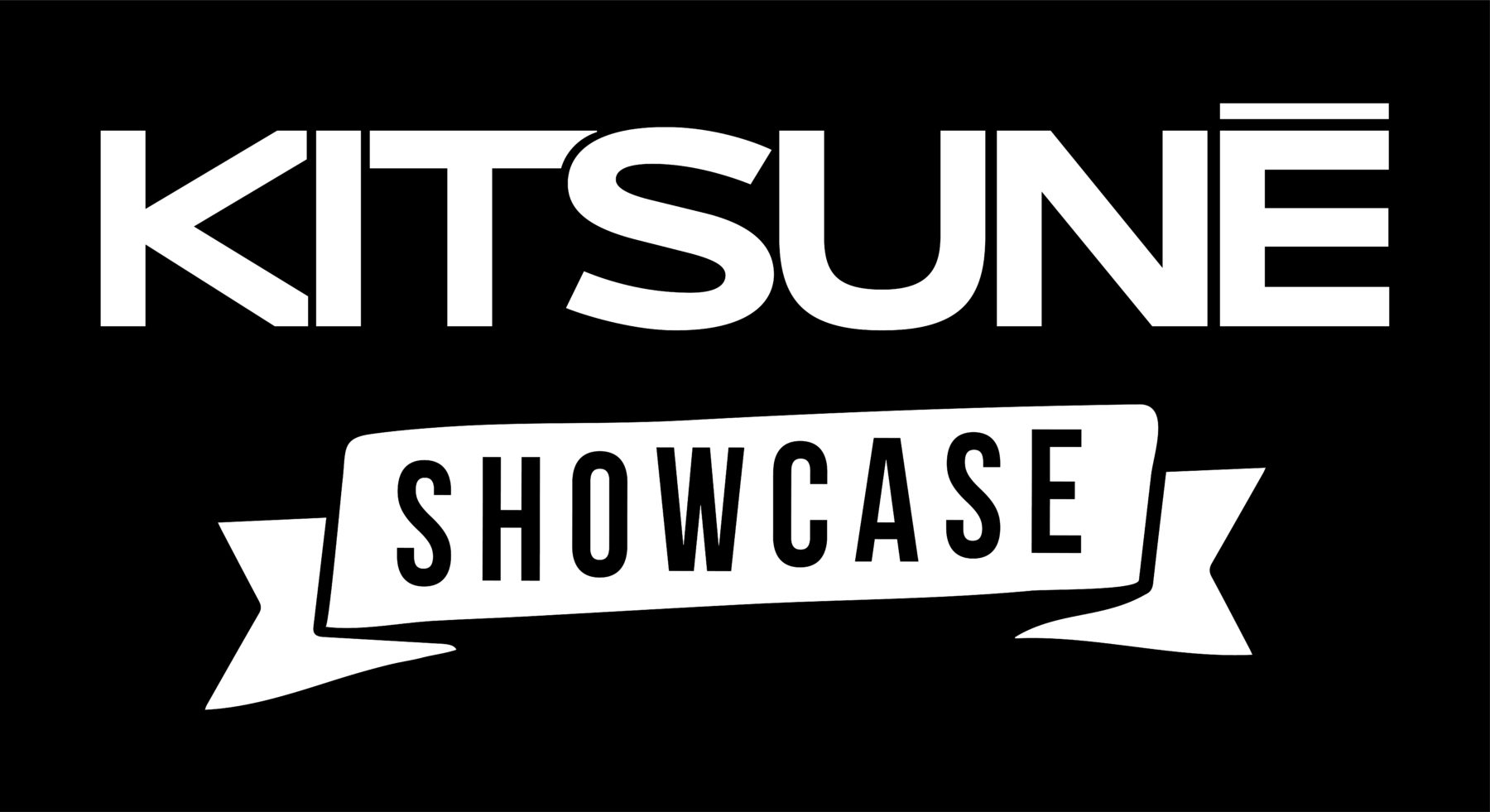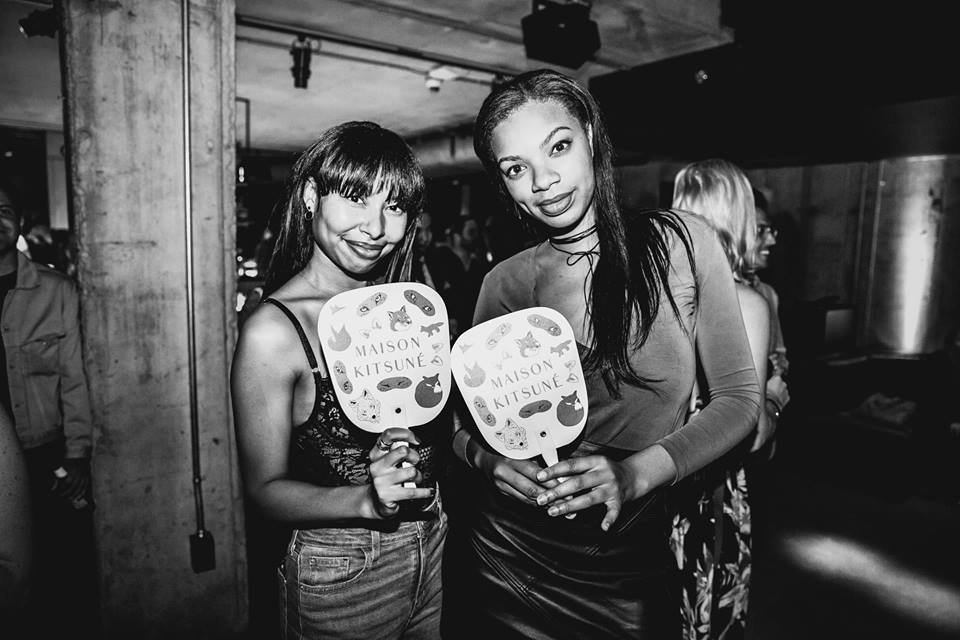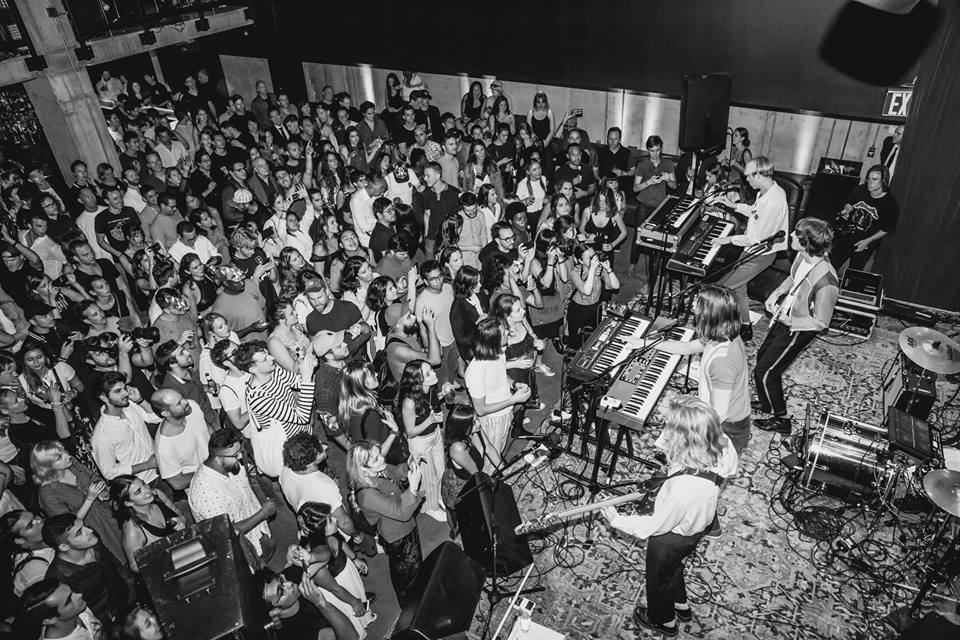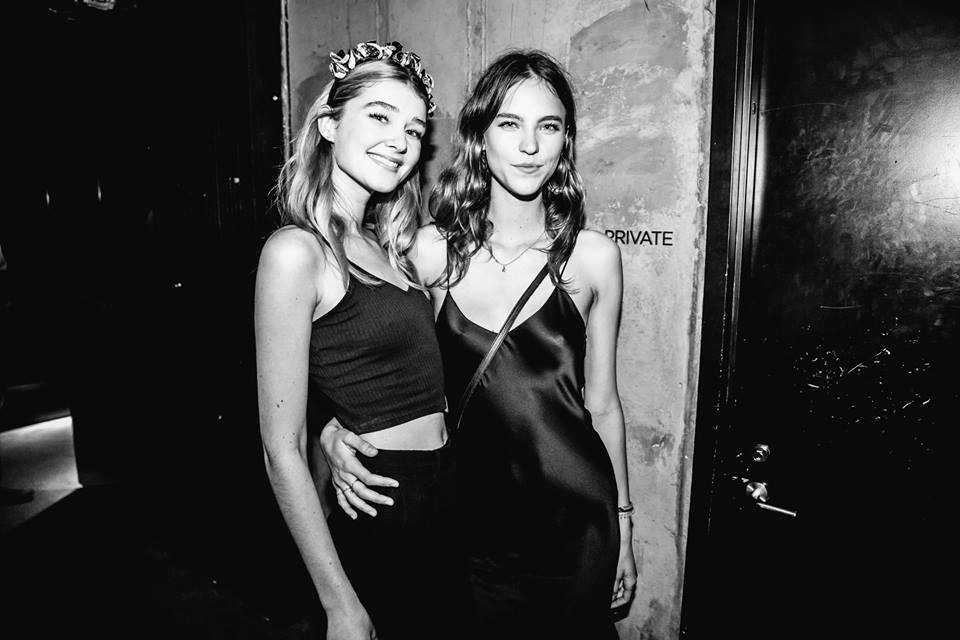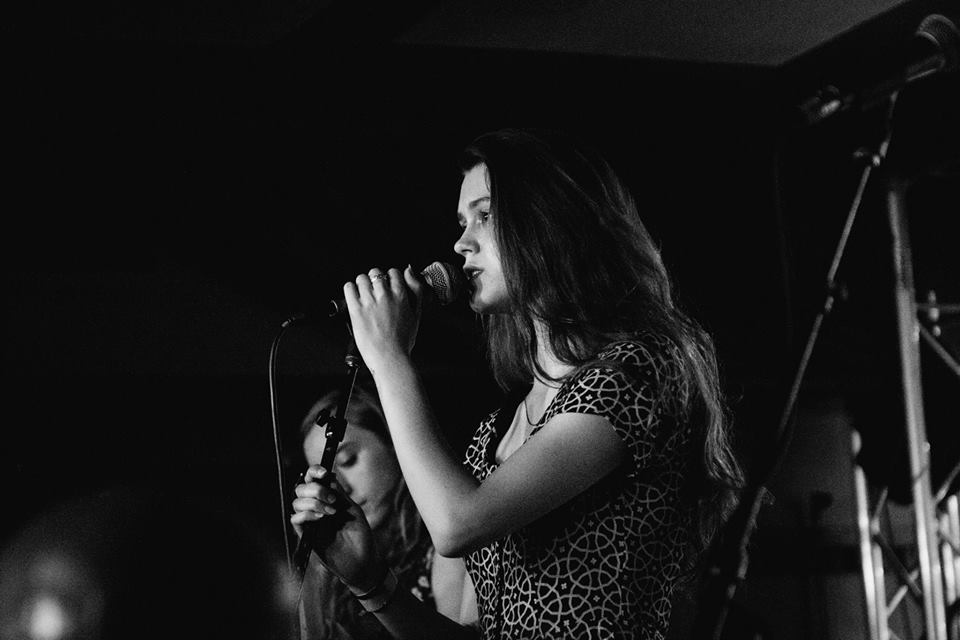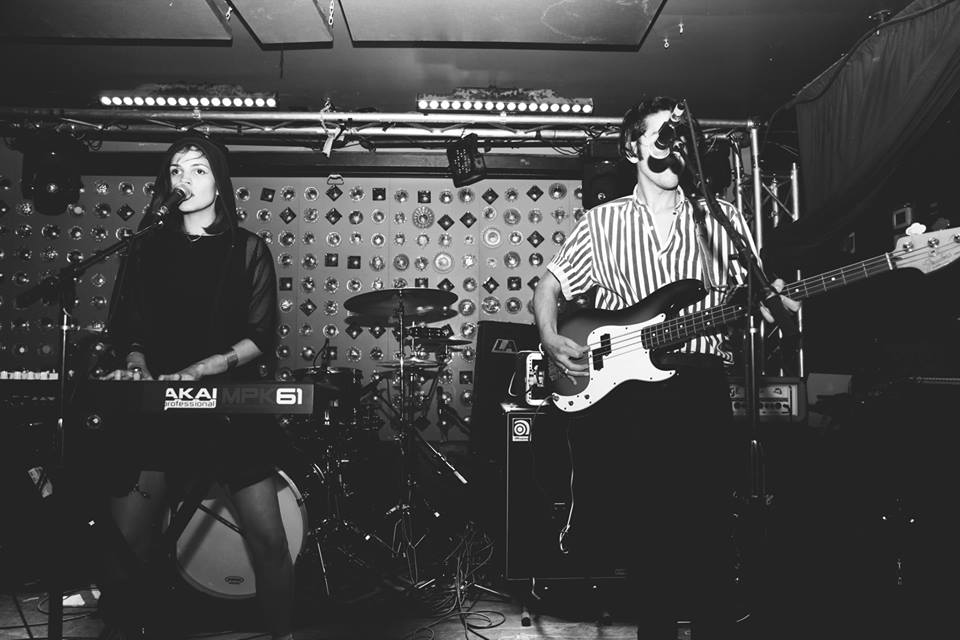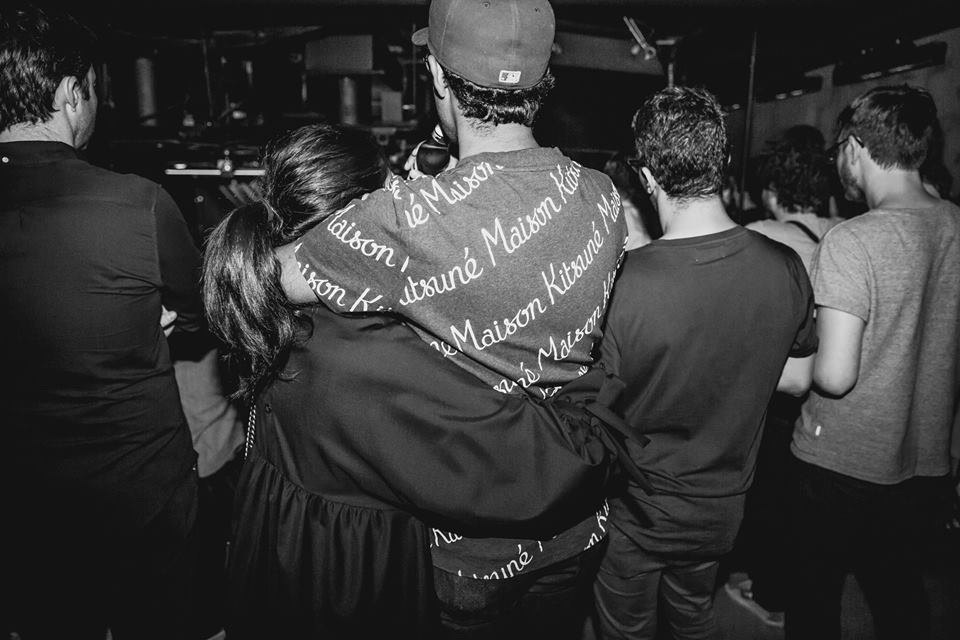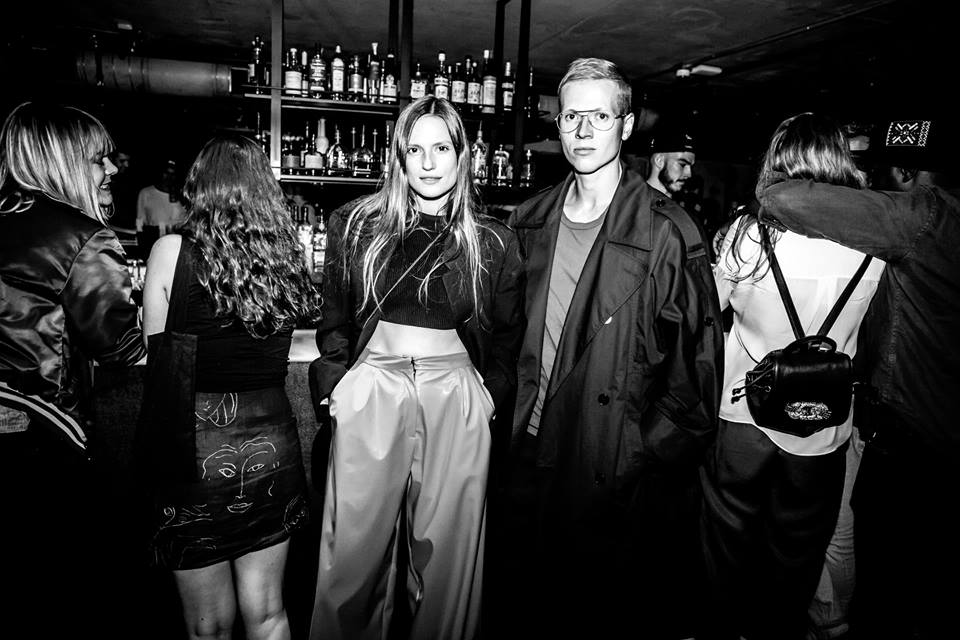 KTSUNÉ SHOWCASE
Kitsuné has created a live performances program inviting the finest artists of the moment to showcase into major venues from London through NYC to LA.
It's the opportunity for the label to invite some upcoming and rising artists that we believe will be the next big thing.
Artists: Two Door Cinema Club, Hot Chip, Digitalism, La Roux, Parcels, Years & Years, etc.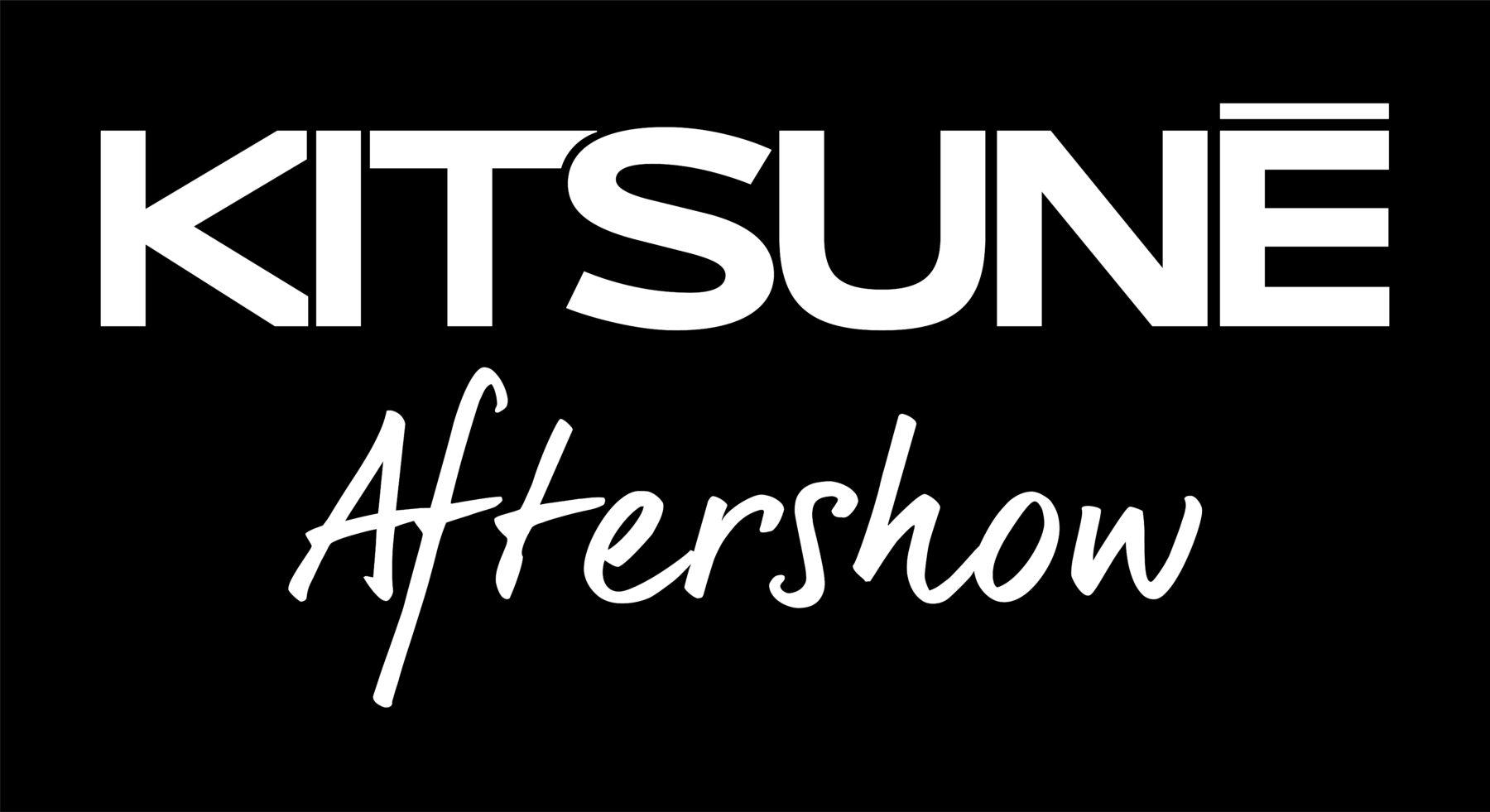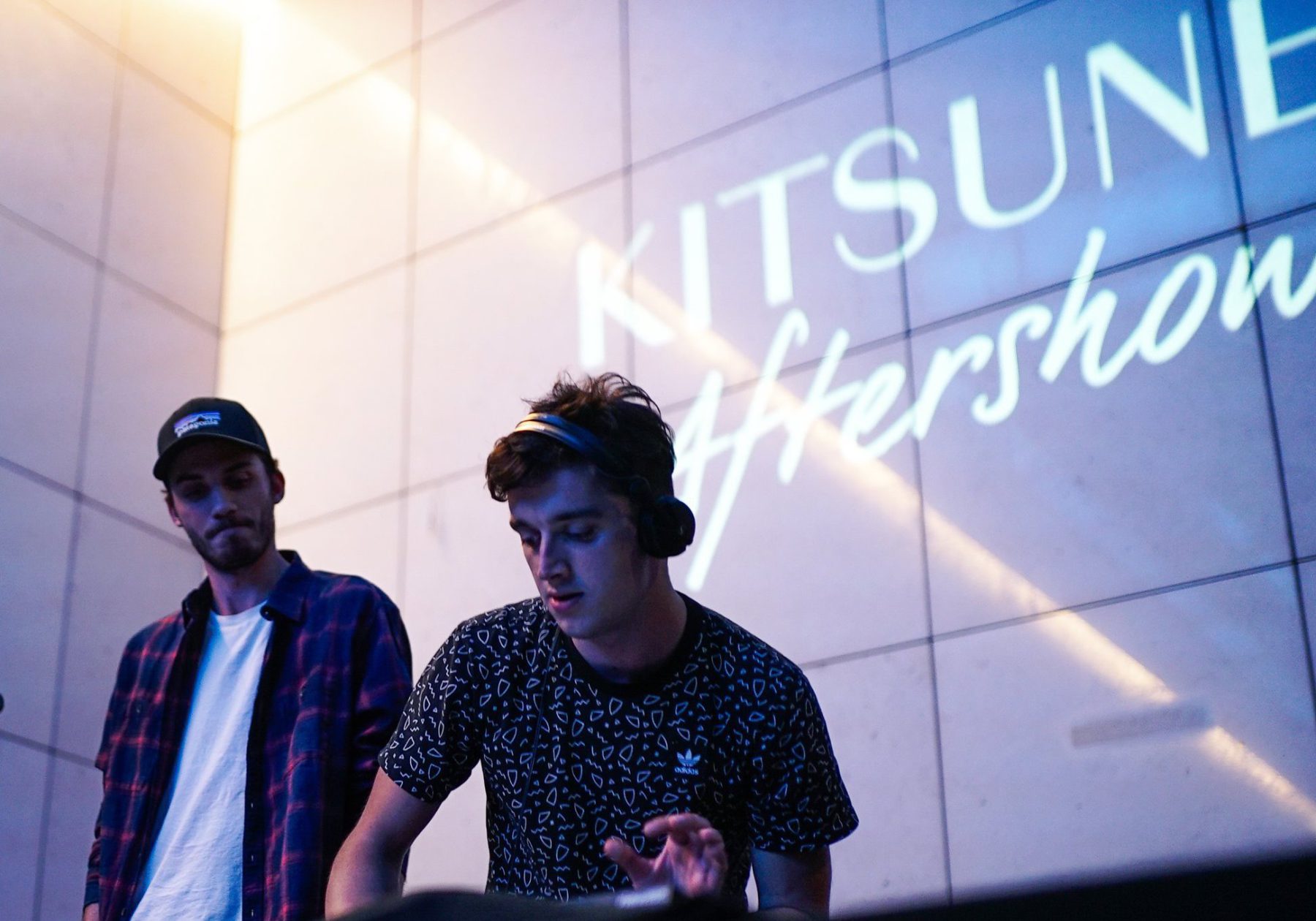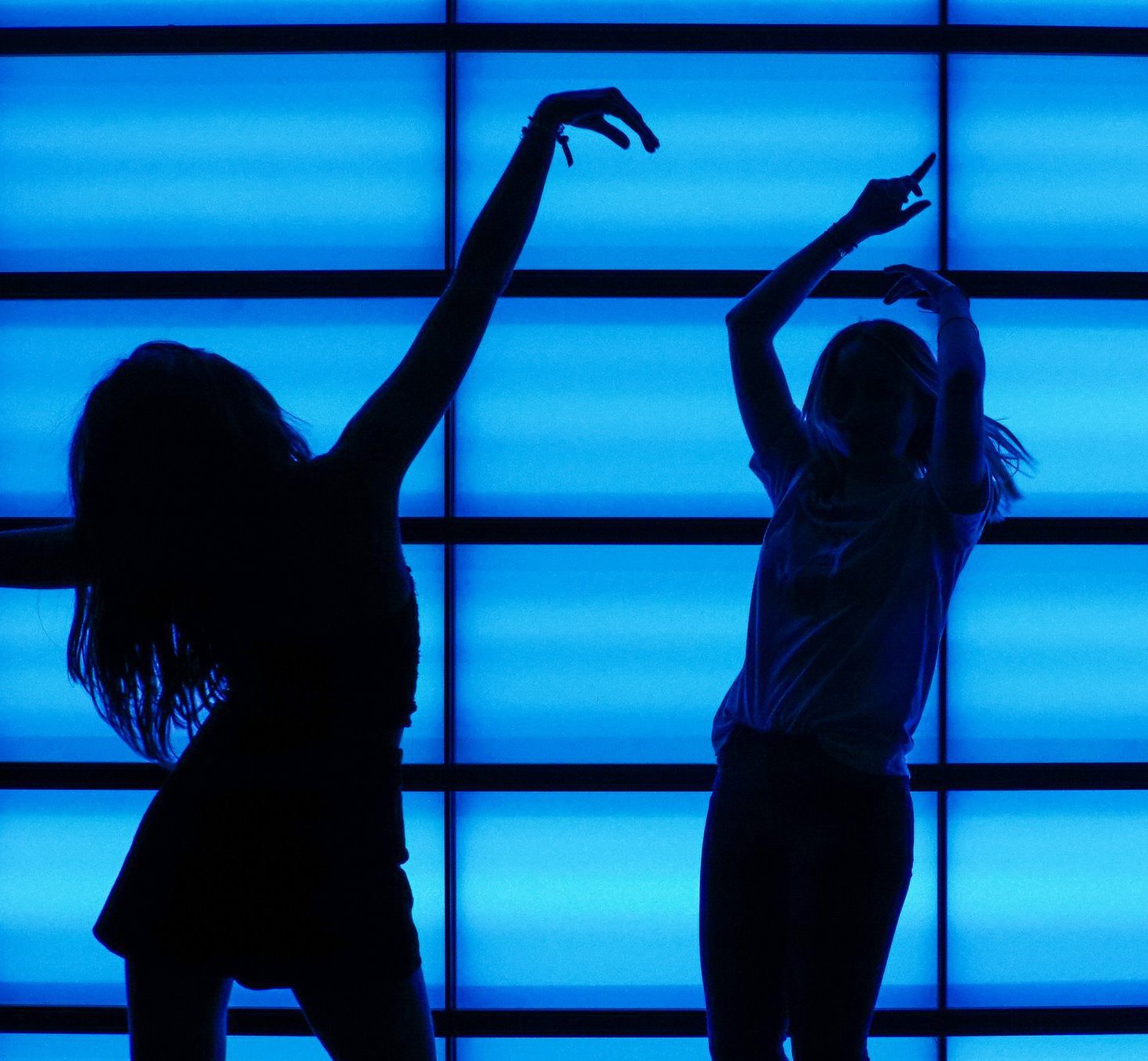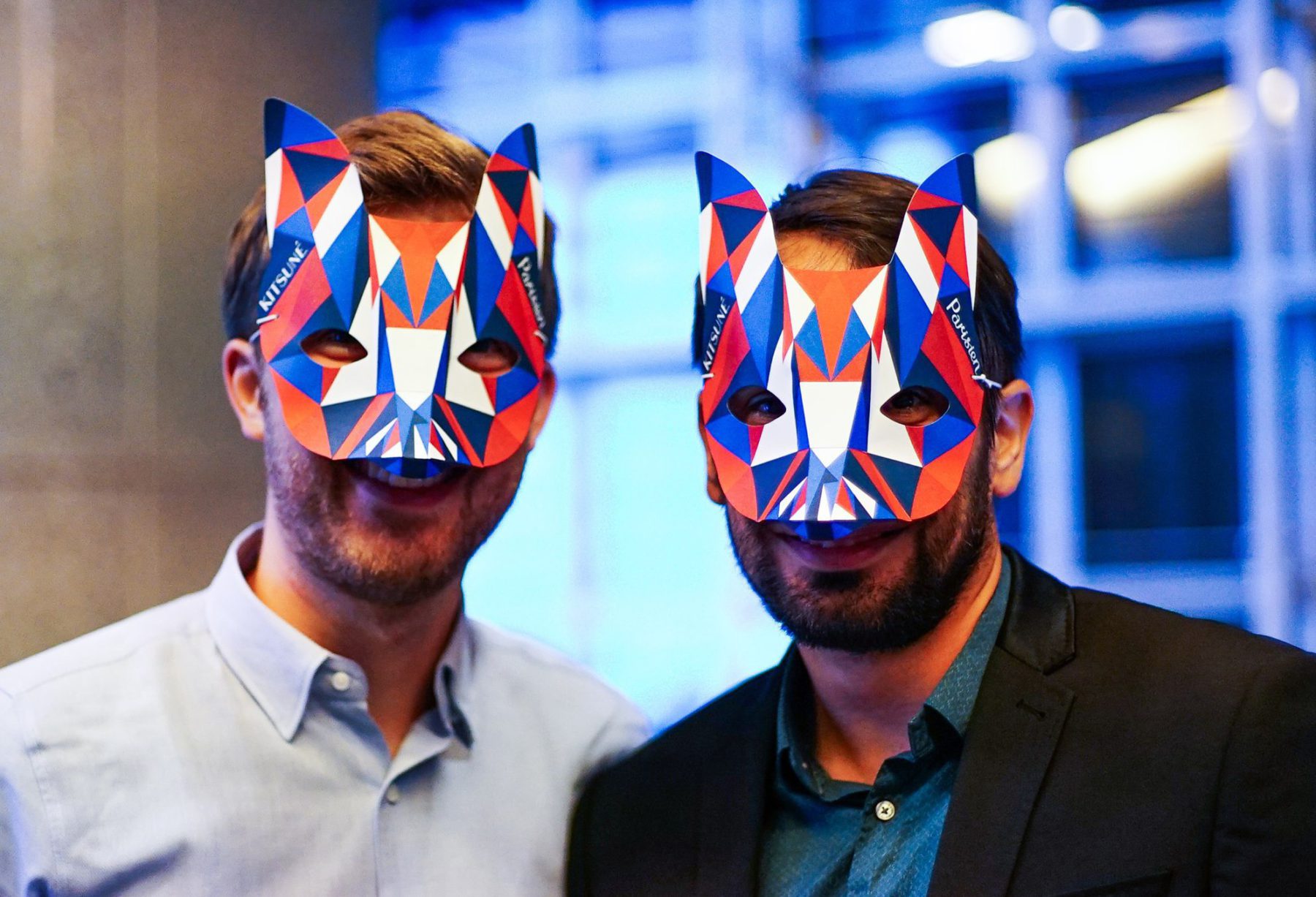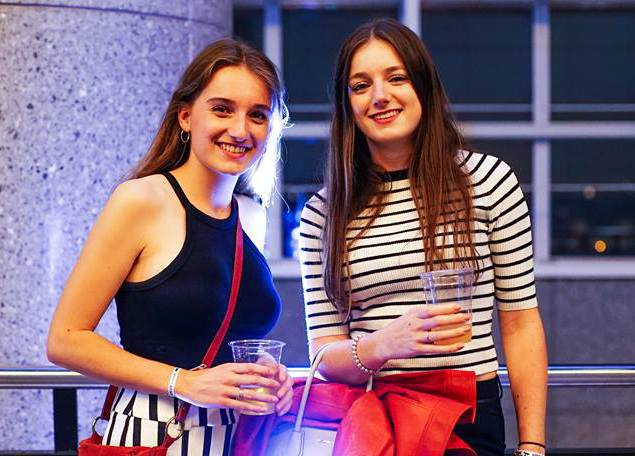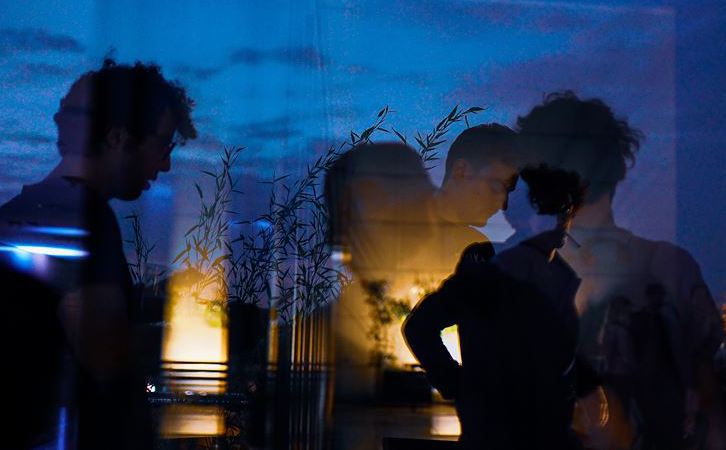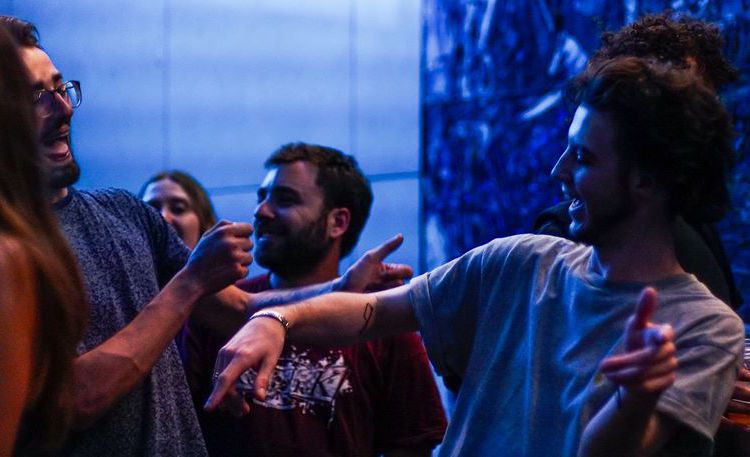 KITSUNE AFTERSHOW 
In partnership with the Opéra national de Paris, Kitsuné has created a new series of events called Kitsuné Aftershow. The Opéra Bastille has given us a carte blanche to program a music series featuring the best French talent of tomorrow. Once a month, the iconic institution invites us to experience a unique evening by creating a bridge between tradition and modernity from opera to music house-disco.
Artists: Clément Bazin, French 79, Douchka, Uppermost, Lewis OfMan, and more.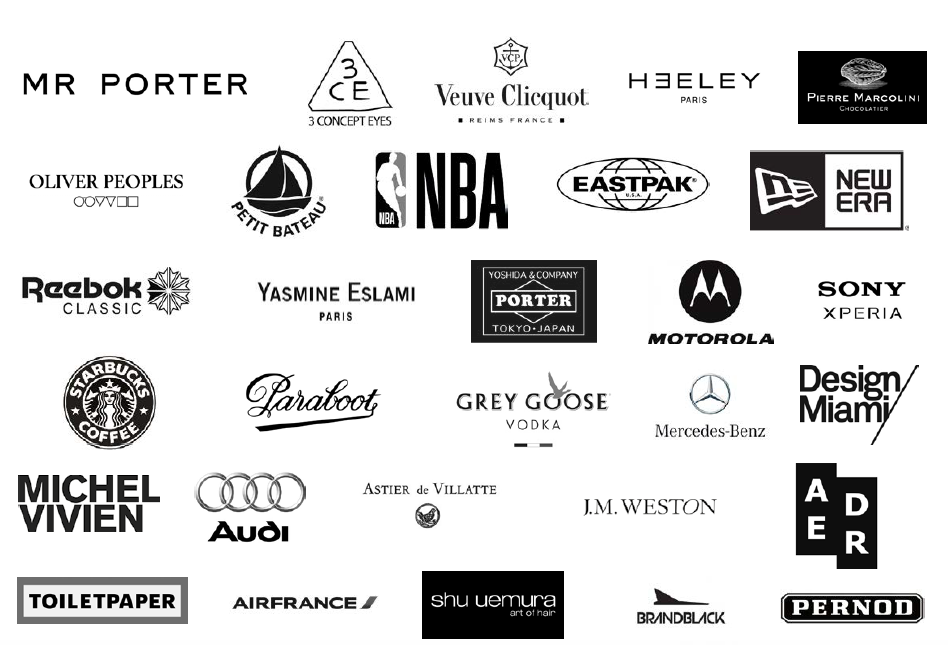 KITSUNÉ AGENCY
Kitsuné Agency is the creative marketing arm of Maison Kitsuné.
Through the past years the Agency has been collaborating with many partners and clients on a wide range of projects.
The Agency provides its experience in various fields such as co-branding, artistic direction, creative and experiential content, design, events or photoshoot production.
Artits: Rüfüs Du Sol, Azari & III, A-trak, Youngr, Synapson, The Magician, Robert Delong, Cyril Hahn and many more…