Illustrator of the month : Gabriel Boyer
Do you remember the first picture (illustration) you've ever taken (made)? What was it? Would you mind sharing it with us ?
Gabriel Boyer : I do not remember my first photograph, but here is the one thatmarked me. It symbolizes a beginning of exploration, and the particular desire to appropriate ambiances. She was taken during a night of 2013 in a parking lot in the 11th arrondissement of Paris. This is the first picture of a seire I had the chance to exhibit the following year.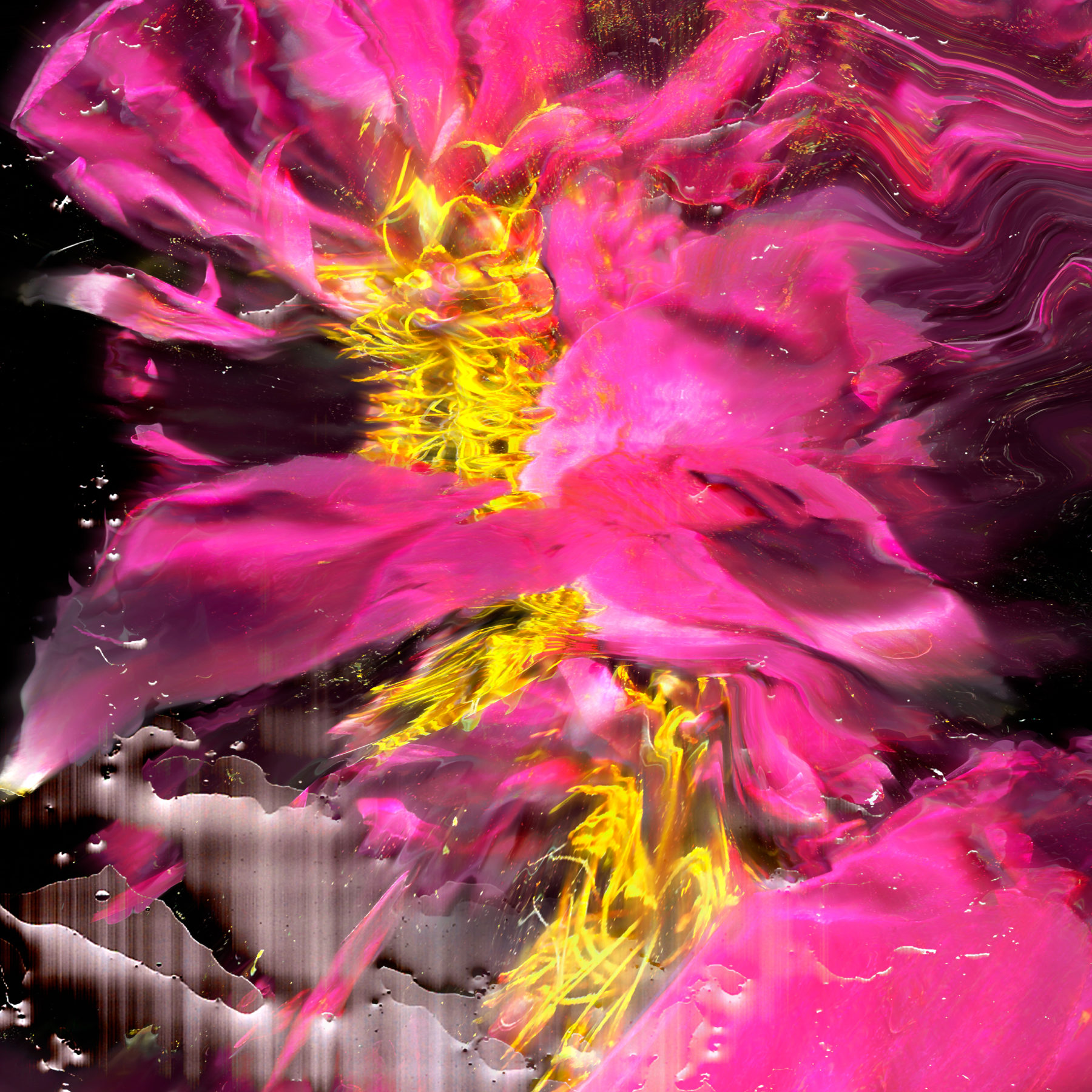 Does music inspire your work?
G.B : Yes absolutely, it is for me an infinite source of inspiration. I am, since very little, passionate by music. I would have really liked to play an instrument. I've found the right compromise by oftenly working with artists / musicians and putting images on their musics.
If your art was a song, what would it be? Why?
G.B : If my art was a song, it would be Maggot Brain by Funkadelic. It is a very important track to me, in my life as in my creation. I have listened to it hundreds of times, and I still have shivers. It was recorded live, in total improvisation. In my work, I also leave a huge place for improvisation. I think that creation has to be spontaneous, it's a way of being closer to our emotions.
Funkadelic - Maggot Brain
If you could shoot/draw one artist for its album cover, who would it be? Why? 
G.B : If I had the opportunity, I would love to make a jacket for the french band : Air. Their music has a very cinematic aspect – I really like their visual world, the aesthetics they cultivate.
Is there a song on Kitsuné Musique you think would have been great for you to depict?
G.B : Without hesitation The Greeks By Is tropical, the track and the music video are crazy. I would have been very inspired to represent it.
Now that you have linked your artworks with music, what other art would you like to explore?
G.B : I would like to develop even more the video making, and explore the sound creation. Making the images and composing the soundtrack of a short film would be a beautiful project. To be able to associate images and sound would allow to have a total mastery on the film, it is very exciting!
Is there an artist that Kitsuné Musique has collaborated with in the past, you would like to work with?
G.B : I really like Cho Gi Seok' work. I just saw that he also realized a series of still lifes in collaboration with you. It would be very fun to combine our worlds for a collaboration.
In the artwork you provided during for the collaboration with Kitsuné Musique, is there one which is very special for, which has a special story? Would you mind sharing it with us ?
G.B : I bought a lot of flowers to realize this series. I was hoping not to damage them too much to be able to offer a beautiful bouquet. Unfortunately the flowers did not survive… Otherwise I think this image is special, it stands out from the rest of the series. It reminds me of the photographs found in science books.
More news